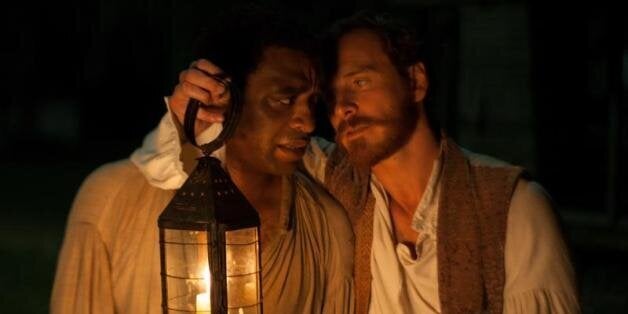 On the last Friday in August of 2012, Ben Affleck's "Argo" made a surprise debut at the Telluride Film Festival. The film was met with rapturous reviews from critics attending the prestigious and secretive fest, with many early viewers already predicting Oscar nominations for Affleck's third feature. Six months later, "Argo" was named Best Picture at the 85th annual Academy Awards.
Whether that trajectory happens with Steve McQueen's "12 Years A Slave," of course, remains to be seen. The film, however, was a surprise addition to the already impressive Telluride schedule on Friday night, and critics are gushing about the slavery drama, McQueen's third feature, in ways they haven't gushed thus far this year.
"Steve McQueen's '12 Years a Slave,' Anchored By Brilliant Chiwetel Ejiofor, Is a Slavery Movie For the Ages," reads the headline on Eric Kohn's A-plus review for Indiewire. The piece is no less enthusiastic, with Kohn writing that "Ejiofor is a lock for Best Performance in the Oscar race, as is McQueen and his movie."
Kohn's sentiments were echoed both by the audience response to the film's debut screening (THR described the applause as "thunderous"), and awards pundits. THR Oscar expert Scott Feinberg wrote that "12 Years A Slave" should not only factor in the Best Picture, Best Director and Best Actor race, but also in the supporting categories, where Michael Fassbender (as a slave owner) and newcomer Lupita Nyong'o stand good chances of breaking through.
Based on the memoir by Solomon Northup, "12 Years A Slave" tells the story of a man (Ejiofor) who was kidnapped into slavery in 1841 and forced to spend 12 years living in increasingly brutal circumstances. Fassbender, Benedict Cumberbatch, Paul Dano and Bryan Batt play various oppressors, with Nyong'o, Sarah Paulson, Alfre Woodard, Paul Giamatti, Michael K. Williams, Quvenzhane Wallis, Dwight Henry, Taran Killam, Scoot McNairy, Garret Dillahunt and Brad Pitt rounding out the film's massive supporting cast.
"Had Steve McQueen not already christened his previous picture thus, 'Shame' would have been the perfect one-word title to capture the gut-wrenching impact of his third and most essential feature," wrote Variety critic Peter Debruge. "This epic account of an unbreakable soul makes even Scarlett O'Hara's struggles seem petty by comparison."
"12 Years A Slave" will also screen at the Toronto International Film Festival and New York Film Festival. Fox Searchlight is set to release the film on Oct. 18. More reactions from Telluride attendees can be found in the tweets below.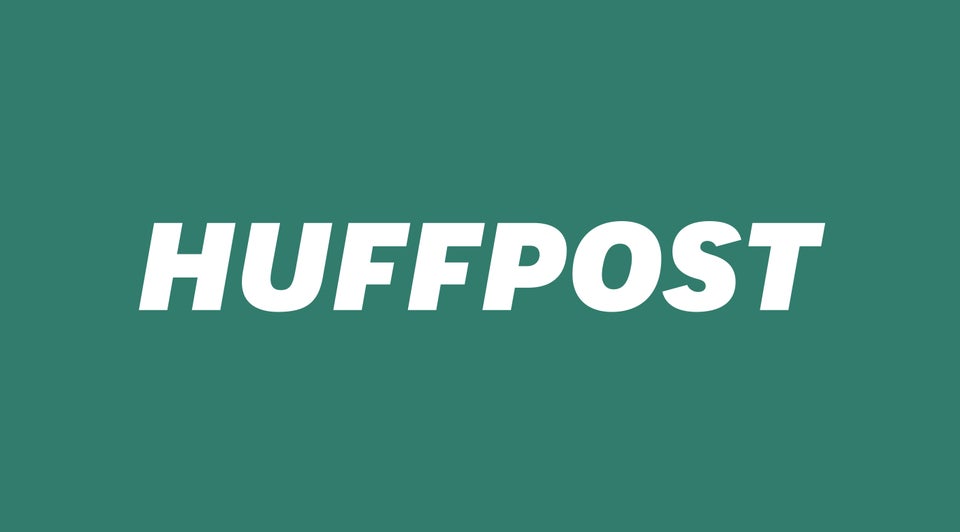 Fall Movie Preview 2013
Popular in the Community