The first trailer for "12 Years A Slave," the star-studded new film from director Steve McQueen, has been released by Fox Searchlight.
"12 Years A Slave" is based on the true story of Solomon Northup, a New York resident who was kidnapped and sold into slavery in 1841. He was rescued 12 years later.
Beloved British actor Chiwetel Ejiofor stars in the film as Northup, leading an incredible cast that includes Michael Fassbender, Paul Giamatti, Benedict Cumberbatch, Paul Dano, Michael K. Williams, Quvenzhane Wallis, Alfre Woodard, Scoot McNairy, Taran Killam and Brad Pitt. John Ridley ("Red Tails," the story for "Three Kings") wrote the script, which is based on Northrup's own autobiography; the book was a huge seller in the period leading up to the Civil War. Judging by the first trailer, expect Ejiofor to find himself in the middle of Oscar conversations from now until 2014.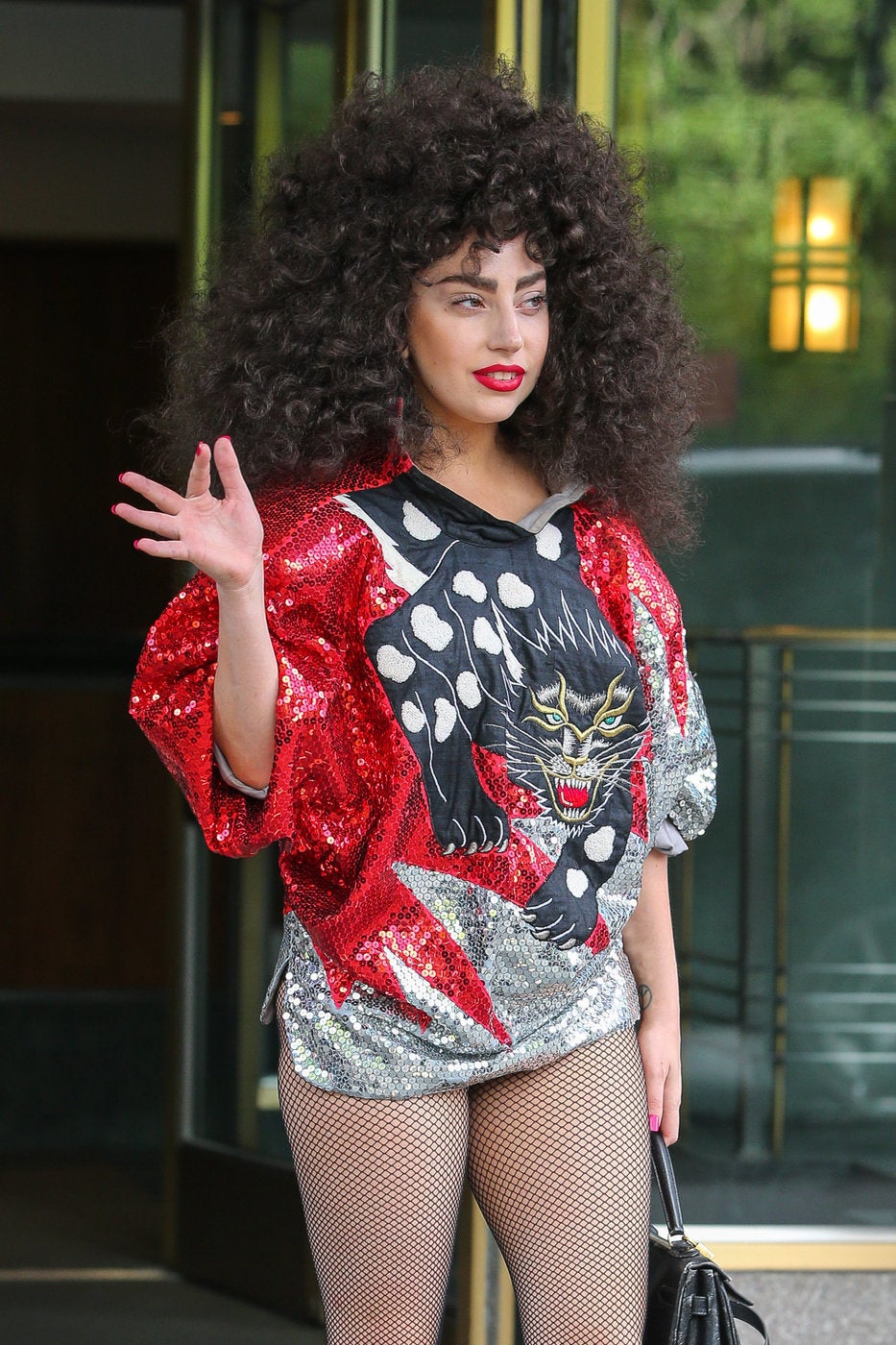 Celebrity News & Photos
Popular in the Community