A Super Bowl deserves a super bowl.
So, a Seattle-based marijuana retailer is rolling 12,000 joints in time for Sunday, when the Seattle Seahawks take on the New England Patriots in Super Bowl XLIX.
"We still have about 3,000 left to roll before the Super Bowl," Joe Santucci, sales director at Solstice, told The Huffington Post.
Santucci said his employees will end up using about 6,000 grams of cannabis -- a little over 13 pounds -- for the massive joint-rolling project.
The shop sells a pack of 12 joints, a special "Seahawk blend" comprised of Blueberry Cheesecake and Headband strains, for about $70.
"They are selling extremely well," said Santucci. "We have been turning down orders all day."
Solstice announced its Super Bowl special "12th Man" pack of pre-rolled marijuana joints this week. It sold out minutes after the promotional video for the joints was released, according to NBC affiliate King5, which first reported on the Super Bowl marijuana special. So the company increased production.
Solstice's 12th Man pack gets its name from the term describing football fans who can have a decisive impact on their team's fortune by cheering and making noise. Seahawks fans are said to be among the loudest in the NFL.
The special edition joints are only available to medical marijuana patients for now, Santucci said. The shop will "absolutely" have the product for recreational users next year, once Solstice opens its first licensed retail processing facility later in 2015.
Washington state and Colorado were the first states to legalize recreational marijuana in 2012. Retail shops in both states began selling recreational cannabis for the first time in 2014.
Related
Before You Go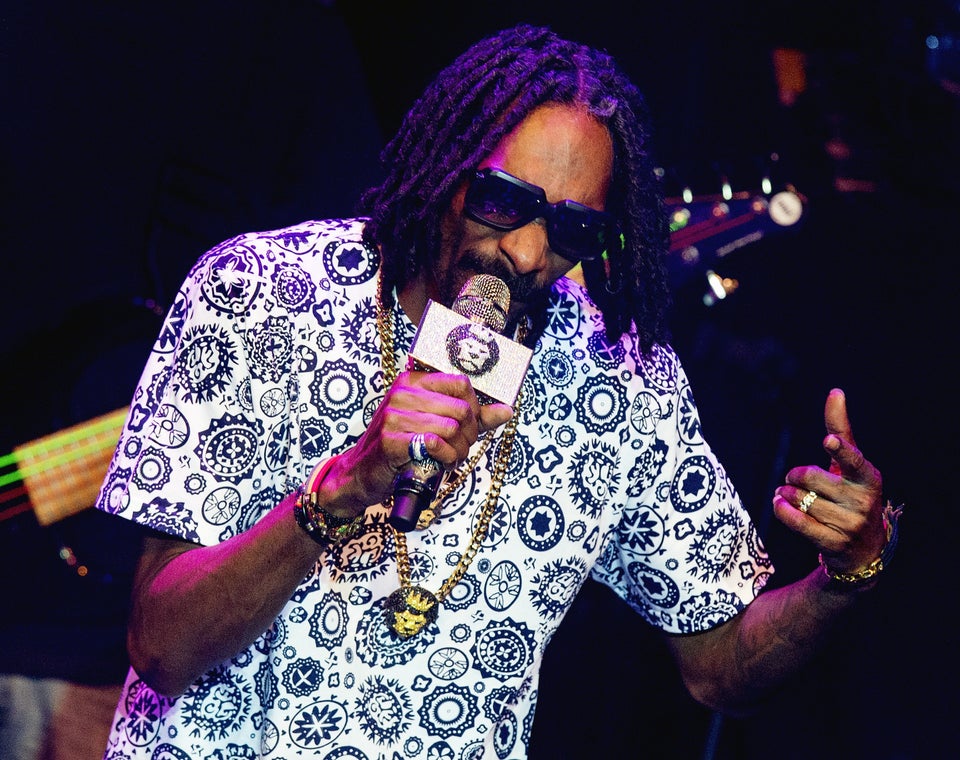 Top 50 Most Influential Marijuana Users
Popular in the Community