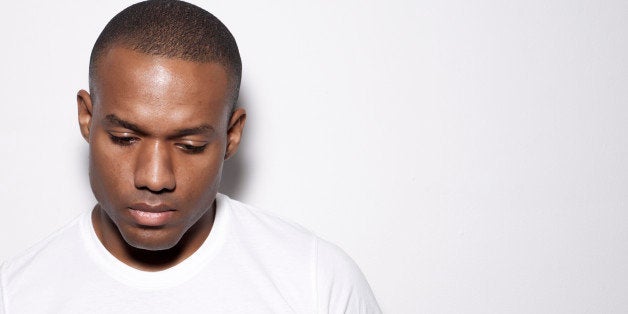 Affirmations are statements that affect the conscious and subconscious mind.
Affirmations are a powerful way to move towards evolution of self. I use to be profoundly suspicious of affirmations. I thought speaking affirmations to be an act reserved for spiritual weirdos who float above clouds and have lost touch with planet earth.
After I read Acts of Faith by Iyanla Vanzant, I conjured up the nerve to create and recite affirmations some years ago. Surprisingly, I learned when I would recite my affirmations regularly I felt extremely motivated. My self-esteem skyrocketed to a healthy equilibrium. One pattern that makes self-love and motivation difficult to attain is the habit of thinking negative thoughts. Affirmations carry the power to disrupt negative thoughts when spoken regularly.
I would later incorporate mental images as I spoke my affirmations followed by action; the end result was an abundance of blessings surfaced into my life. I also felt more positive and inspired as I greeted the world each day.
I repeat affirmations throughout the day. Affirm followed by action is my motto. You can't recite affirmations and sit waiting for a magic genie to grant you three wishes. The energy and motivation you receive as a result of affirming that which you believe to be true should move you into action.
As we move into a New Year, here are 13 affirmations I've created that will lead you into a fabulous New Year:
1
All of my actions are aimed at obtaining success beyond any perceived limitations.
2
I release worry from my mind, body, and soul. I change the outcome of circumstances I can control and those challenges I can't change, I simply release into the universe.
3
I am intentionally and purposefully creative. My creative energy connects with other creative energies and we create for the greater good of the universe.
4
I am in charge of my life. No one has power over my decision-making. I am not powerless to act. In fact, I am endowed with more than enough resources to ignite change.
5
My magnetic energy draws fabulous people into my world.
6
I receive knowledge that allows me to create money in abundance. My actions create financial abundance.
7
I am an original creation of the most high and beauty surfaces beyond my outer. I am beautiful in my own unique way.
8
I vividly visualize the attainment of my goals and then I move to action.
9
I am the sum total of my thinking therefore I will only think those thoughts that bring peace and harmony into my life.
10
I speak my truth with loving-kindness.
11
My past has no power over the fabulous future I create today.
12
Every day in every way my body is becoming more and more healthy through my guided health practices.
13
I am no longer a prisoner of negative emotions. I forgive and release anyone that has hurt me. It feels great to let go of toxic emotions. When I forgive, I open up myself to positive health and mental well-being.
Popular in the Community