With the never-stopping news cycle, it's easy to miss great images that fly under the radar. We've got you covered.
We're highlighting exceptional photos from around the world for the week of Jan. 25 to 31. Check them out below.
Above: Classmates and friends of Alyssa Altobelli launch a lantern in her memory during a vigil in Newport Beach, California, Thursday, Jan. 30, 2020. Alyssa and her parents, John and Keri Altobelli, were among the nine people who were killed in the helicopter crash in Calabasas, California, including Los Angeles Lakers great Kobe Bryant and his daughter Gianna, 13.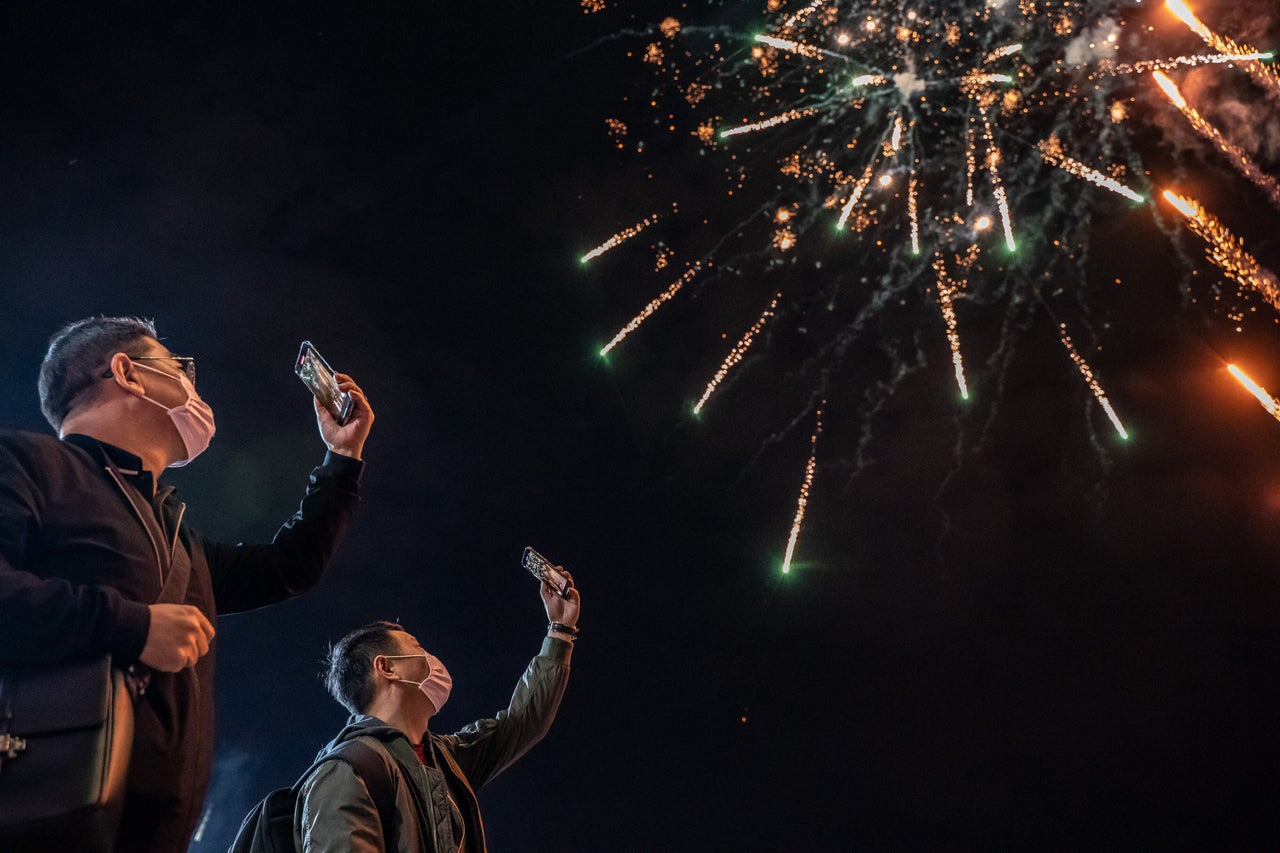 Residents wearing face masks photograph fireworks celebrating the Lunar New Year on Jan. 28, 2020, in Macau, China.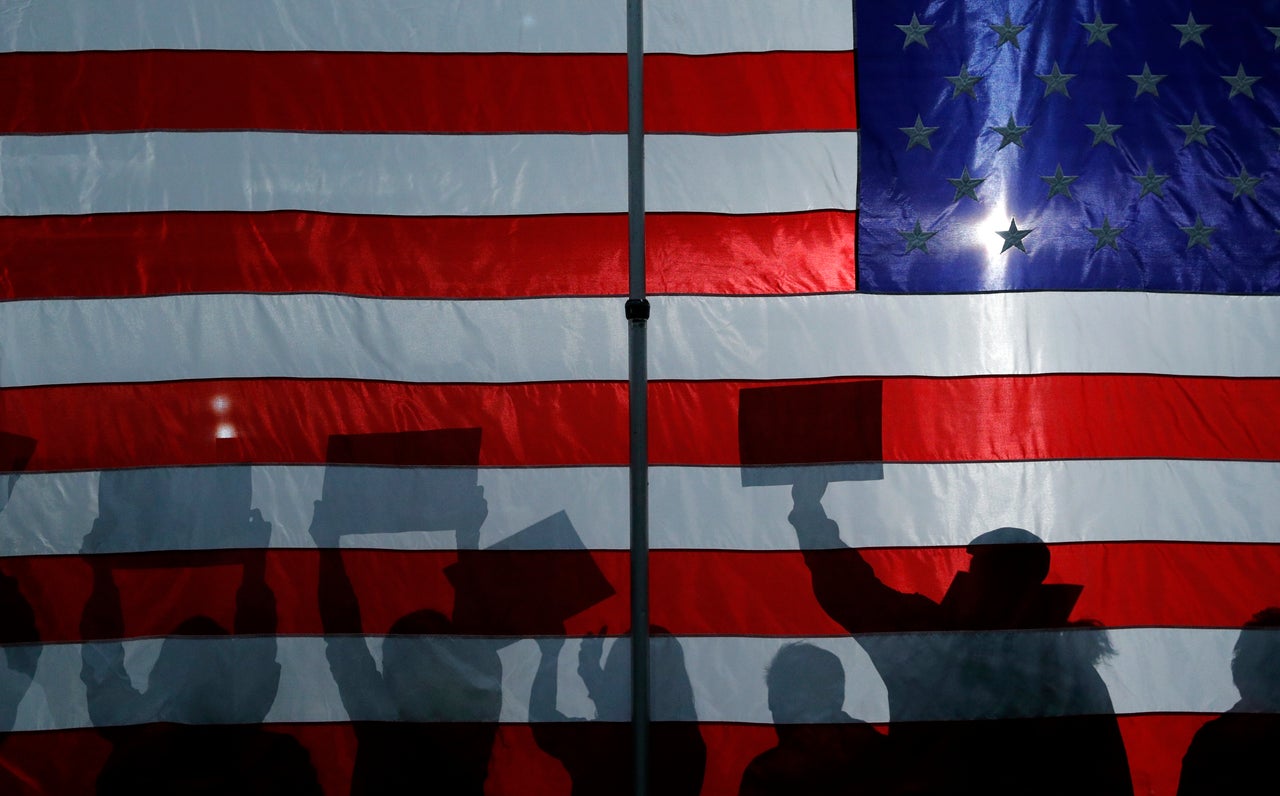 People cheer as democratic presidential candidate Sen. Bernie Sanders, I-Vt., speaks at a campaign rally Sunday, Jan. 26, 2020, in Sioux City, Iowa.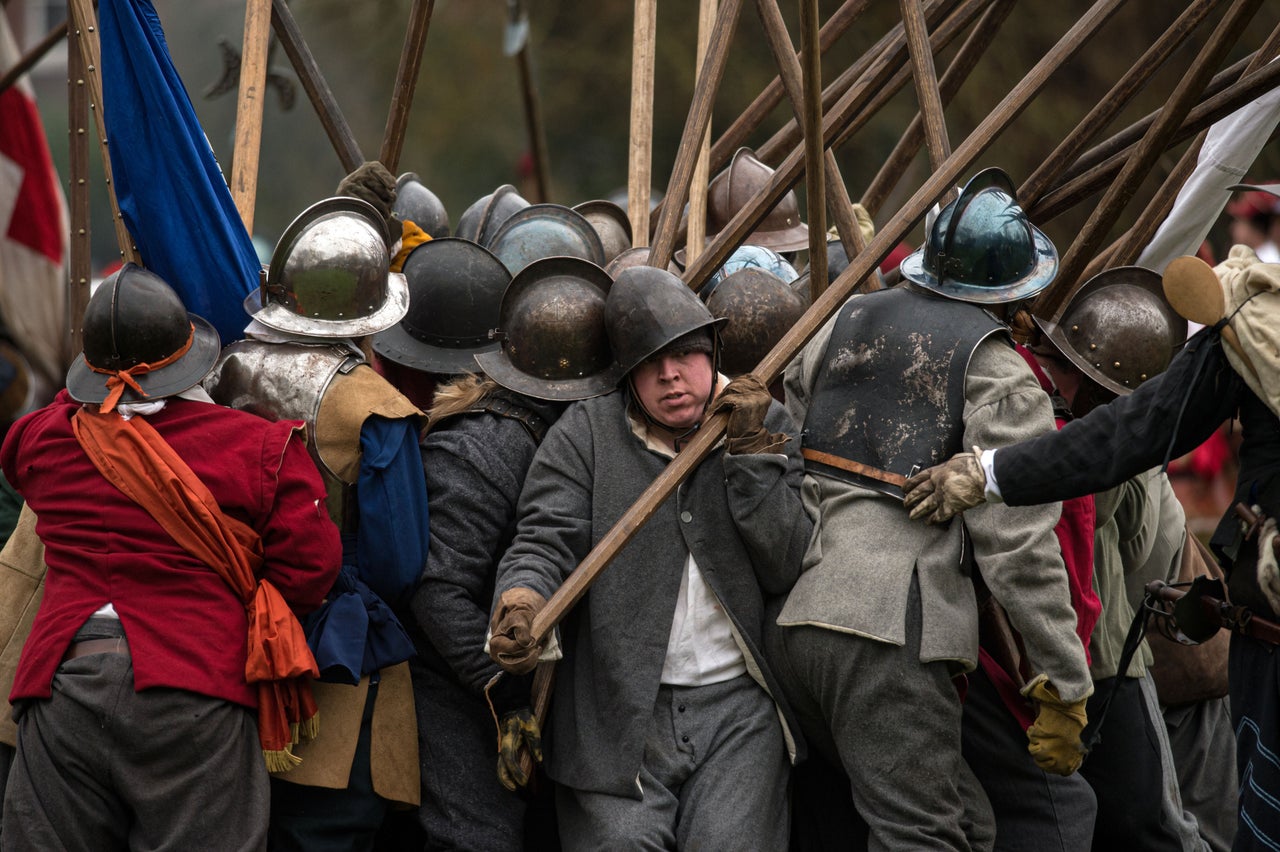 Members of the Sealed Knot, a society promoting interest in the English Civil War, stage a reenactment of the Battle of Nantwich, a battle which took place near the town in 1644, in northwest England on Jan. 25, 2020.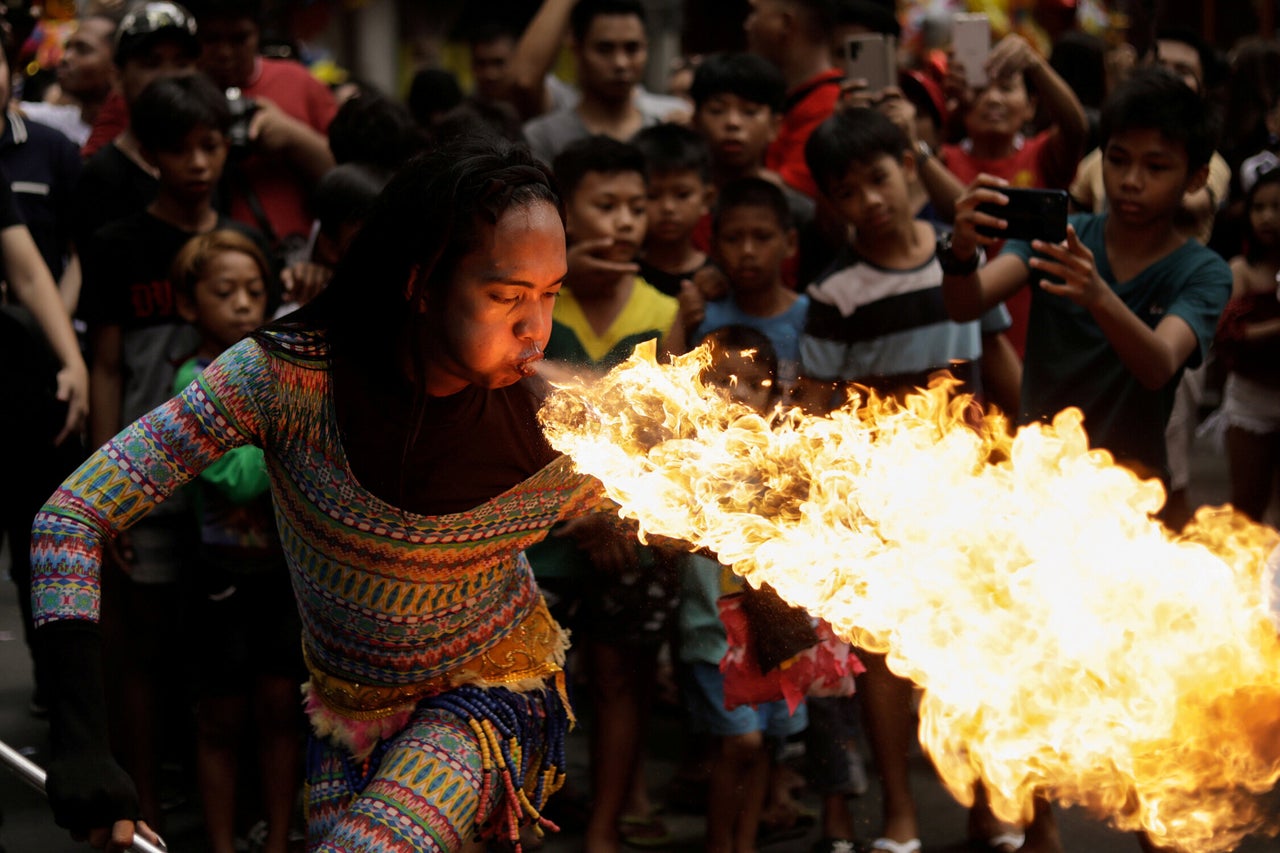 A performer blows fire during Chinese Lunar New Year celebrations in Chinatown, Binondo, Manila, Philippines, Jan. 25, 2020.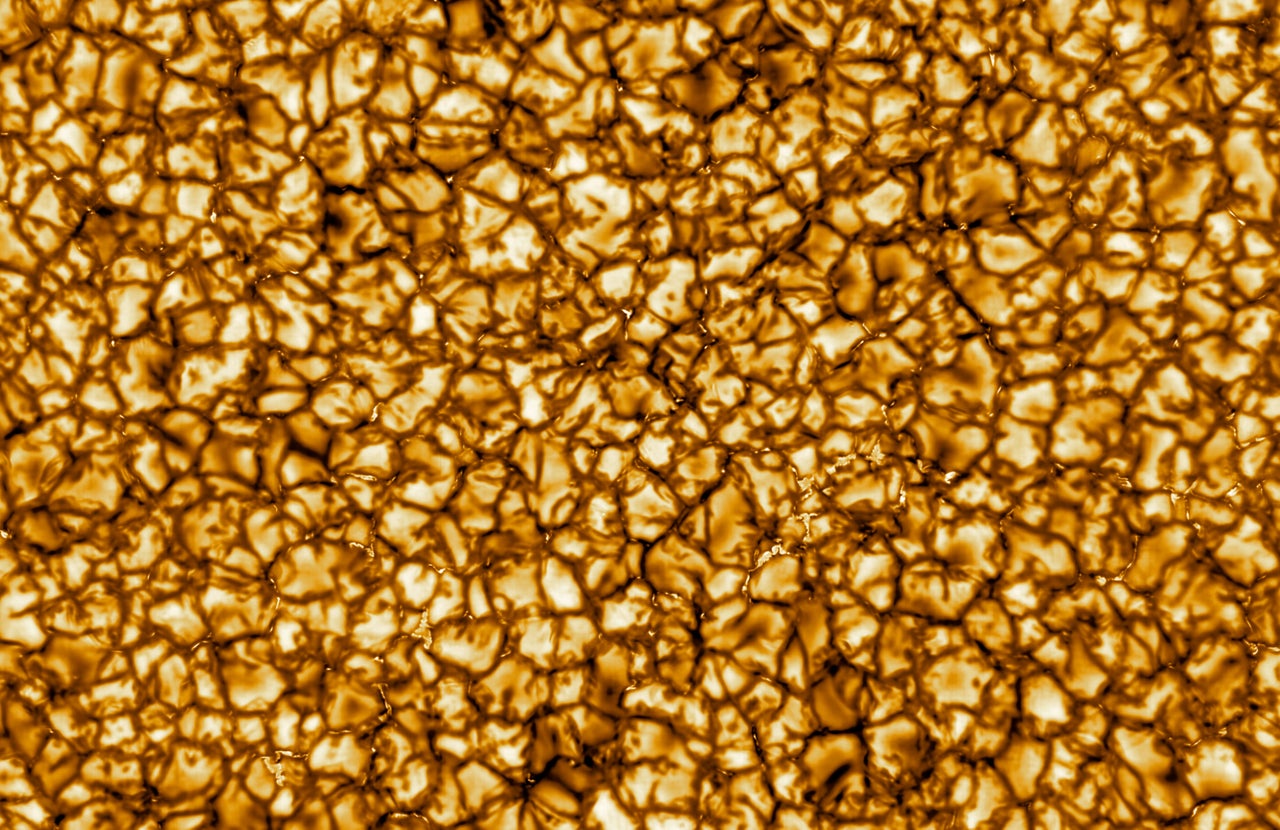 An image shows the Sun's surface at the highest resolution ever taken, shot by the Daniel K. Inouye Solar Telescope (DKIST), the world's largest solar telescope, on the island of Maui, Hawaii, on Jan. 29, 2020,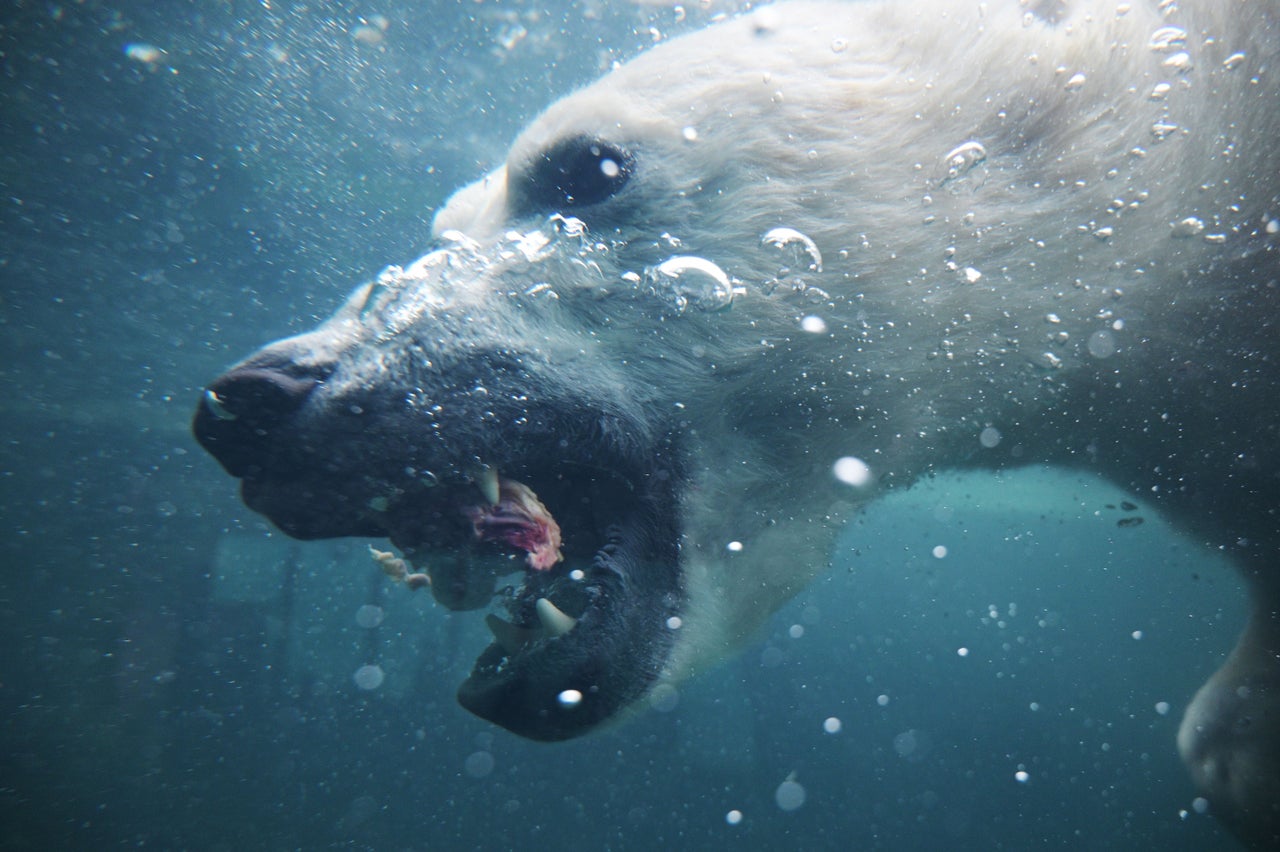 A polar bear dives for a piece of meat at the Budapest Zoo and Botanical Garden in Budapest on Jan. 30, 2020.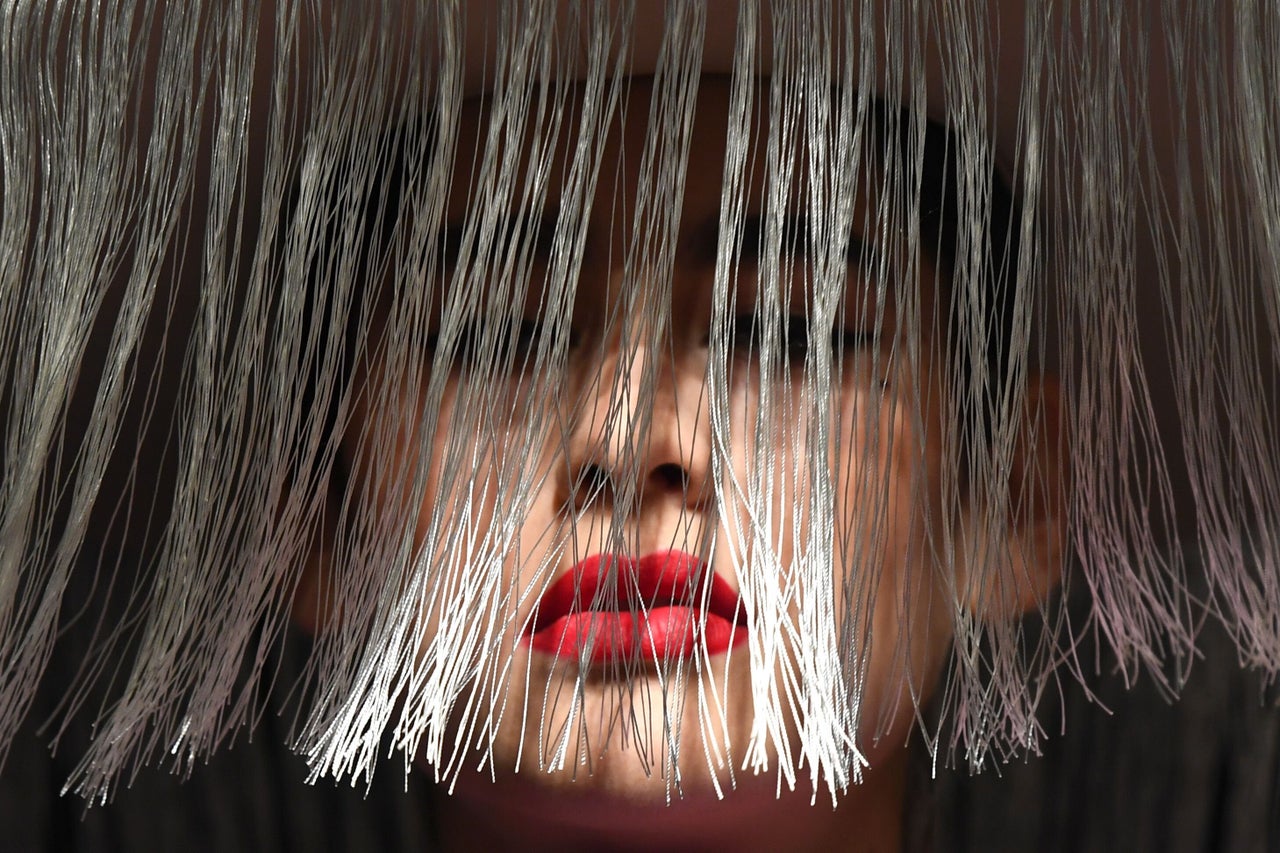 A model presents a creation from Dominnico's Autumn and Winter 2020/2021 collection during the Mercedes-Benz Fashion Week in Madrid on Jan. 31, 2020.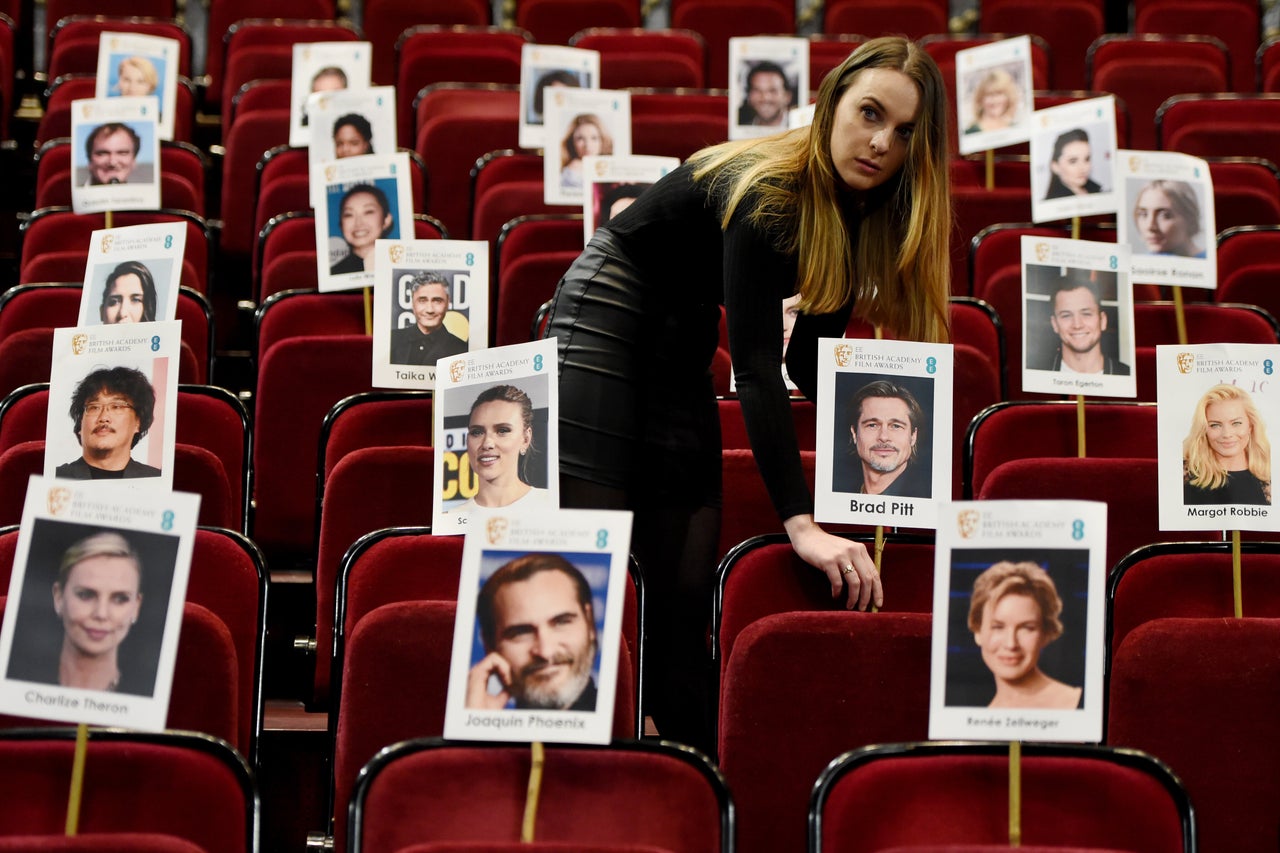 Staff lay out heads on sticks as they arrange seat placings during the EE British Academy Film Awards 2020 "Heads On Sticks" photocall at Royal Albert Hall on Jan. 30, 2020, in London, England.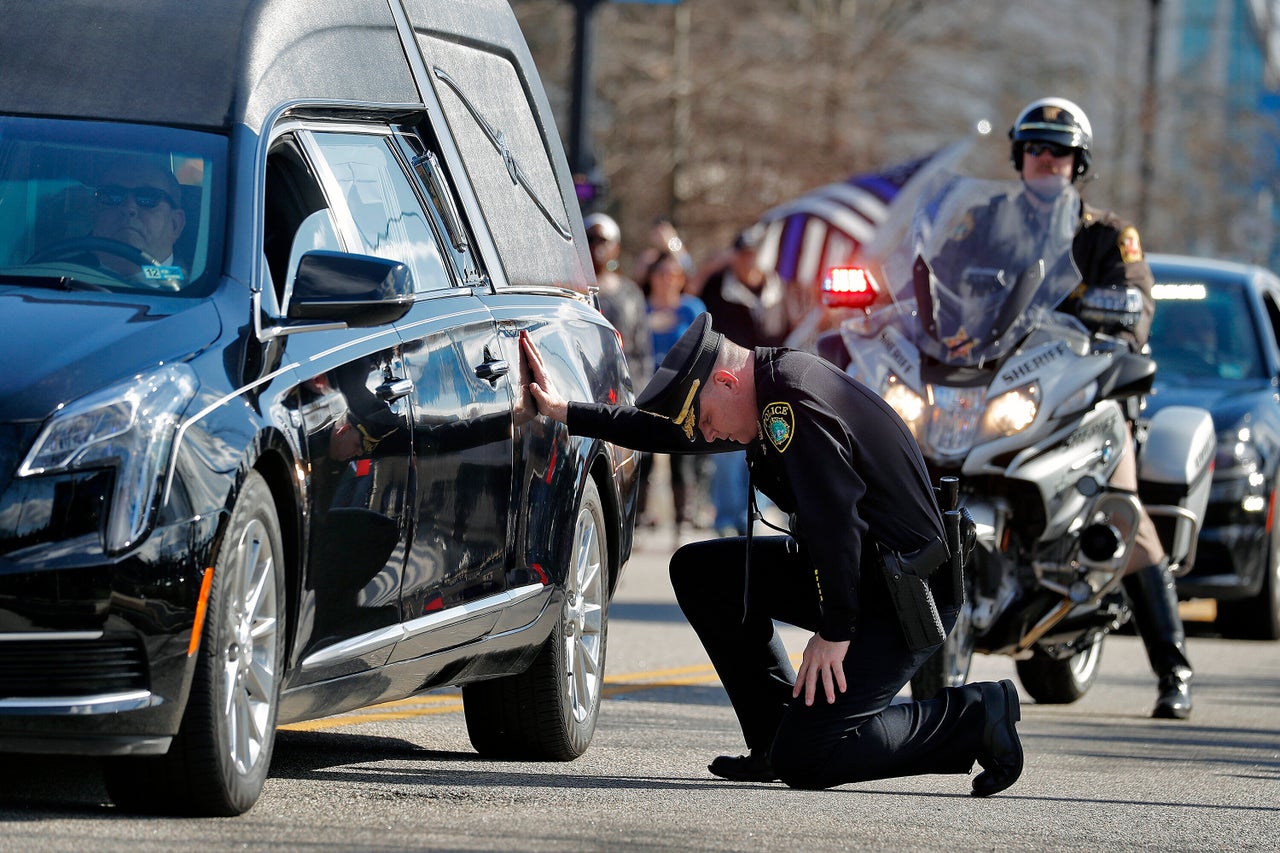 Newport News Police Chief Steve Drew falls to one knee and touches the hearse carrying Officer Katherine Thyne outside of the Newport News Police Department South Precinct during a procession Saturday, Jan. 25, 2020. Officer Thyne died Thursday night after being dragged by the car of a man who was being questioned by her and another officer.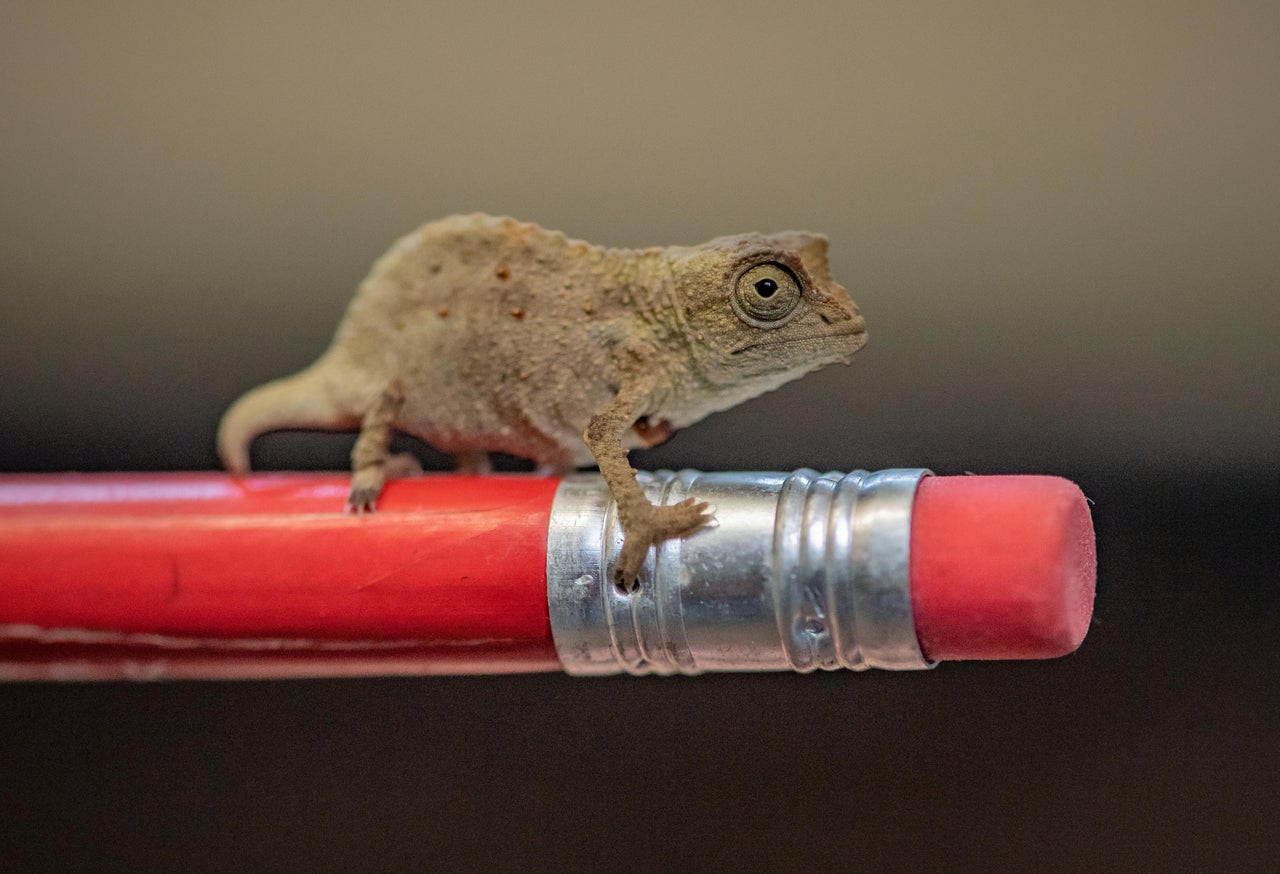 A tiny "fingertip-sized" pygmy chameleon is seen at Chester Zoo, Chester, Britain, on Jan. 29, 2020.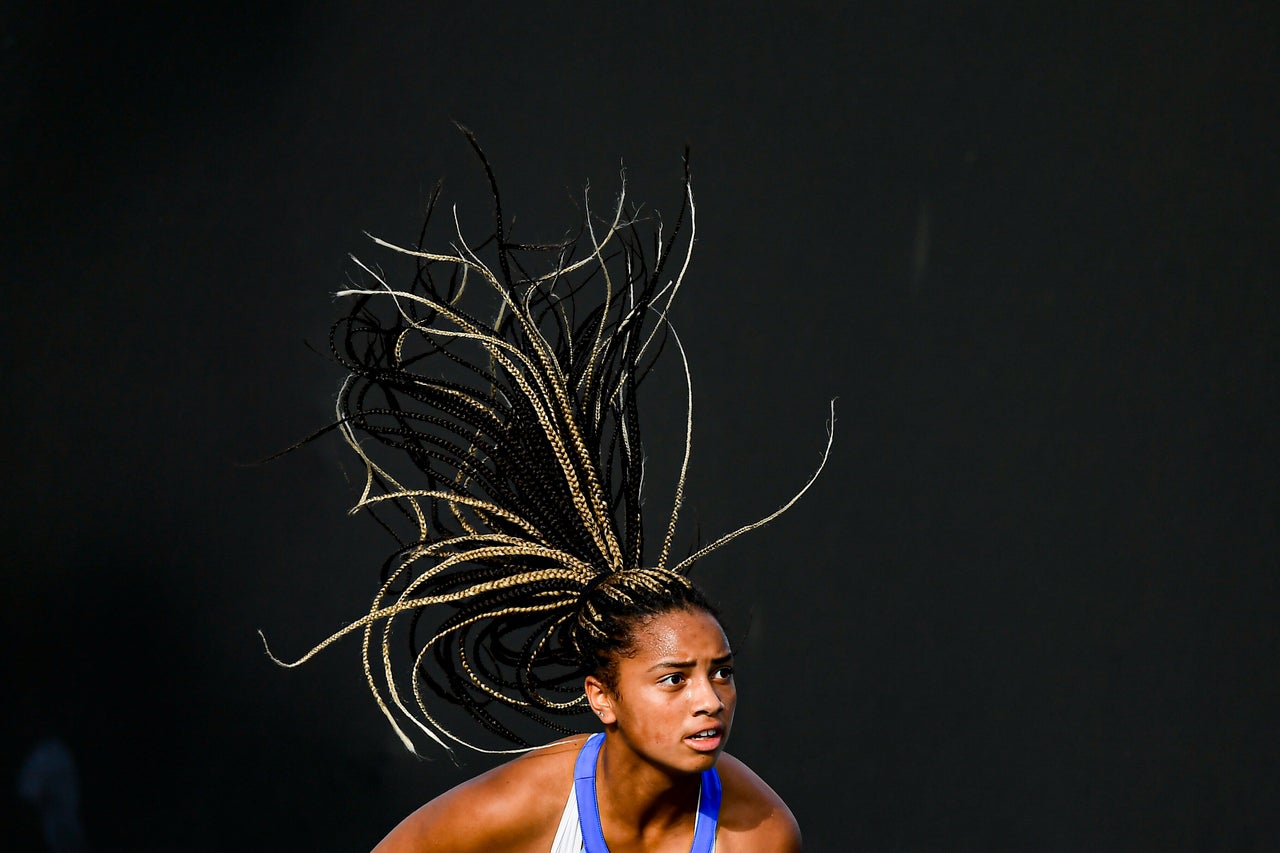 Robin Montgomery of the United States in action during the Junior Girls Doubles against Amarissa Kiara Toth of Hungary and Eva Lys of Germany on day eight of the 2020 Australian Open at Melbourne Park on Jan. 27, 2020, in Melbourne, Australia.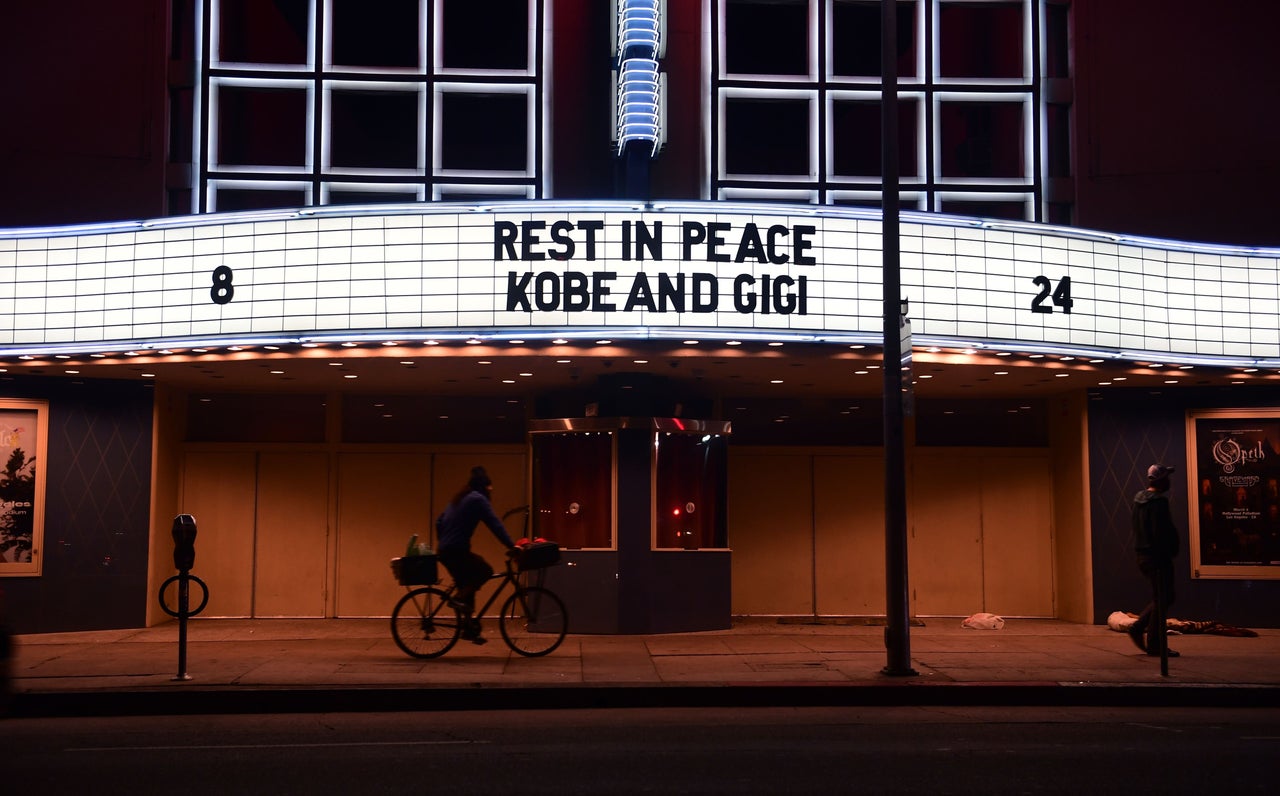 The marquee at the Palladium Theater on Sunset Boulevard in Hollywood, California, mourns the late Los Angeles Laker Kobe Bryant and his daughter Gianna on Jan. 31, 2020.
Popular in the Community