Amid the rush of news, it's easy to miss great images that fly under the radar. Fortunately, we've got you covered.
We're highlighting exceptional photos from around the world for the week that ended Friday.
Check them out below.
Above: The Glass Mountain Inn burns as the Glass Fire moves through St. Helena, California, on Sunday.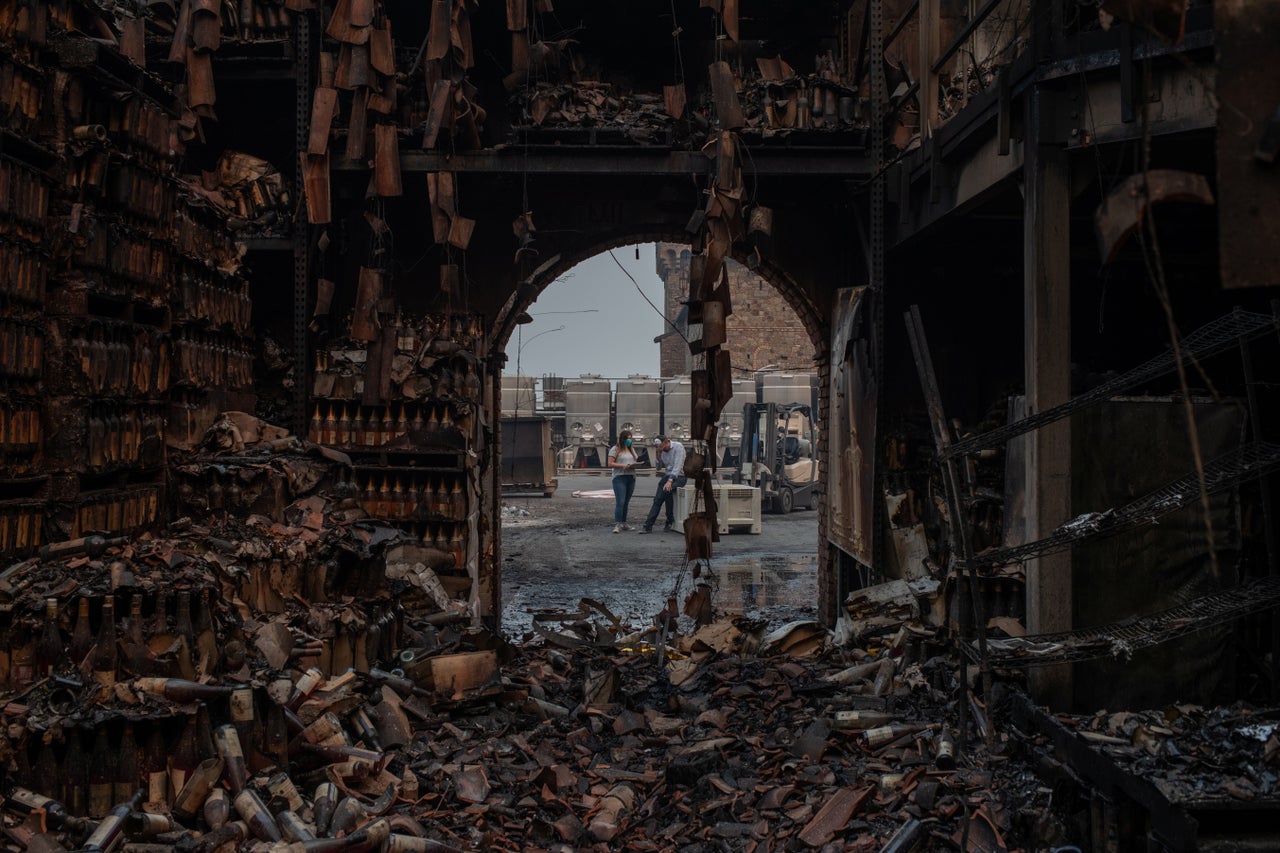 Georg Salzner, president of the Castello di Amorosa winery, buries his face in his hand while speaking to Madeleine Reid, the director of hospitality, Tuesday in front of a warehouse containing thousands of wine bottles destroyed by the Glass Fire in Calistoga, California.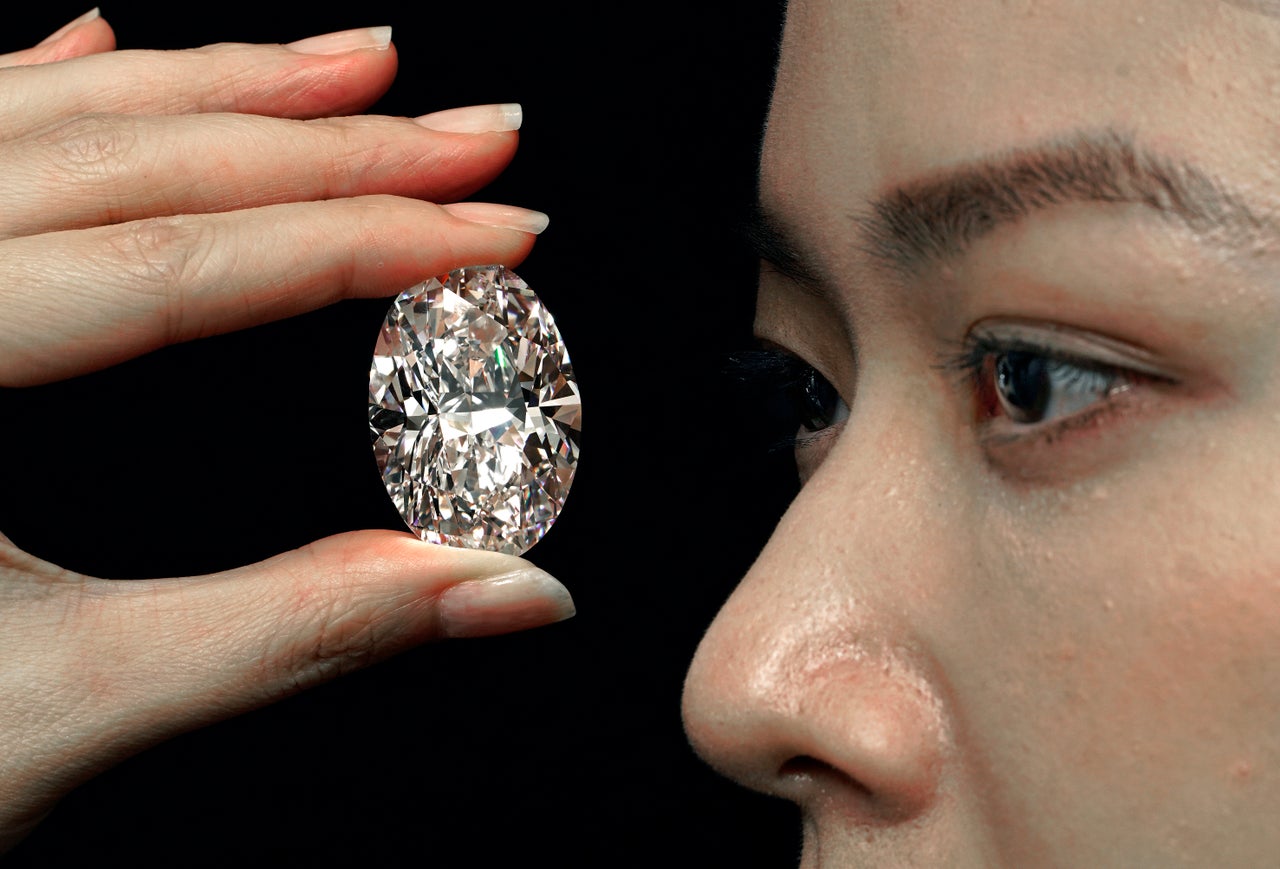 A 102.39 carat D color flawless diamond is displayed by a model at a Sotheby's auction room in Hong Kong Monday. It is the first time that a diamond this size and caliber will be auctioned without reservations in history.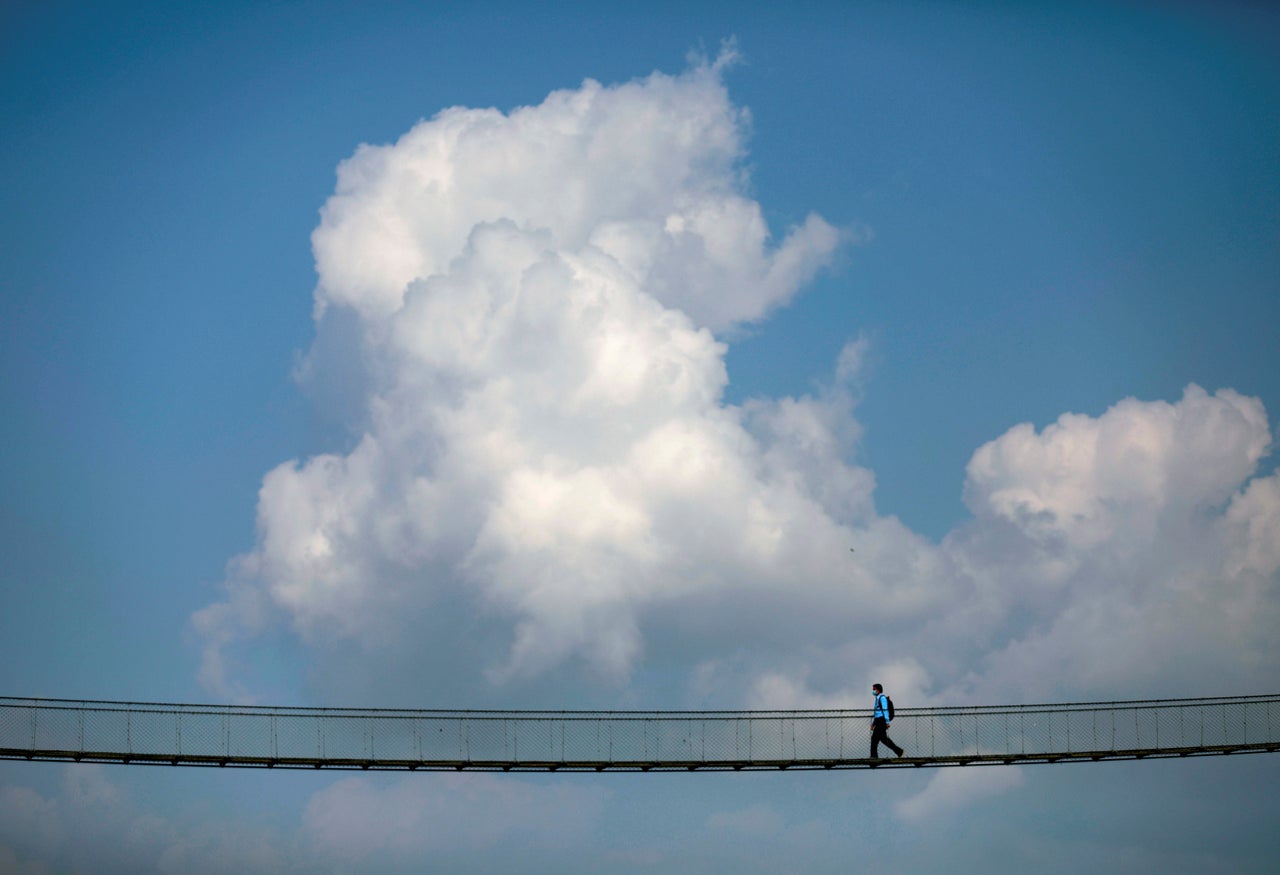 A man walks on a suspension bridge in Kathmandu, Nepal, on Tuesday.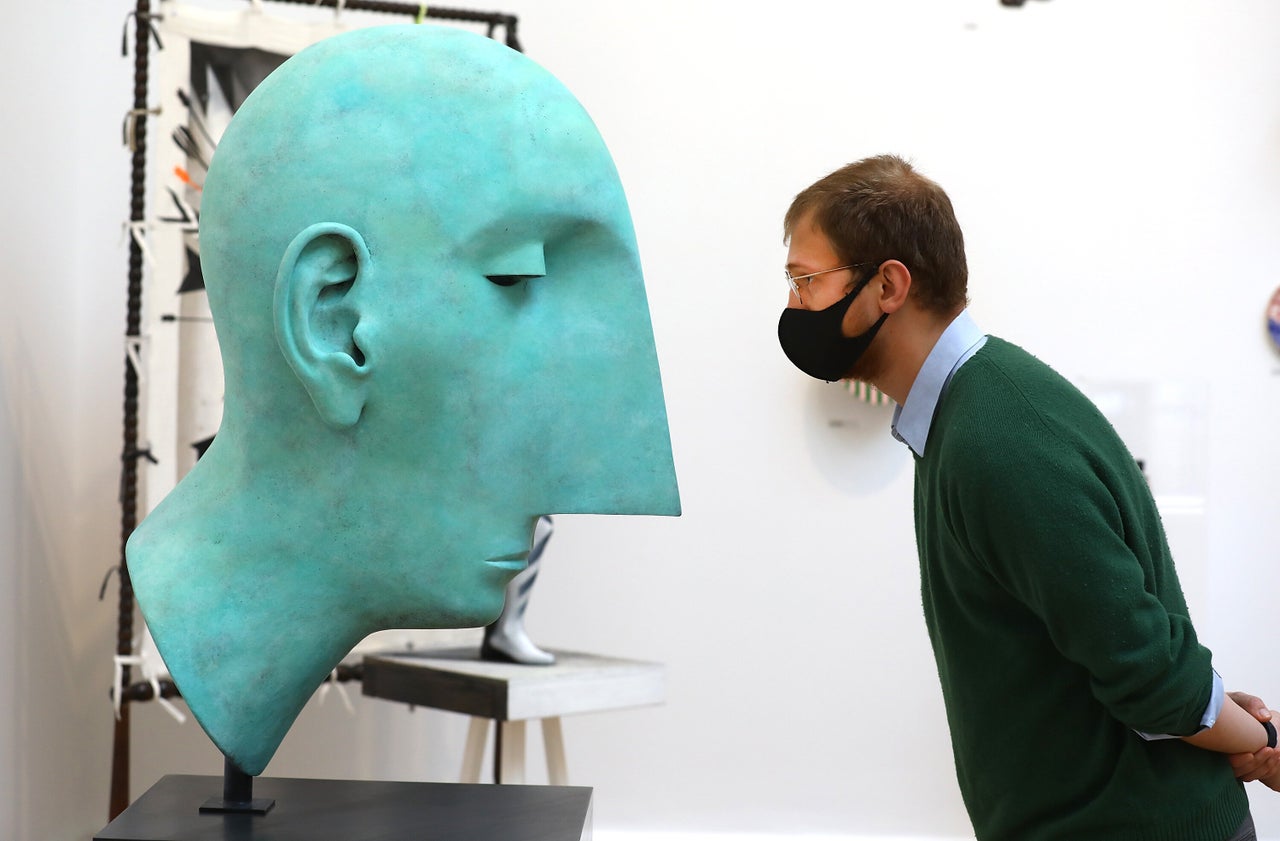 A staff member inspects "Head II" by Tim Shaw at London's Royal Academy on Monday.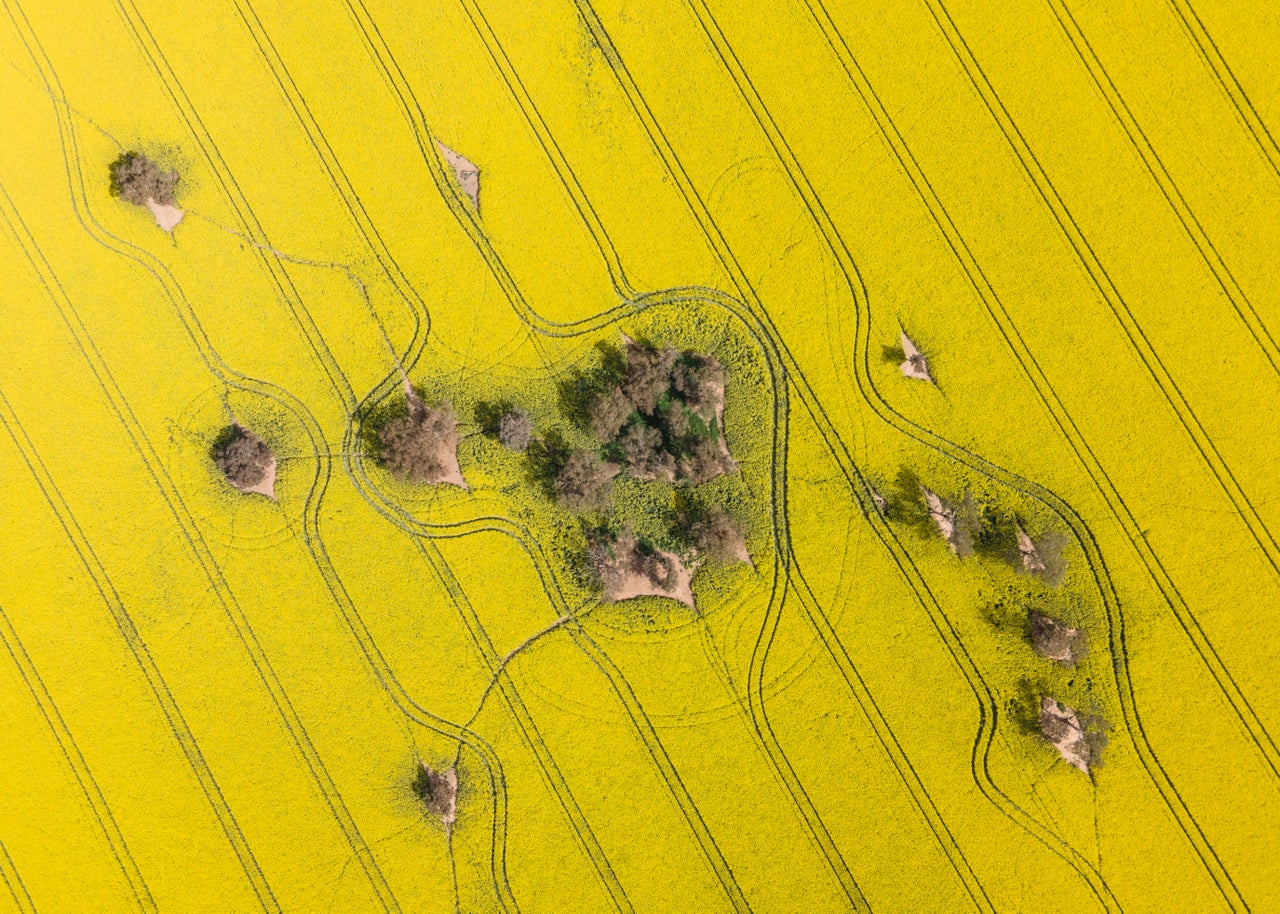 Canola fields bloom near the small town of Harden, Australia, Wednesday.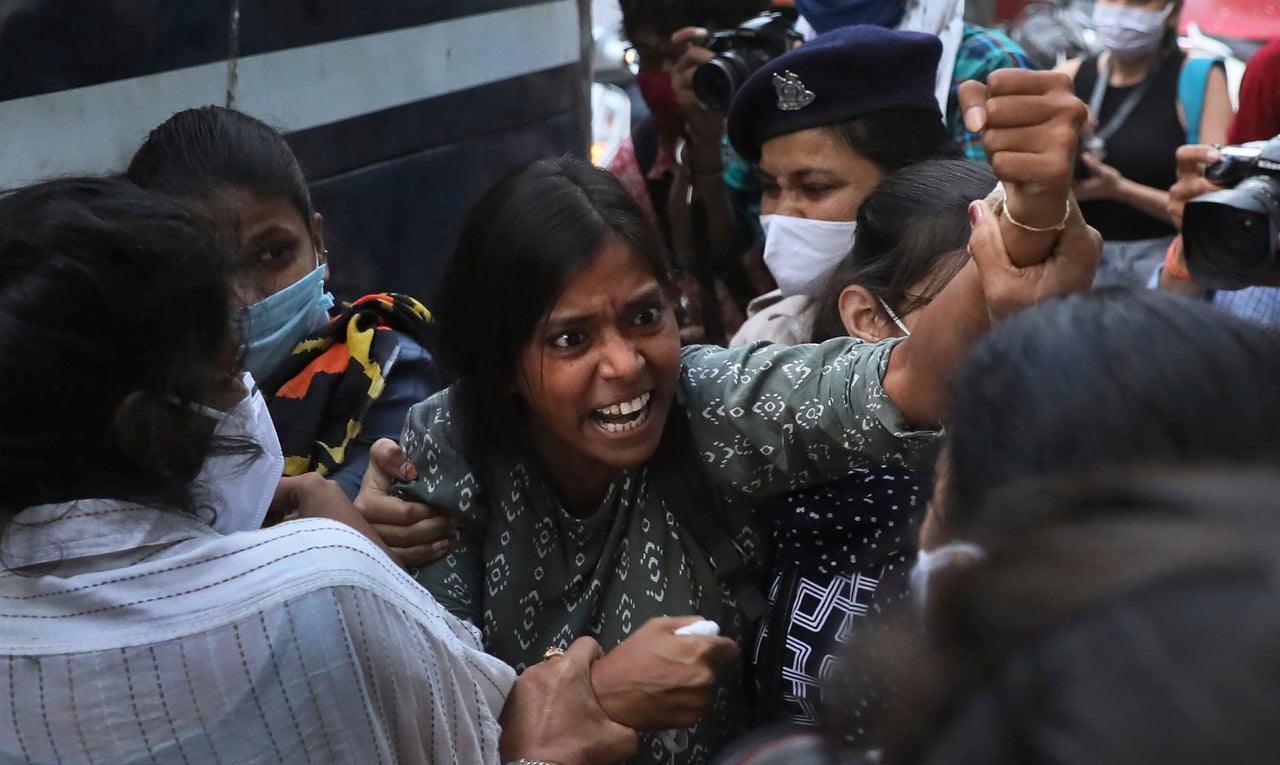 A woman reacts as police detain activists in New Delhi on Thursday during protests against the gang rape and killing of a woman in India's northern state of Uttar Pradesh.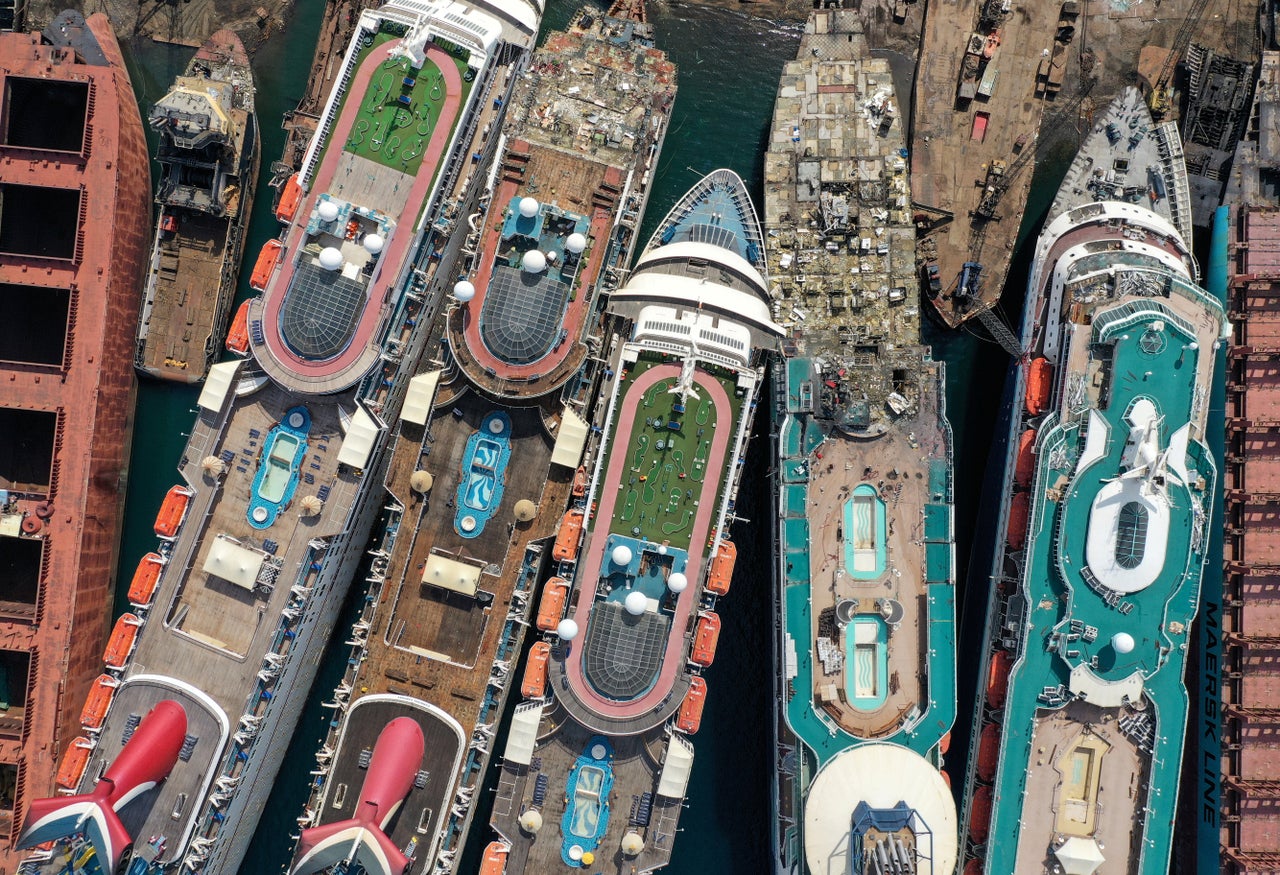 Decommissioned cruise ships are dismantled at the Aliaga ship-breaking yard in the Aegean port city of Izmir, Turkey, on Friday.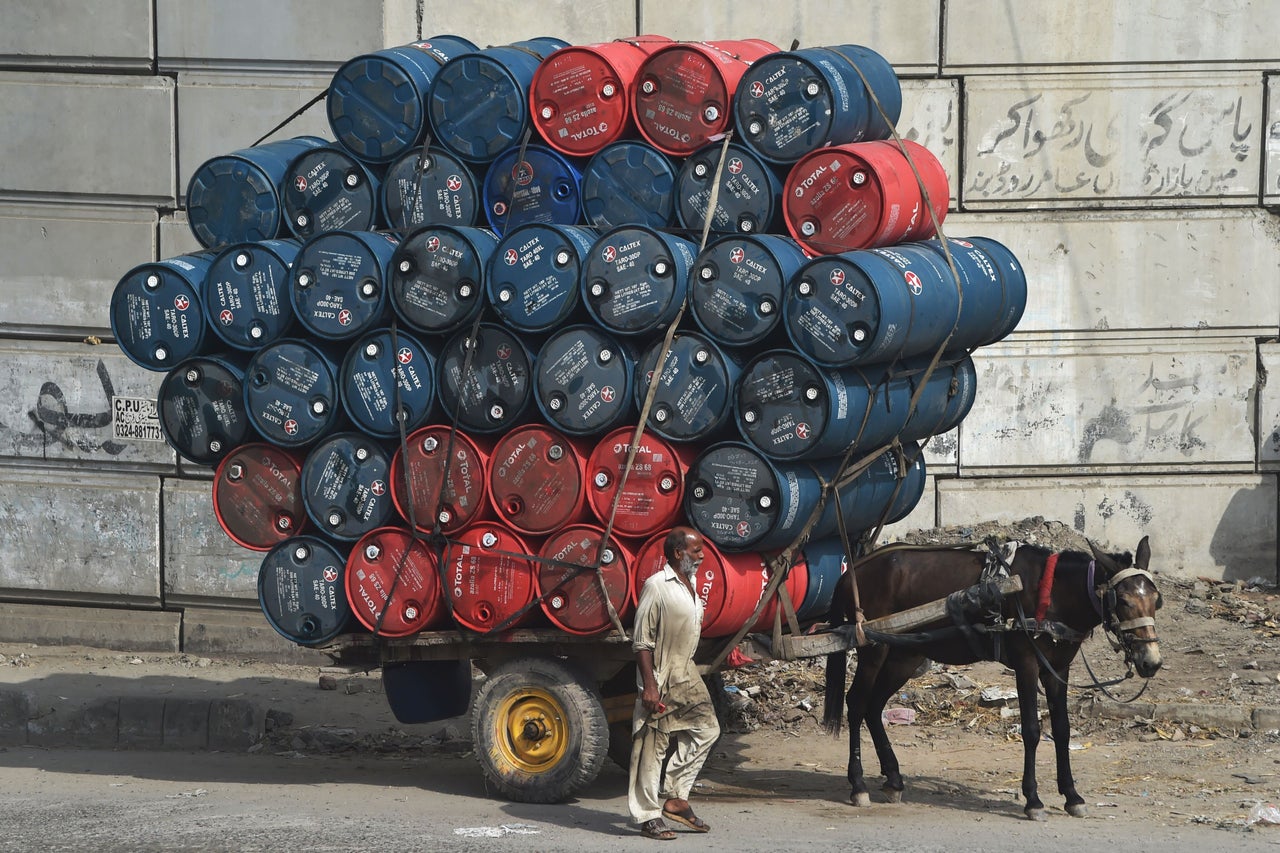 A man stands next to a horsecart laden with oil drums on a street in Lahore, Pakistan, on Sunday.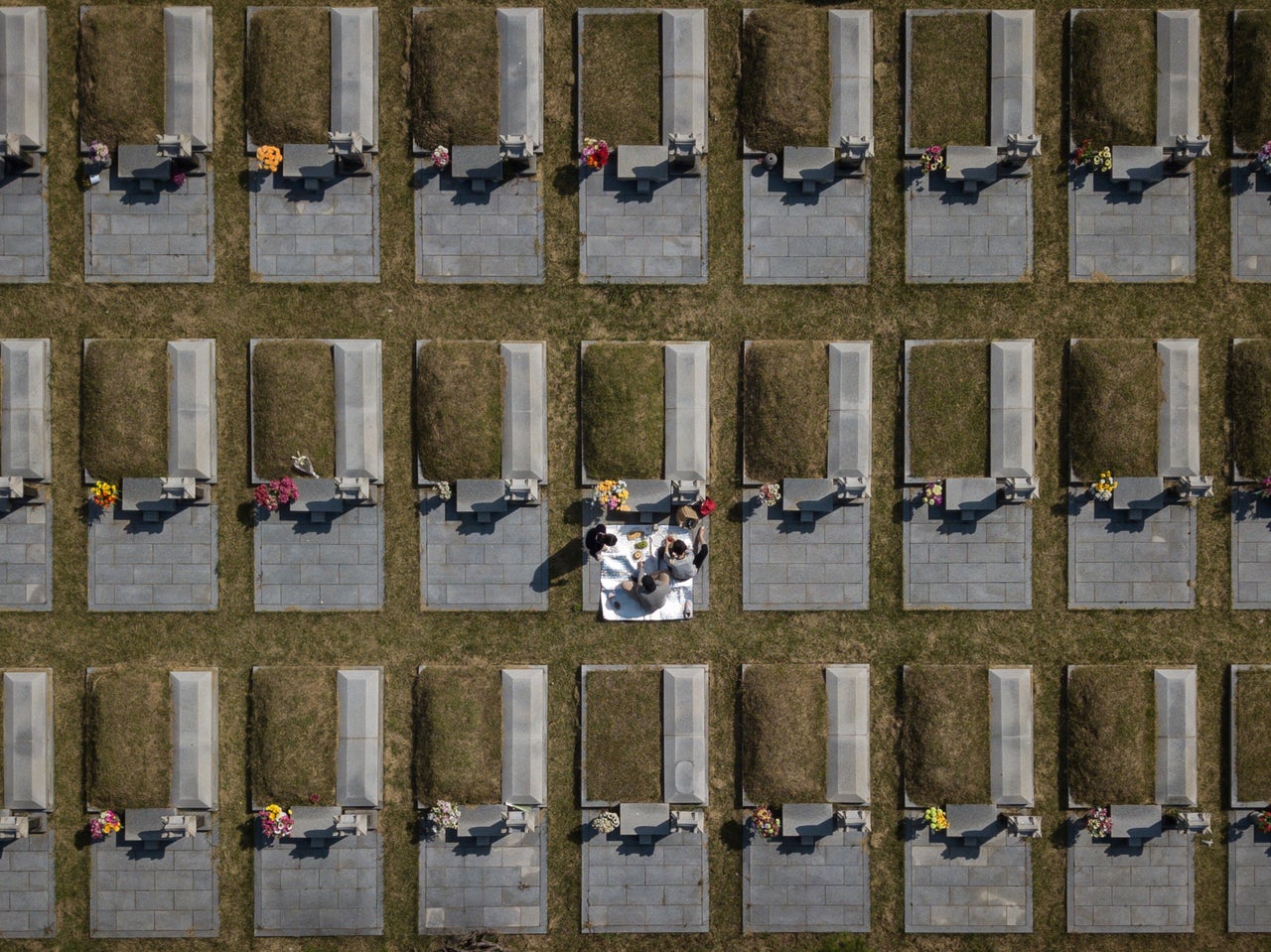 A family sits at a grave Saturday in Incheon, South Korea, where the the local government encourages people to visit cemeteries before the annual Chuseok festival to avoid large gatherings during the pandemic.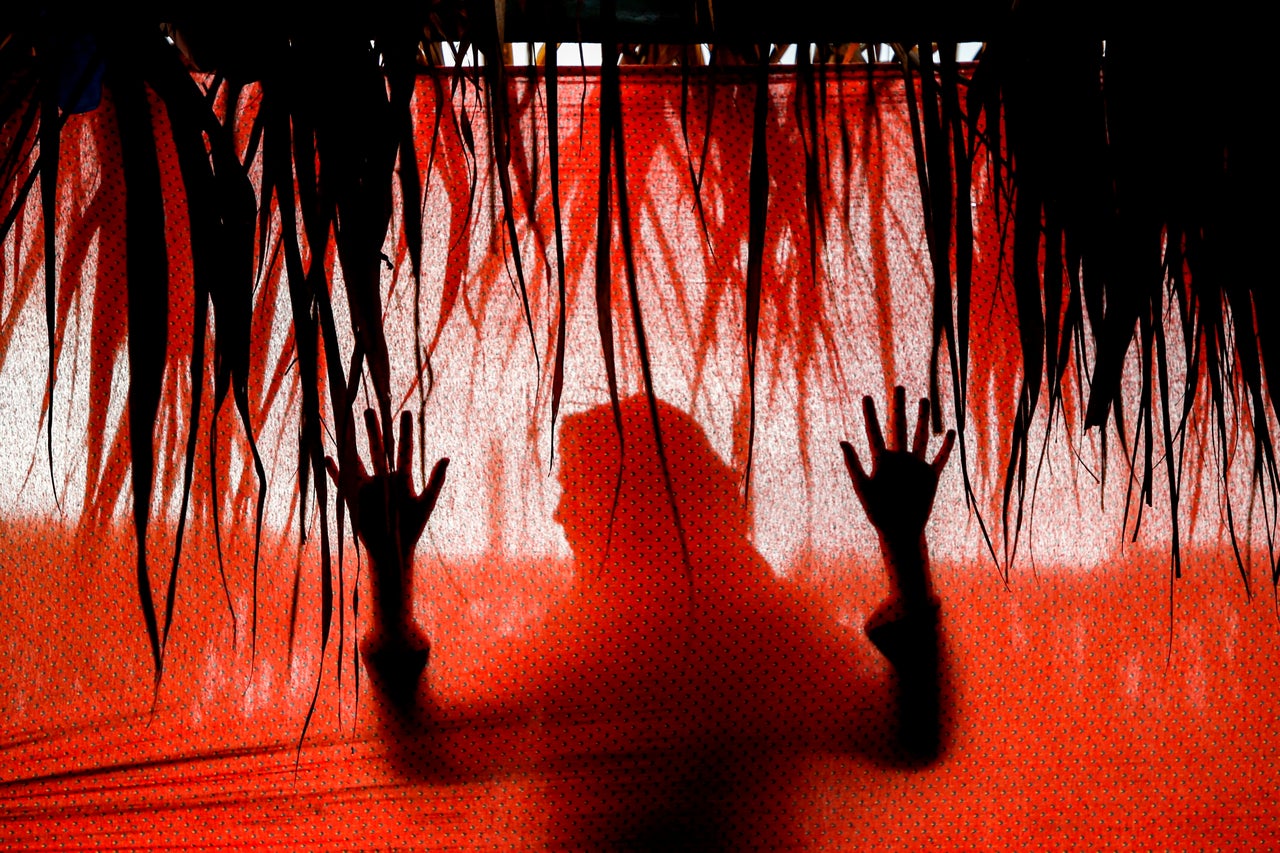 A girl is seen behind a fabric in a tent along a beach near Beit Lahia in the northern Gaza Strip on Tuesday.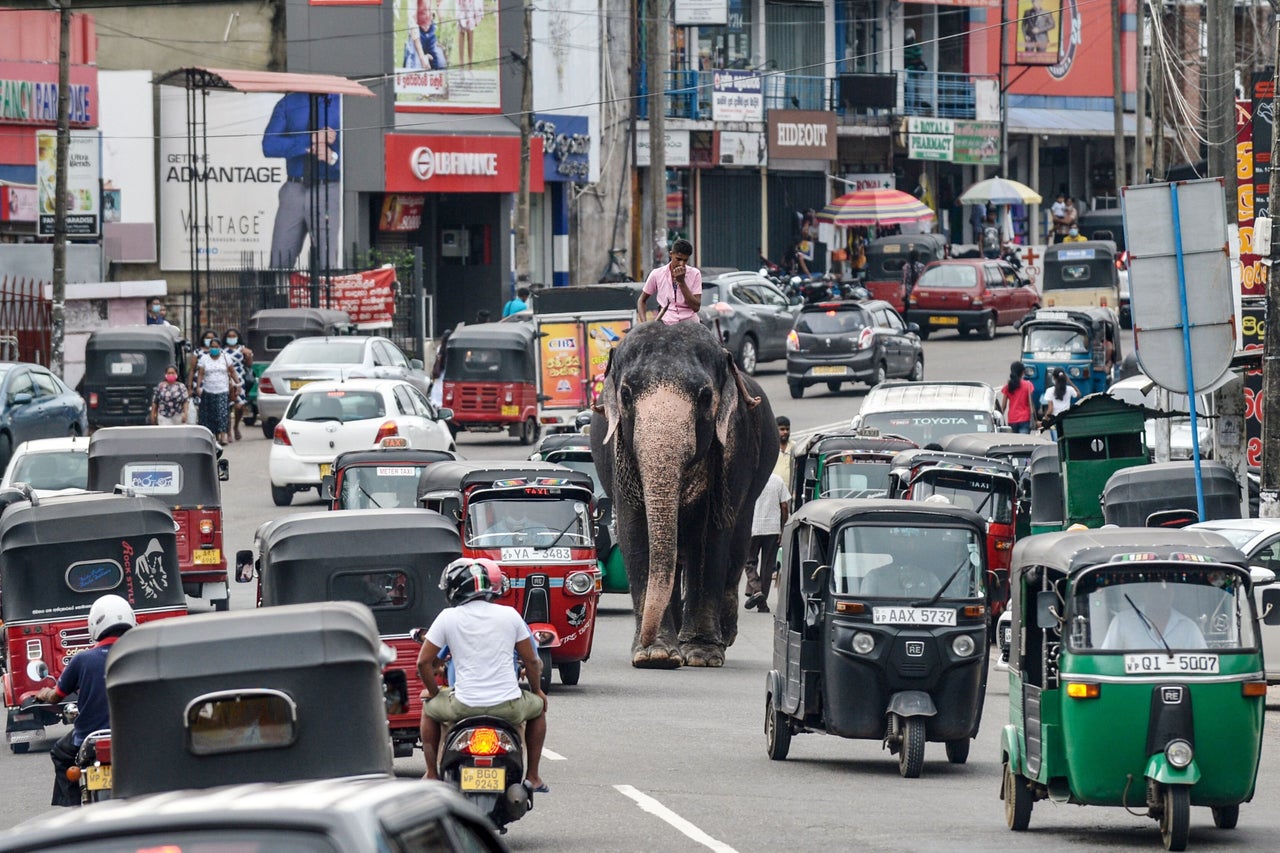 A mahout rides an elephant in traffic on a street in Piliyandala, a suburb of Colombo, Sri Lanka, on Sunday.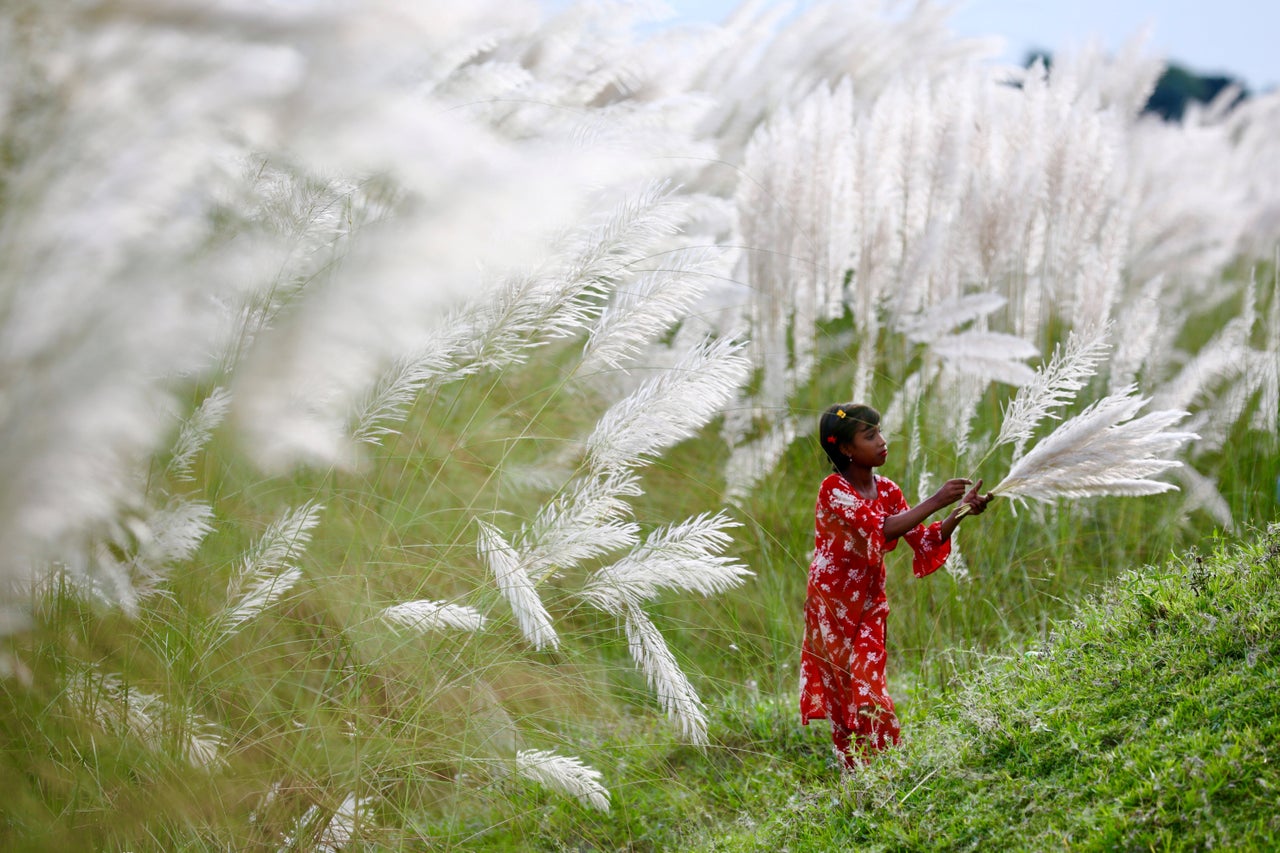 A girl picks catkins in a field on the outskirts of Dhaka, Bangladesh, on Friday.
Popular in the Community