Amid the ever-changing news cycle, it's easy to miss great images that fly under the radar. Fortunately, we've got you covered.
We're highlighting exceptional photos from around the world for the week just ended. Check them out below.
Above: An airplane flies in front of the full moon during a penumbral lunar eclipse over Shenyang, China, on Monday.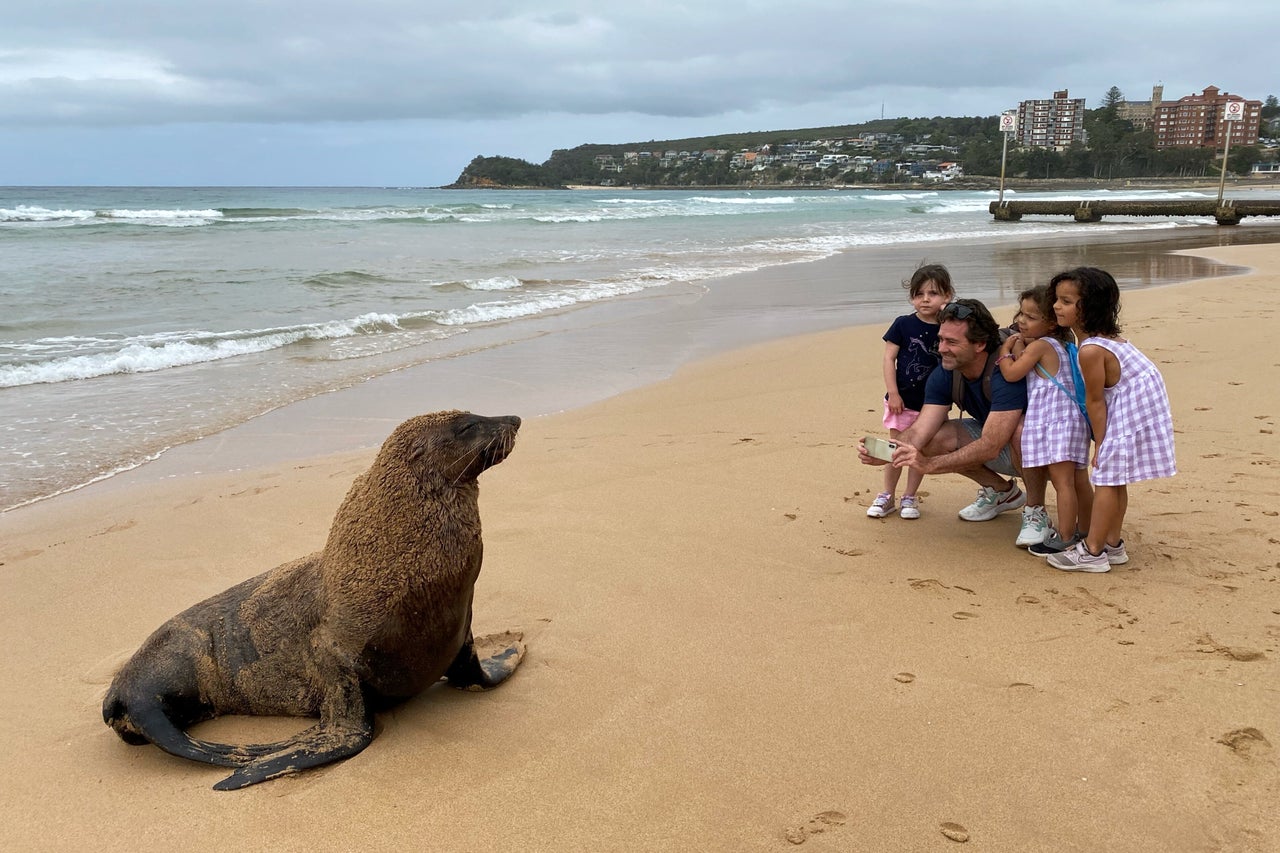 A New Zealand fur seal washed up on Manly Beach in Australia on Monday.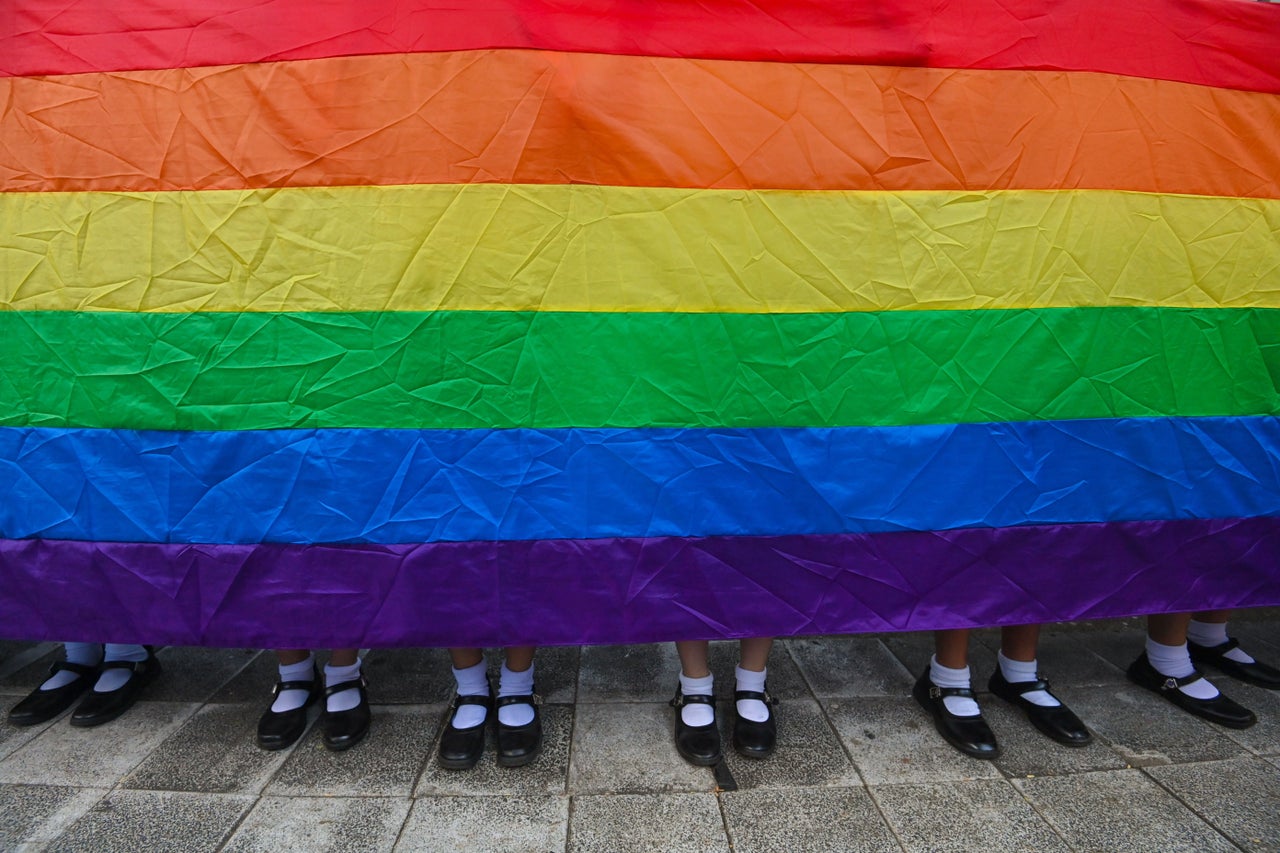 Students stand behind a rainbow flag in support of the LGBTQ movement as part of a Bad Student protest outside the Ministry of Education in Bangkok on Tuesday.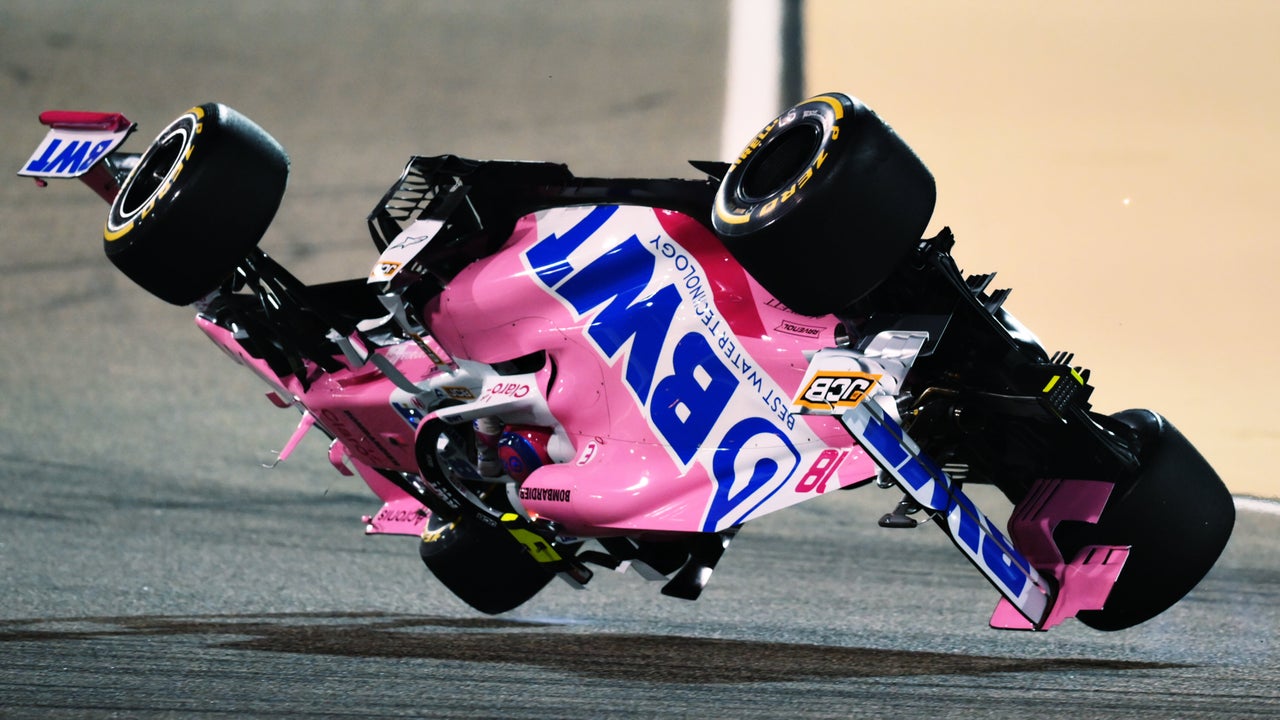 Canadian driver Lance Stroll's Racing Point RP20 Mercedes flips over in a crash at the Formula One Grand Prix in Bahrain on Sunday. Stroll was unhurt.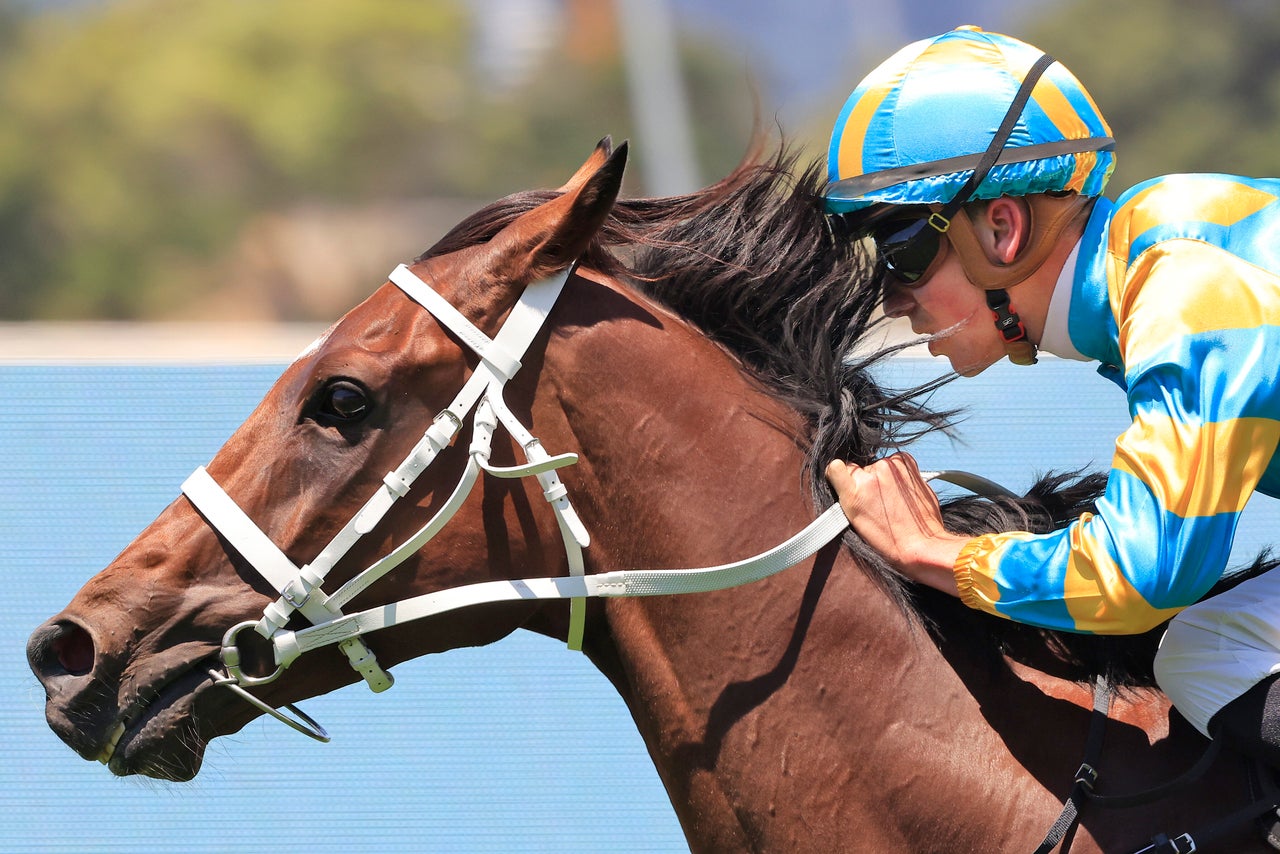 He Runs Away, ridden by Thomas Stockdale, wins a race at the Bisley Workwear Handicap in Sydney on Saturday.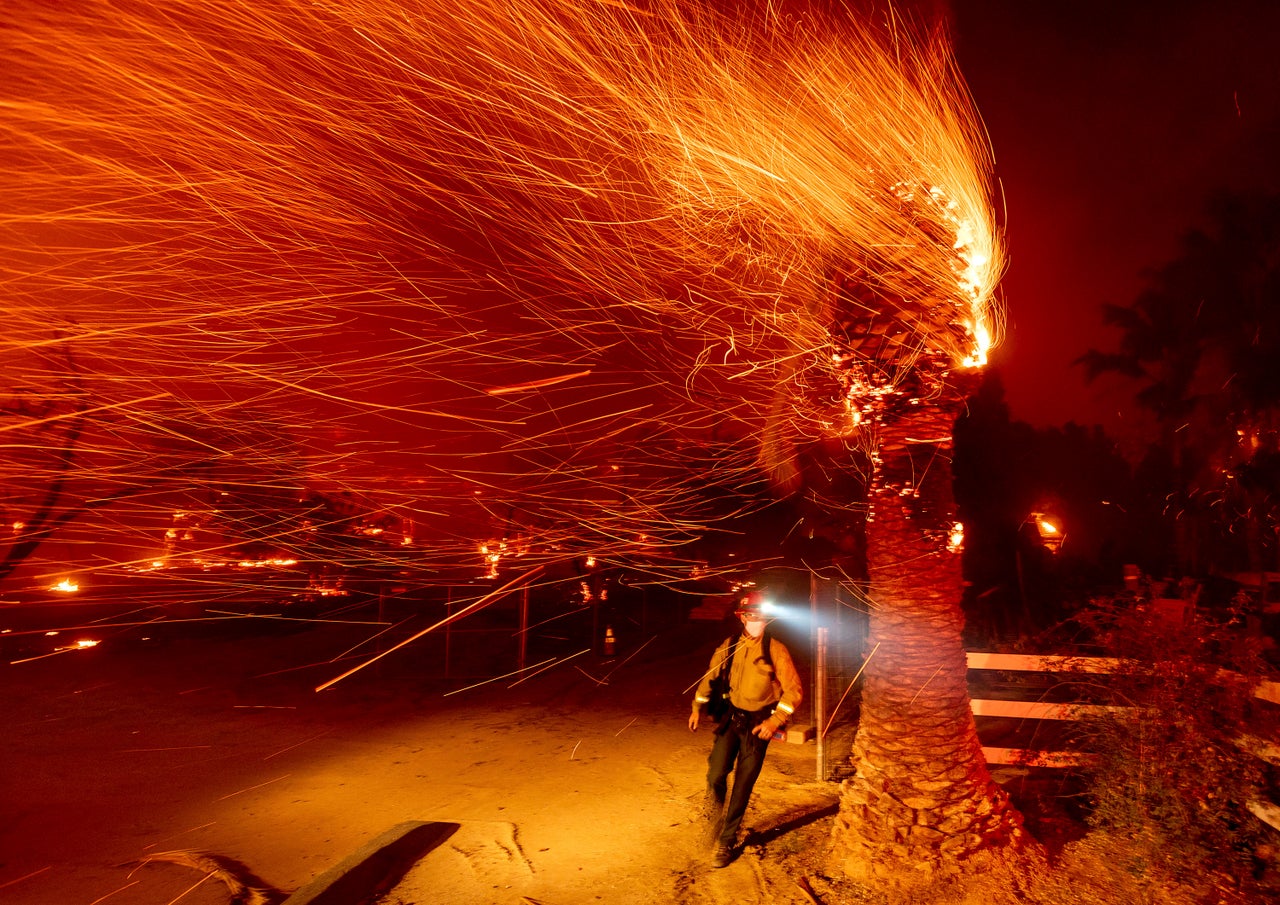 A palm tree burns as firefighters battle the Bond fire in the Silverado community of Orange County, California, on Thursday.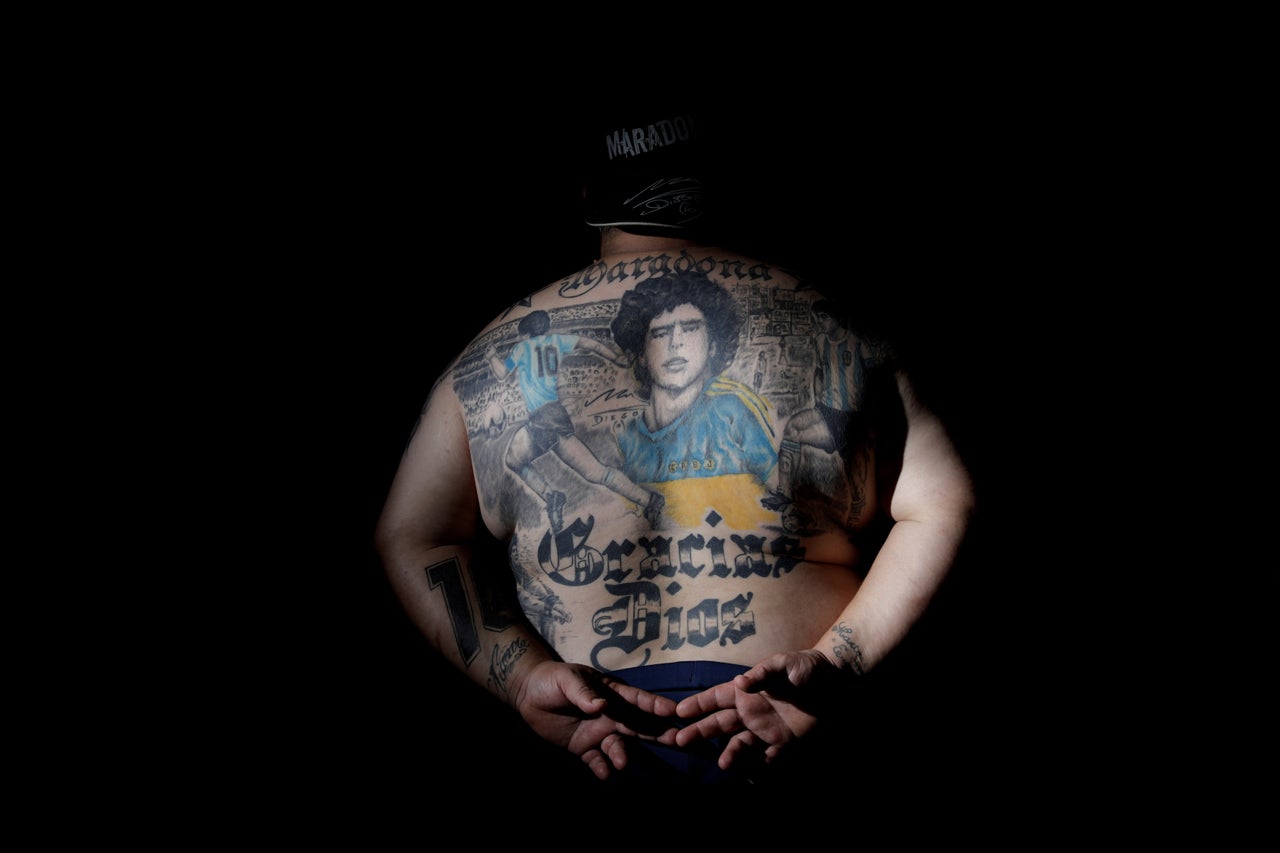 Diego Maradona fan Guillermo Rodriguez shows off his back tattoo of Maradona in Buenos Aires, Argentina, on Saturday, three days after the Argentine soccer star's death at age 60.
Media members cover the unveiling of the National Gas Expansion Program in Abuja, Nigeria, on Tuesday.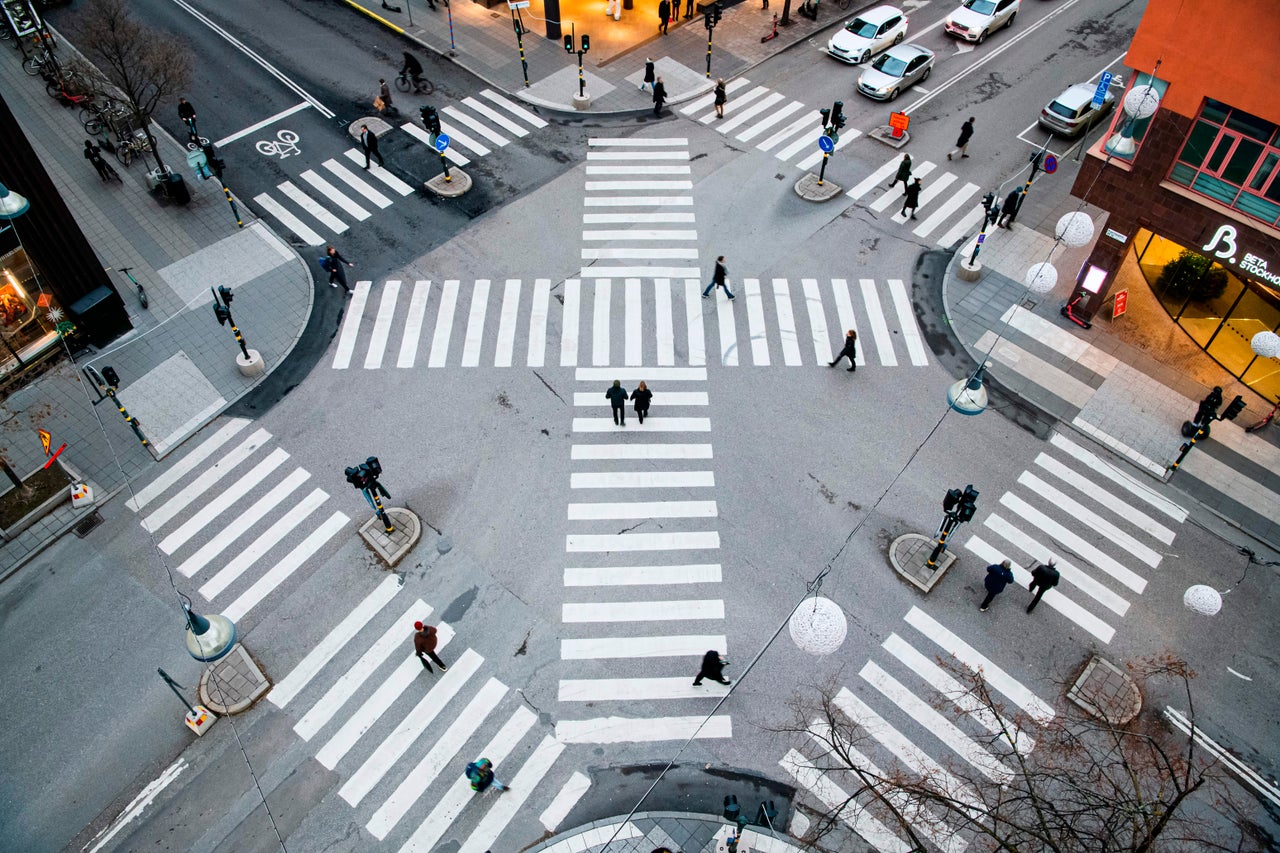 Stockholm pedestrians cross a scramble intersection, the first of its kind in the city, on Thursday.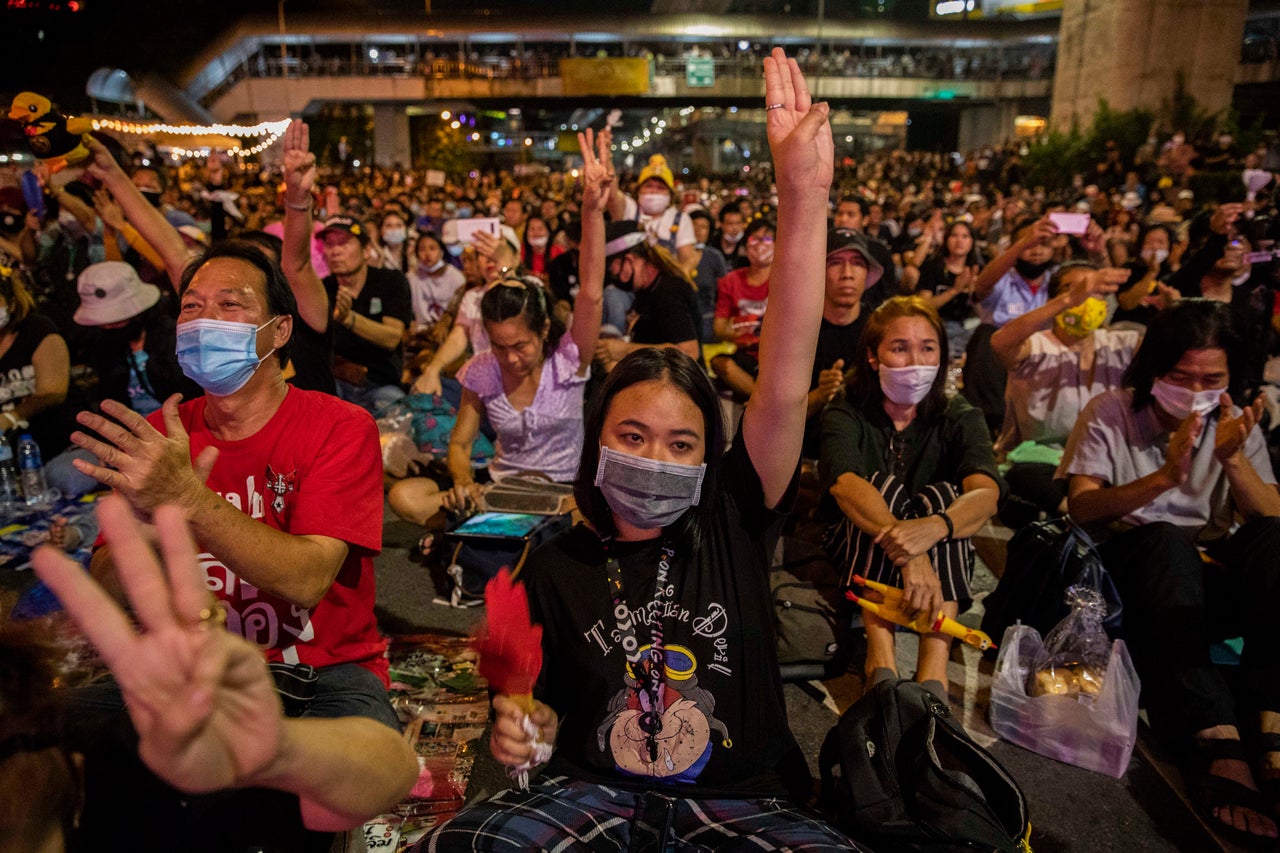 Thai pro-democracy protesters hold up a three finger salute at a rally in Bangkok Wednesday following a constitutional court hearing that allowed Prime Minister Prayut Chan-o-cha to continue occupying a military-owned residence.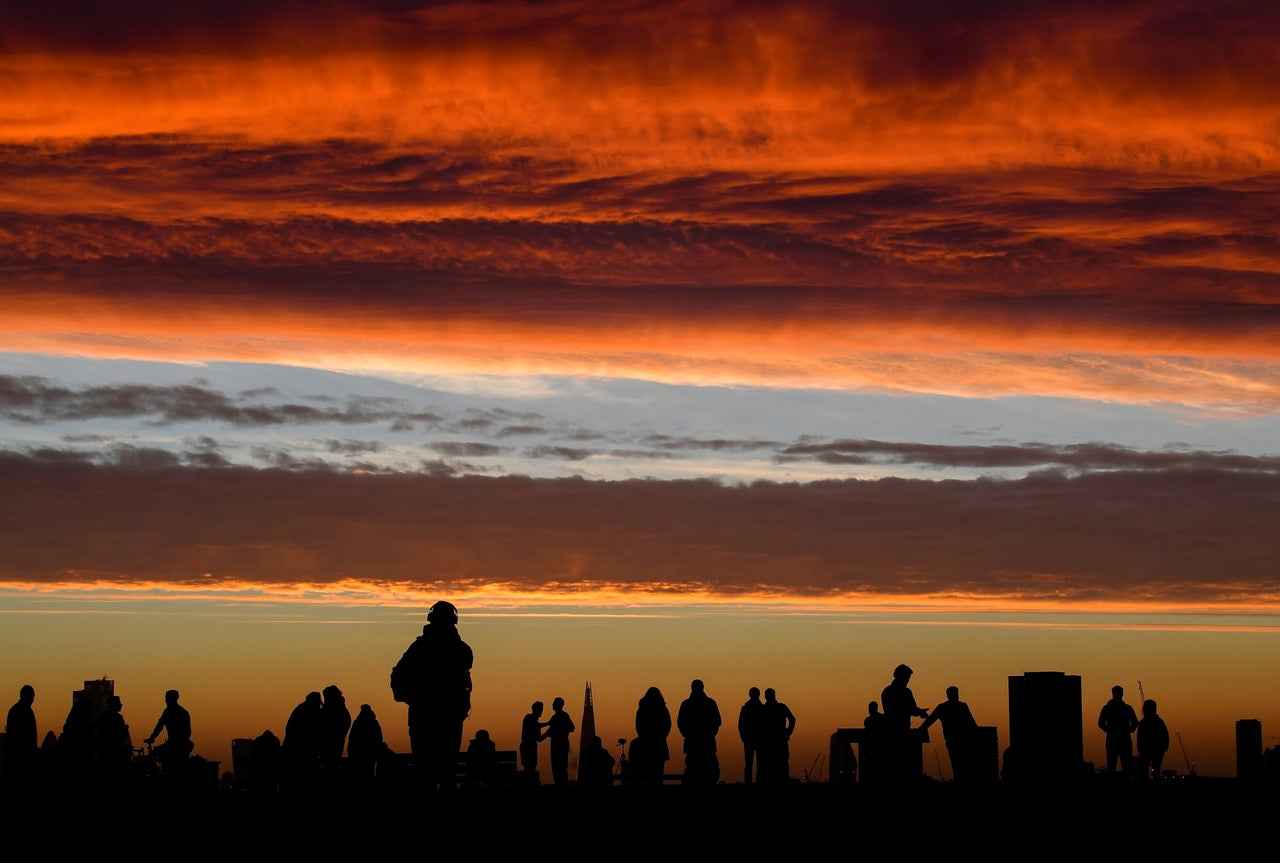 People gather to view the London skyline at dawn Wednesday as England's second coronavirus lockdown ends.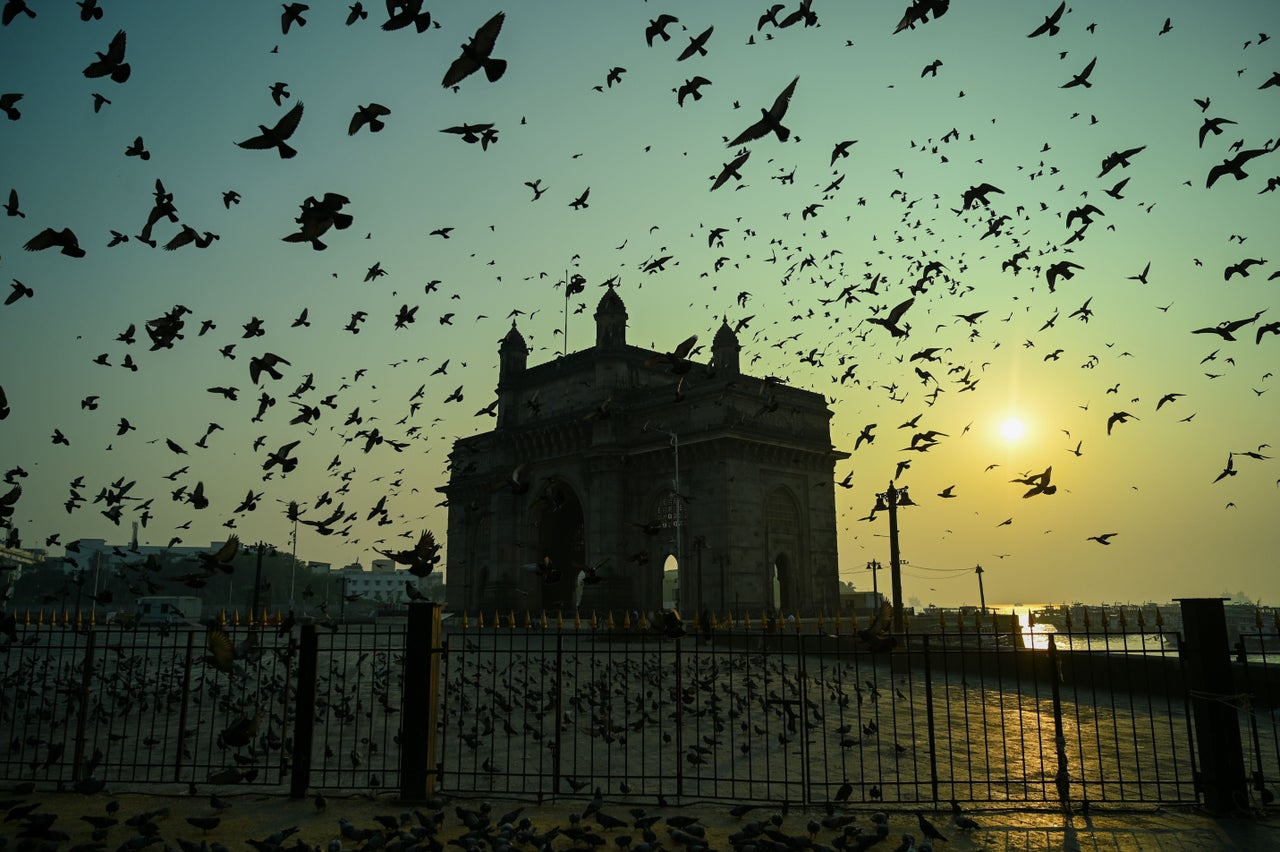 Pigeons fly over the Gateway of India at sunrise in Mumbai, India, on Tuesday.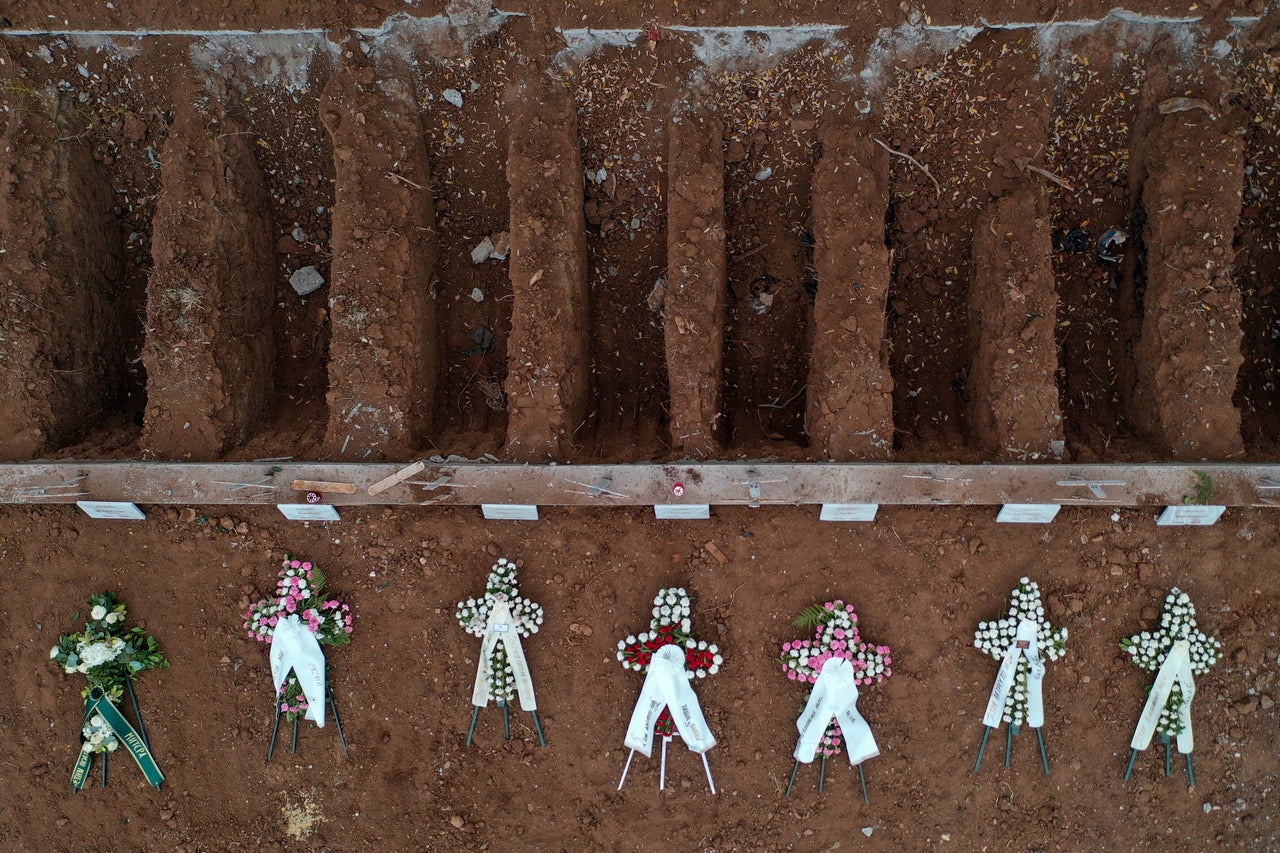 Wreaths adorn newly opened graves in a cemetery designated for coronavirus victims in Thessaloniki, Greece, on Thursday.
Popular in the Community