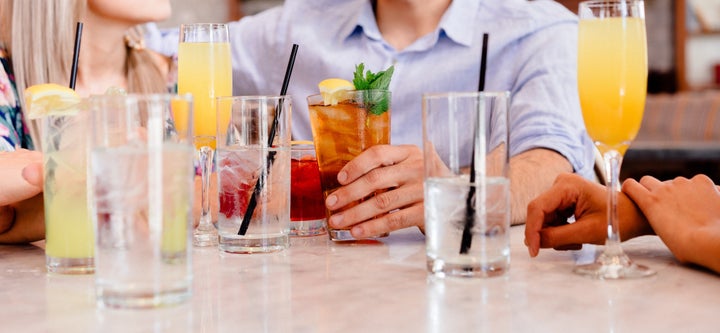 Feeling a little (or ALOT) stressed about the upcoming elections? Especially after the first debate between Donald and Hillary?
You can't escape it. Everyday conversation is filled with fabrications of the latest election drama. Whether you're for or against Trump or Clinton, strong feelings surround either candidate. And that's without mentioning who's running in the rest of the elections.
It's like watching a car crash or the Kardashians. You want to look away, but you can't. The morbid curiosity just takes over. Well, that and the fact that the fate of the world is hinging on what happens in this election (yes, we added a little dramatic flair of our own).
It's time to close your eyes, take a few deep breaths and think of happy places. It'll all be over on November 8, 2016. Or at least the election drama will be! We can't speak for the actions of the elected candidate after the election. Or what the loser's reaction to losing will be.
If breathing, meditation and ignoring the situation isn't working, try sipping booze and wine cocktails for the rest of the election season. A few of our 13 tasty alcohol laden cocktails are guaranteed to help you blunt the pain and cope with election season stress.
1 Blood Orange Thyme Mimosas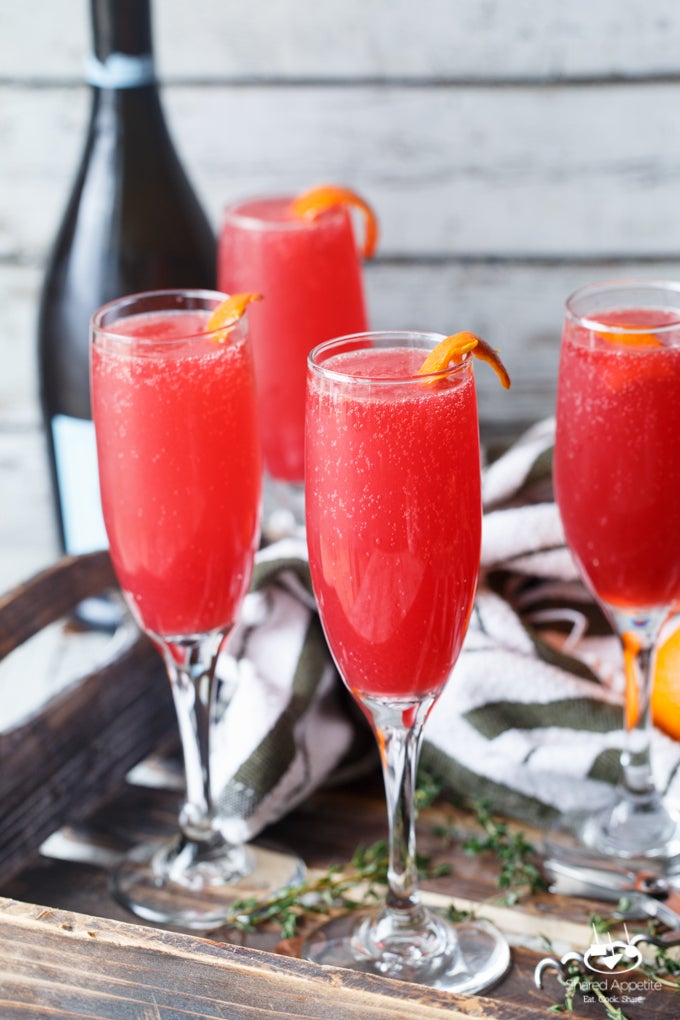 2 Hatch Green Chili Bloody Mary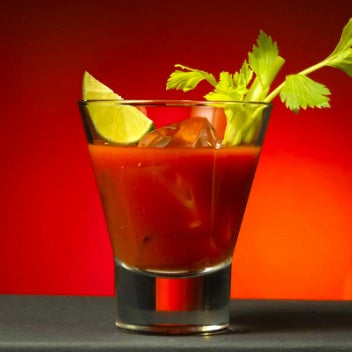 The only thing missing in Hatch Chili Wine's Hatch Green Chili Bloody Mary recipe is a splash of vodka, which you can easily remedy. Do remember this is early morning, so a controlled splash is suggested. Then again, if you get passed out drunk early, you won't have to remember the rest of the day.
3 Five Ingredient Spiced Pear Bellinis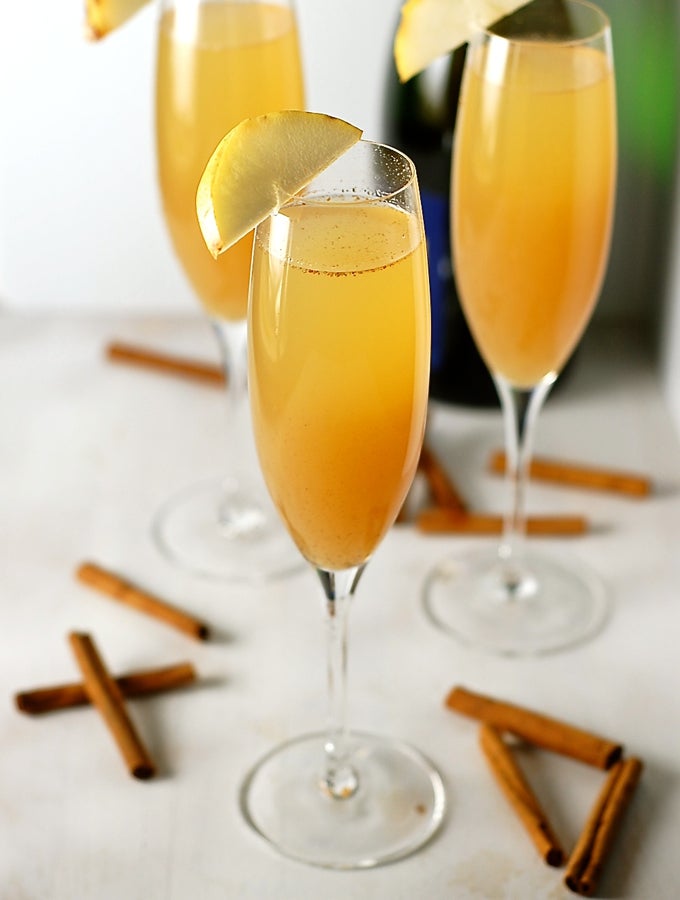 4 Pimm's Royale Punch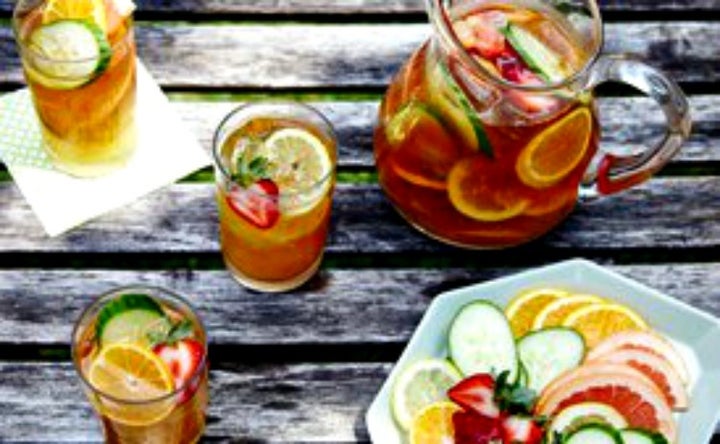 If you're looking for a nice bubbly sipping drink for maintaining your lovely morning buzz through lunch and midafternoon, consider making a pitcher of Epicurious' Pimm's Royale Punch recipe.
5 Red Apple Sangria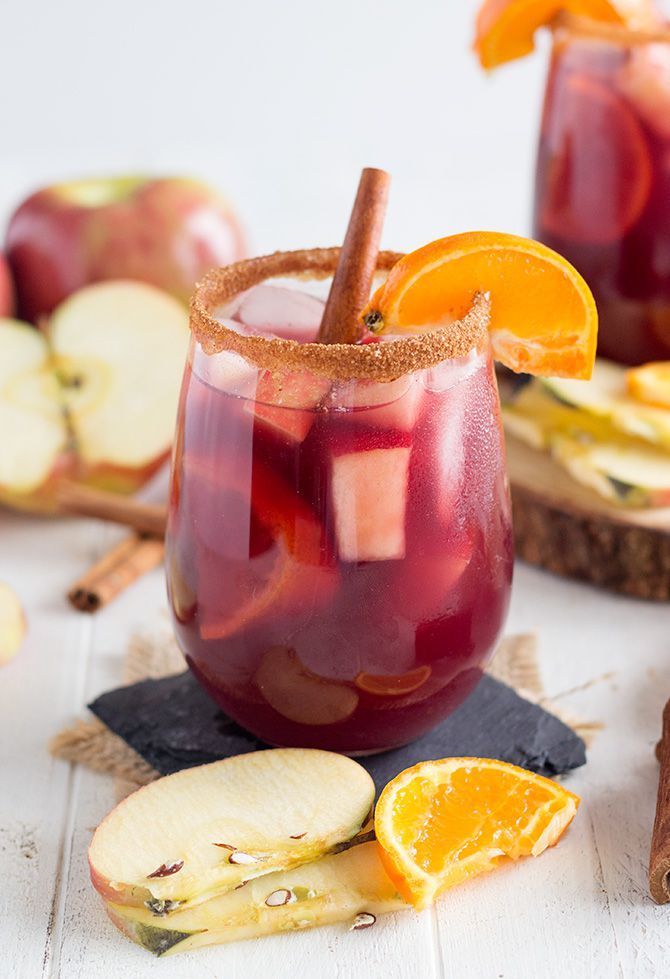 6 A Bitter Kiss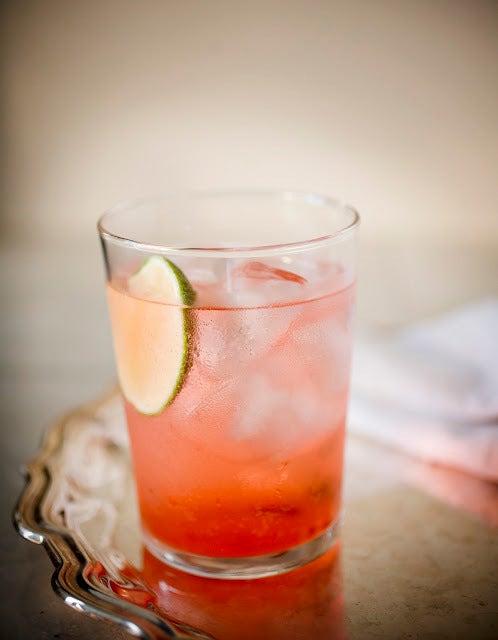 7 Blood Orange Martini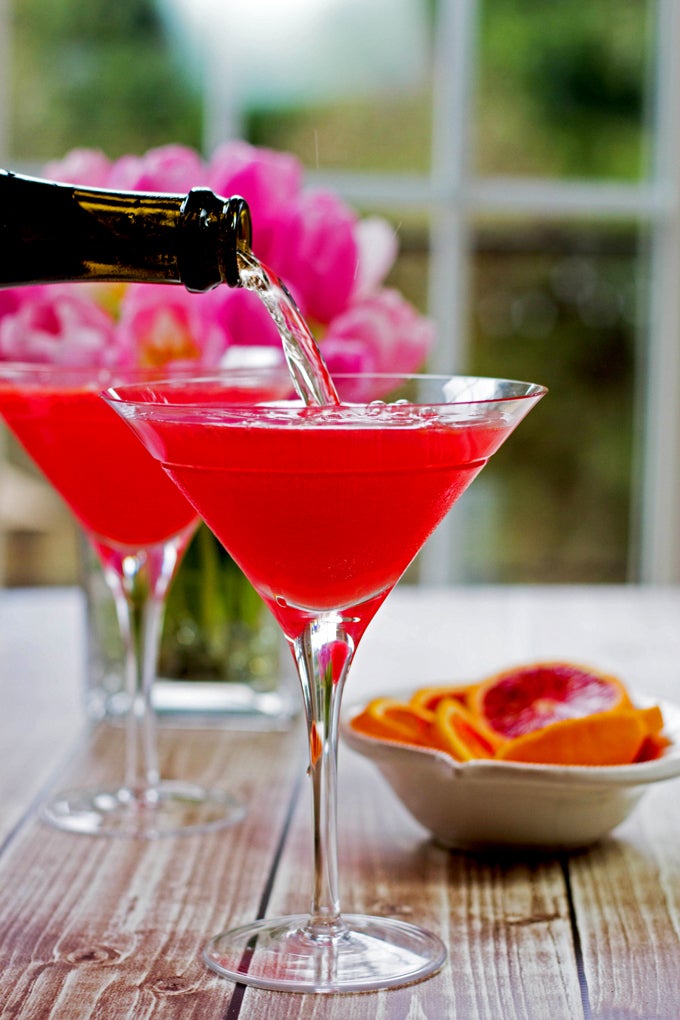 8 Sparkling Tequila Mojito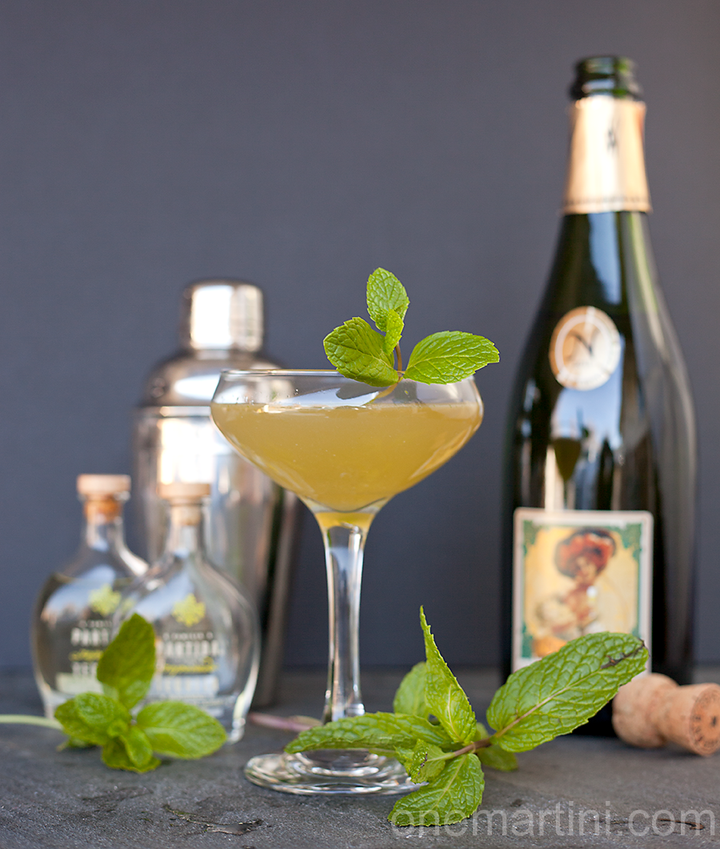 9 Red Moon Over Manhattan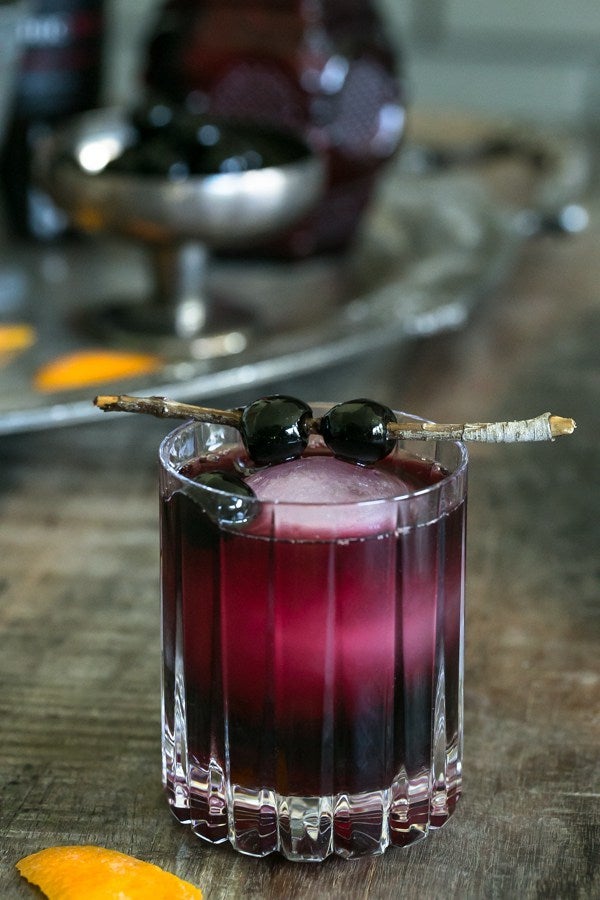 10 The Devil's Margarita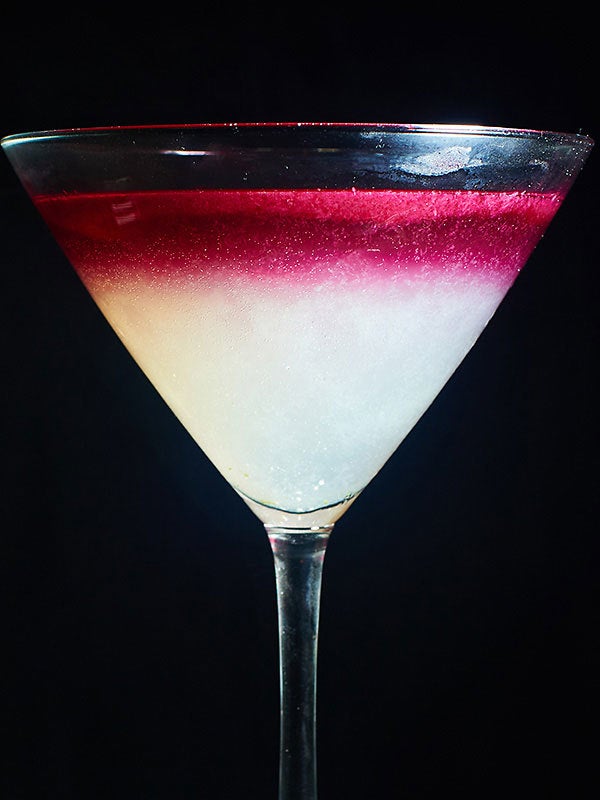 11 Frozen Strawberry Daiquiri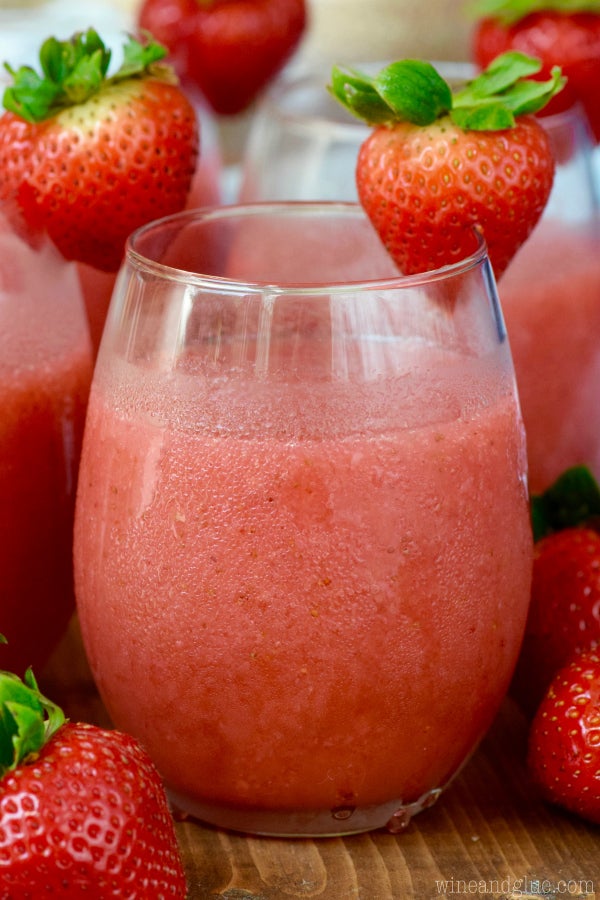 12 Seneca Sunset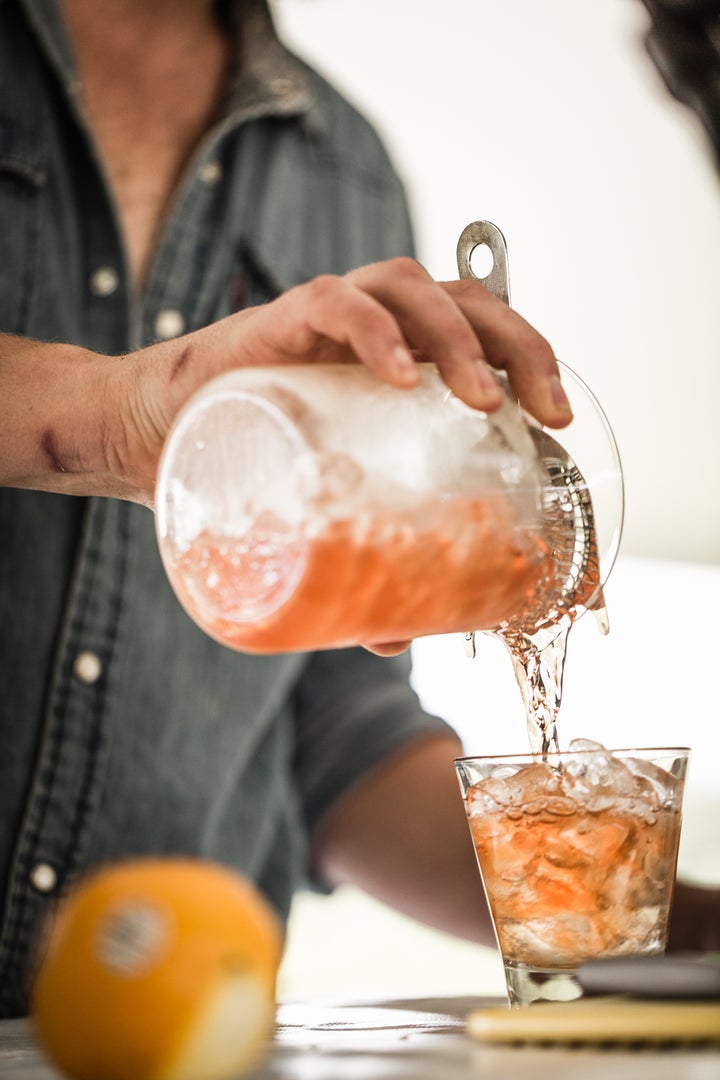 13 New York Sour