Given that the majority of Americans between the ages of 25 and 54 spend more time working than doing anything else, including sleeping, it's no surprise that they care about their offices. For a lucky few, those spaces include a hawk's nest vantage point—a perch from which to peer down on the world. Soaring office views allow tenants to lord over a sky-high kingdom, to woo prospective clients, and to feel pretty good about their station in life. For this roundup, AD looked around the planet for the office spaces with the greatest, largely urban perspectives.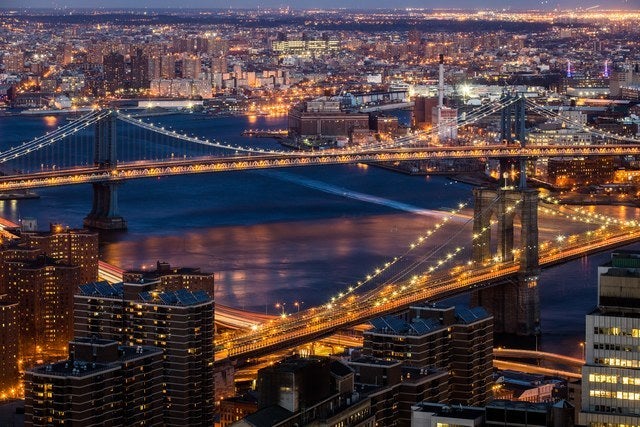 4 World Trade Center, New York City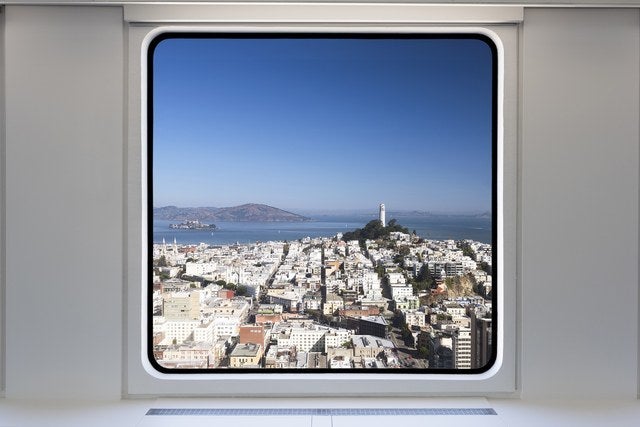 650 California Street, San Francisco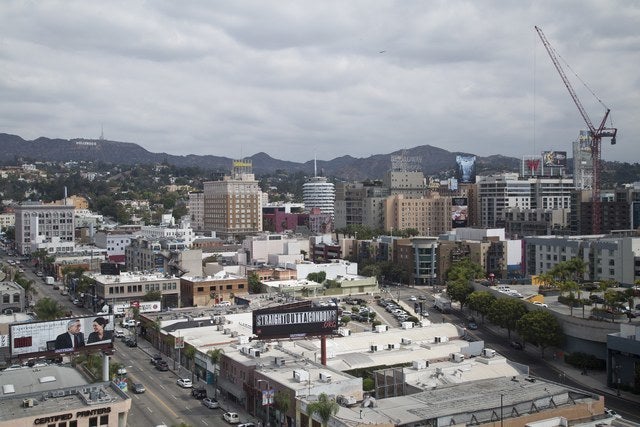 6430 Sunset Boulevard, Los Angeles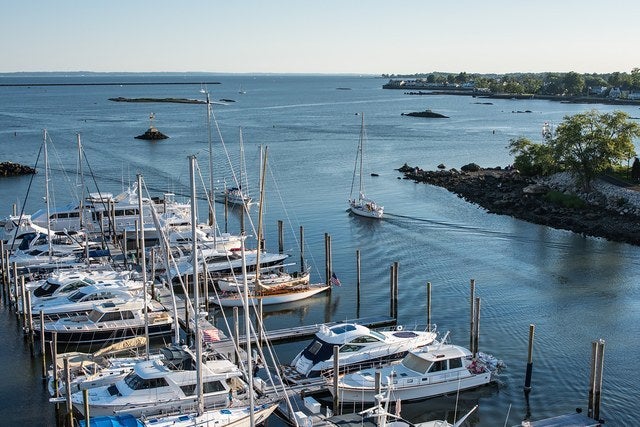 Shippan Landing, Stamford, Connecticut

1701 Pennsylvania Avenue, Washington, D.C.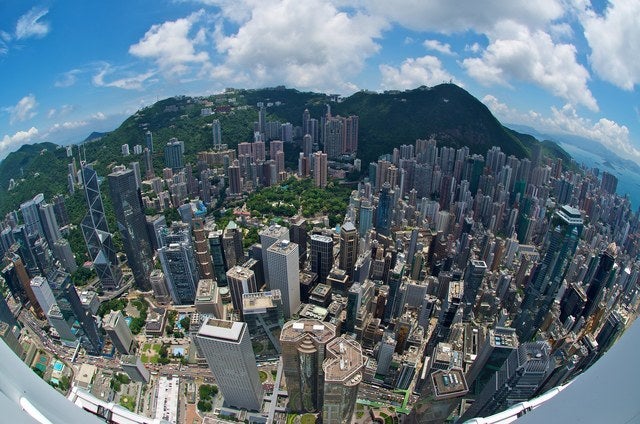 International Finance Center 2, Hong Kong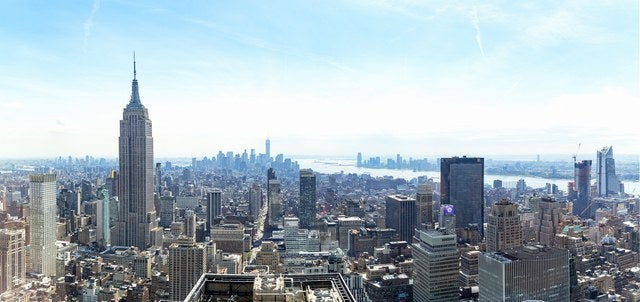 One Bryant Park, New York City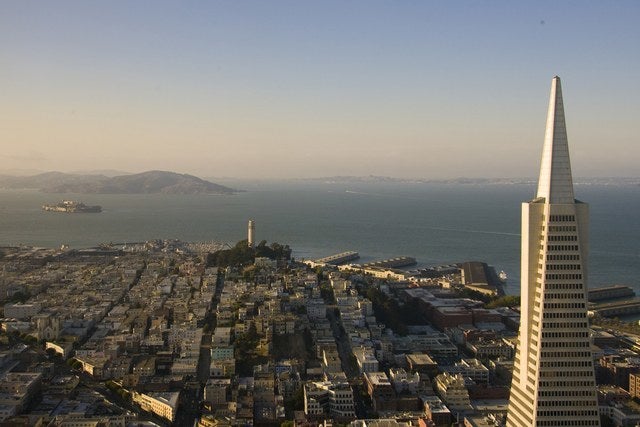 555 California Street, San Francisco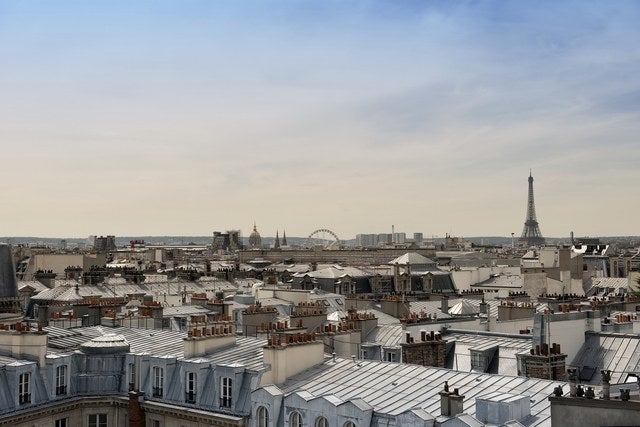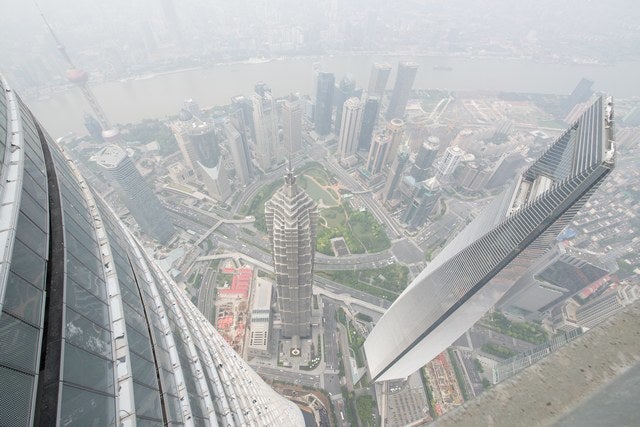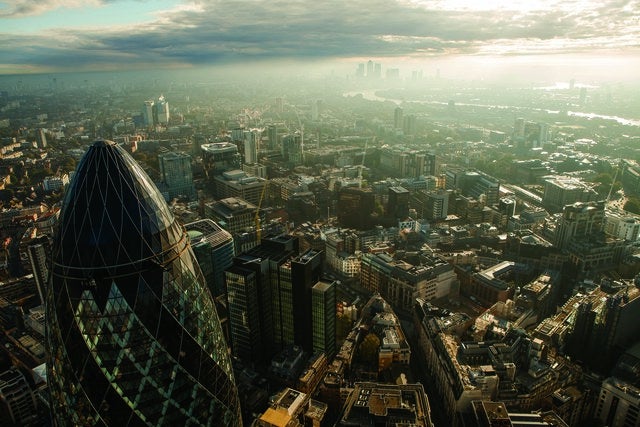 Leadenhall Building, London

2325 East Camelback Road, Phoenix, Arizona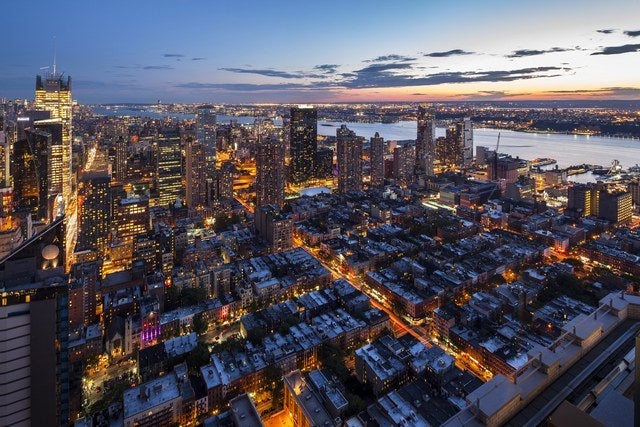 Worldwide Plaza, New York City
More from Architectural Digest: