Preparing for a week at Burning Man in the middle of the desert can be daunting, especially with weather conditions that include extreme heat in the day and freezing cold temperatures at night, not to mention the occasional dust storm. Check out these 13 different looks perfect for being both fashionable and functional on the playa.
This outfit was created to unleash your inner warrior - that is, your dragonesque, futuristic warrior of course. The three-piece set is made of leather, with an iridescent film printed with scales on top, all handmade by New based,Wu Creations. Layered underneath is stretchy strap bodysuit from PrimaryNY.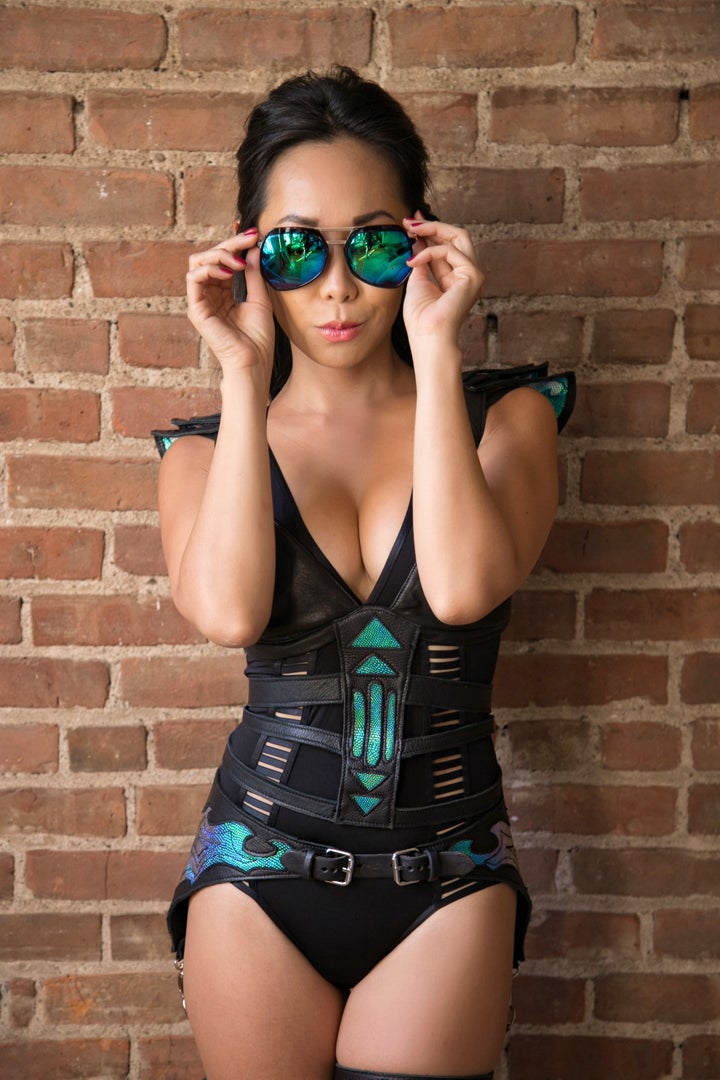 Galactic Rockstar Handmade in Germany by Lena Quist, this holographic bodysuit is made with fabric that features 4-way stretch. The style is flirty and feminine but keeps an edgy, rock' n' roll spirit that is signature of Lena's designs.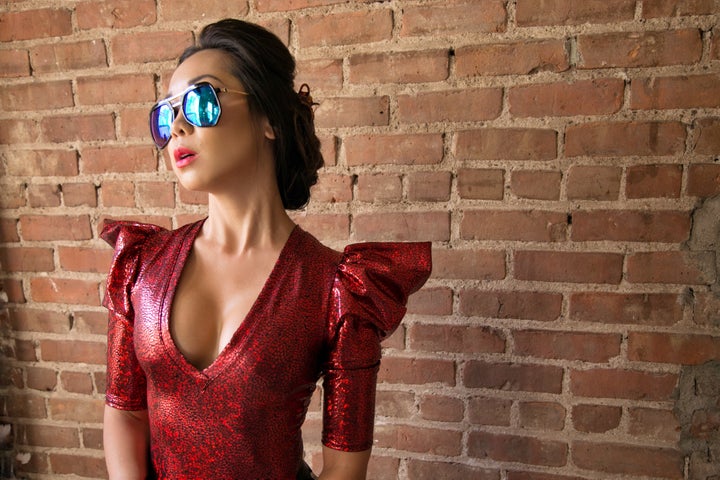 The custom-made headpiece is crafted by Mermaid Sanctuary Designs, who creates custom headpieces and accessories inspired by the sea. This headpiece is called 'Love Hurts' and has an arrow piercing through the only red rose, with the rose petals symbolic of the flower bleeding. Satin corset with steel front closure by Forplay Catalog.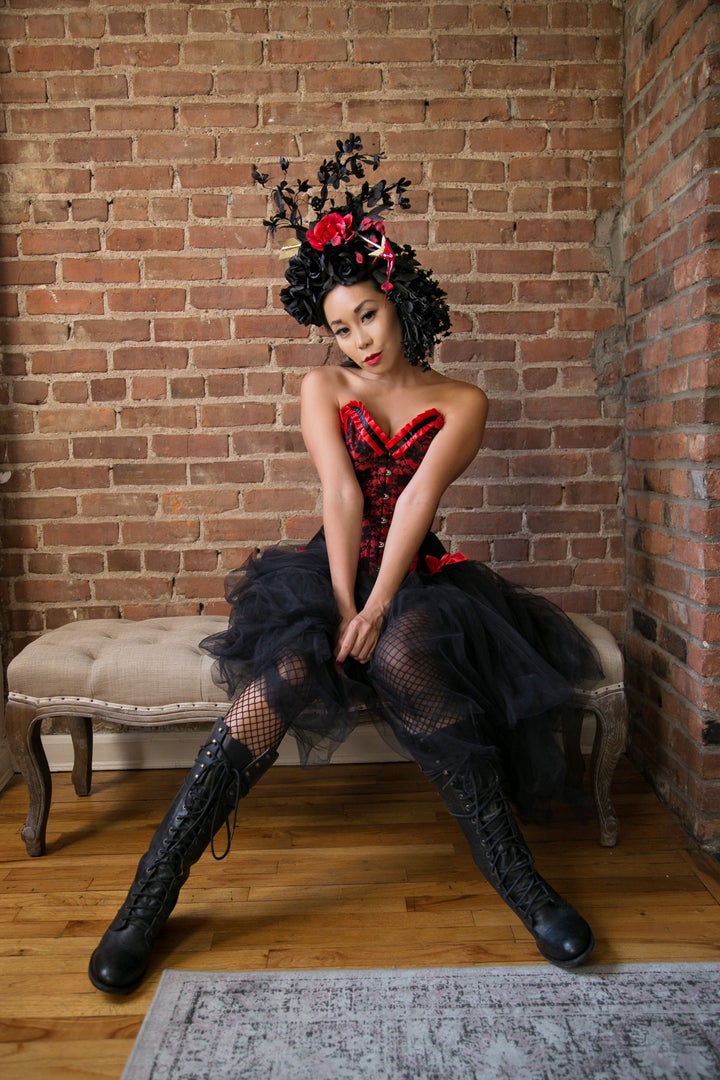 These custom designed, bespoke night owl goggles will keep your eyes safe from the dust. Made by Moxie and Mojo, a fashion design house based in San Francisco that creates hand-painted and embellished festival accessories.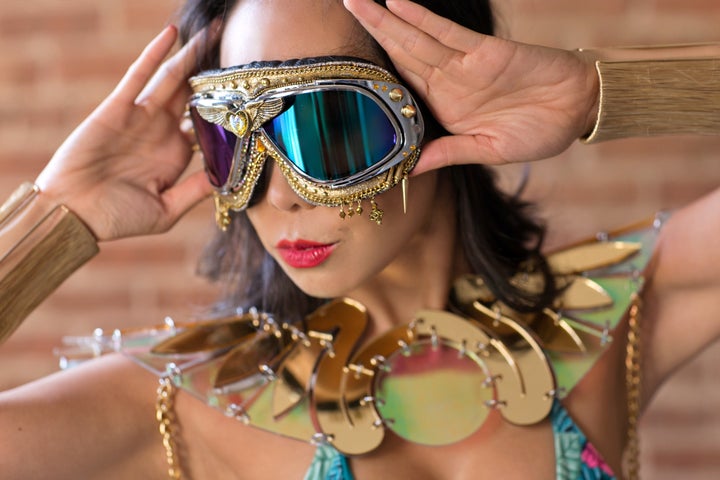 If you don't want to freeze while catching that sunrise set at Robot Heart, make sure you've got a warm faux fur coat. This custom piece is reversible, has two large pockets to store your water and essentials. Made by BohoCoats.com you can customize the length, color of fur and lining. Paired with signature Robot Heart sunnies and leather military boots by Freebird, Steve Madden's higher end line.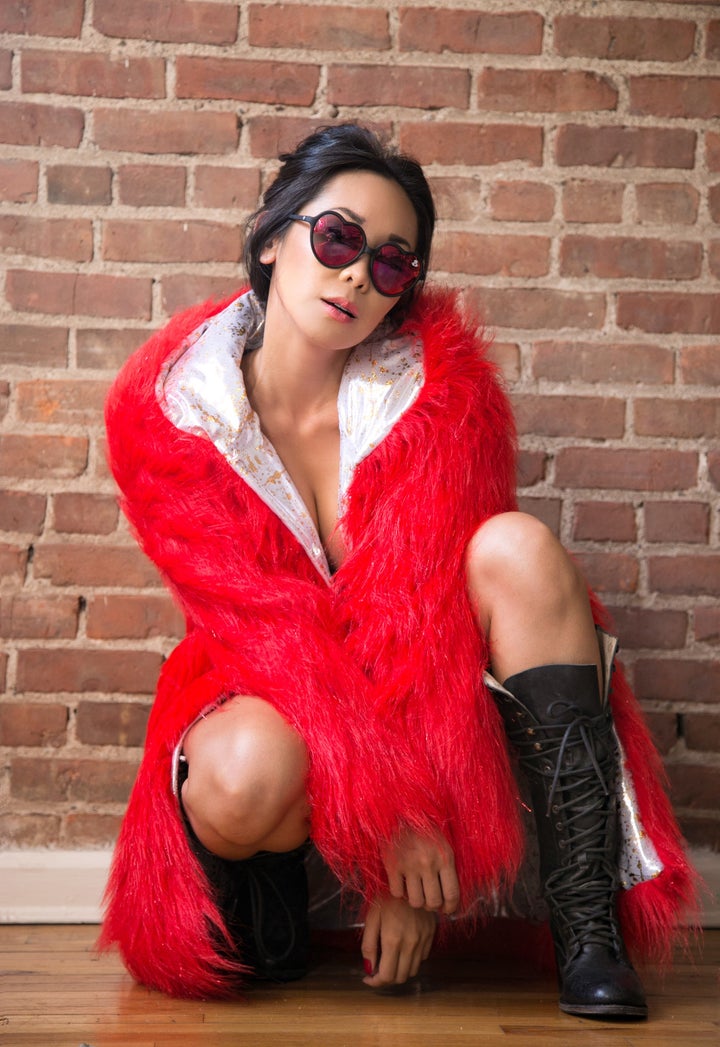 Steal the show with this chain halter bra from designer Auminea of Aumi.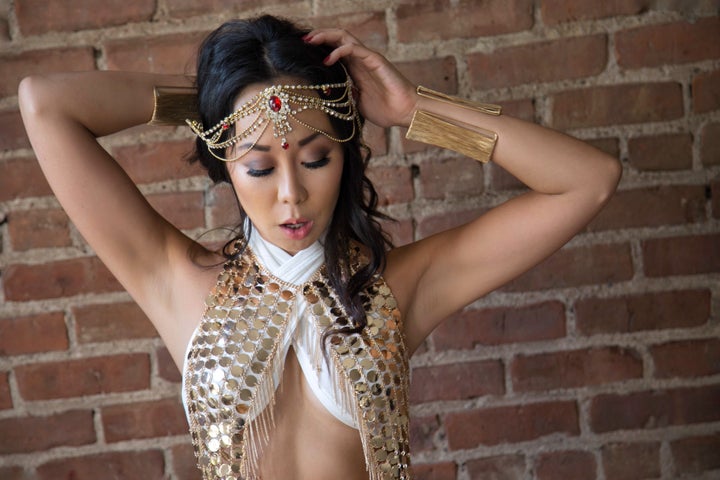 Post-apocalyptic Victorian Clown
Colorado designer Xavia uses recycled materials and salvaged cotton to construct her garments. She purposely distressed or dyes the fabrics to evoke a feeling of something you'd find in an old abandoned theater. This three piece set consists of a deconstructed burlesque tutu matched with mini micro bloomers and a matching circus neck collar made of lace and ribbon.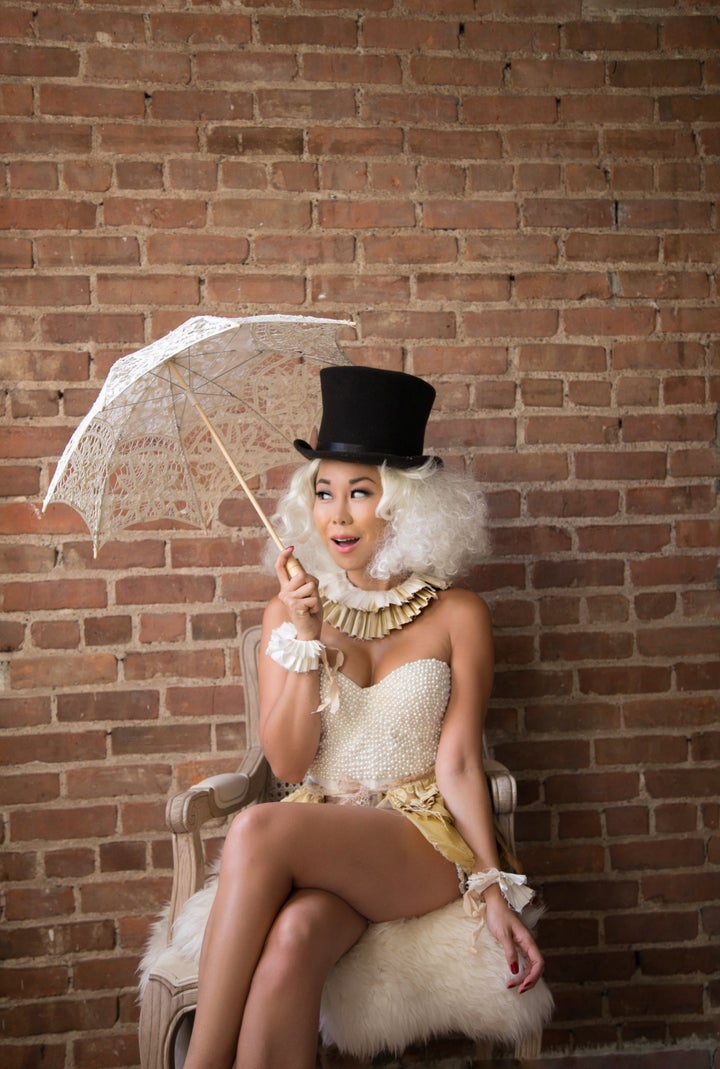 Accessorize with this body chain made of vintage treasures and trinkets, including tribal pendants, coins and stones. This hot accessory ties around the hips and the neck and will take any outfit to the next level. Custom made by designer Auminea of Aumi.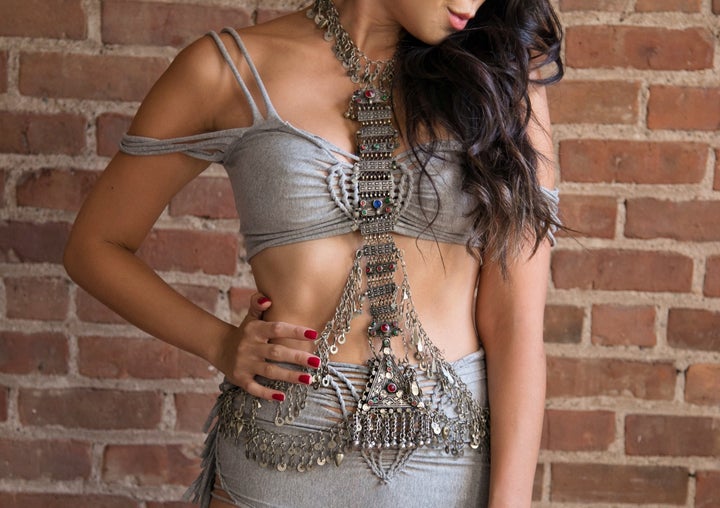 Being lit up at night is essential for pitch black nights on the playa. This fluffy faux fur coat has rainbow LED lights that change colors, stitched right inside the jacket. Glow fur by Neon Nancy, an online shop specializing in light-up clothing and accessories. Paired with a red, full body metallic one-piece.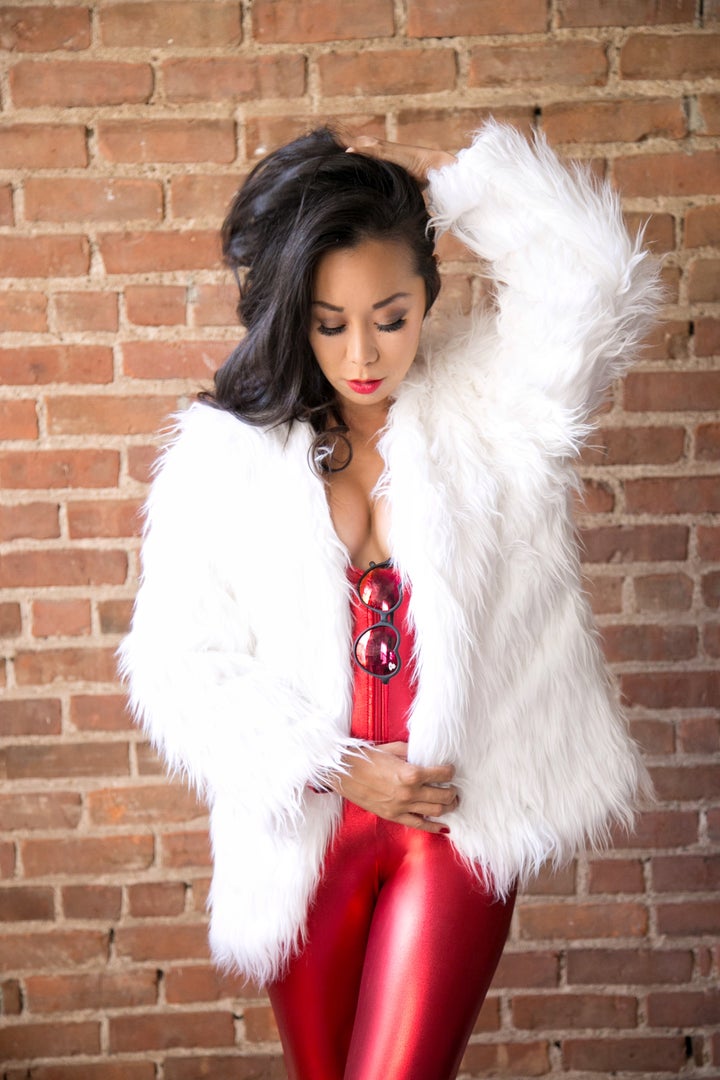 Perfect for lounging around camp is this silk, hand painted kimono by sisters Renee and Tiffany Lam who use the traditions of eastern handwork, textiles and village crafts to design a collection of contemporary fashion and home accessories. All pieces are manufactured using fair trade practices and support village craft collectives.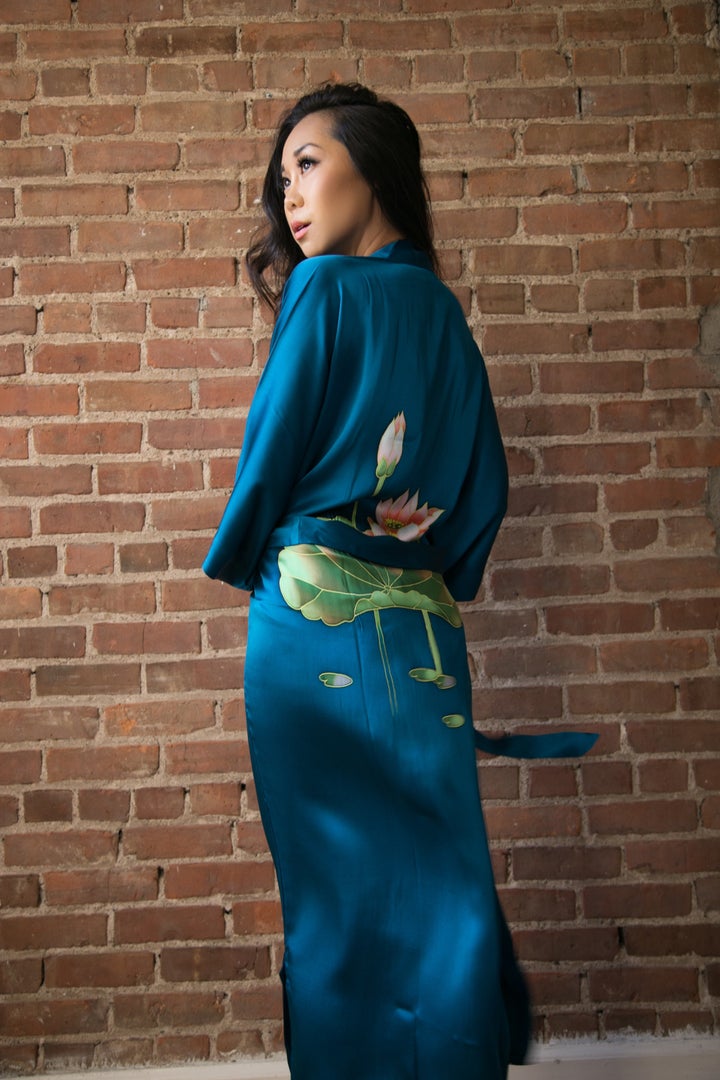 Playa Rockstar For those looking to harness their inner rockstar, Auminea designs badass hats, headdresses and body chains - each piece one-of-a-kind and hand-crafted.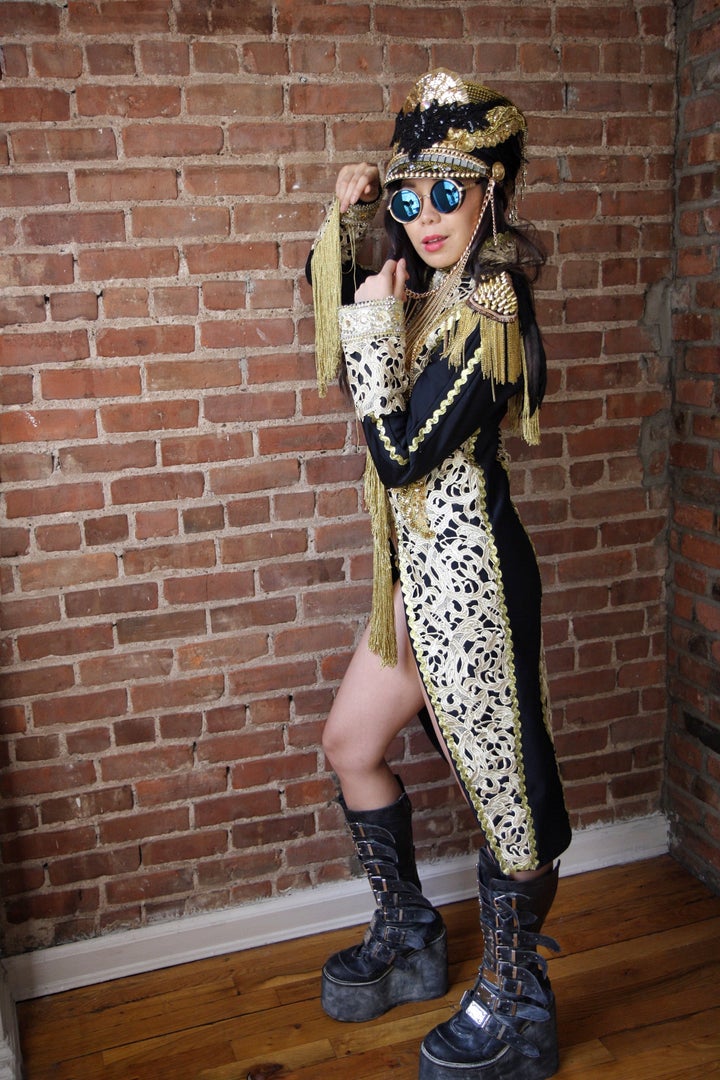 Don't want to break the bank buying new outfits? Rent your burning man costumes from StyleLend. This Mara Hoffman one piece is paired with a custom-made neck piece with mini lights attached so you can be lit up at night.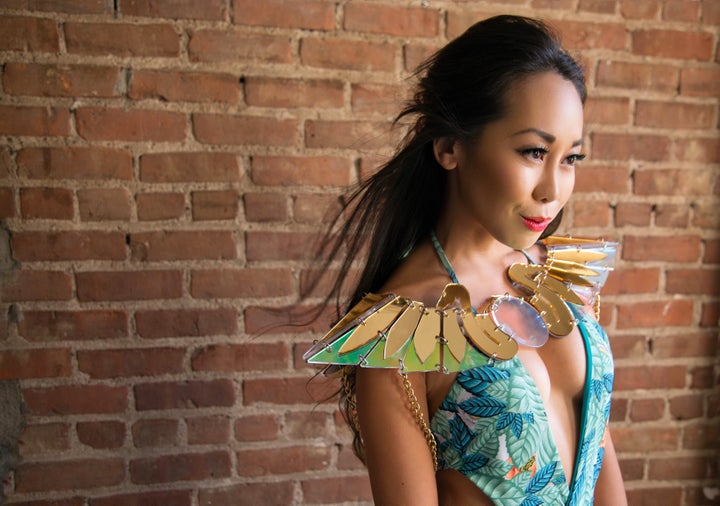 An all-night dance party would be the perfect occasion to sport these LED hologram shoes from Neon Nancy. Paired with a custom made four-piece gold metal outfit rented by fashion lending site, StyleLend.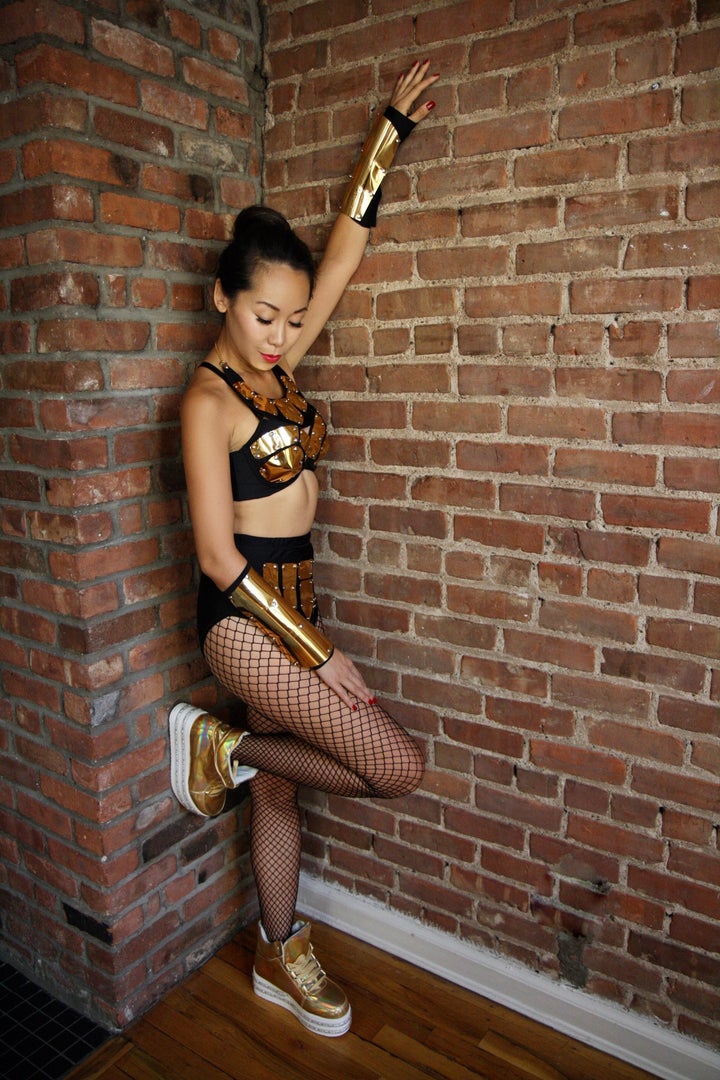 Related