Fed up with a culture that celebrates moms who "get their pre-baby bodies back" and fails to embrace the changes women undergo during pregnancy and birth, fashion designer Mallorie Dunn decided to combat this phenomenon.
"We live in a society where #DadBod became an overnight sensation -- celebrating men for depicting the average, everyday version of themselves -- when that is the last thing we would accept women to be," she added.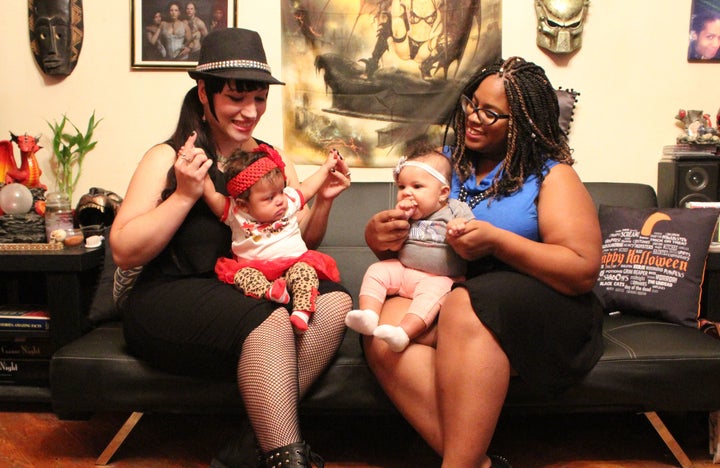 For the new ad campaign, Dunn photographed mothers in customize SmartGlamour outfits to celebrate #MiracleMomBods" -- regardless of size, shape, age, weight, height, style, etc." This is an underlying message behind the clothing line, which is available in sizes ranging from XXS to 6X and beyond," she told The Huffington Post.
Dunn has also worked to spread body positivity and empowerment through previous SmartGlamour campaigns, such as #SameSizeDifferentEyes and #AllBodiesAreGoodBodies. With the #MiracleMomBods campaign, the designer invites other moms to join in the conversation and post their own photos on social media.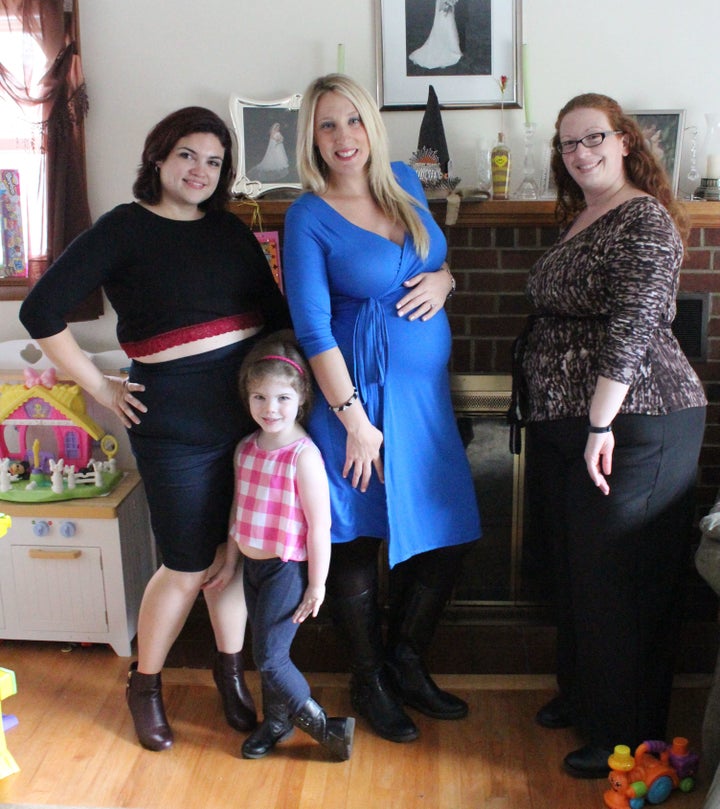 Dunn told HuffPost that the campaign was inspired in part by her sister Meredith, who is a mother herself and believes in the importance of self-care and self-love. "I also wanted to make a point about women's bodies -- that they are ever changing, and not the definition of our worth as individuals. Our goal should not have to be to get our body 'back' to something it used to be," she said, citing Kerry Washington's notable motherhood quote about not wanting to return her "pre-miracle" body.
Ultimately, Dunn hopes people who see the #MiracleMomBods campaign come away with a greater appreciation for mothers as unique individuals with self worth. "I hope that people start to think about and talk about the ridiculous expectations we place on women and their bodies -- and realize how detrimental that can be," she said. "And learn to accept that our worth is not tied into our appearance -- and one step further -- our health."
Keep scrolling and visit SmartGlamour's website and Facebook page for photos that celebrate #MiracleMomBods.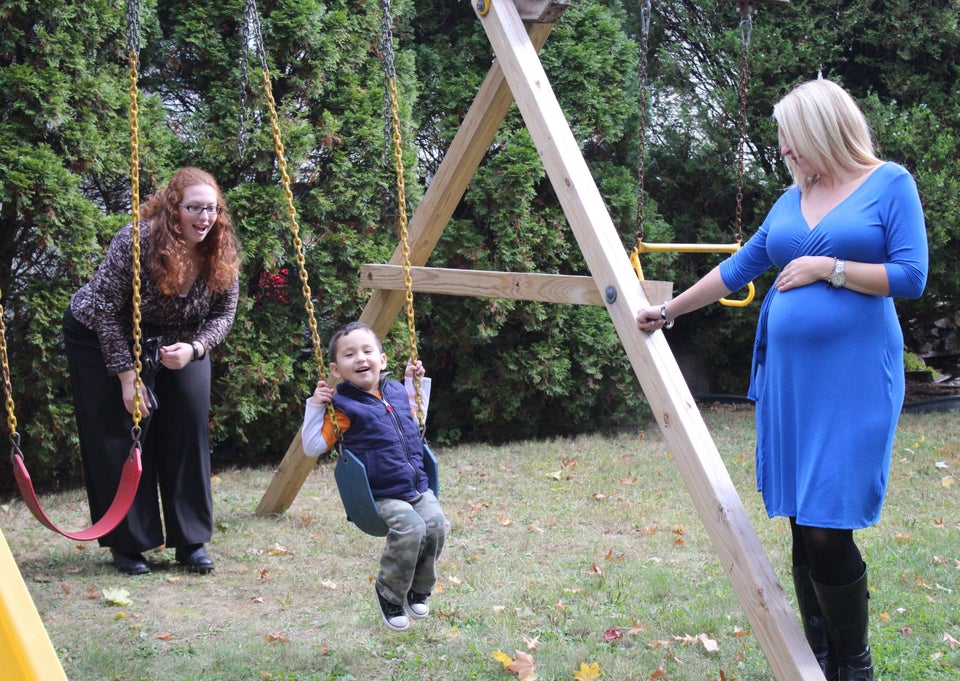 SmartGlamour/Mallorie Dunn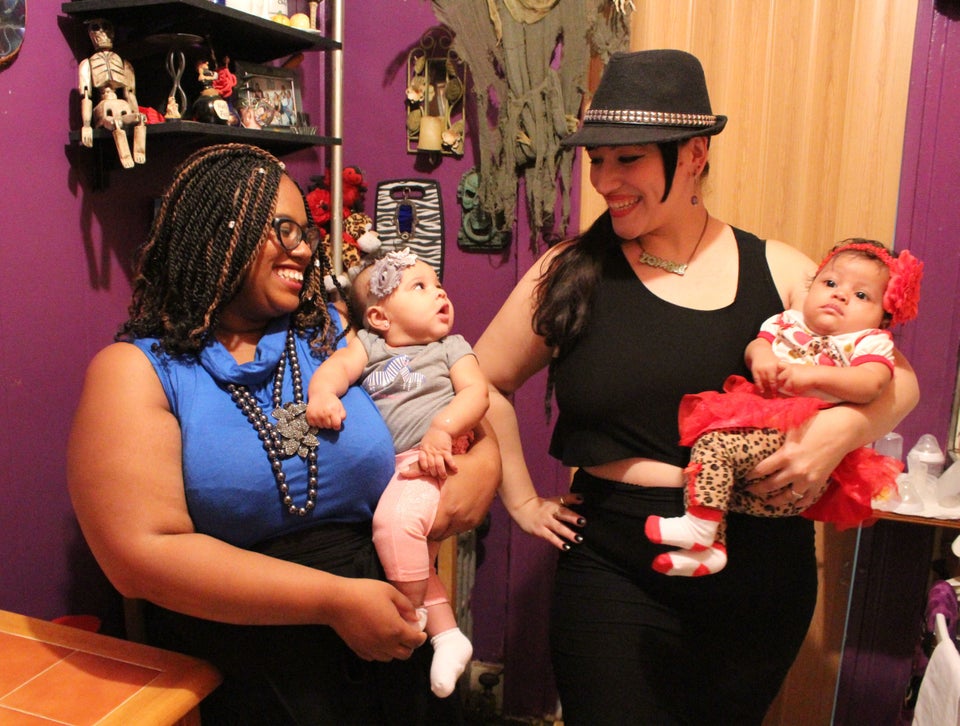 SmartGlamour/Mallorie Dunn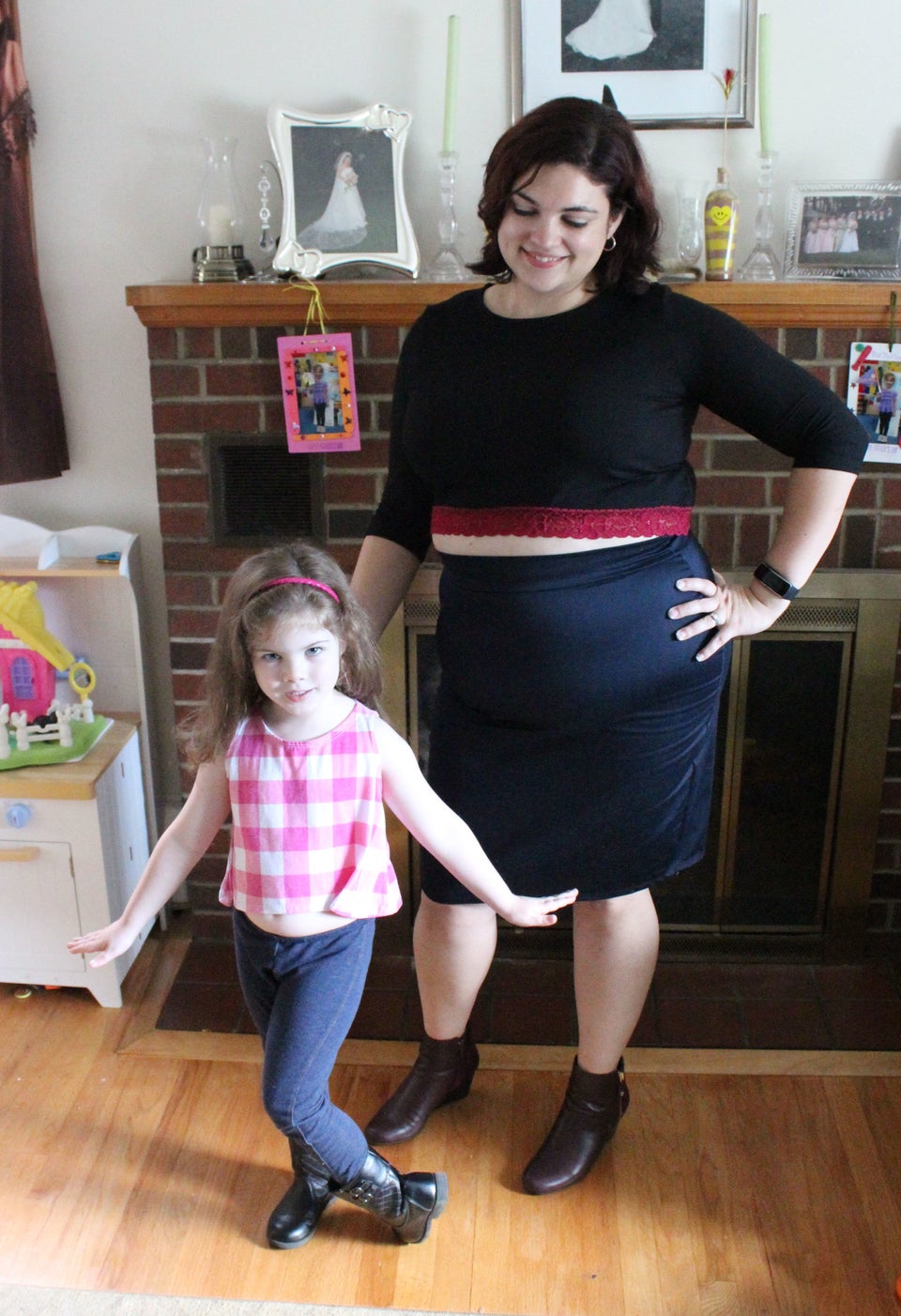 SmartGlamour/Mallorie Dunn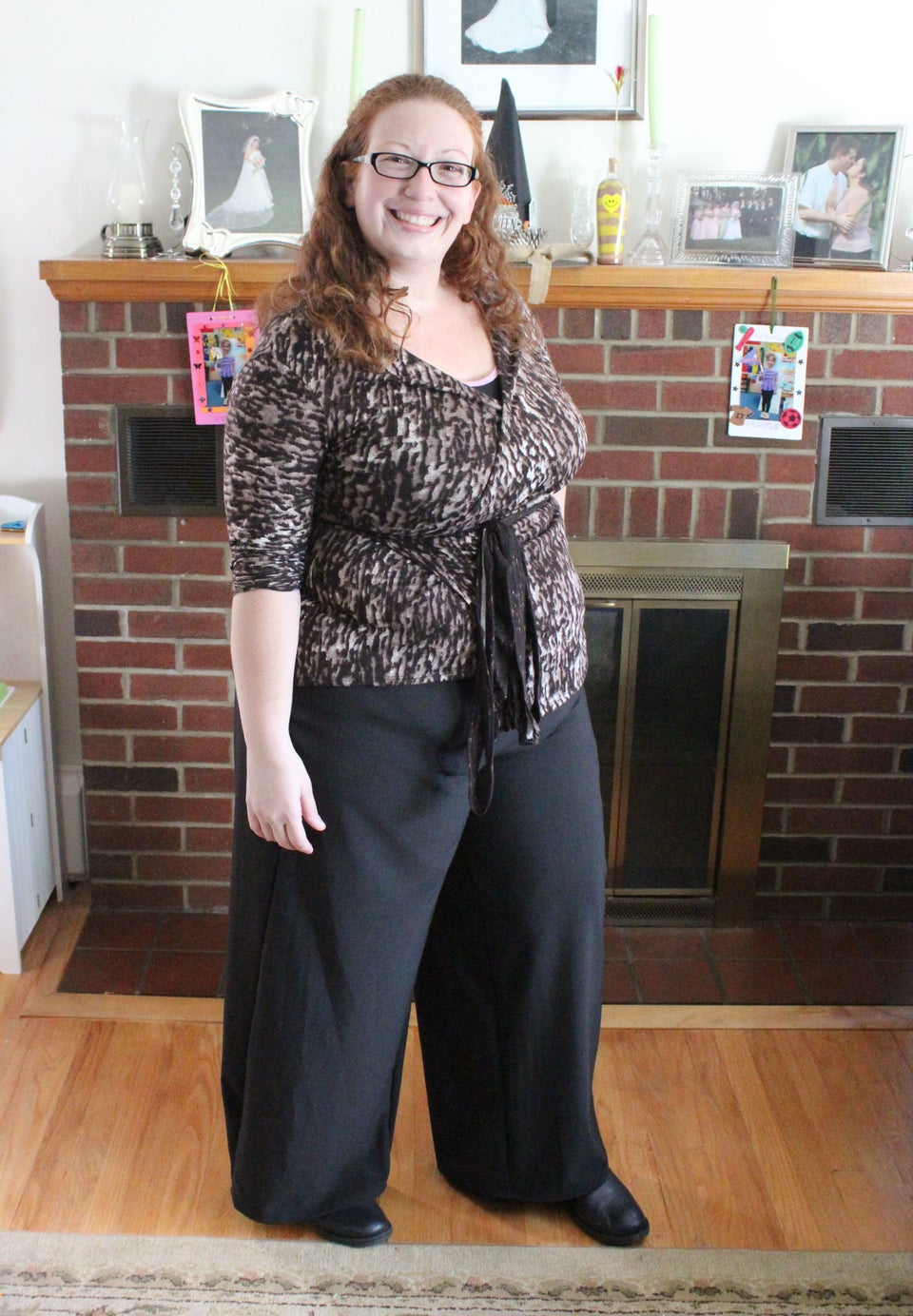 SmartGlamour/Mallorie Dunn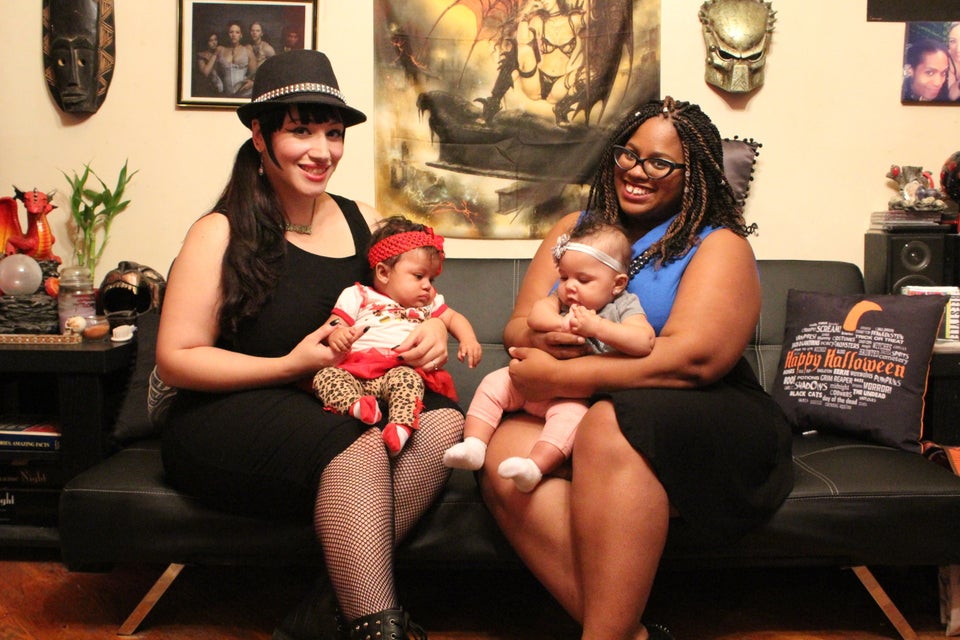 SmartGlamour/Mallorie Dunn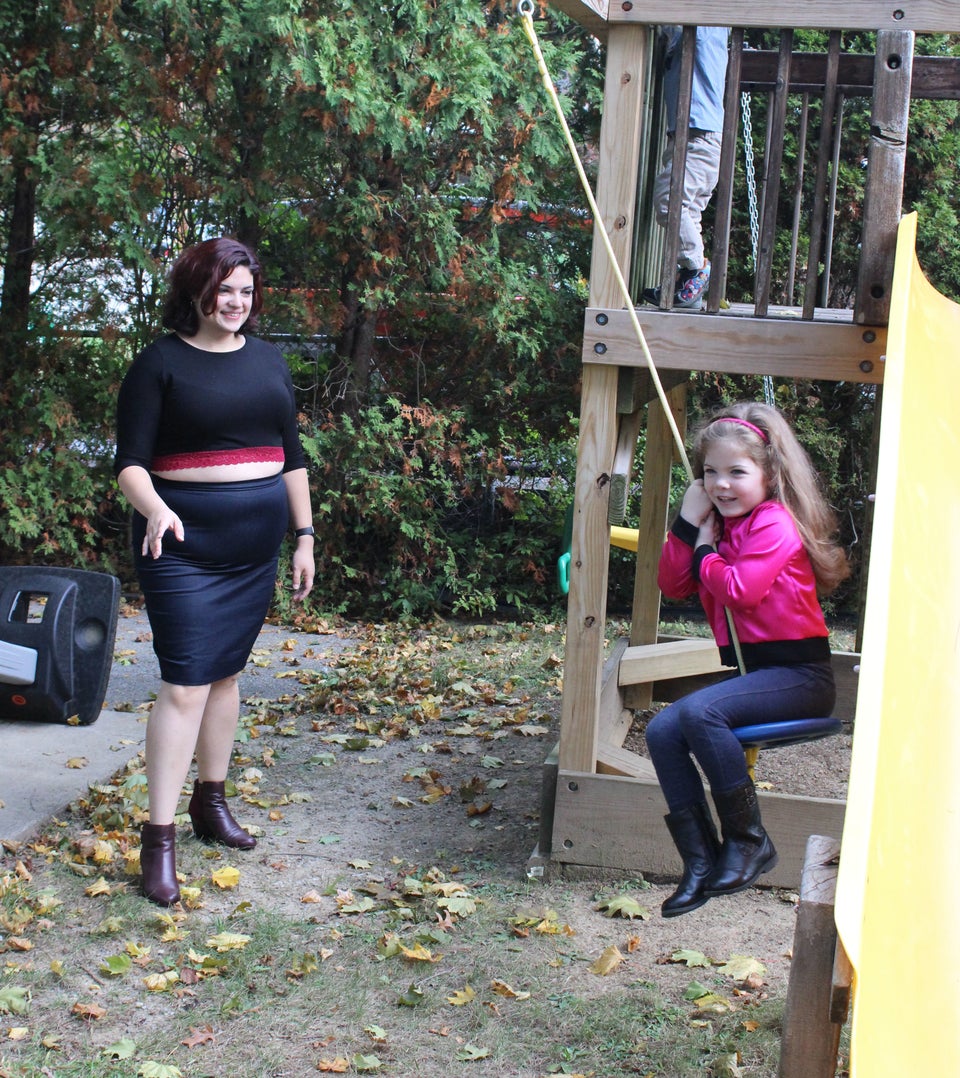 SmartGlamour/Mallorie Dunn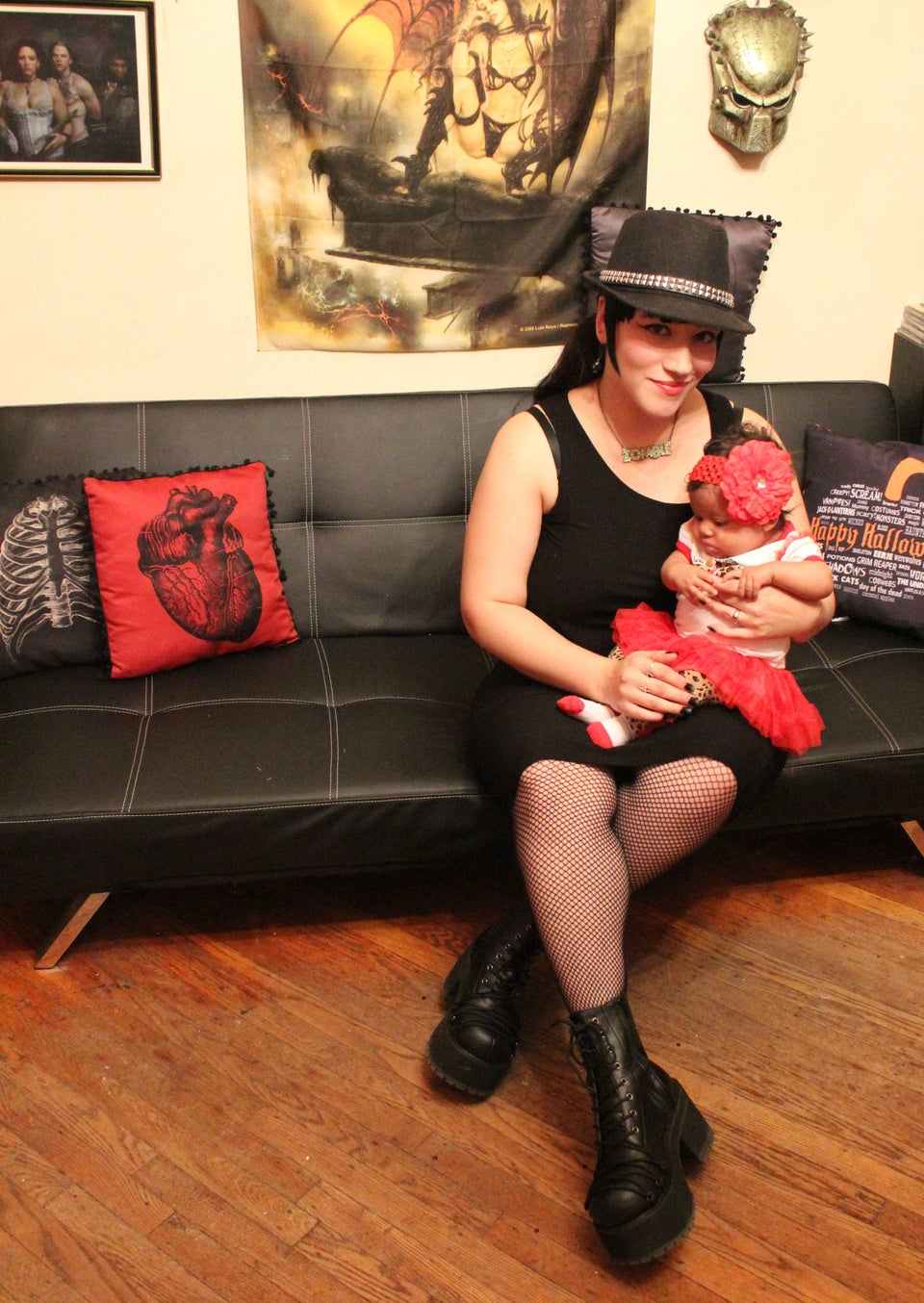 SmartGlamour/Mallorie Dunn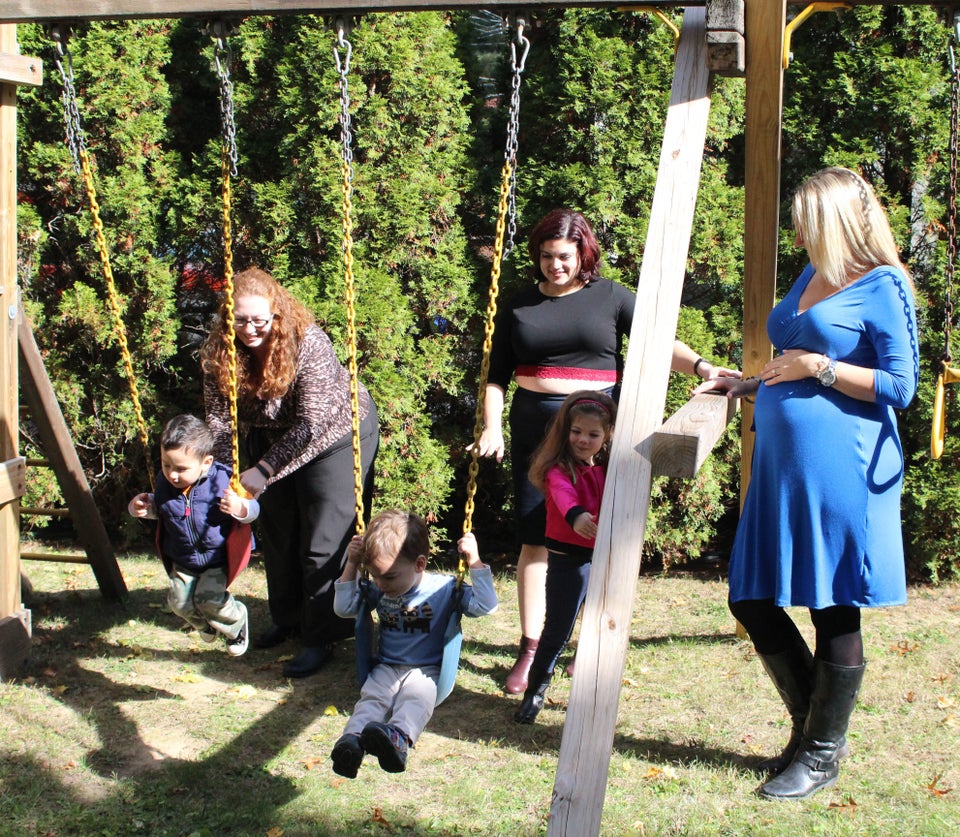 SmartGlamour/Mallorie Dunn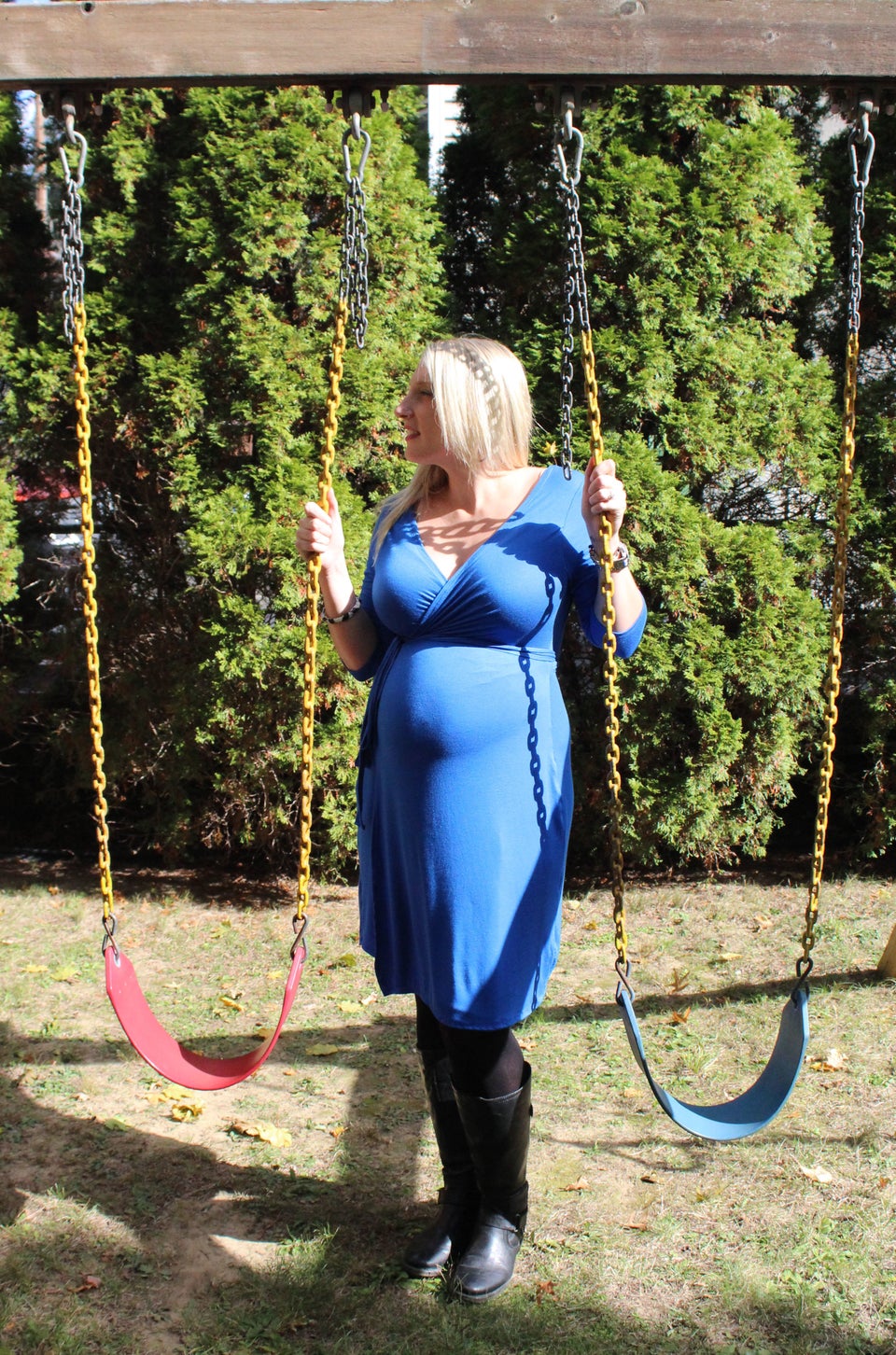 SmartGlamour/Mallorie Dunn
SmartGlamour/Mallorie Dunn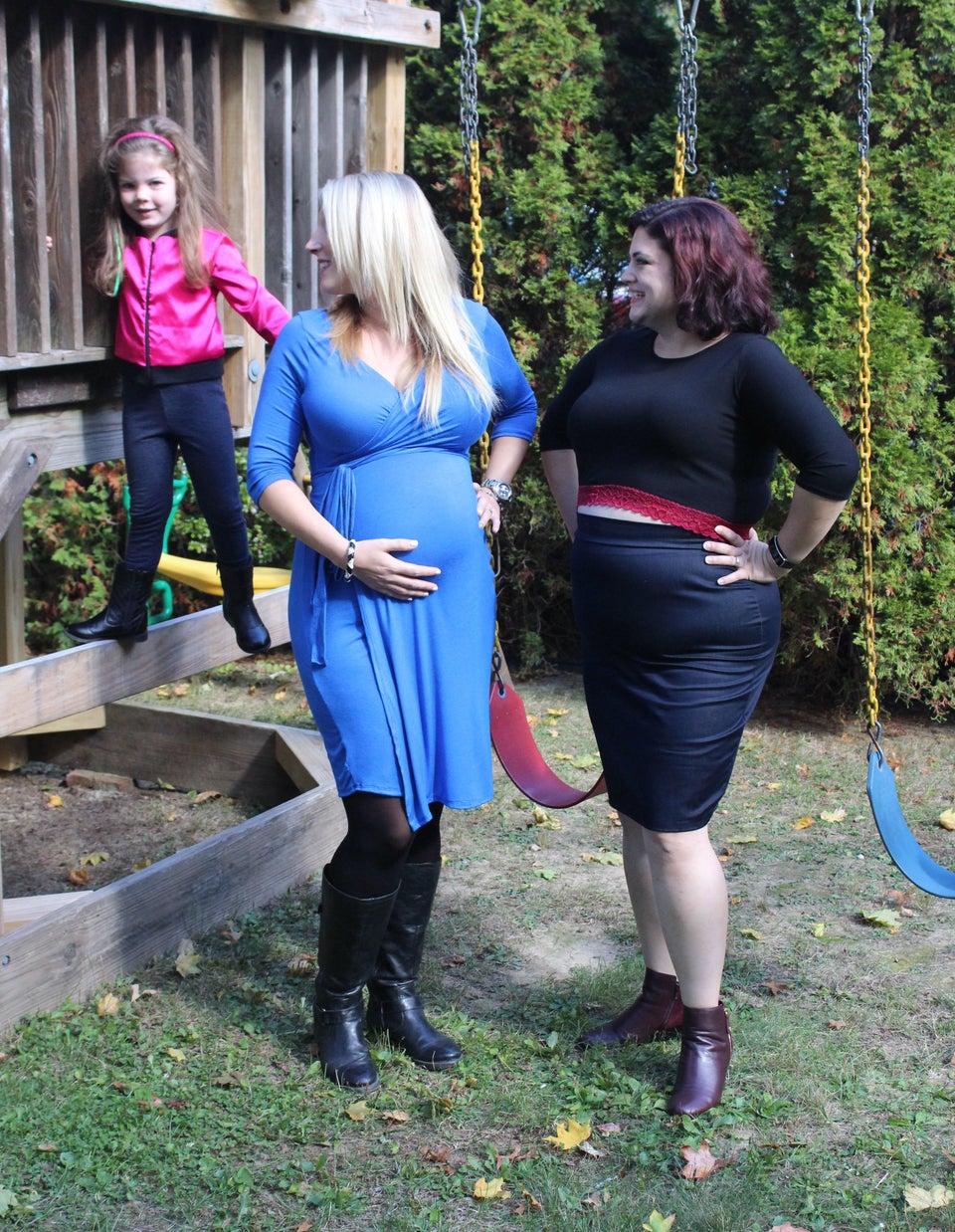 SmartGlamour/Mallorie Dunn