No flower girl can walk down the aisle without her most important accessory: her purse! Fill a delicate, girly basket or bag with flower petals and let your little one fulfill her duties with confidence. This is her moment to shine, so make sure her purse is as pretty as her dress (and the rest of the ceremony)!
Depending on the style of your wedding ceremony, you may opt to have your flower girl carry a lavish, floral-encrusted basket; or, you may prefer a more simple linen bag. For a rustic ceremony, consider a wooden box accented with burlap and twigs. A tropical ceremony begs for a basket covered in bamboo! Let the textures and formality of your ceremony guide and inspire you.
Check out real purses carried by flower girls below! Get inspired by the various styles of each young lady's bag. How pretty would these look on the arm of your adorable flower girl?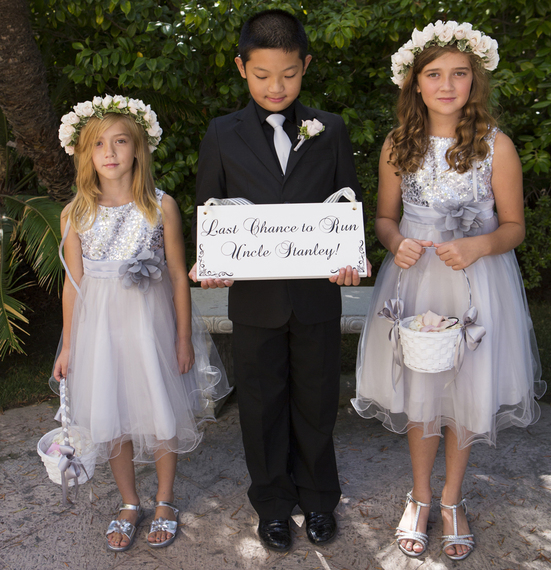 Photo by Christine Bentley Photography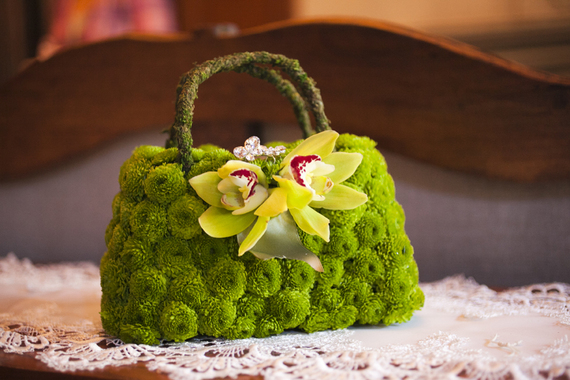 Photo by Images by Berit, Inc.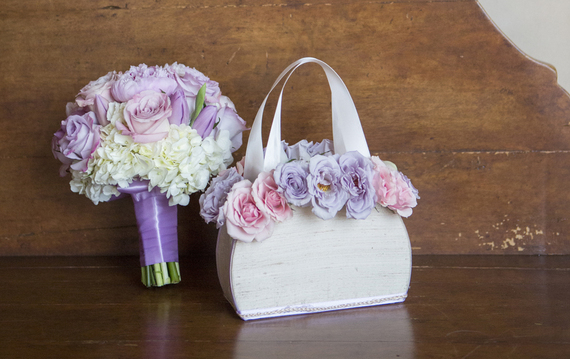 Photo by Christine Bentley Photography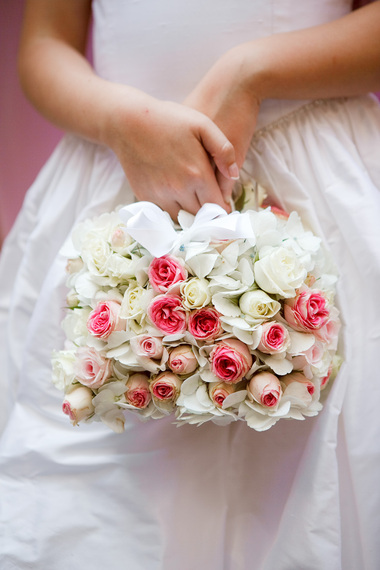 Photo by Ira Lippke Studios
Popular in the Community