Living in New York City, with its endless jungle of silver-gray skyscrapers, even a patch of blue sky from the office window is enough to make our day.
Imagine living in one of these 13 stunning towns and cities, where at every turn and corner you're met with a wondrous explosion of color!
Here are the Huffington Post's picks of some of the most exquisitely colorful neighborhoods and cities out there (not including street art and murals - that's another slideshow!).
Do you have a favorite we've missed? Send us pictures!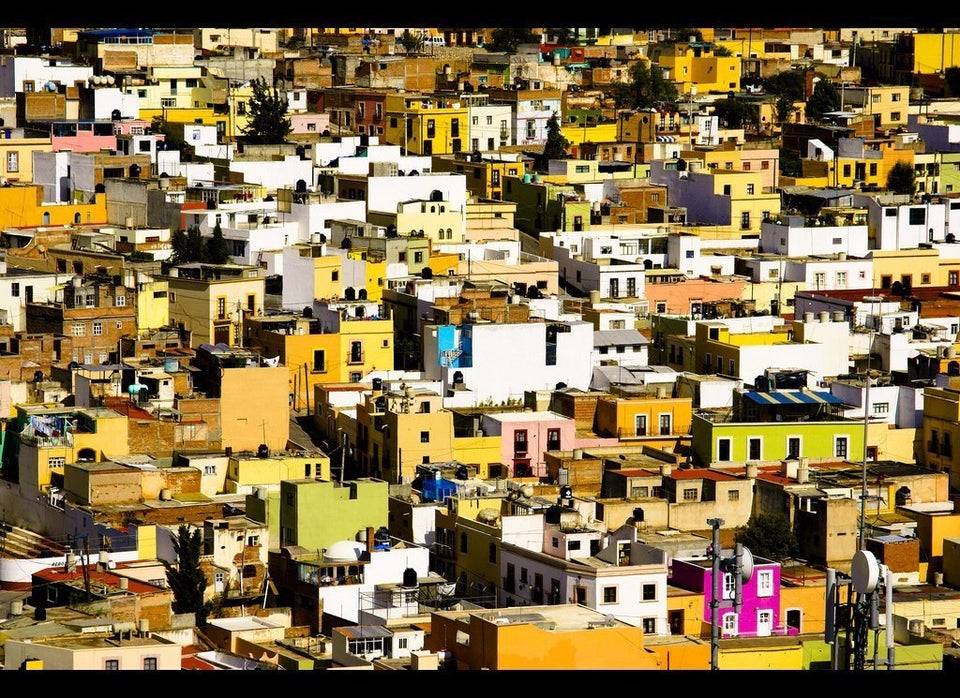 13 Cities With Wonderfully Colorful Neighborhoods