All colleges want their alumni to have jobs, but some schools provide more support for this than others.
The Princeton Review recently named the colleges the best career services. University of Florida topped the list with Boston's Northeastern University coming in second.
Check out our slide show of the 13 colleges with the best career services. Then, tell us, do you think career services are important? Weigh in below!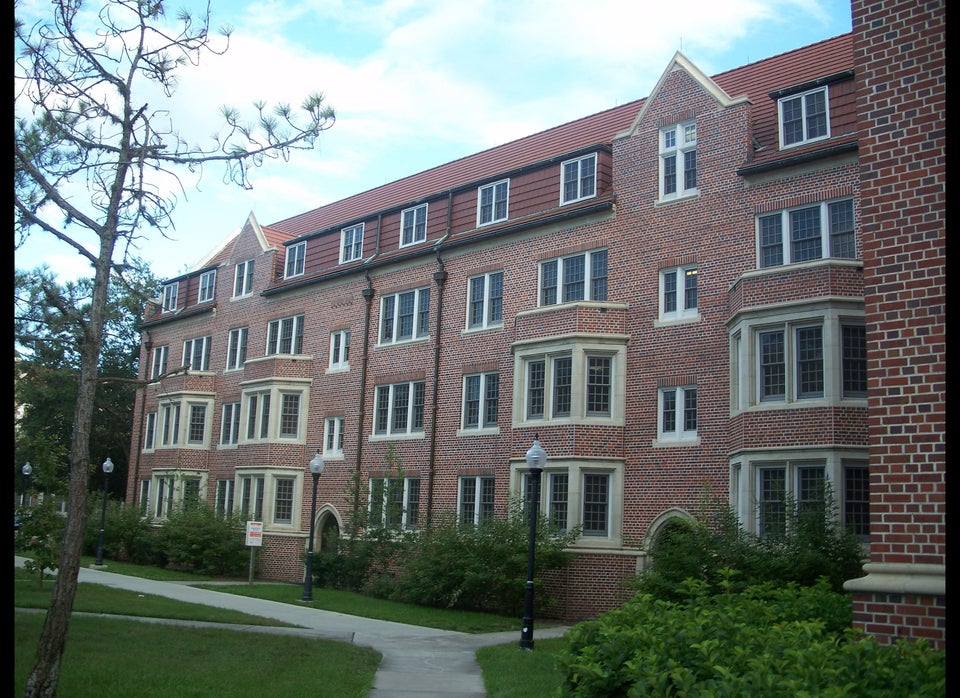 Gallery
Popular in the Community