Mason jars are absolutely adorable and totally useful! Since I'm quite obsessed, I find ways to incorporate them on The Chic Site and in my home as much as possible. I'm sure, like me, you end up accumulating a variety of jars in your house throughout the week. Instead of recycling them, or worse tossing them out, try one of these creative ways to put them to good use.
1. Pre-Packed Snacks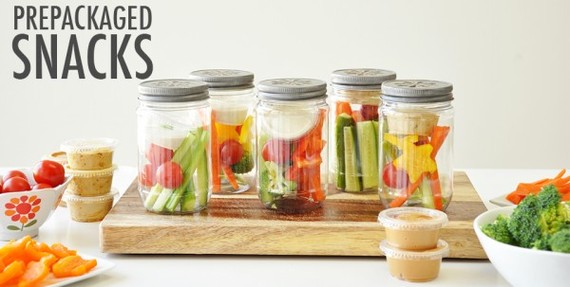 2. Peppermint Foot Scrub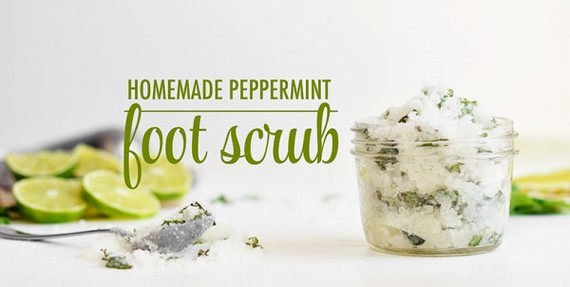 3. Caramel Apple Cheesecake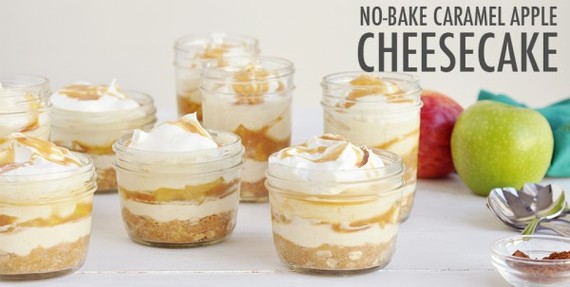 4. Organize Your Fireplace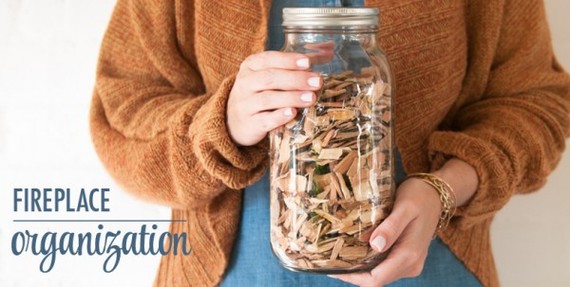 5. Cilantro Ranch Dressing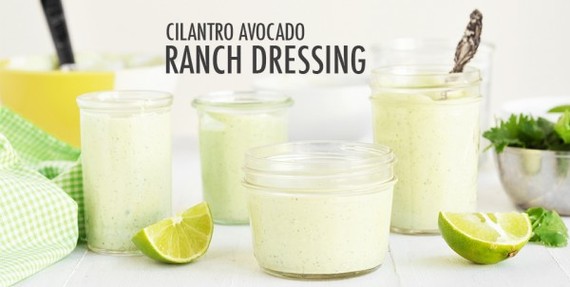 6. Almond Lip Scrub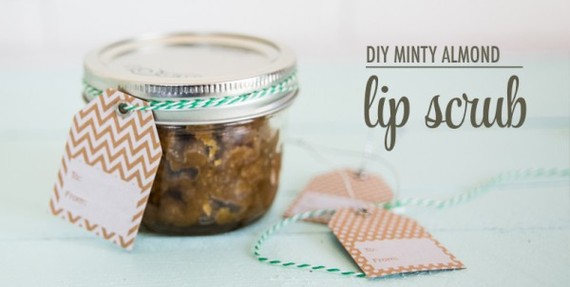 7. Banana Cream Pie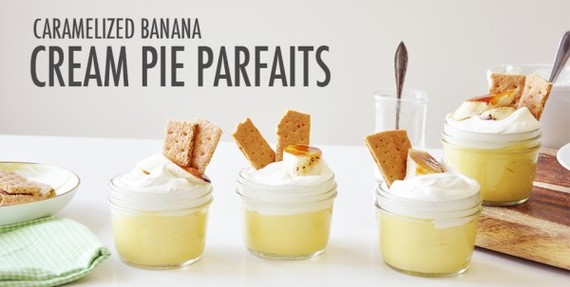 8. Monogram Toothbrush Holder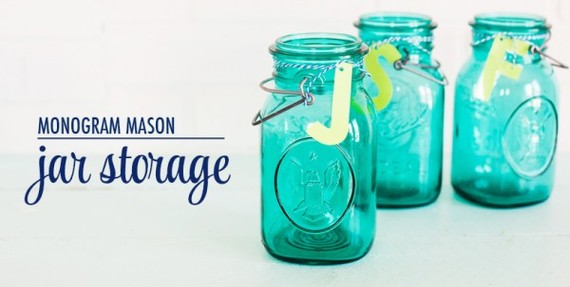 9. Berry Shortcake Parfaits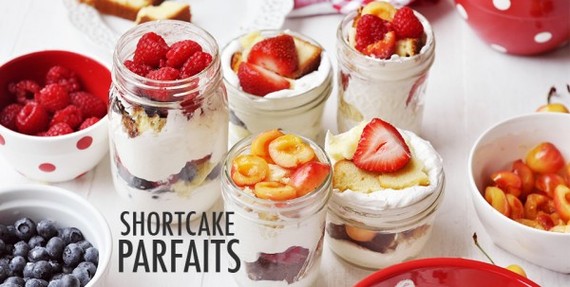 10. Date Night Jar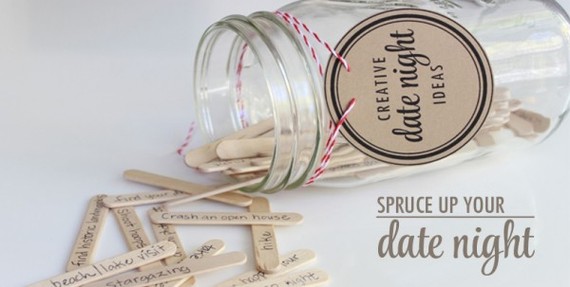 11. Gifting Mixed Nuts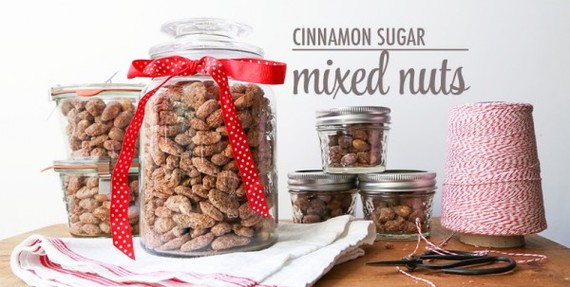 12. Seven Layer Salad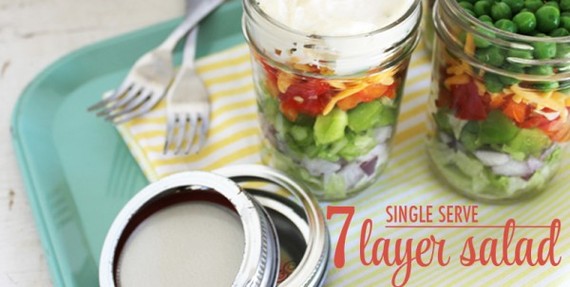 13. Store Bacon Grease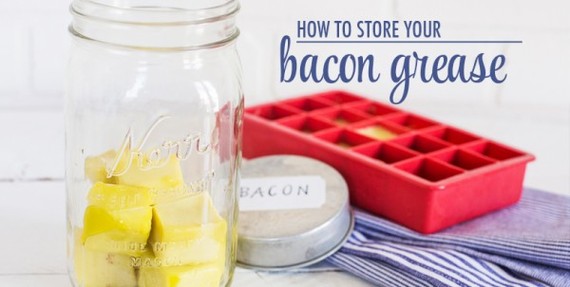 You May Also Like:
Pickle Jar Party Favors
10 Hacks to Organize Your Home
Scrambled Eggs 9 Ways
Want more creative ideas? Head on over to The Chic Site now! You can also subscribe to my YouTube channel or follow me on Facebook and Instagram.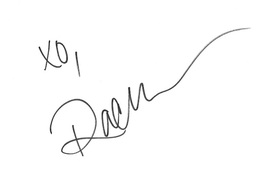 Popular in the Community