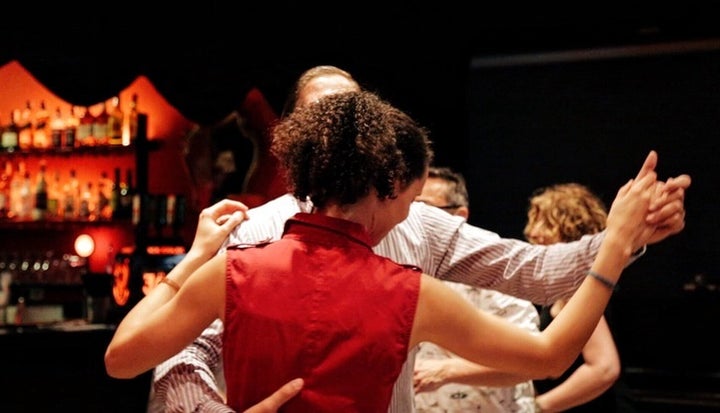 Throw a dance party.
Fact: Everyone loves dancing with abandon, and there's no need to wait until the next family wedding to do so. Book a DJ for a family hoedown or '80s revival night.
Print a family cookbook.
Task everyone with bringing a favorite recipe and have them bound into a book to take home. (Long live Nana's red bliss potato salad.)
Craft a DIY photo booth.
No need to rent; just get creative. Hang some frames from a tree and keep a fun prop bin on hand. Then set up a phone on a tripod and snap away.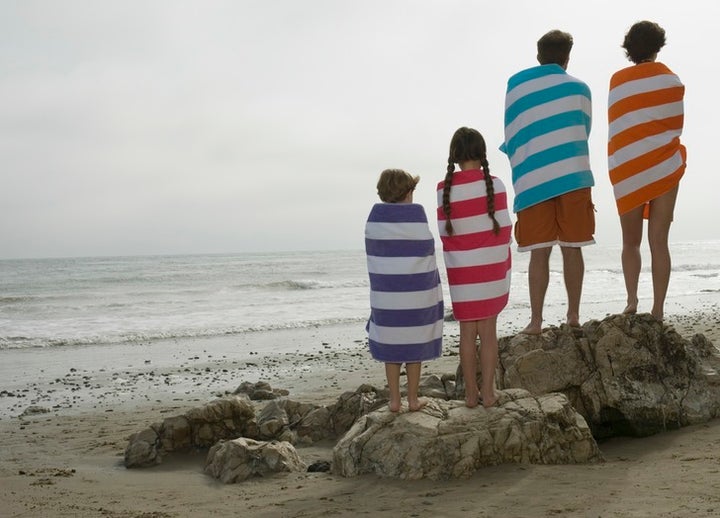 Make an all-inclusive monogram gift.
Embroider a family inside joke or favorite phrase on espadrilles, hoodies or towels.
Organize a badminton or croquet tournament.
Try a low-impact and non-crazy-competitive summer sport (no fights, thank you very much) that suits all ages.
Throw an outdoor movie night.
Rent a projector and bring blankets, pillows and snacks to the lawn for a mock drive in.
Hand out family photo books.
Collect photos from Facebook (and ask the less than tech-savvy to send in), then have them bound in a beautiful book and make copies for everyone.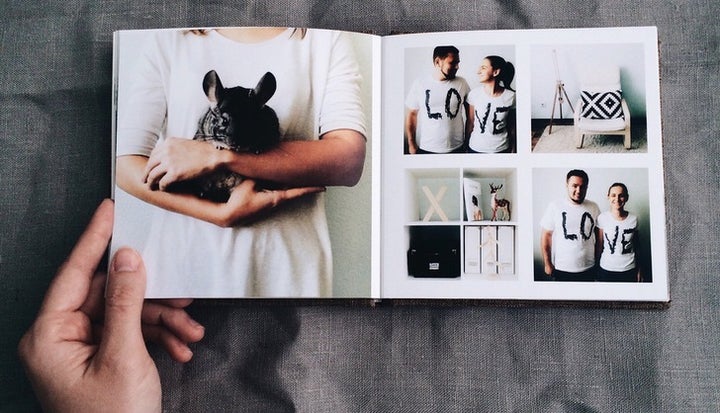 Hold a talent show.
Who better to judge your tap-dancing skills than your own kin?
Print tote bags embossed with your family tree.
A decidedly useful, interesting and non-hideous freebie.
Pick a theme for your meal.
Choose a country (Greece!) or theme (Roaring '20s), then dress up for and cater the menu accordingly.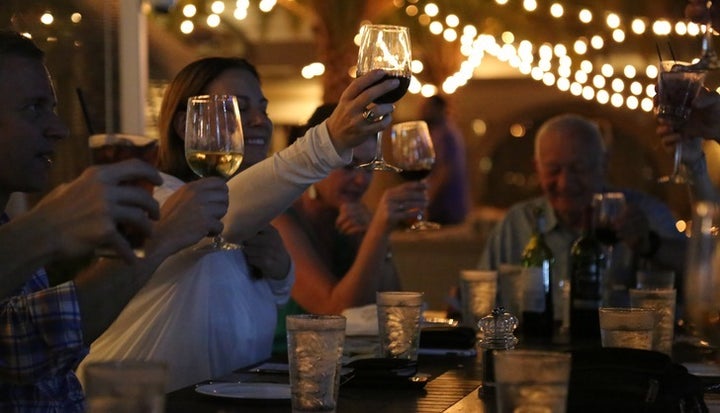 Try an ancestor trivia night.
Do a deep dive through the family records and poll everyone for fun facts to be quizzed on.
Light a bonfire.
Whether out in nature or right there in your own backyard, this is a surefire hit.
Swap stuff.
Encourage family members to bring belongings they no longer want (clothes, furniture etc.) and do a family-style round robin. You just might end up with Aunt Cindy's beloved tea towels…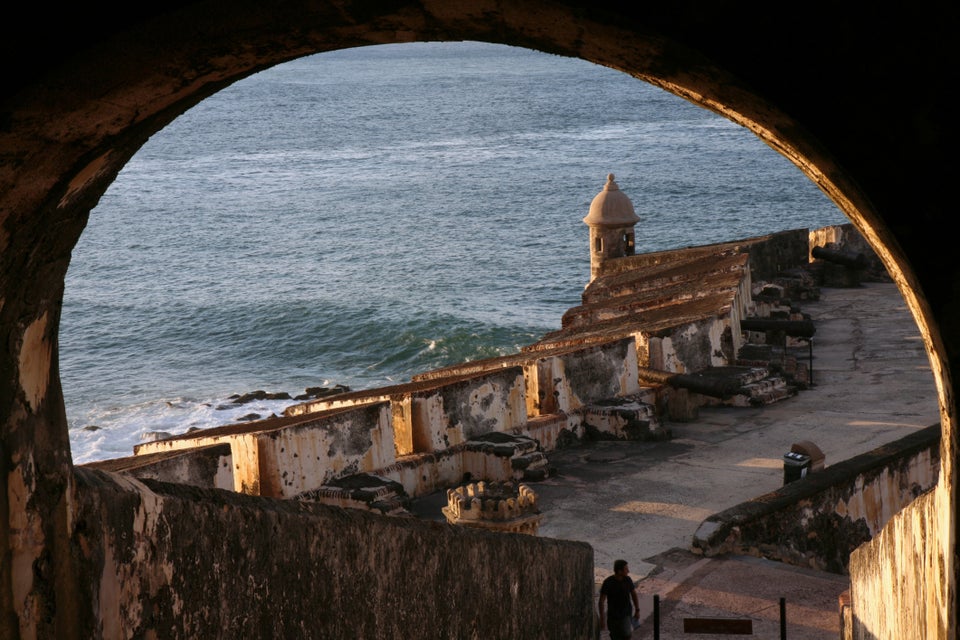 10 Most Popular Family Destinations, According To Kayak