Walls have been built since ancient times, to mark borders, protect kingdoms and settlements, or keep out unwanted people. In more recent times, walls have also been built to serve as memorials and structures of art.
Here are 13 walls from around the world, ancient and modern, and famous for their history, cultural or political significance.
The Great Wall, China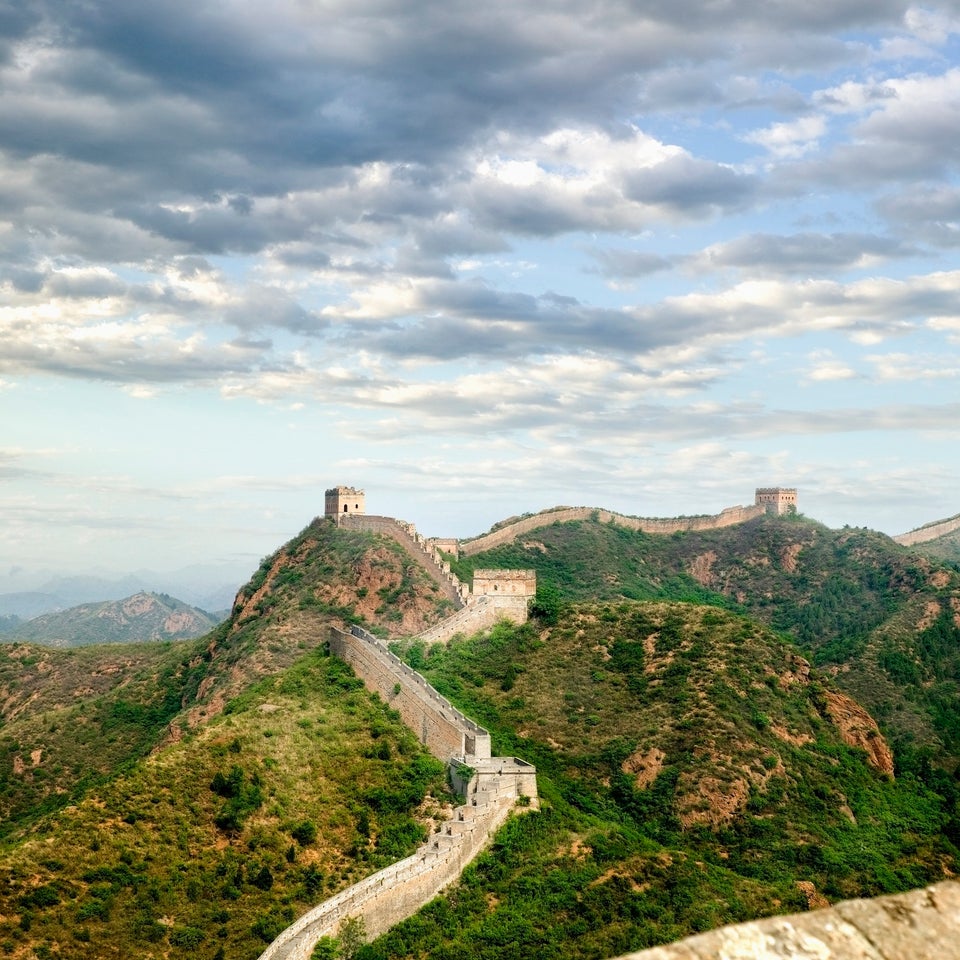 Walls of Ston, Croatia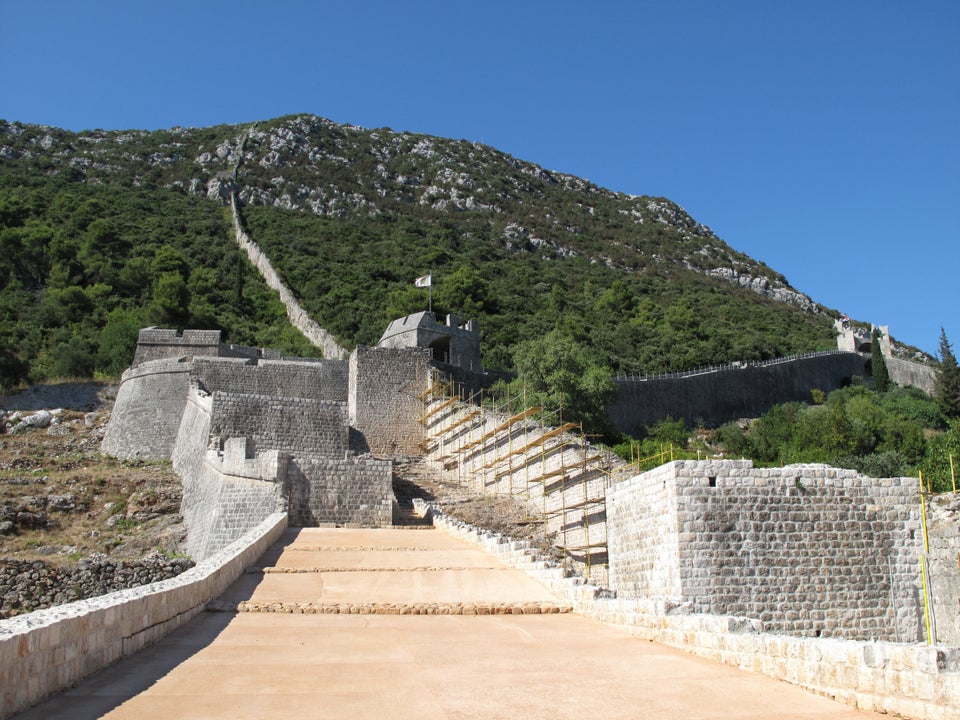 Cristina Arias via Getty Images
Hadrian's Wall, England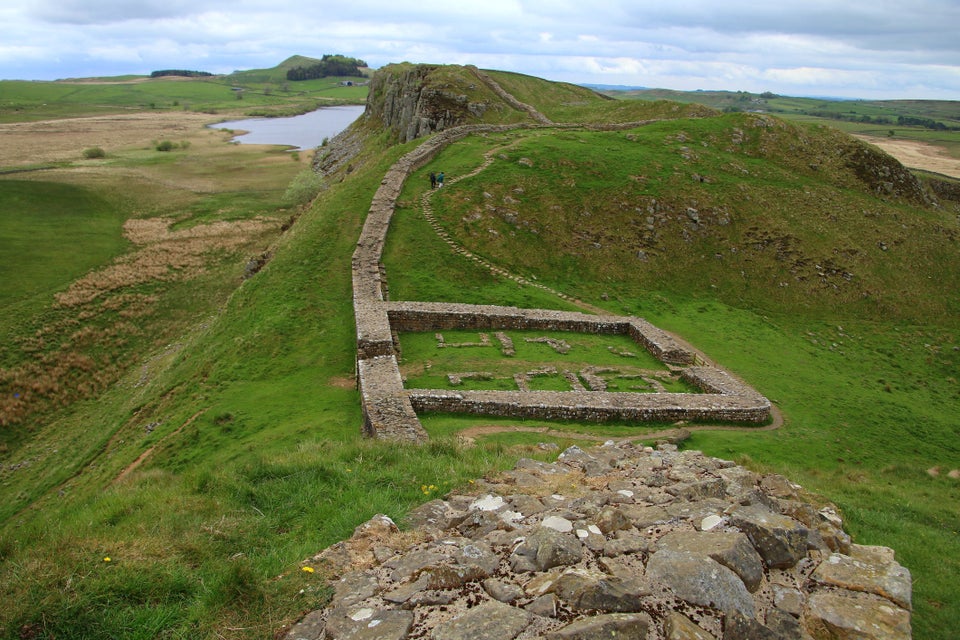 Frans Sellies via Getty Images
Vietnam Veterans Memorial, Washington, D.C.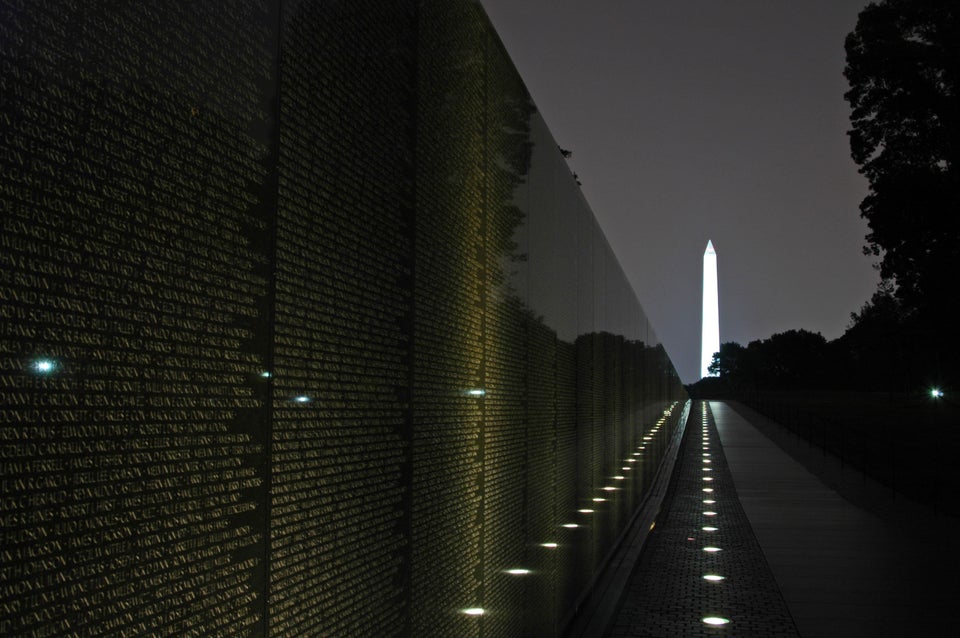 Matthew T. Carroll via Getty Images
Berlin Wall, Germany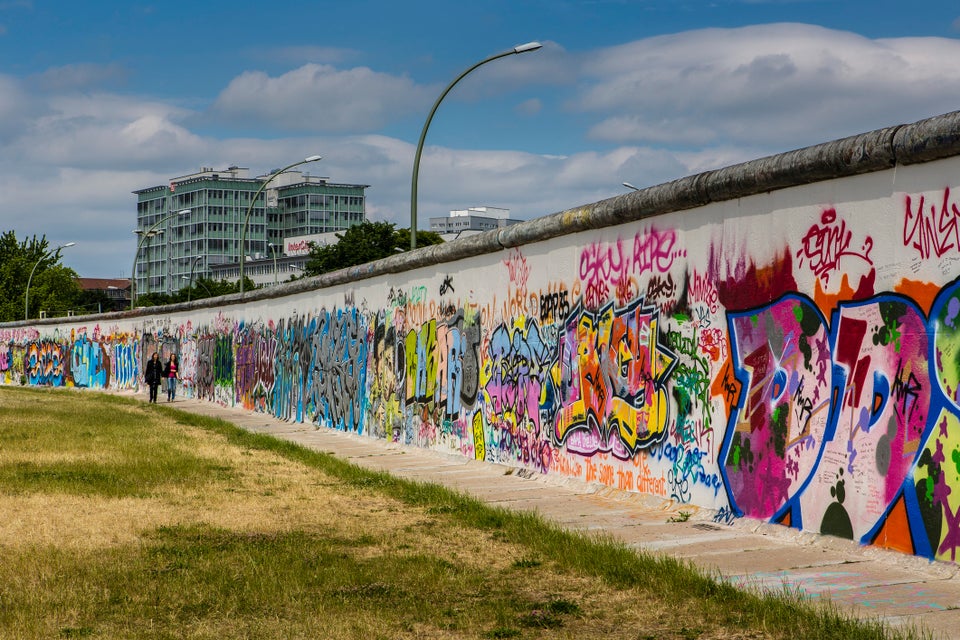 Richard I'Anson via Getty Images
Sacsayhuamán, Peru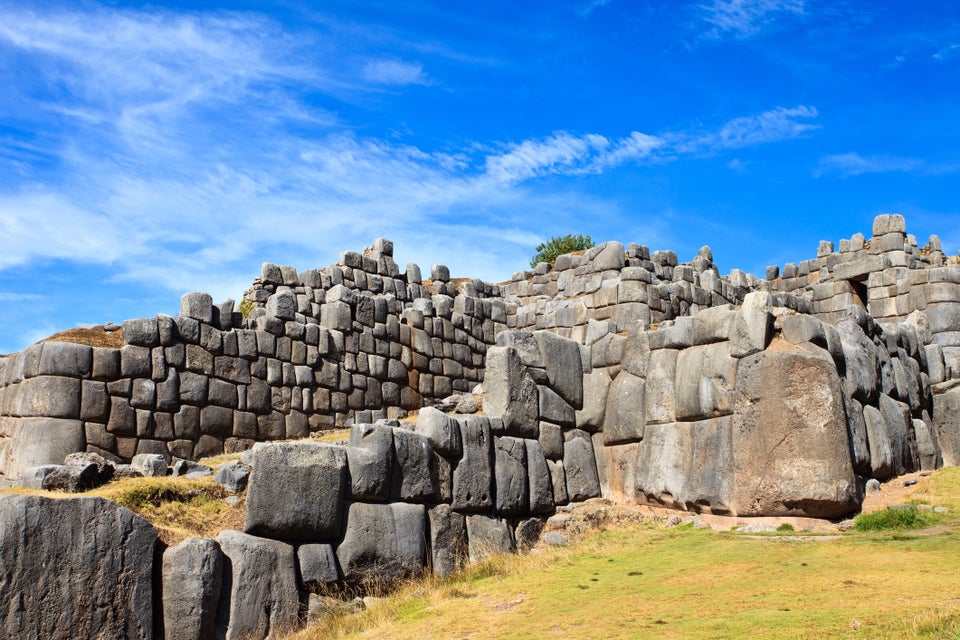 Kelly Cheng Travel Photography via Getty Images
Western Wall, Jerusalem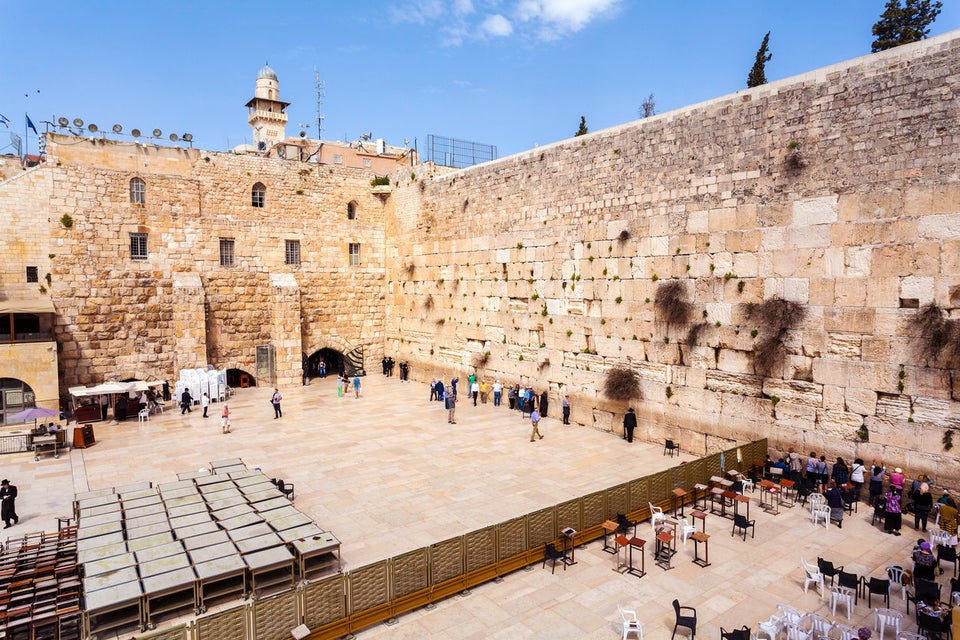 seregalsv via Getty Images
Walls of Troy, Turkey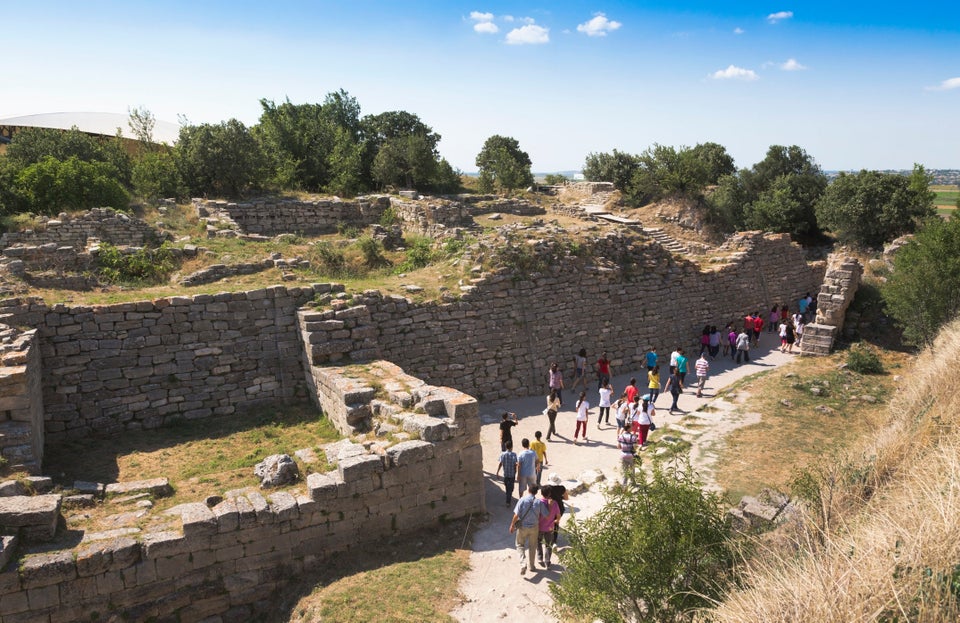 Ken Welsh via Getty Images
Chewing Gum Wall, Seattle
Bytmonas via Getty Images
Great Zimbabwe Wall, Zimbabwe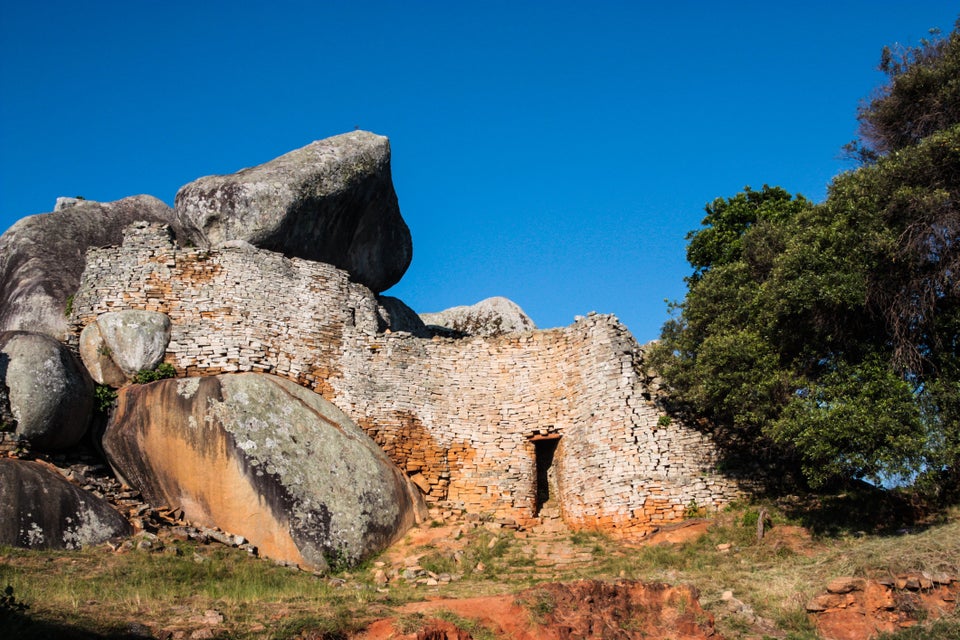 Steve Humphreys via Getty Images
Walls of Babylon, Iraq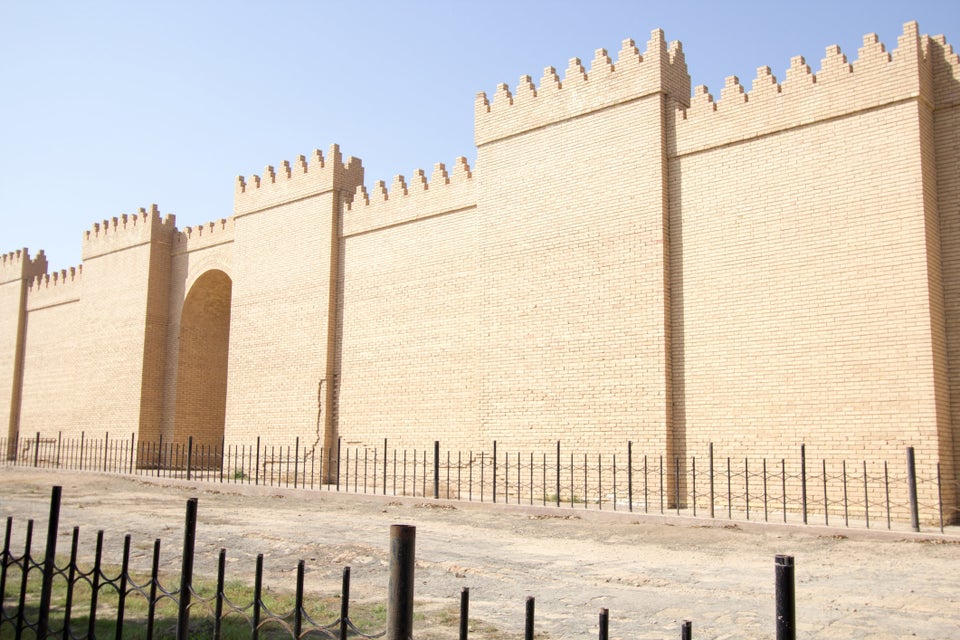 rasoul ali via Getty Images
Ancient walls of Istanbul, Turkey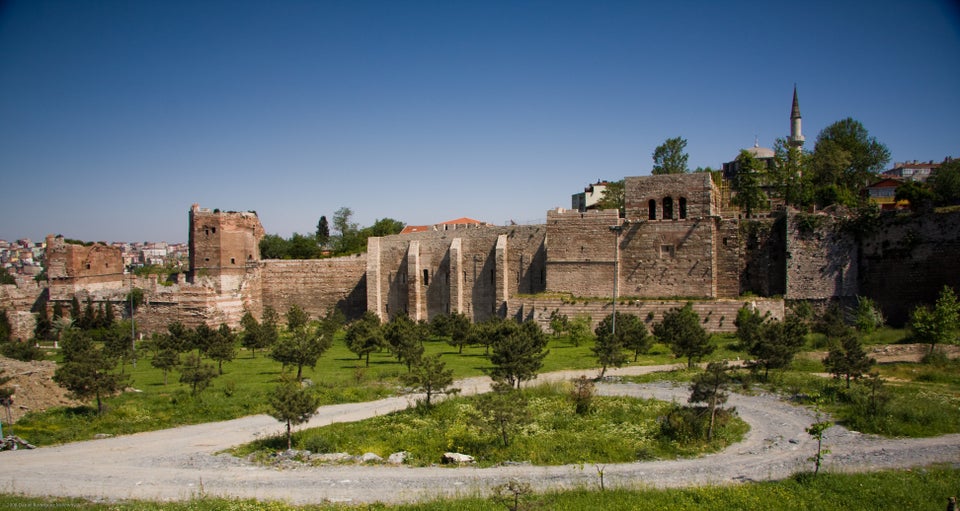 Dani Molowny via Getty Images
Israeli West Bank barrier wall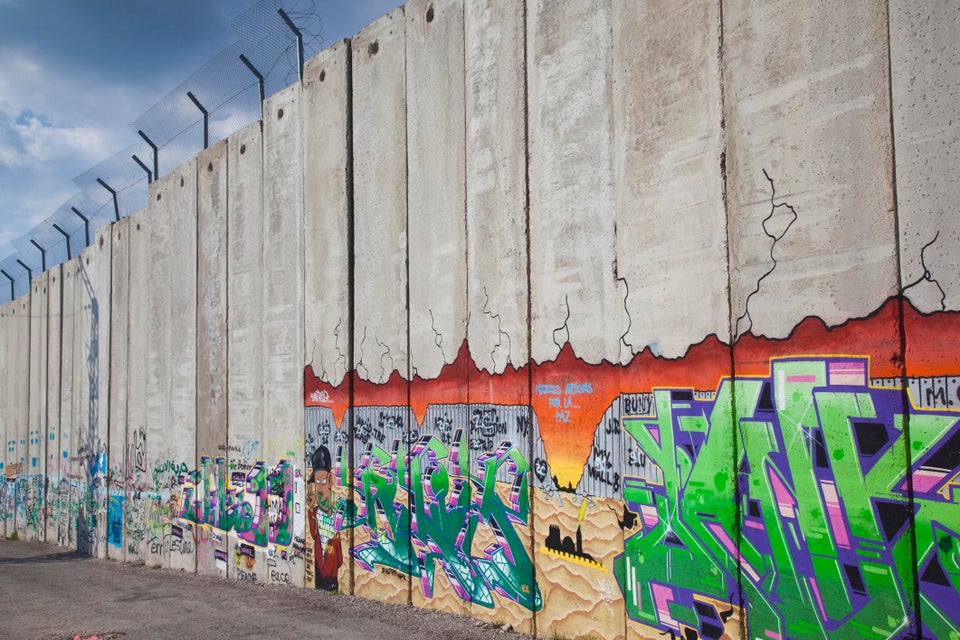 Danita Delimont via Getty Images