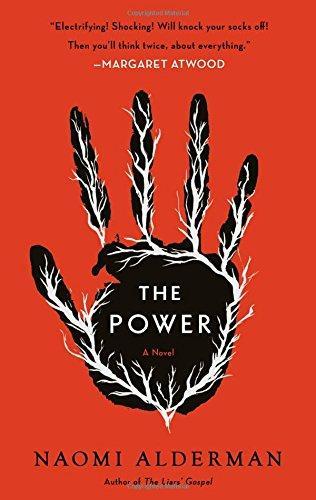 The Power by Naomi Alderman
"Very smart and very entertaining." All over the world, teenage girls develop the ability to send an electric charge from the tips of their fingers. Read full book review.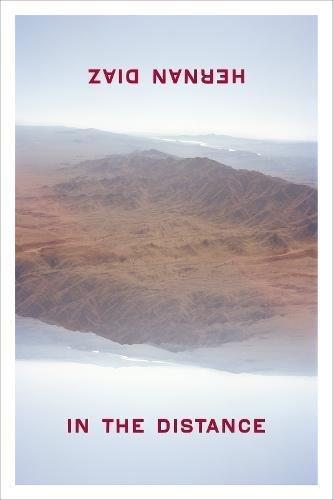 In The Distance by Hernan Diaz
"Not for the faint of heart, perhaps, but an ambitious and thoroughly realized work of revisionist historical fiction." Violent, often surrealistic Wild West yarn, Cormac McCarthy by way of Gabriel García Márquez. Read full book review.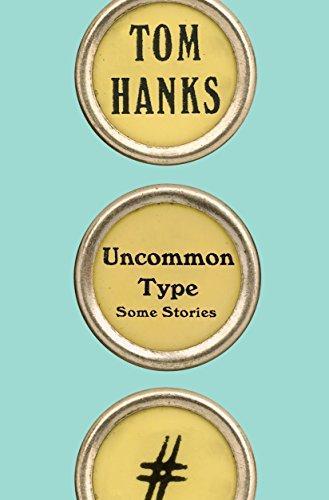 Uncommon Type by Tom Hanks
"While these stories have the all-American sweetness, humor, and heart we associate with his screen roles, Hanks writes like a writer, not a movie star." Seventeen wide-ranging and whimsical stories—with a typewriter tucked into each one. Read full book review.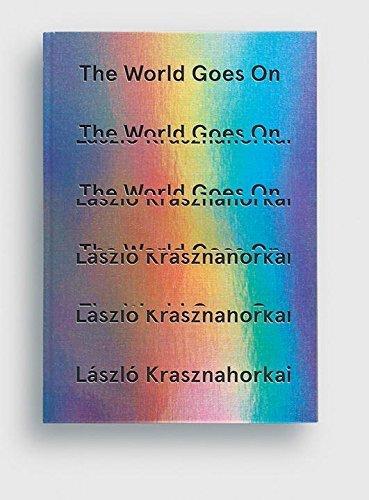 The World Goes On by László Krasznahorkai, translated by John Batki, Ottilie Mulzet, Georges Szirtes
"Complex and difficult, as are all of Krasznahorkai's works, but worth sticking with." The world goes on indeed, and it's not pretty: so Hungarian novelist Krasznahorkai (The Last Wolf and Herman, 2016, etc.) instructs in this existentialism-tinged set of linked stories. Read full book review.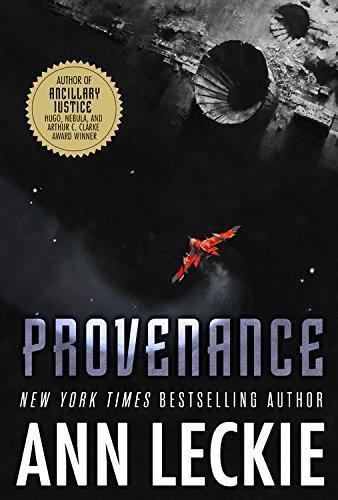 "More intriguing cultures to explore, more characters to care about, more Leckie to love." A woman seeking the approval of her foster mother takes a desperate gamble and finds herself in the middle of an interplanetary conspiracy. Read full book review.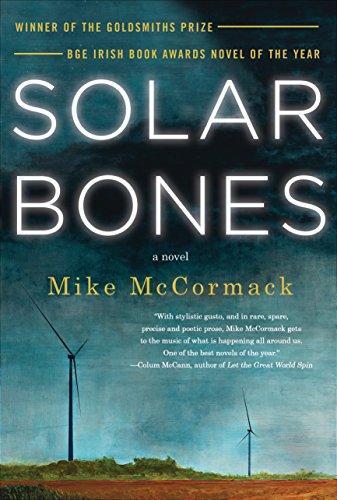 Solar Bones by Mike McCormack
"This transcendent novel should expand McCormack's following on this side of the Atlantic and further establish him as a heavyweight of contemporary Irish fiction along with the likes of Anne Enright and Kevin Barry." In this one-of-a-kind Irish novel, consisting of a single sentence à la Molly Bloom's interior monologue in Ulysses, a middle-aged man reflects on his life. Read full book review.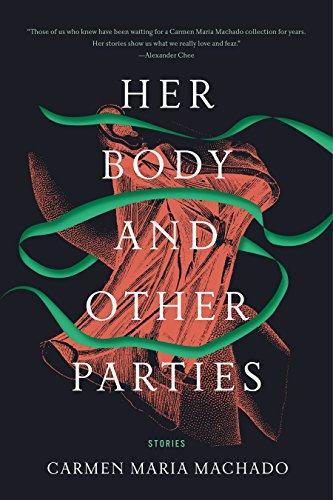 Her Body And Other Parties by Carmen Maria Machado
"An exceptional and pungently inventive first book." Machado's debut collection brings together eight stories that showcase her fluency in the bizarre, magical, and sharply frightening depths of the imagination. Read full book review.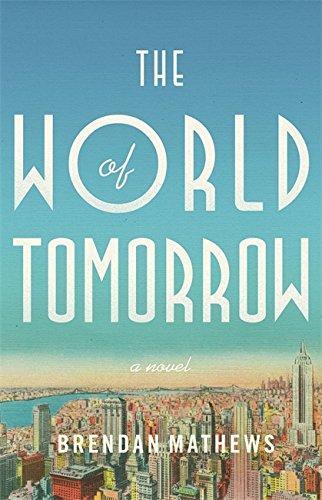 The World of Tomorrow by Brendan Mathews
"It's not Doctorow's Ragtime, but there's a similar feel in this impressive, wide-ranging debut." Mathews' colorful debut novel examines the legacy of Irish political violence for a family in both the old country and New York during one busy week in 1939. Read full book review.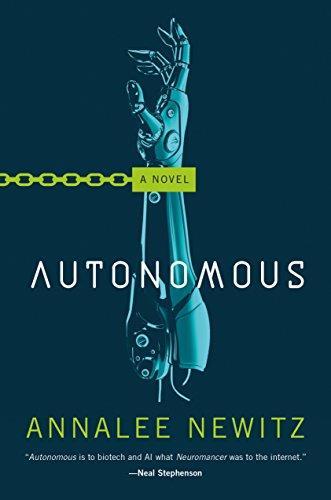 Autonomous by Annalee Newitz
"A strong and cerebral start if perhaps a little tooopen-ended." This debut work by the co-founder of sci-fi website io9 explores issues of free will and property in a corporate-run future. Read full book review.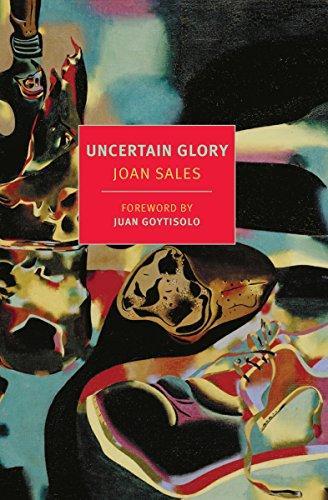 Uncertain Glory by Joan Sales
"Philosophical and earthy, tragic and funny, honest, raw, superb: Sales makes Hemingway seem thin, even anemic, in comparison. This book is a rich and highly recommended feast." Catalan writer Sales tells a multilayered story of loves, faith, friendships, and ideals tested by the Spanish Civil War in this novel banned by Franco's censors, then published in 1956 after the author's return from exile. Read full book review.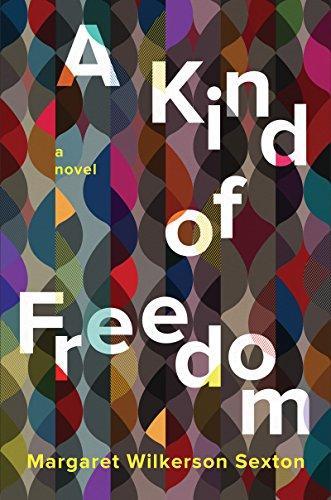 A Kind of Freedom by Margaret Wilkerson Sexton
"A well-crafted—and altogether timely—first novel." A multigenerational exploration of systemic racism in America. Read full book review.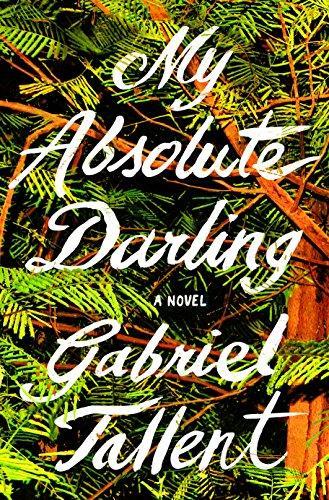 My Absolute Darling by Gabriel Tallent
"A powerful, well-turned story about abuse, its consequences, and what it takes to survive it." A 14-year-old girl struggles to escape her father's emotional and physical abuse in this harrowing debut. Read full book review.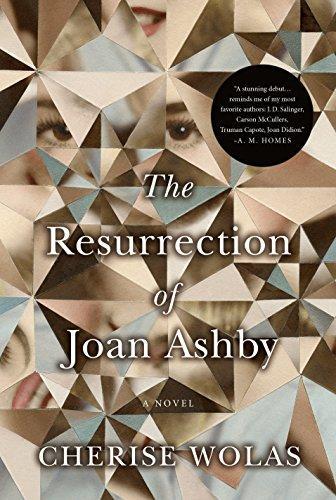 The Resurrection of Joan Ashby by Cherise Wolas
"From the start, one wonders how Wolas is possibly going to pay off the idea that her heroine is such a genius. Verdict: few could do better." A literary prodigy allows her husband to convince her to reverse their decision not to have children. Read full book review.
Calling all HuffPost superfans!
Sign up for membership to become a founding member and help shape HuffPost's next chapter