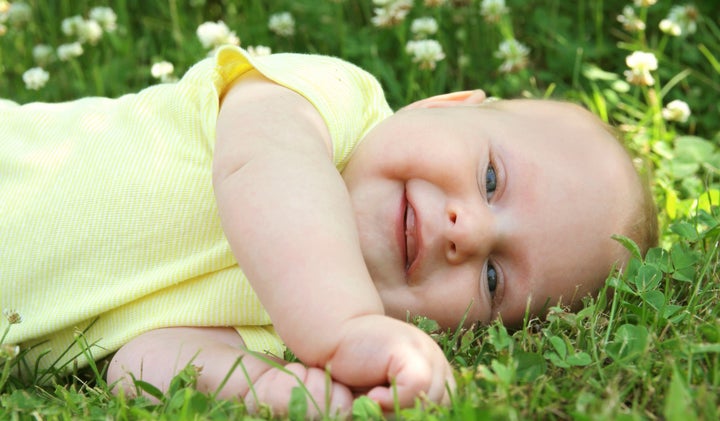 Spring has officially sprung, ushering in the time of year when flowers bloom and gardens overflow with bright colors. This flower-filled season is also teeming with baby name ideas, from Lily and Rose to Tulip and Azalea.
Here are 13 lovely floral names for your baby naming inspiration.
Azalea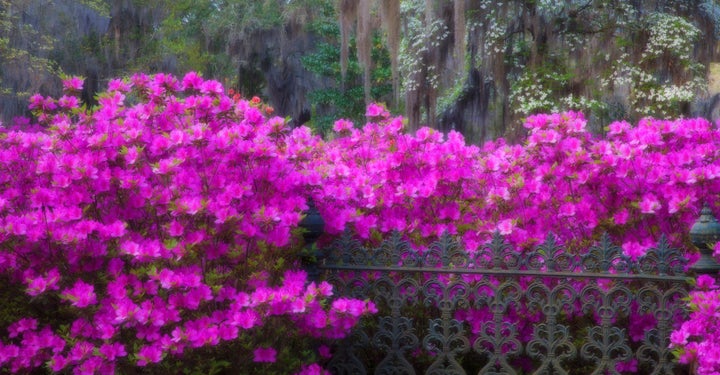 The brightly colored azalea provides a great transition from late spring to early summer blooms. Azalea is one exotic flower name that has begun to take off -- now ranking at number 527 in the U.S. (and 277 on Nameberry), thanks in part to singer Iggy Azalea.
Dahlia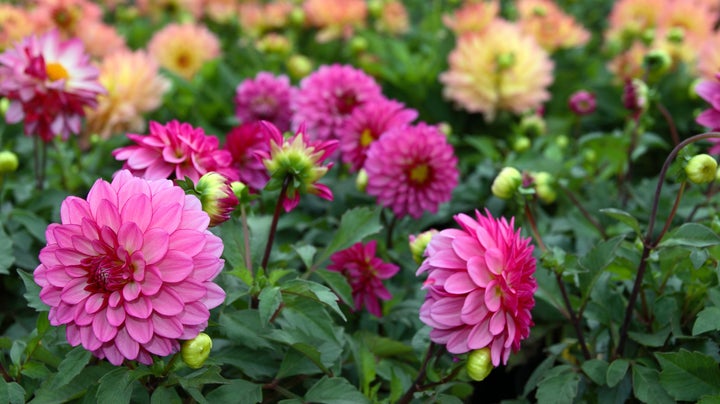 Versatile and varied, the dahlia comes in many shapes and colors and usually debuts in June. The name Dahlia is gradually rising to reach number 445 in the U.S., 85 on Nameberry.
Anemone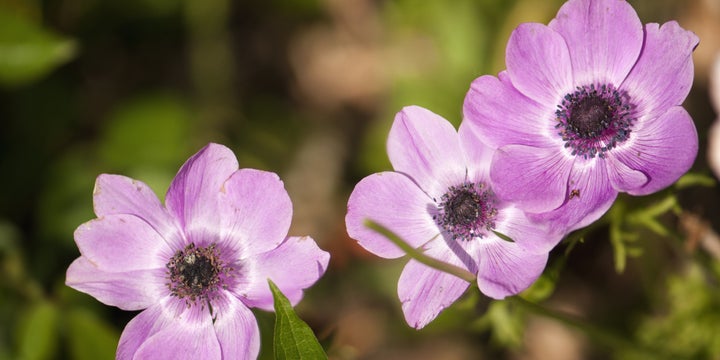 Also known as windflowers, fragrant white snowdrop anemones flourish in a spring garden that's slightly shaded; other types display delicate pale blue and white starry blossoms. Meaning "daughter of the wind," this Greek flower name with mythic ties to Aphrodite and Adonis is occasionally used in France.
Magnolia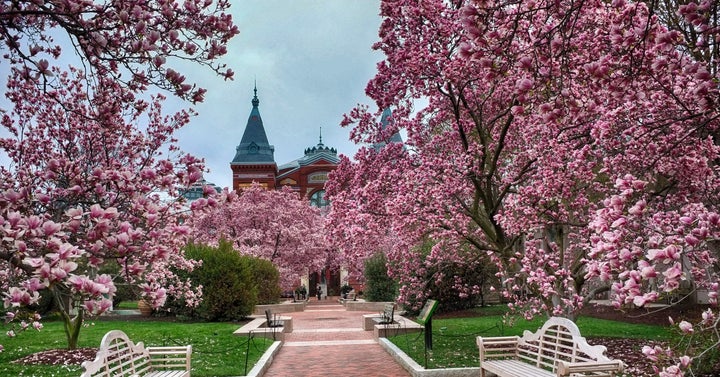 The star magnolia is the first variety to blossom post-frost. A lush Southern name, Magnolia -- named for the French botanist Pierre Magnol -- is well loved on Nameberry, now at number 401. It reentered the Top 1000 in 2013, after being in the shade since 1940.
Poppy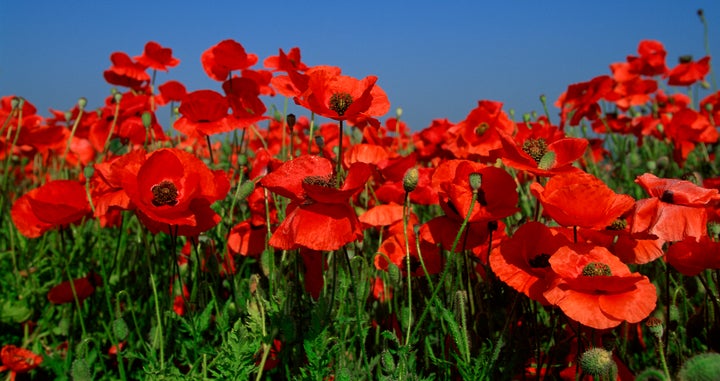 The vibrant and intoxicating poppy can be seen as early as March, spreading carpets of bright red flowers. Spunkier than most other floral names, it's becoming a celeb favorite, used by Anna Paquin and by Jenna Bush Hager.
Hyacinth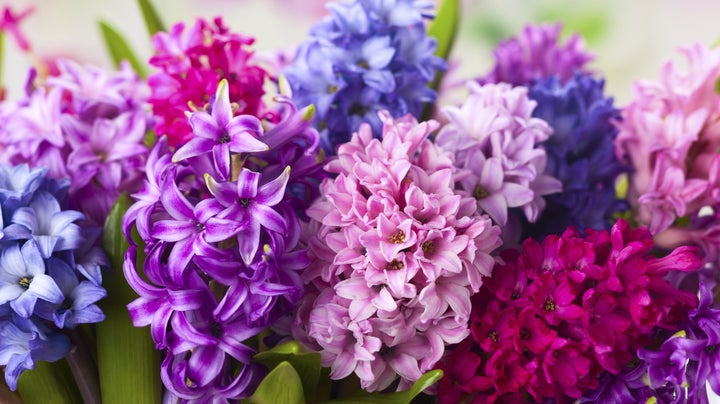 The fragrant grape hyacinth is a popular spring bulb, but there is also a range of pastel-hued varieties. Hyacinth, found in Henry James novels, has never ranked in the U.S. The pretty Spanish Jacinta is a nice alternative.
Iris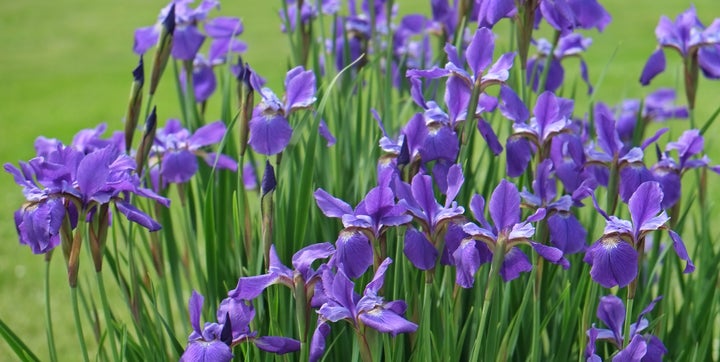 There are several breeds of iris that bloom towards the end of spring -- the tall bearded Acoma is one. Iris, the Greek goddess of the rainbow, is in full baby name revival mode, now at its highest point (245) since the 50s, chosen by Jude Law and by Judd Apatow for their respective daughters.
Jasmine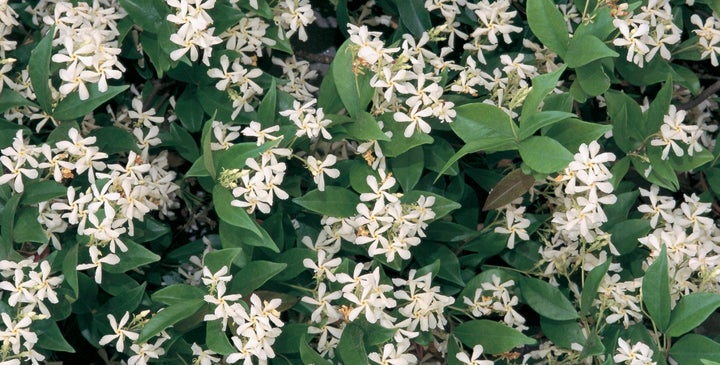 Identified by its distinctively aromatic scent and lovely clusters of starry white flowers, the jasmine is in bloom from spring through fall. Jasmine's name got a big boost via the female lead in the 1992 Disney film "Aladdin," keeping it in the top 50 till 2009. It's currently at number 100.
Lilac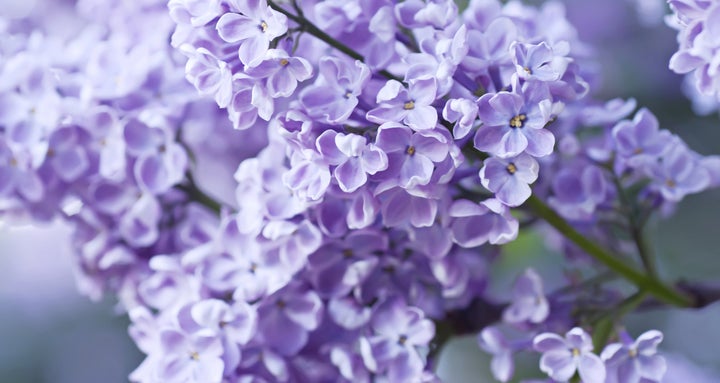 The sweet-smelling lilac, a true harbinger of spring, comes in a variety of purples and in white, and in sizes ranging from small shrubs to taller trees. Though it's never ranked nationally, Lilac is newly arrived on Nameberry at number 771.
Lily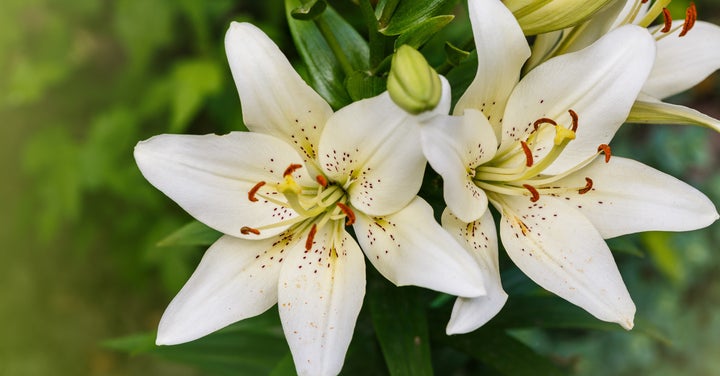 The exotic calla lily is often used in spring wedding bouquets; the lily of the valley, which means return of happiness in the language of flowers, is the flower of the month of May. Since Lily is so popular -- she's been on the top list consistently since 1887, in the top 30 since 2007 -- you might consider the more distinctive Calla instead.
Primrose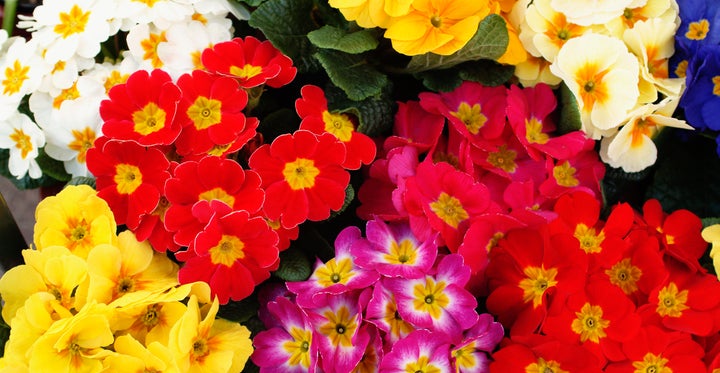 A sweet and delicate early spring-blooming perennial, Primrose has a similarly delicate and demure image as a name. It came into the spotlight as the full name of The Hunger Games' Prim Everdeen, Katniss's younger sister. It's already attracting interest on Nameberry and in England.
Tulip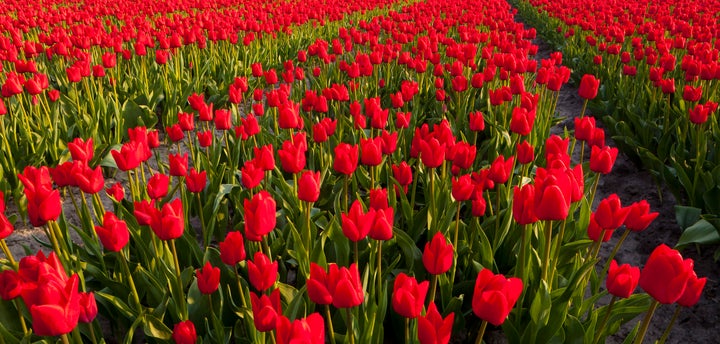 The cheerful tulip is one of the most popular and varied bulbs to bloom in the spring. Way back in 1971, eccentric singer Tiny "Tiptoe Through The Tulips" Tim used it for his daughter, and more recently Rebecca Romijn and Jerry O'Connell chose it as one of the middle names for their twin girl Charlie.
Willow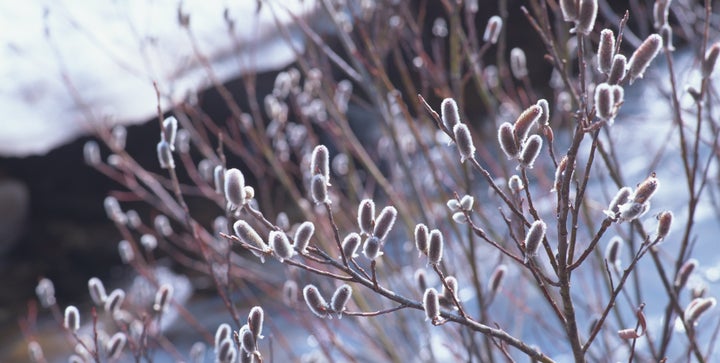 Another herald of spring is the pussy willow, with its soft, furry catkins that open into puffs of yellow flowers. This charming nature name has been climbing rapidly in popularity, used by Will Smith and by Pink, who has waxed poetic about the name. Willow is in the top 100 in the U.K., Canada and Scotland.