Chrissy Teigen is all too familiar with the trials, tribulations and opportunities for humor when it comes to breastfeeding.
Since becoming a mom, the actress has shared many photos, tweets and interview anecdotes about her breastfeeding journey with 2-month-old Miles and 2-year-old Luna. From spilled breast milk to strange requests from her daughter, Teigen has responded to the ups and downs with her signature brand of humor.
In honor of National Breastfeeding Month, we've rounded up 13 hilariously real nursing moments from the famous mama. Enjoy!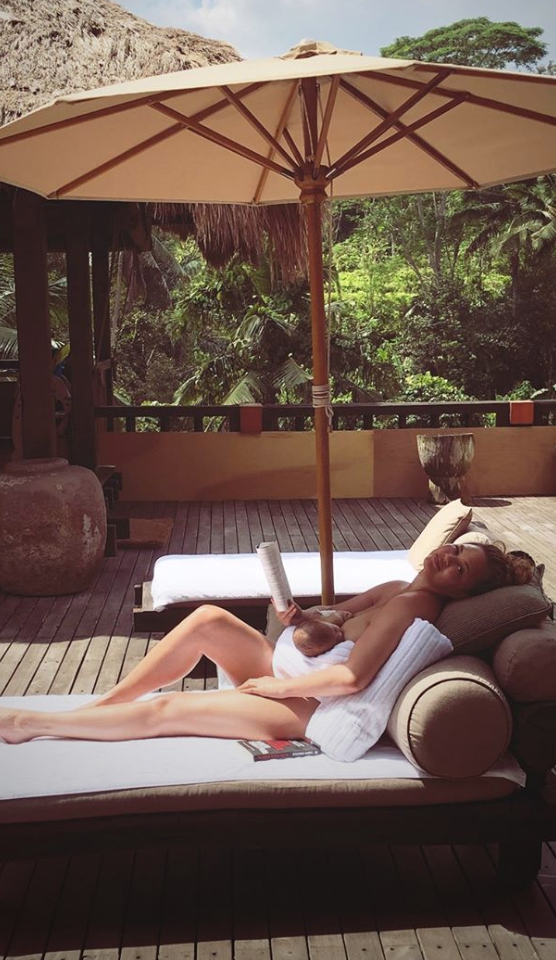 I am a nursing mother don't shame me I couldn't close my shirt I'm just trying to do my job

— christine teigen (@chrissyteigen) July 15, 2018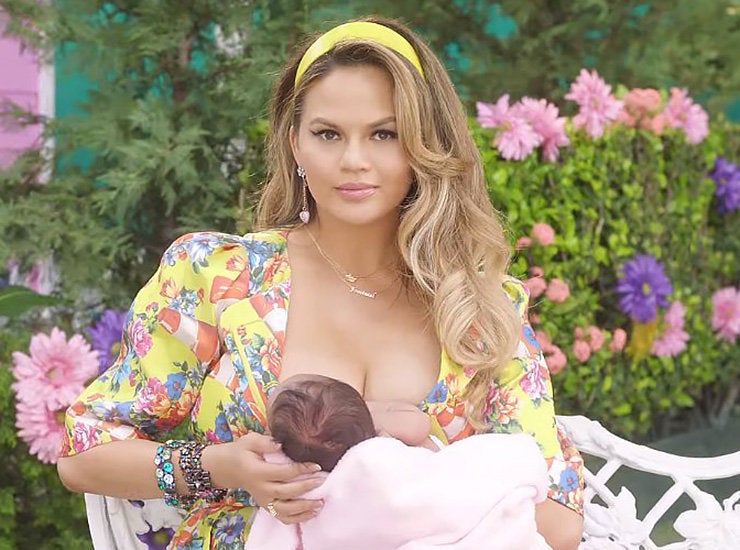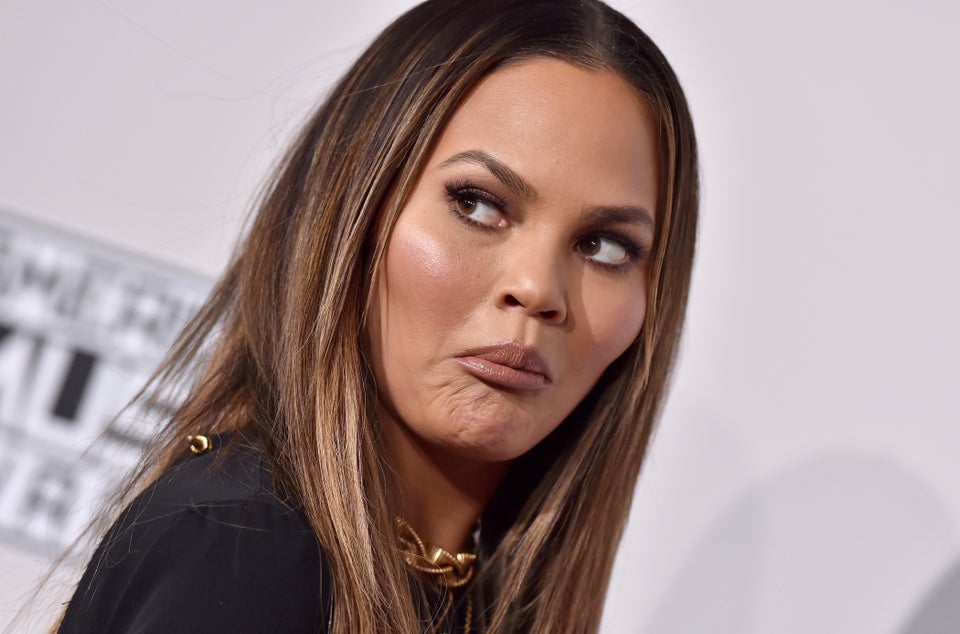 Axelle/Bauer-Griffin via Getty Images
Fell asleep with my breast pump on and I think I'm in a different dimension now

— christine teigen (@chrissyteigen) June 15, 2016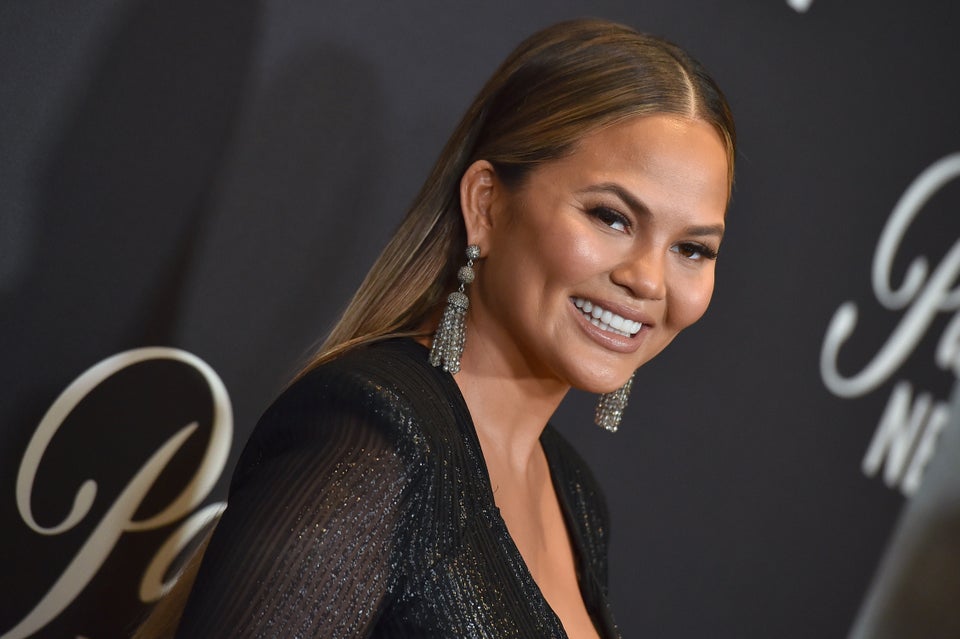 Axelle/Bauer-Griffin via Getty Images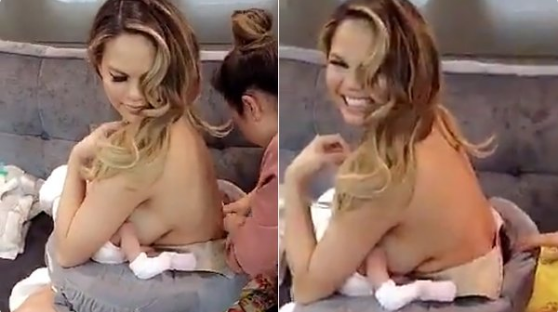 just spray tanned around my breast pump outline. the logistical challenges of a healthy beach glow while boobing are incredible

— christine teigen (@chrissyteigen) May 7, 2016
365 days ago, this. now i am watching an episode of Unwrapped about clementines with my boob out...life is crazy pic.twitter.com/eCGYr6pfBO

— christine teigen (@chrissyteigen) May 2, 2016