The first trailer for Michael Bay's "13 Hours: The Secret Soldiers of Benghazi" debuted on Tuesday, and it sets a pretty clear tone for the dark, intense action-thriller.
Based on Mitchell Zuckoff's book of the same name, "13 Hours" recounts the events of September 11, 2012, when militants attacked the U.S. consulate in Benghazi, Libya, killing ambassador J. Christopher Stevens and three other Americans. The film stars James Badge Dale and John Krasinski as two members of a six-man security team that defended the consulate that day.
"13 Hours" arrives in theaters January 15, 2016.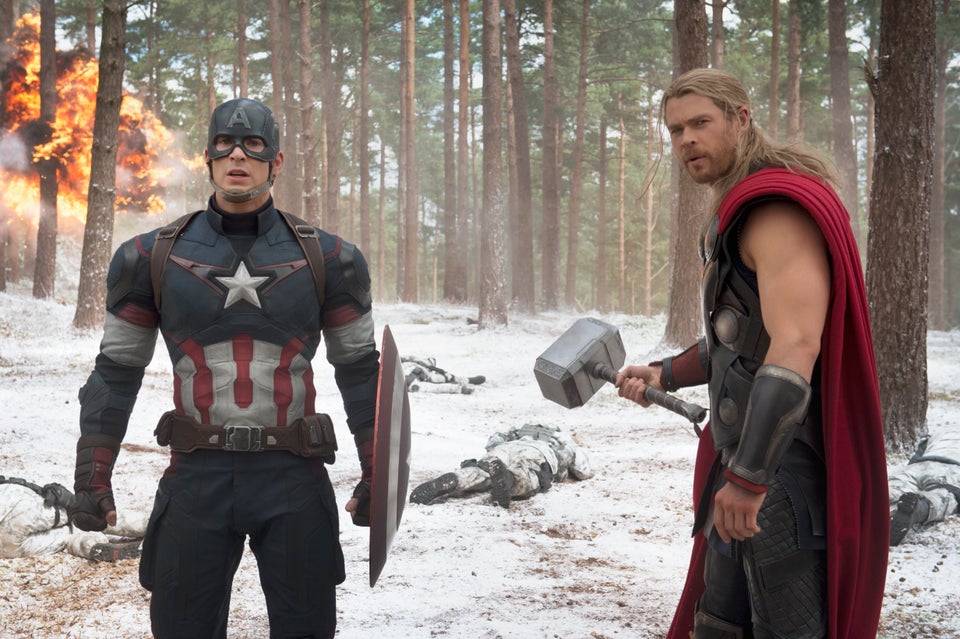 Summer Movie Preview 2015
To subscribe to our HuffPost Entertainment WhatsApp account:
1. Download WhatsApp on your phone.
2. Save this number, 347-334-1794, in your phone's contacts.
3. Text "POP" to that number via your WhatsApp account.
You can unsubscribe at any time by texting "STOP" to the same number.