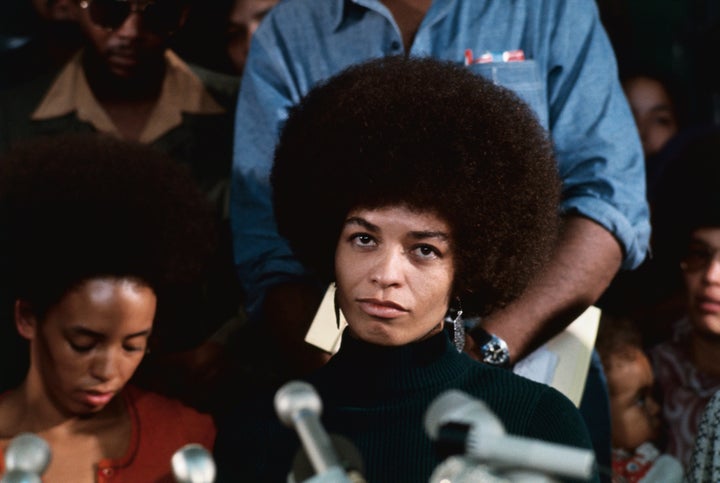 McConnell invoked Rule XIX: "No Senator in debate shall, directly or indirectly, by any form of words impute to another Senator or to other Senators any conduct or motive unworthy or unbecoming a Senator." The Huffington Post reported that Senator Steve Daines of Montana agreed with McConnell, and found Warren in violation of the rule.
McConnell later said, "She was warned. She was given an explanation. Nevertheless, she persisted."
In honor of women's enduring persistence, we've rounded up a group of women whose refusal to be silenced has made this country a better place. And while this is obviously by no means an exhaustive list of every woman in history who has persevered, it's an important reminder that so many influential women were only so influential simply because they persisted.
Ilhan Omar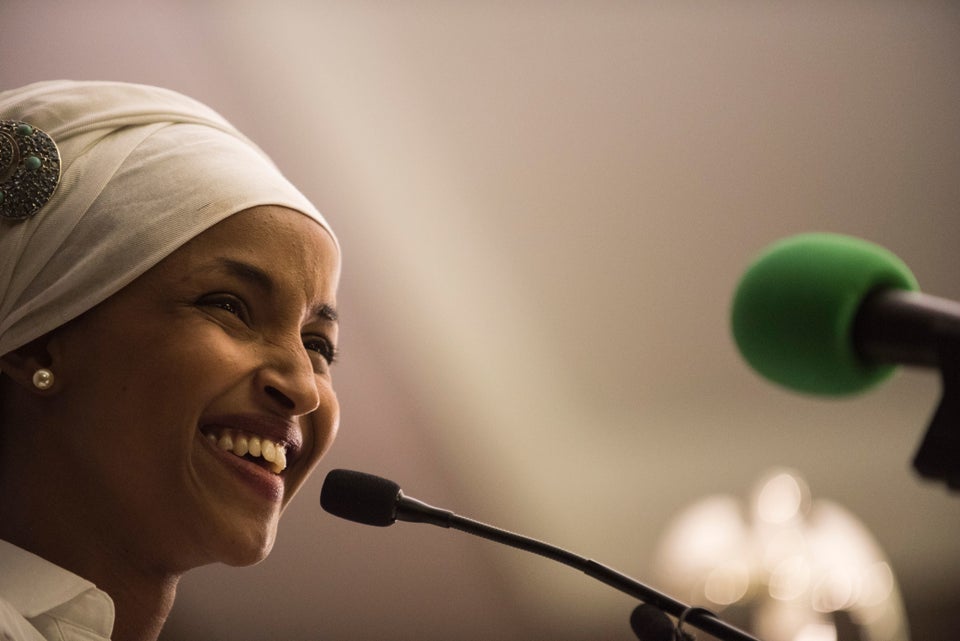 STEPHEN MATUREN via Getty Images
Tammy Duckworth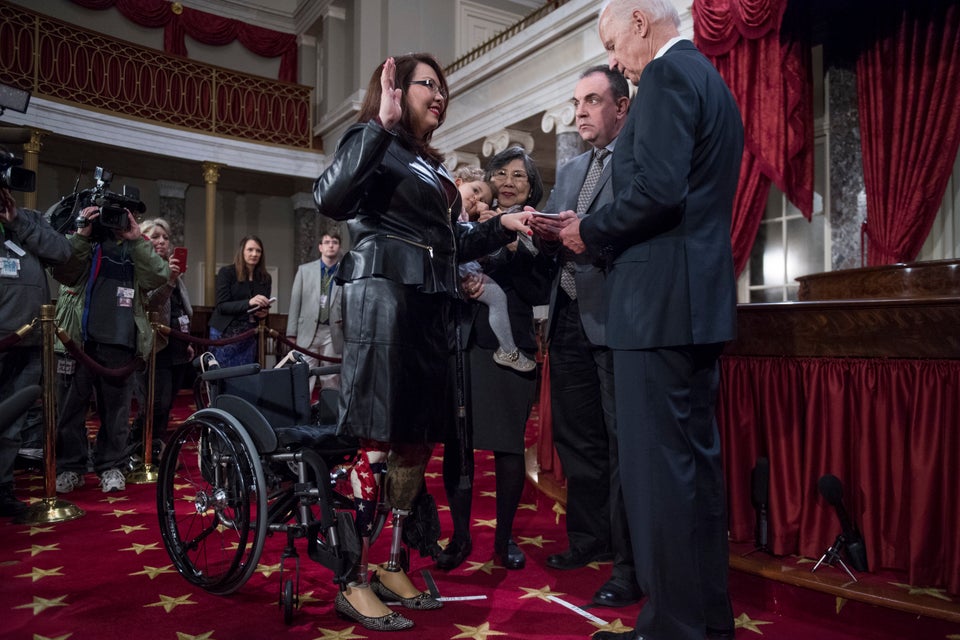 Tom Williams via Getty Images
Michelle Obama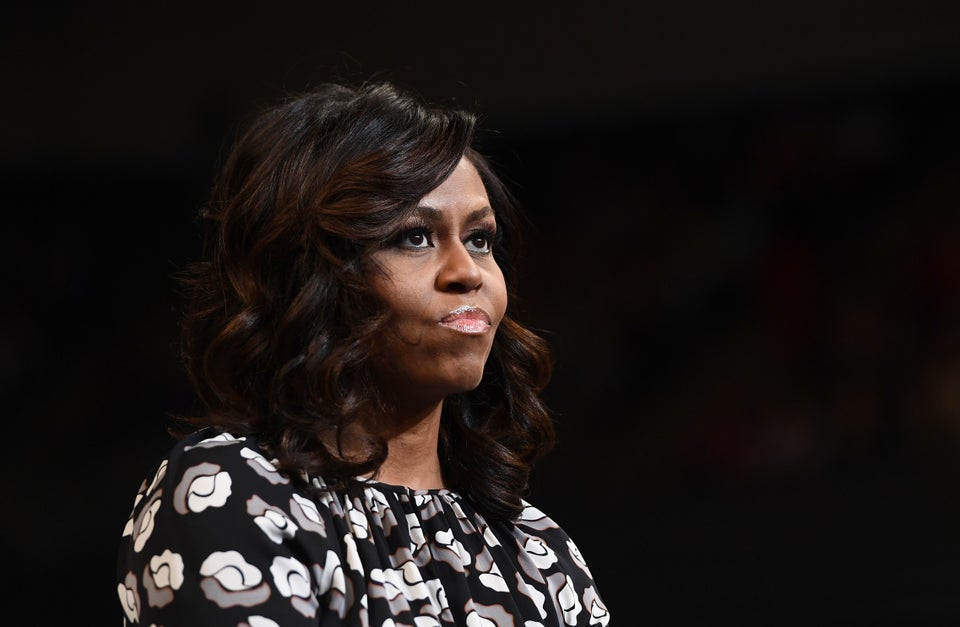 JEWEL SAMAD via Getty Images
Cecile Richards
Tom Williams via Getty Images
Rosa Parks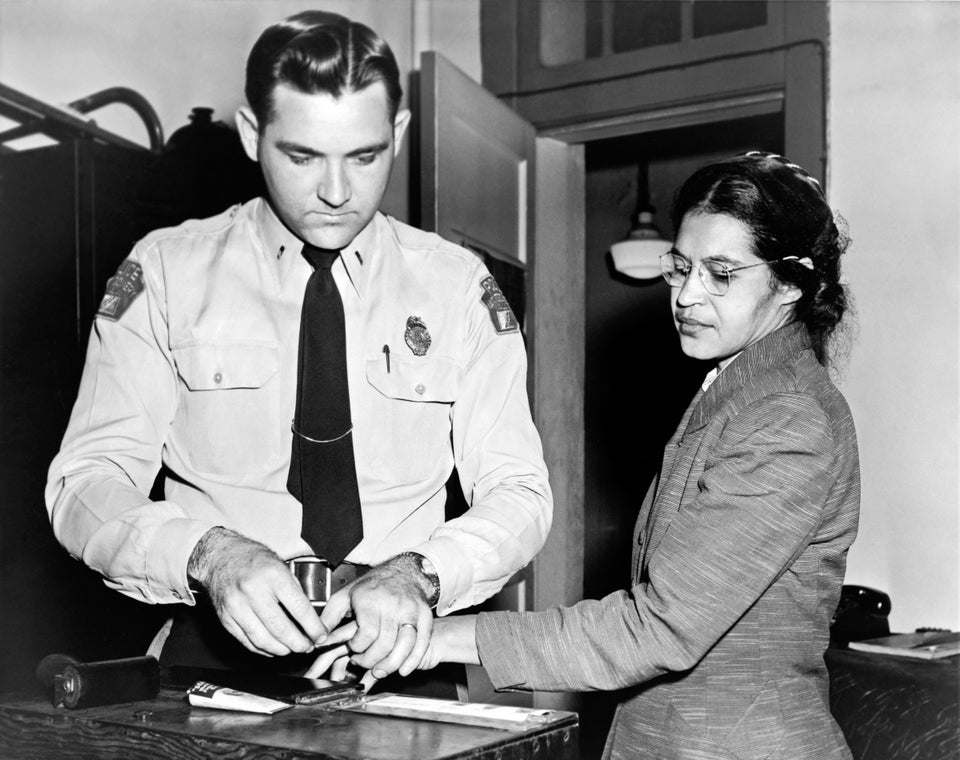 Underwood Archives via Getty Images
Winona LaDuke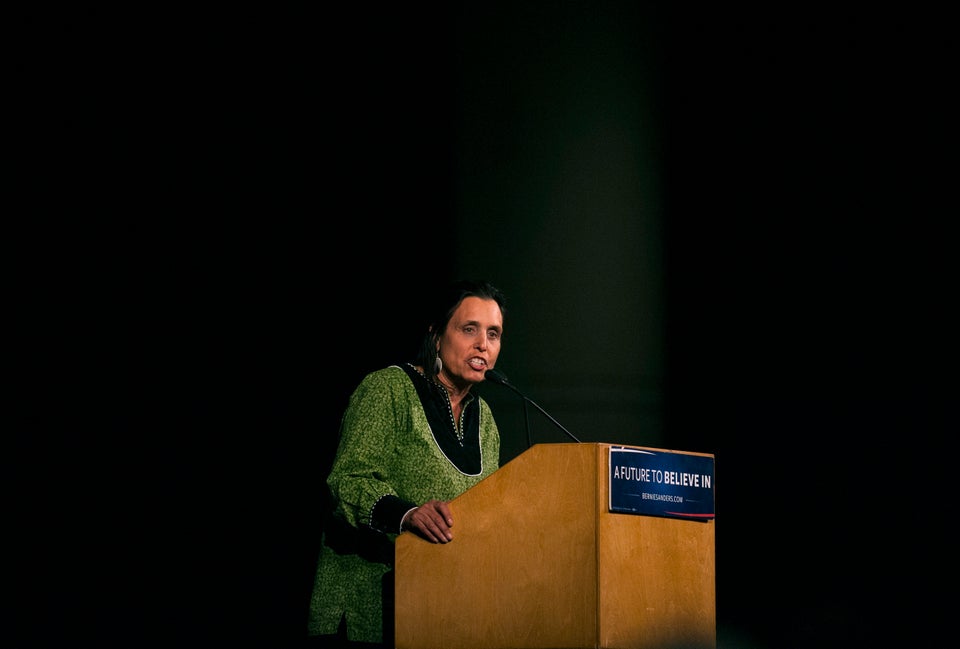 Stephen Maturen via Getty Images
Laverne Cox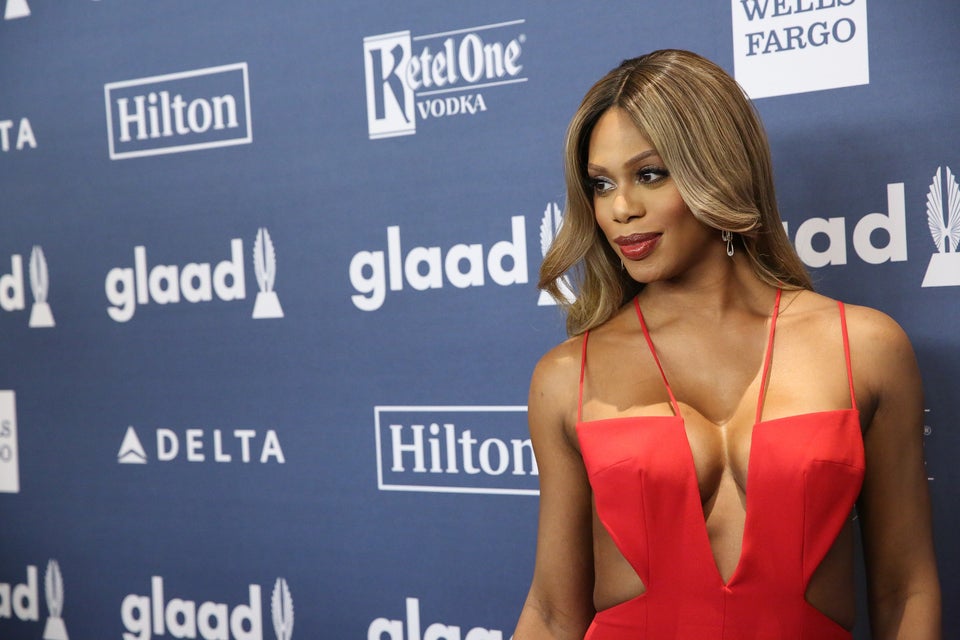 Ruby Bridges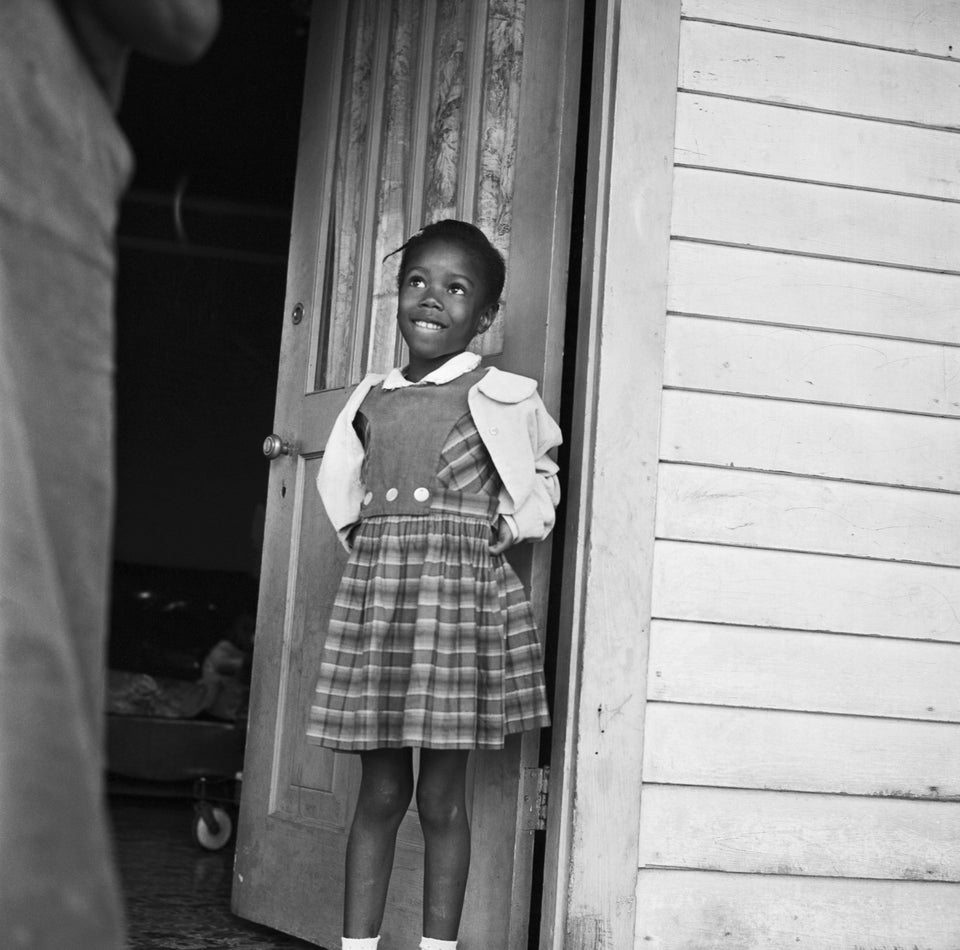 Bettmann via Getty Images
Lilly Ledbetter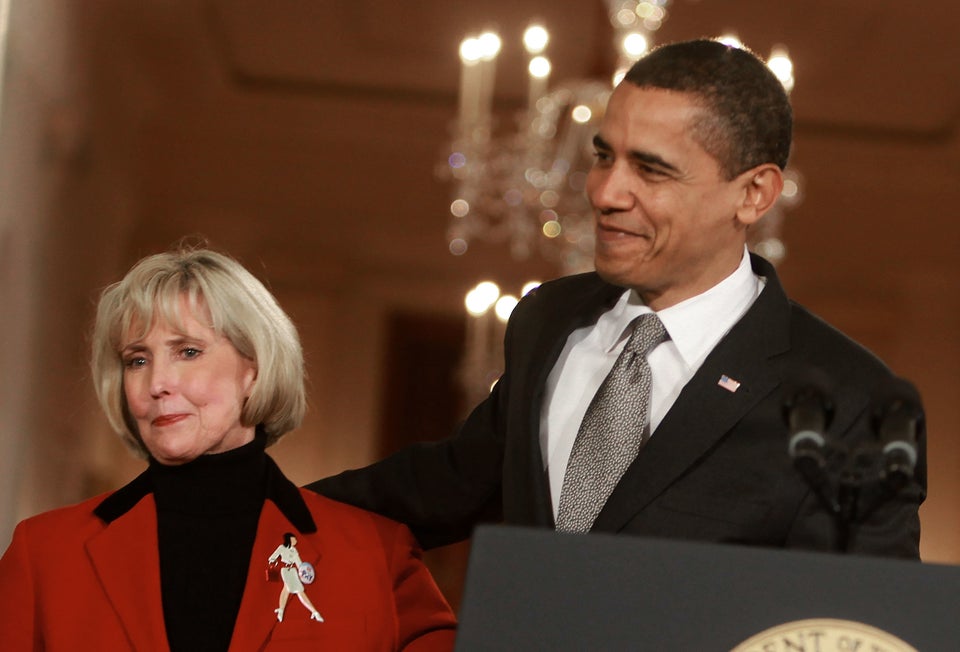 Mark Wilson via Getty Images
Malala Yousafzai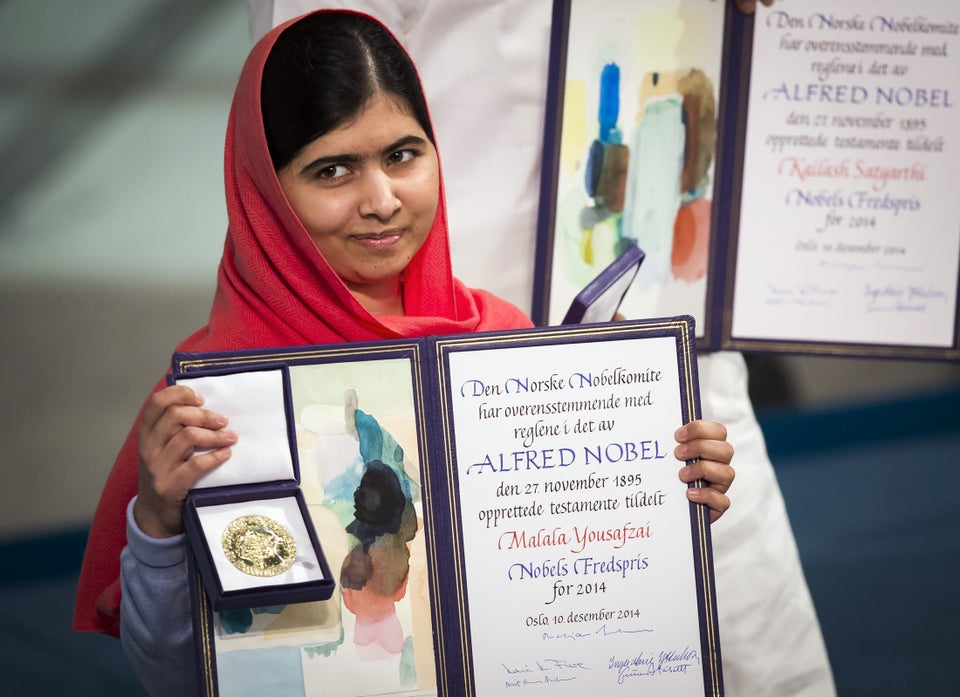 ODD ANDERSEN via Getty Images
Susan B. Anthony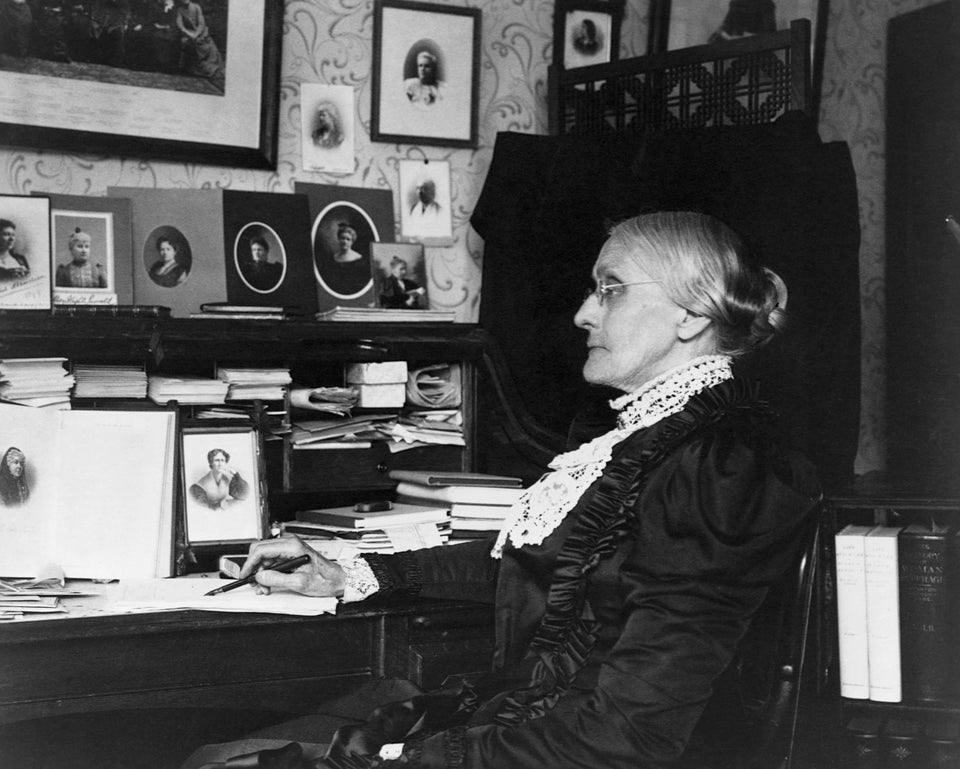 Historical via Getty Images
Angela Davis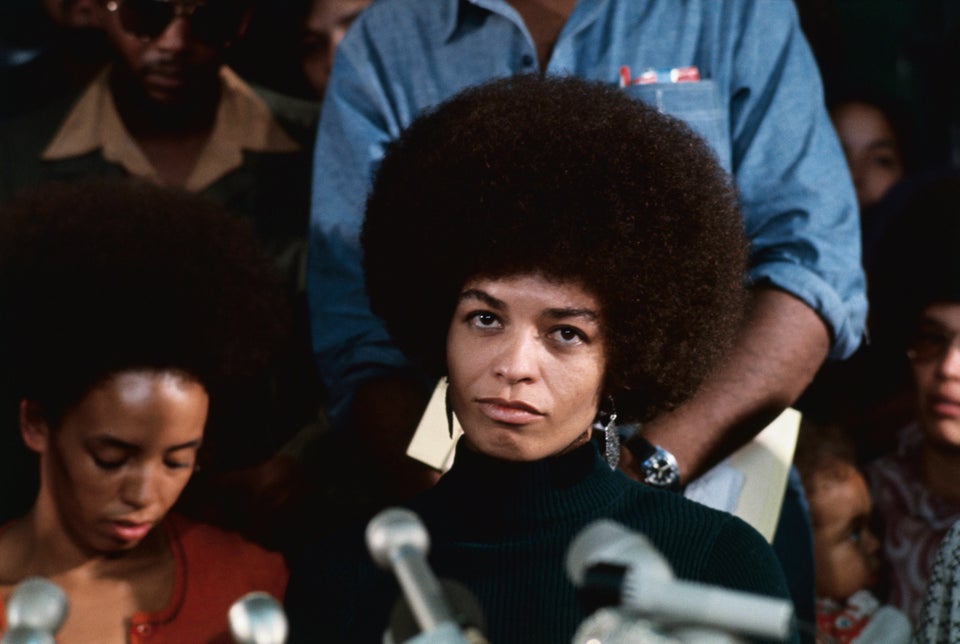 Bettmann via Getty Images
Before You Go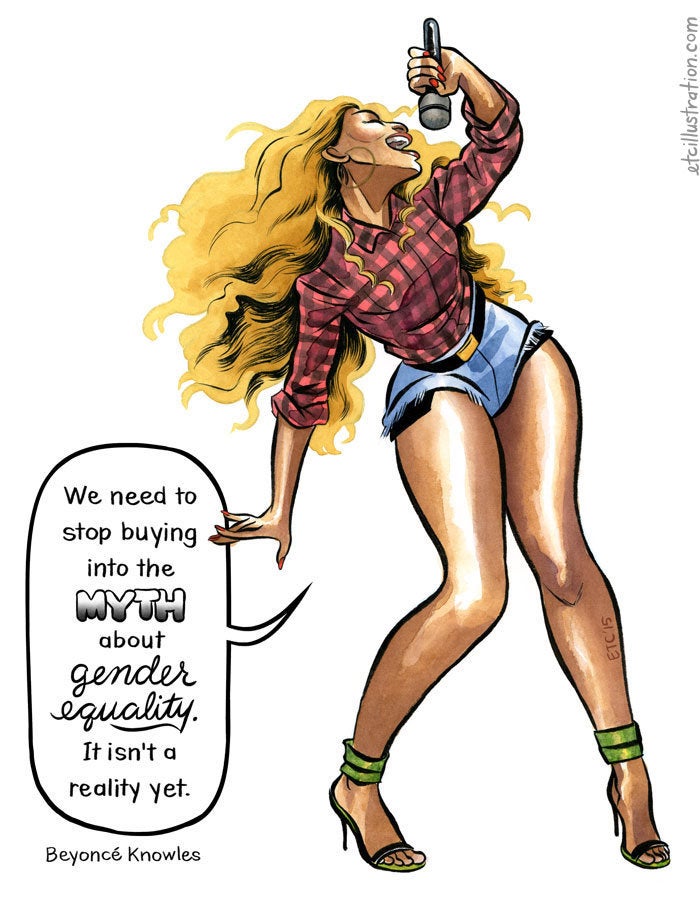 10 Women On Why Feminism Still Matters