Considering the pace at which technology is progressing, it's important to highlight and recognize the key players in the field that keep innovation going. And while women have always been vital components of the tech world, their influence and authority are now being widely respected by peers all around the globe.
From entrepreneurs like Jennifer Hyman and Jennifer Fleiss to media heads like Heather Harde and Chloe Sladden, women in tech are dominating the industry and deserve the proper recognition for their hard work and creativity.
In conjunction with Dell and Intel's Women in Tech sponsorship, we take a look at 13 of the most influential women in technology today.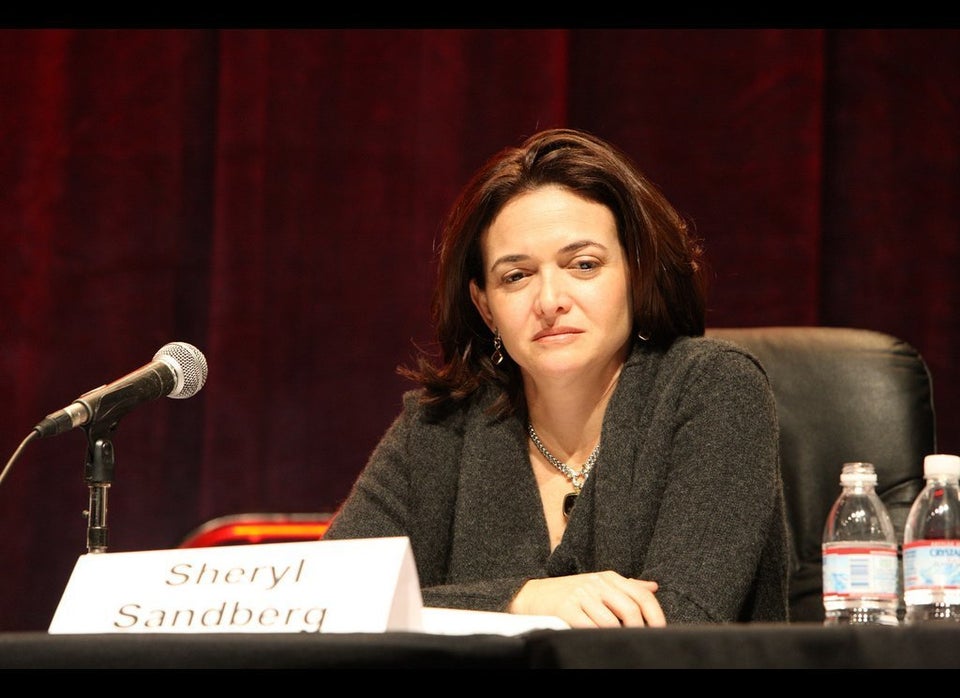 13 Influential Women In Technology (PHOTOS)