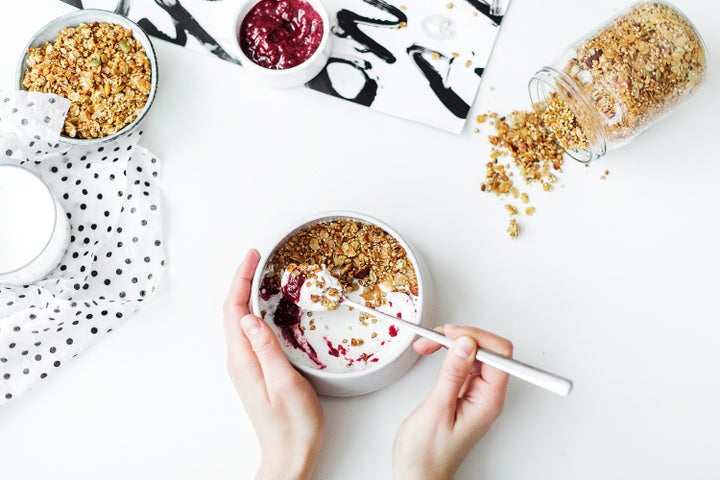 From Whole30 to keto, it seems like the year's "it" food trends are tossed out quicker than our leftovers. What's always on trend, however, is a focus on eating healthier — period.
With that in mind, we've reached out to some of today's top health influencers — from a co-creator of Whole30 to a recipe developer — to curate a list of kitchen hacks they simply can't live without. From pantry staples and healthy dupes, to gadgets and cookware, consider this your guide to the essentials you need on-hand to achieve your healthy eating goals.
Take a look at the 13 kitchen hacks they swear by:
FYI, HuffPost may receive a share from purchases made via links on this page.
A condiment that's healthier than ketchup.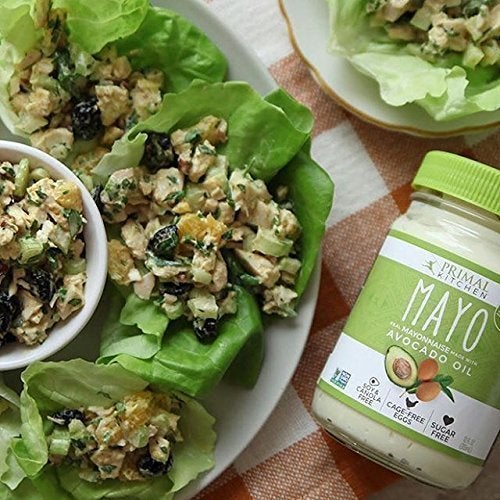 A protein powder fit for a personal trainer.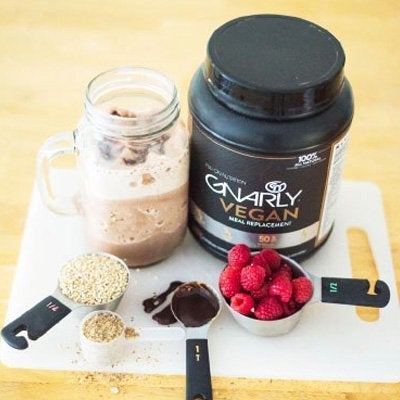 The blender of all blenders.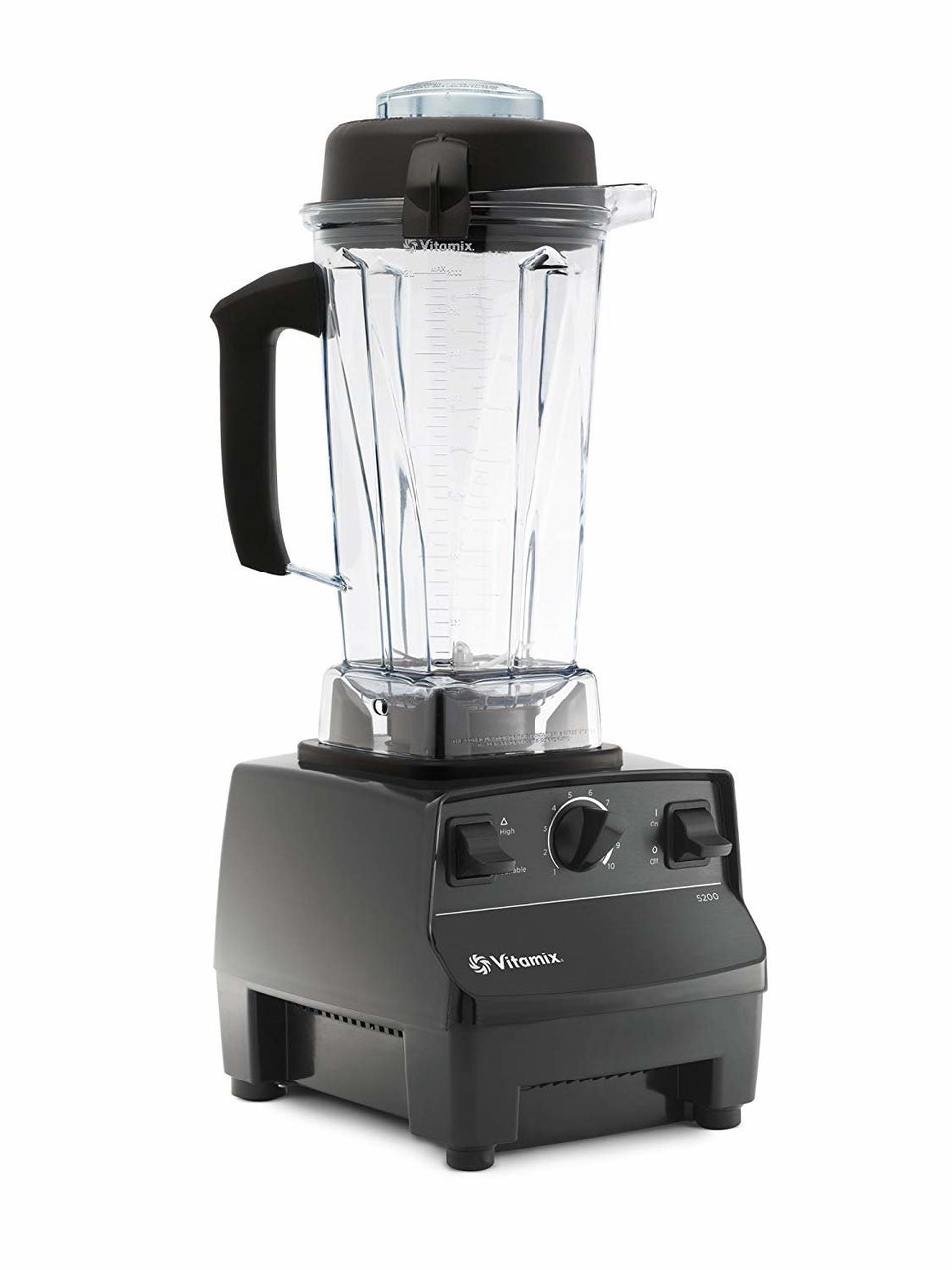 A classic spice, elevated.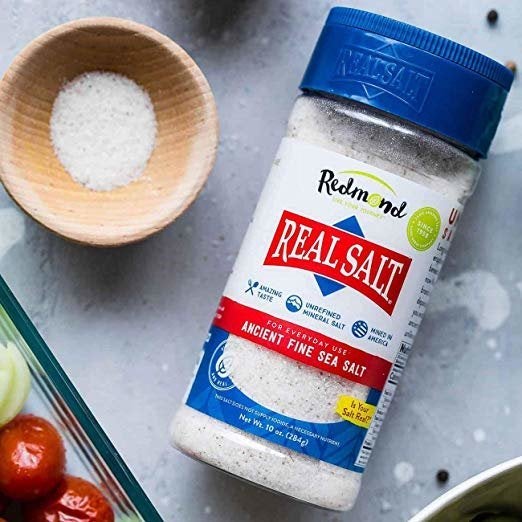 A skillet that would make your grandma proud.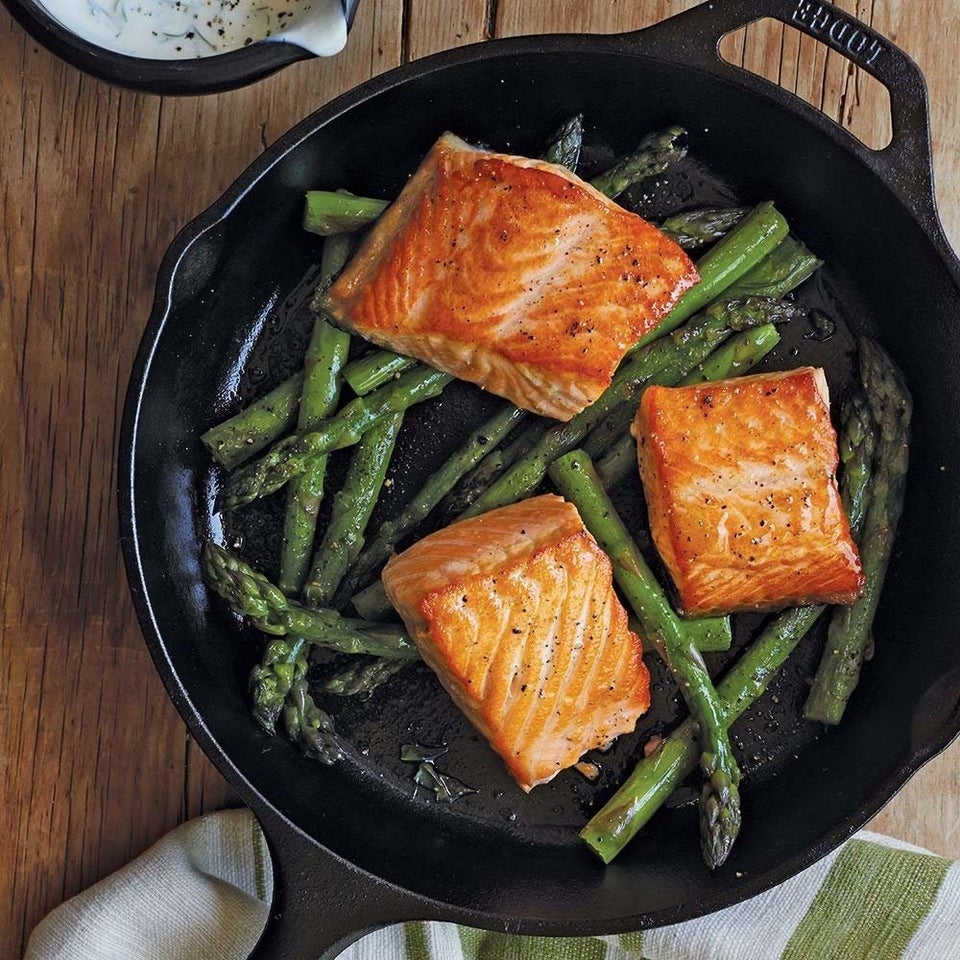 A water filter that has a cult following.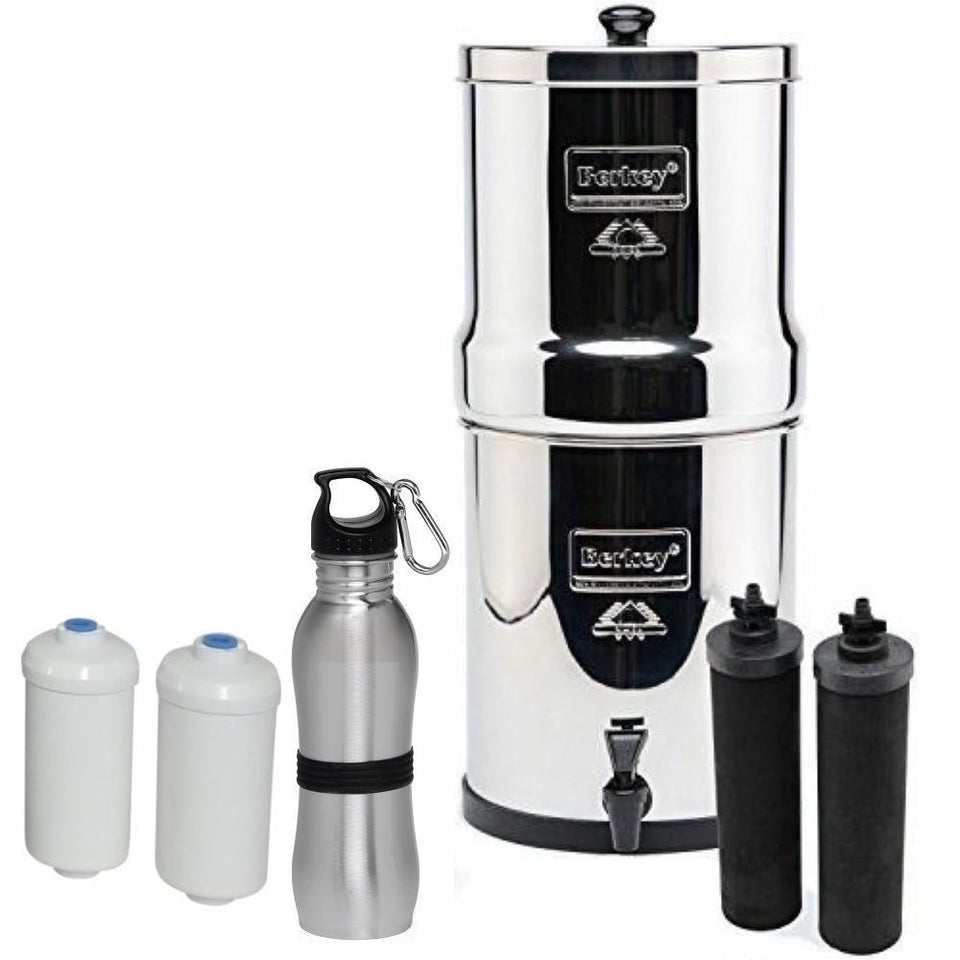 A trendy cooking gadget that's here to stay.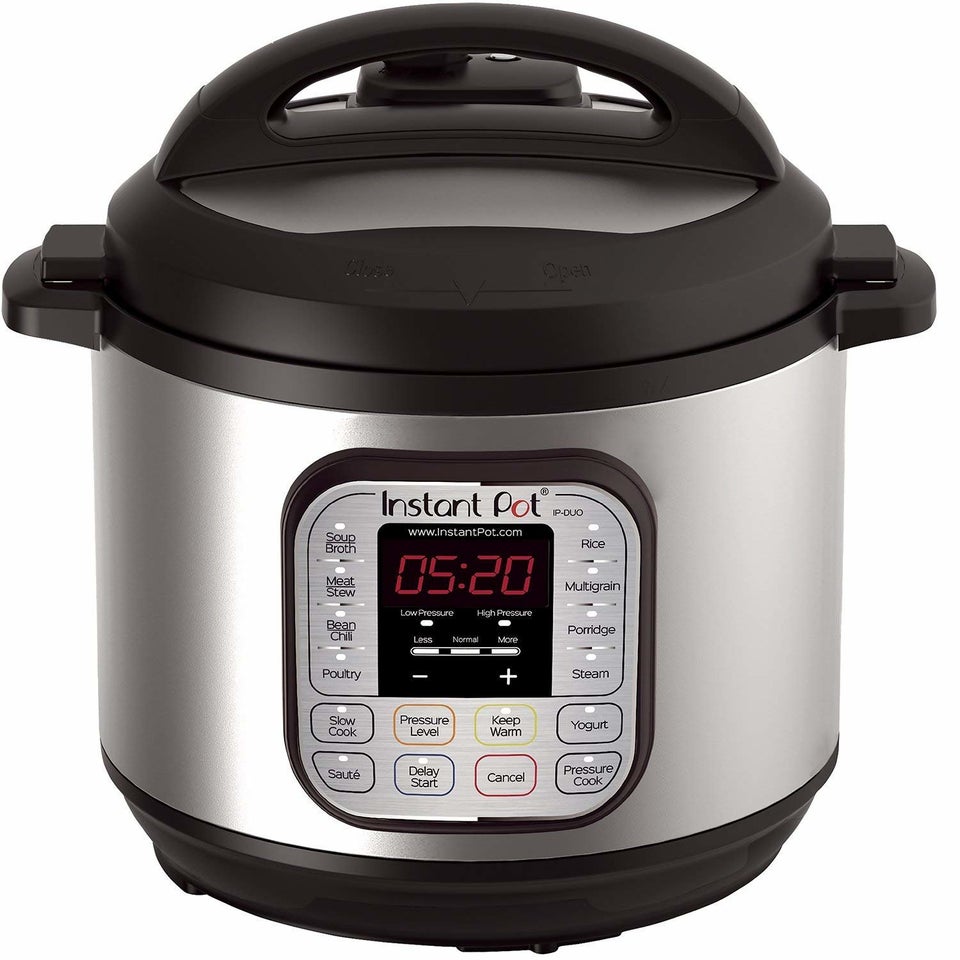 A way to get every last drop of citrus.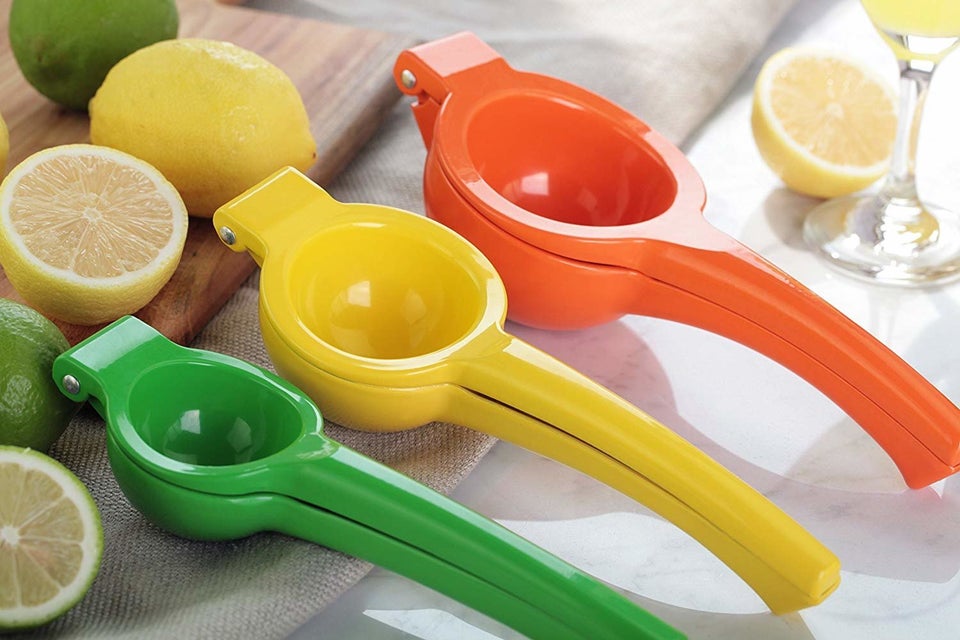 A mat to make cleanup a breeze.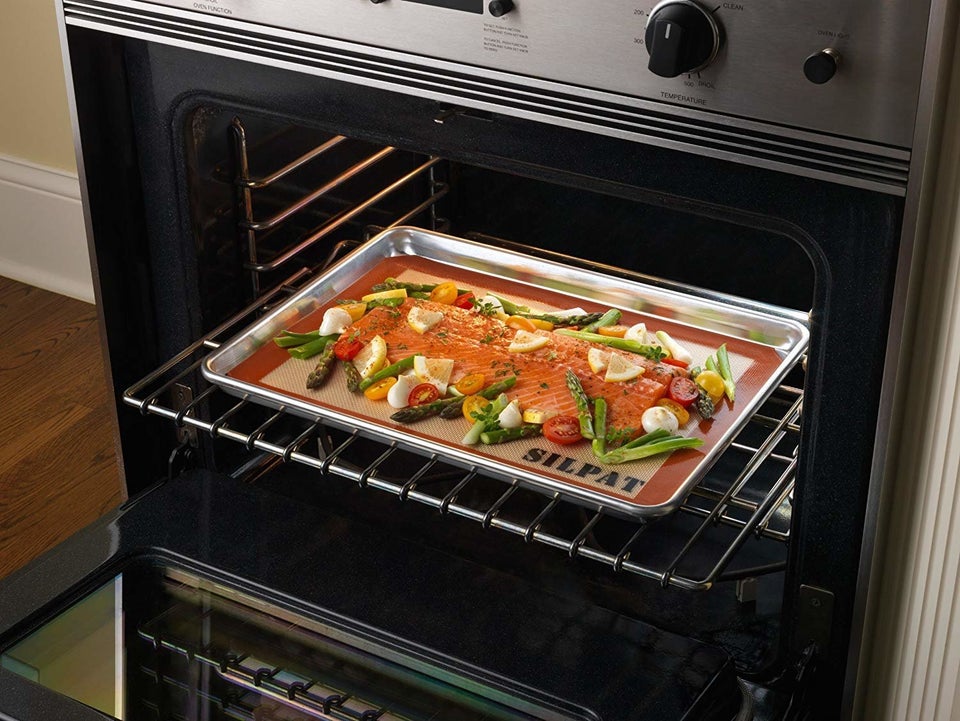 A smoothie maker that will earn its spot on the countertop.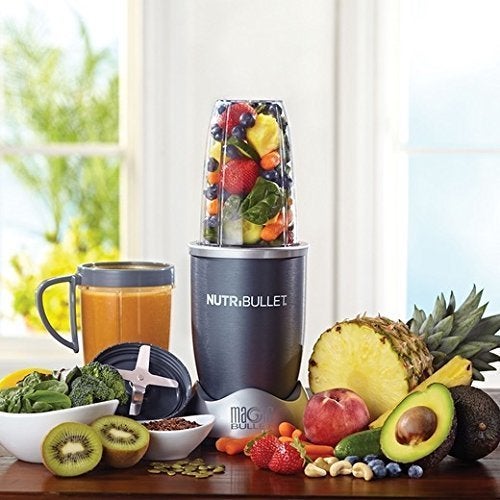 A tool to get more out of your fruits and spices.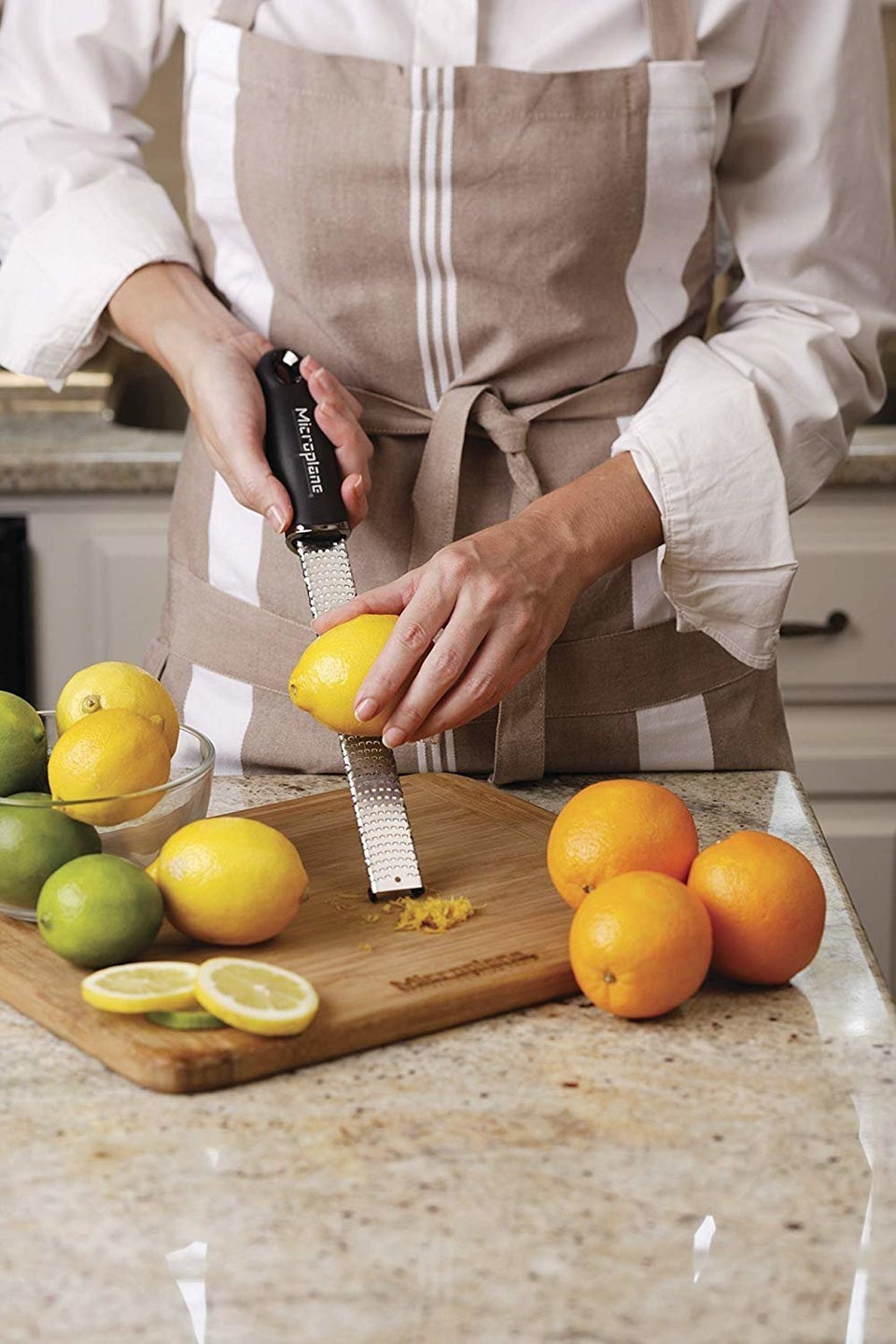 A standby sauce that would make nonna proud.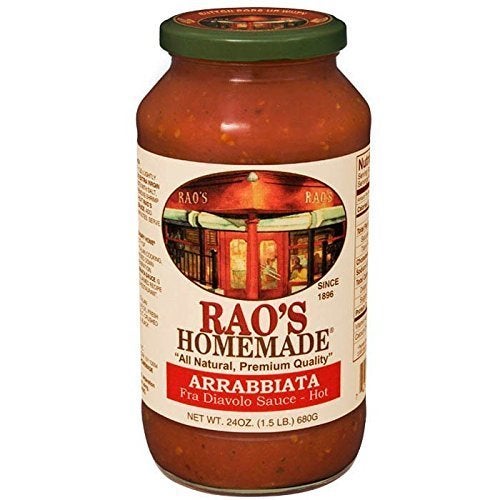 A pantry staple to make good, healthy food fast.