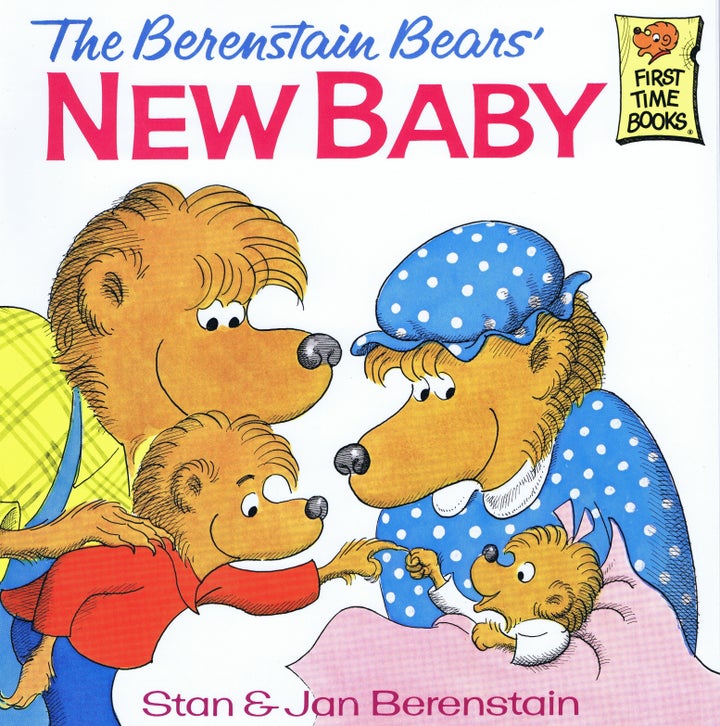 Families in literature are more often filled with terrible figures from whom protagonists are desperate to escape.
However, that's not always the case. Some are so warm and fluffy that they make you appreciate the love of a family unit all the more.
We asked our community, and also brainstormed among ourselves for the best families in literature.
Included in the responses on our Facebook page were the Glass family from J.D. Salinger's short stories, the Bankses from Mary Poppins, the Moomin family and the Bagginses.
Here's what our Twitter followers and our team came up with. Add your own suggestions in the comments!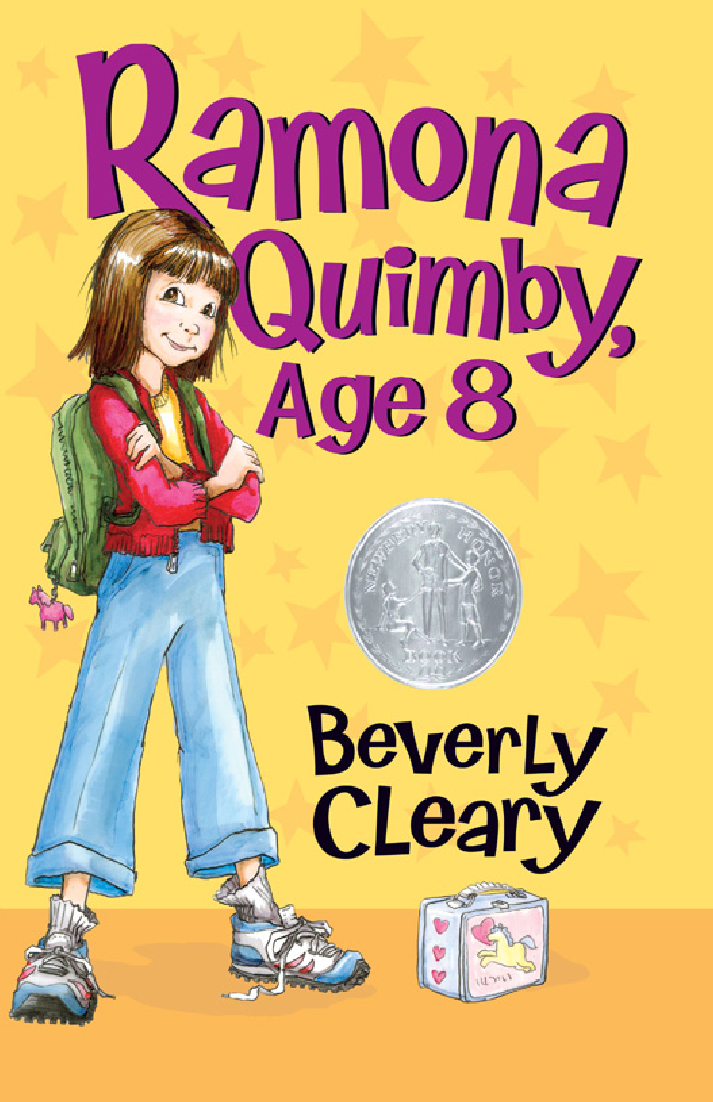 Literary Families You'd Like To Be A Part Of
Popular in the Community