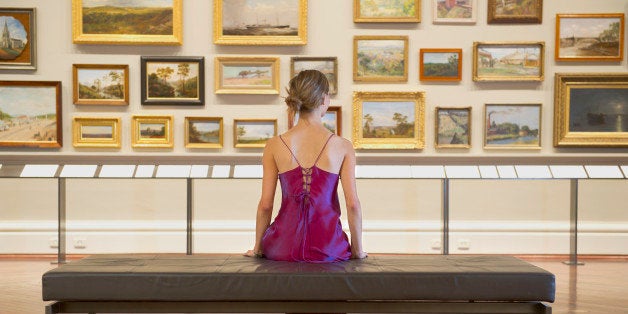 Not your ordinary
, Reykjavik's Icelandic Phallalogical
is all about penises. With representations of all mammals found within the country as well as around the world, it houses more than 280 different specimens from 93 species of animals. Acquisitions range from the 1.7 metre front tip of a blue whale penis to the teeny tiny 2 mm baculum of a hamster. It's also home to 15 sculptures of the Icelandic national handball team. Having only one human penis on display, four other men from around the world have pledged to donate their penises after their death. It's both a tourist attraction and a science destination to learn more about the variety of the male species appendage.
My favourite Dutch
is the
(House of Maurits) in the Hague. The
focusses on Dutch painters of the Golden Age. The
is situated right in the city centre in an old building, which is remarkable on its own. But we do not visit for the building, let's see some art!