What can you say about New York that hasn't already been said? What can you photograph that hasn't already been photographed in this wonderful city? The answer to both of those questions is not much, if anything at all.
Once you realize that as a creative you can begin to start doing what you want as opposed to doing things just to appear different. This was something that I struggled with when I started out, I was so fixated on being different that it made it hard for me to just do what I wanted to do in the first place, which was to capture what I found beautiful.
It seems cliché but when I began doing what I wanted and started being myself with my photography that was the catalyst in developing my style and differentiating my work form other photographers. There is no one better at being you then you, this is what makes us unique. Individuality is a beautiful thing.
This past summer, I decided to work on several photo projects that represented what New York meant to me and what I find special about it. I'm a native New Yorker and I have so much love for this great city. It has become my muse.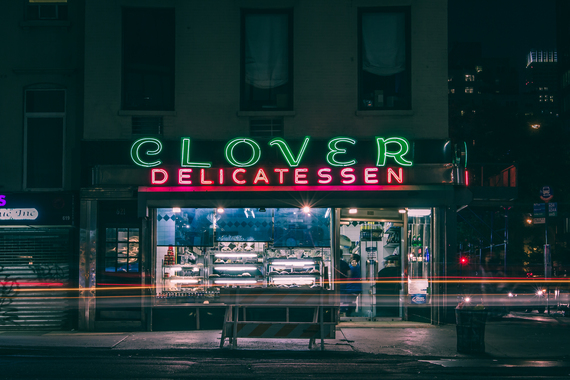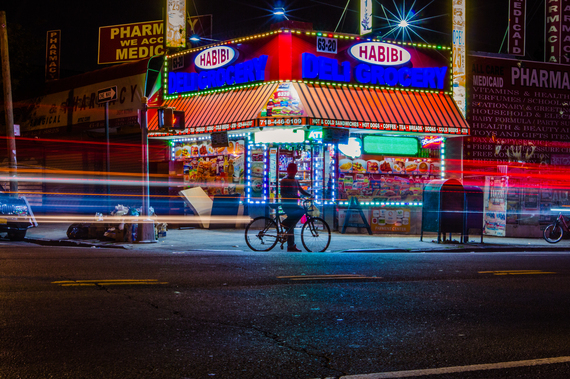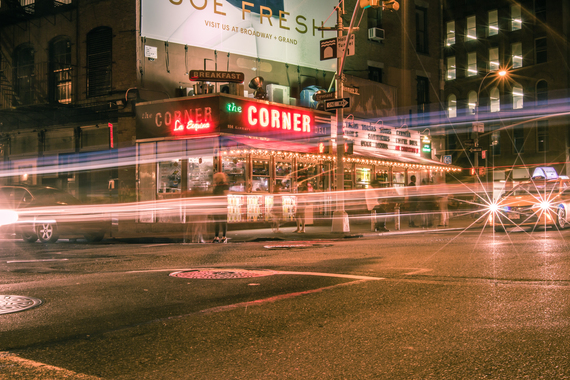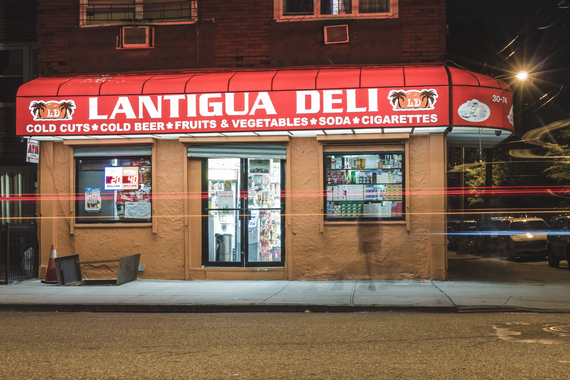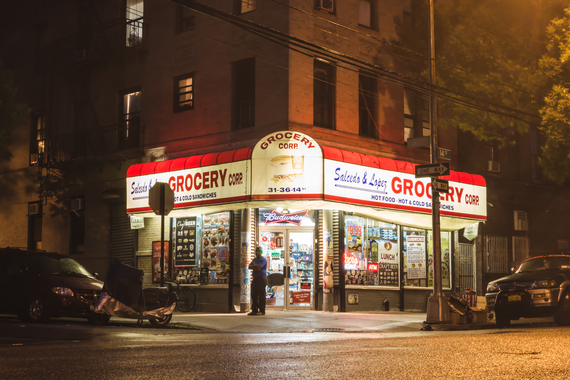 One of the things I love most about this city are its corner stores. They are so convenient and lifesavers at times. There is one right across the street from my apartment and it played a huge role in determining my decision on moving into my apartment.
Corner stores and delis play a significant part in the New York City identity. I place it up there with the pigeon, the subway, and I'll go as far as to say The Empire Sate Building. It has become a staple in the streetscape of this city. It is a shame that many of them are going out of business in part to higher rents and loss of business due to chain stores moving in.
So I set out to capture some of them in their glory.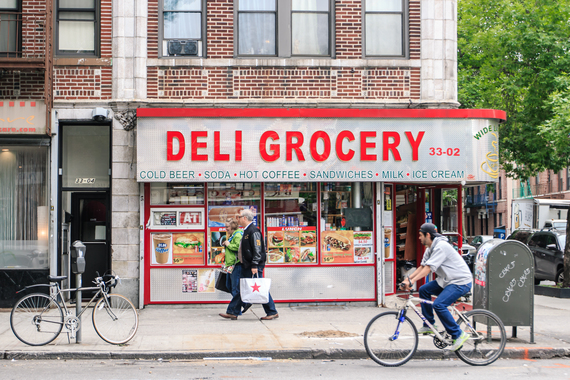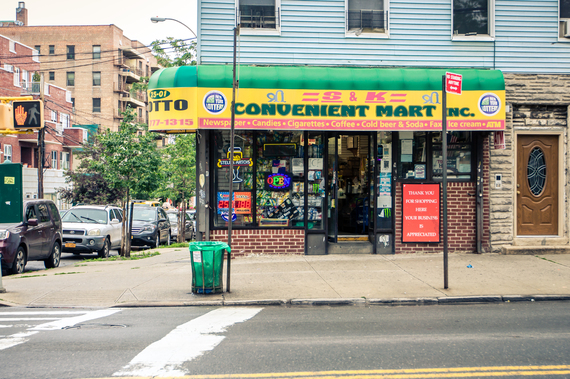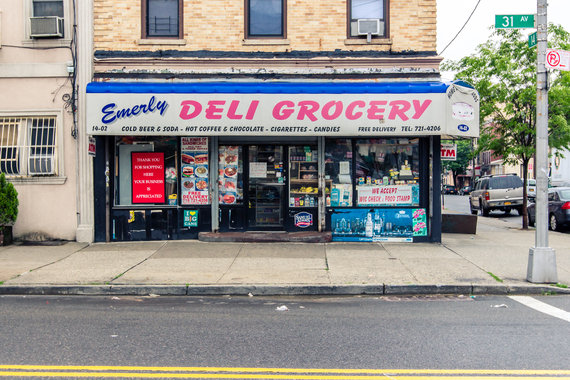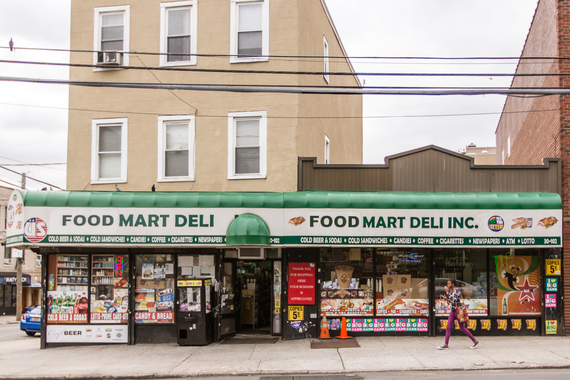 There is something very nostalgic about them in this ever-changing city. This is why I felt compelled to photograph them while they are still around. Sooner or later they will become memories of the past like squeegee men and subway tokens.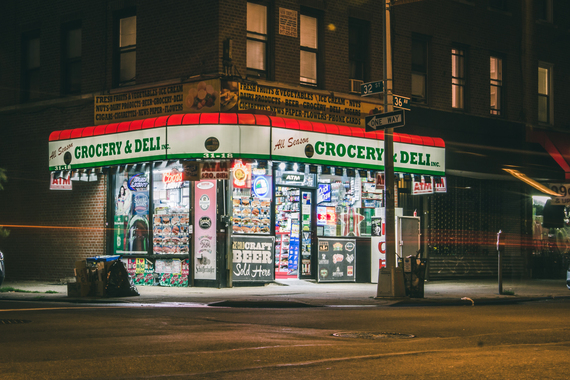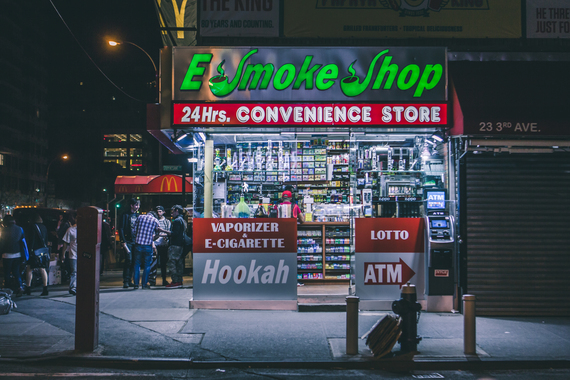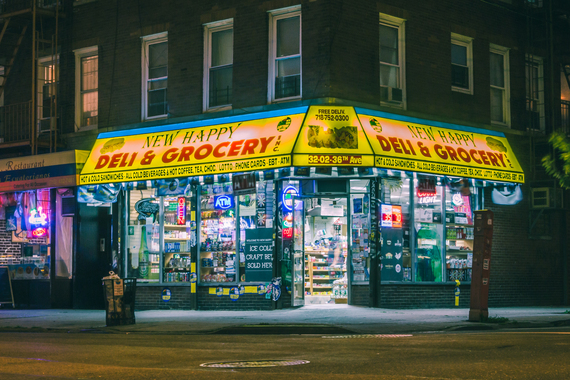 Calling all HuffPost superfans!
Sign up for membership to become a founding member and help shape HuffPost's next chapter