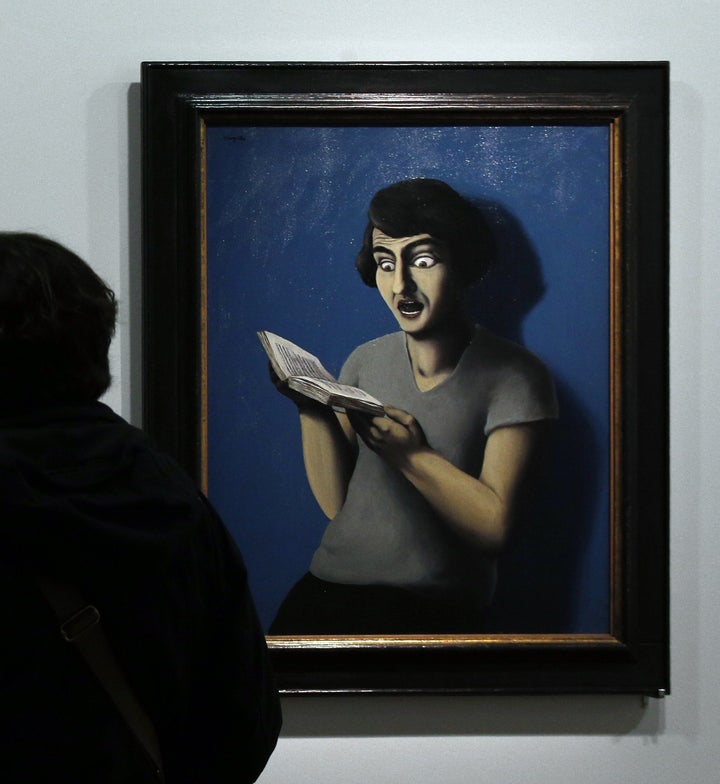 "Am I conveying just how intensely I love books? More eyeball, maybe? How 'bout now?"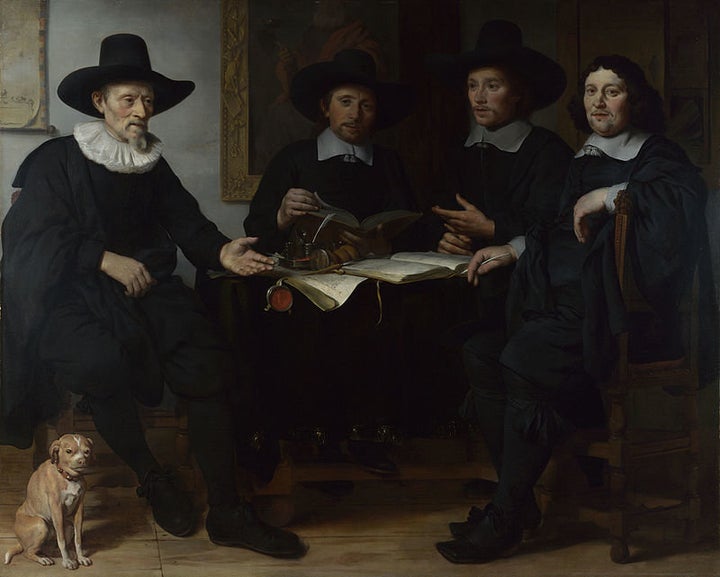 "Quick, everyone, the painter's here. Read feverishly!"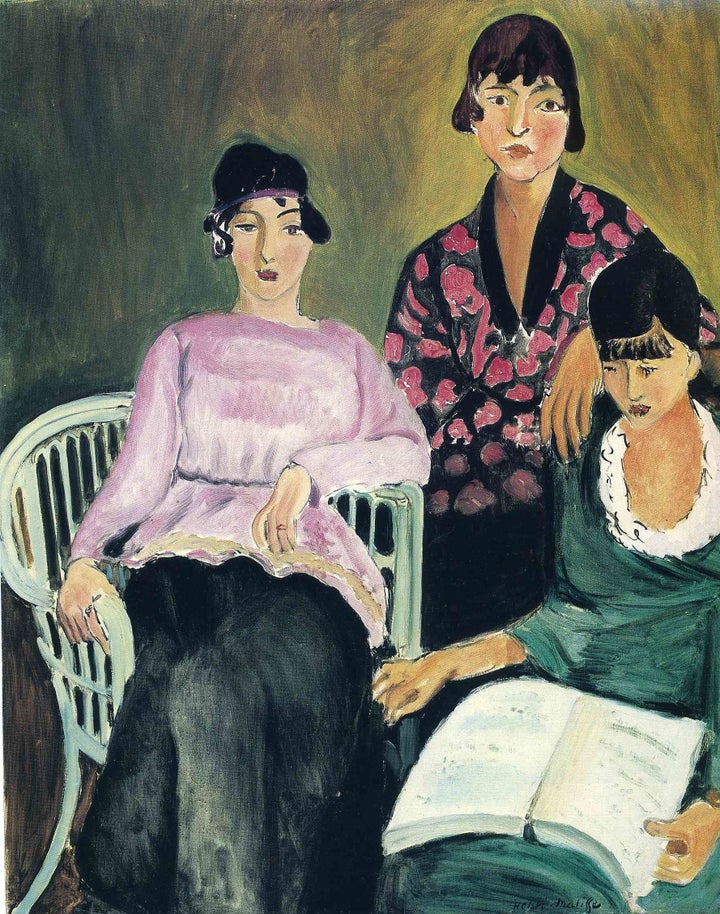 "Judy, you're really killing the painting vibes with your love of literature."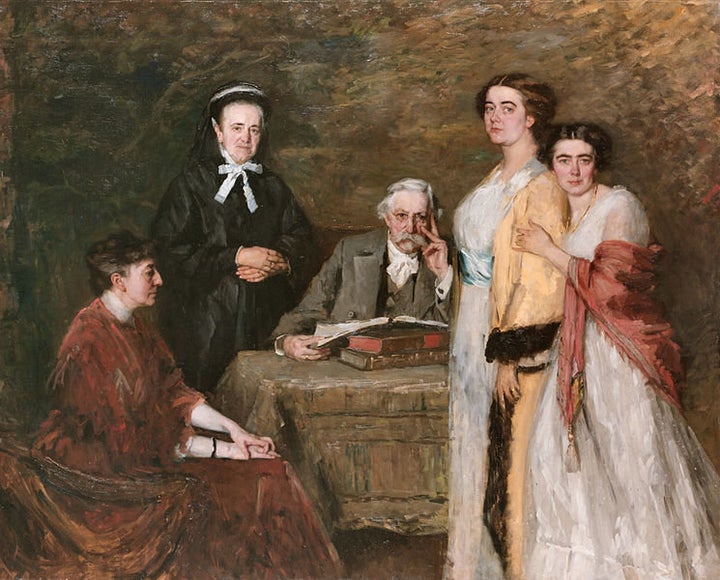 "Guys, what do we do with our hands? Quick, Betty, hand me my book! "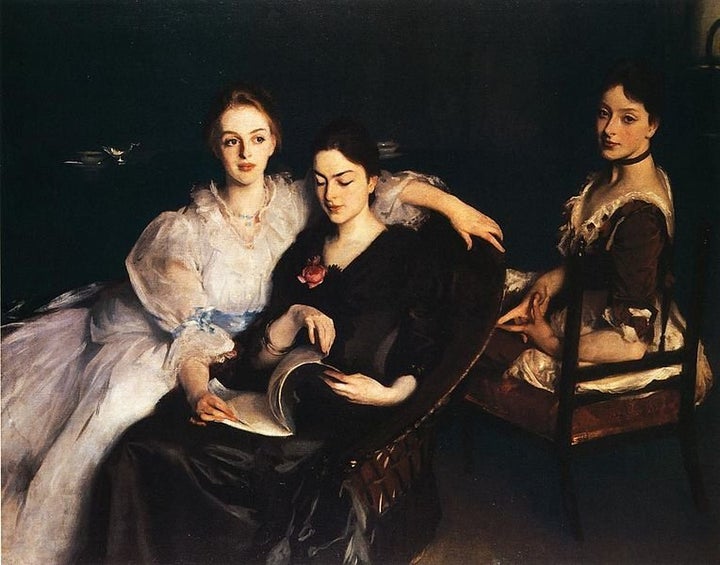 "Regina, sweetie, we're f**king posing for a painting right now."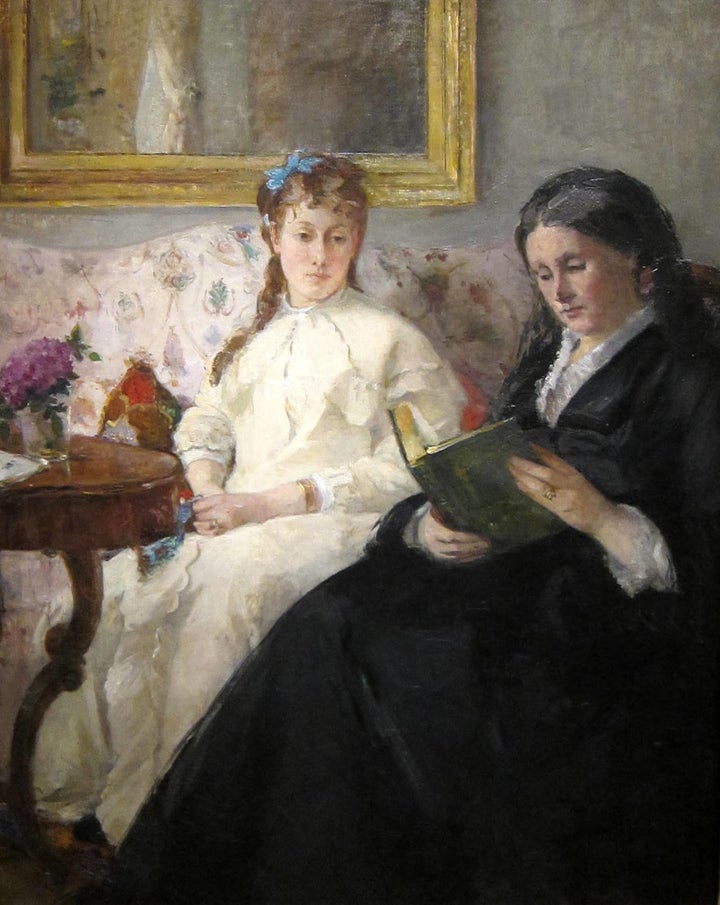 Marie-Josephine, you forgot the book you're supposed to be pretending to read reading for this painting.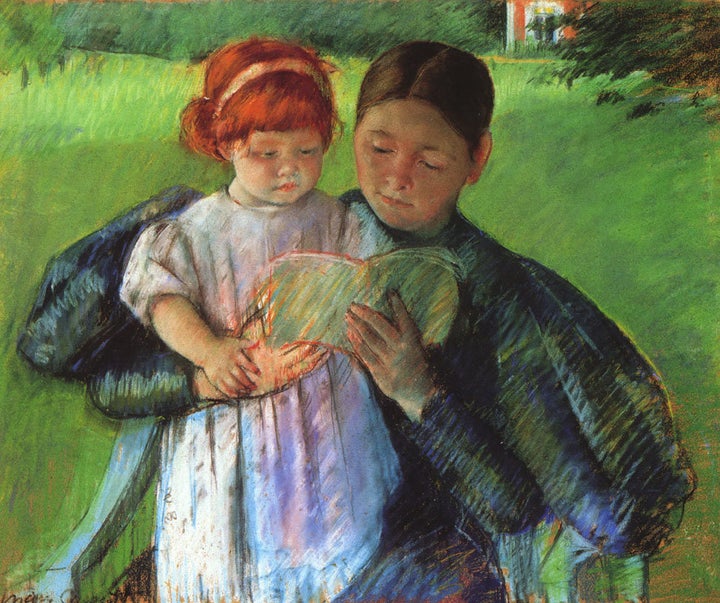 "LOL. Nurse, I can't even brush my own hair, let alone read this book."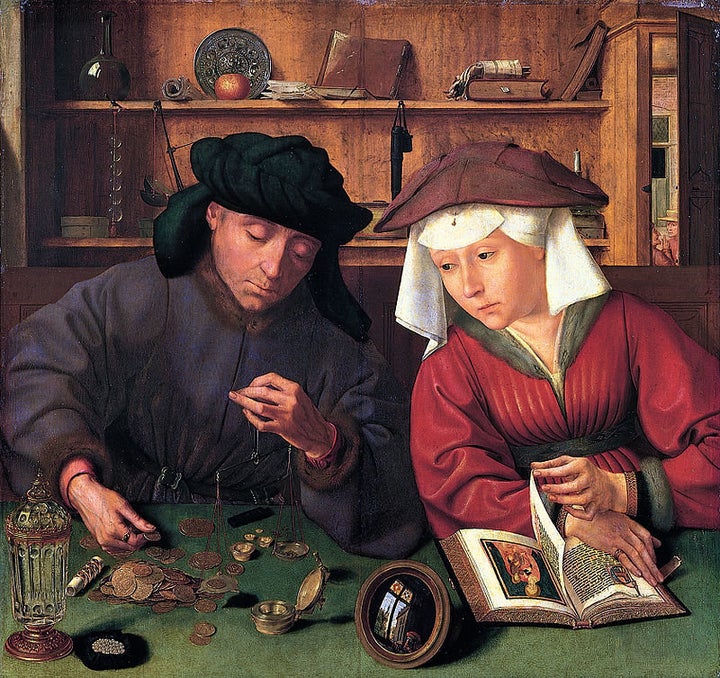 "I'll count my coins and you flip through a book. This portrait is going to be crazy."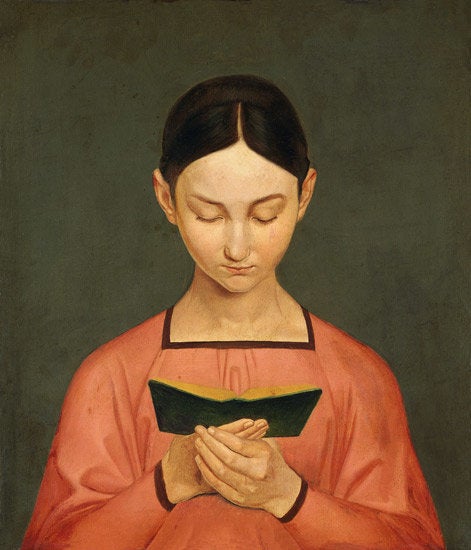 "I just found my sister's diary and I'm not about to let this opportunity pass me by, so you're gonna let me finish."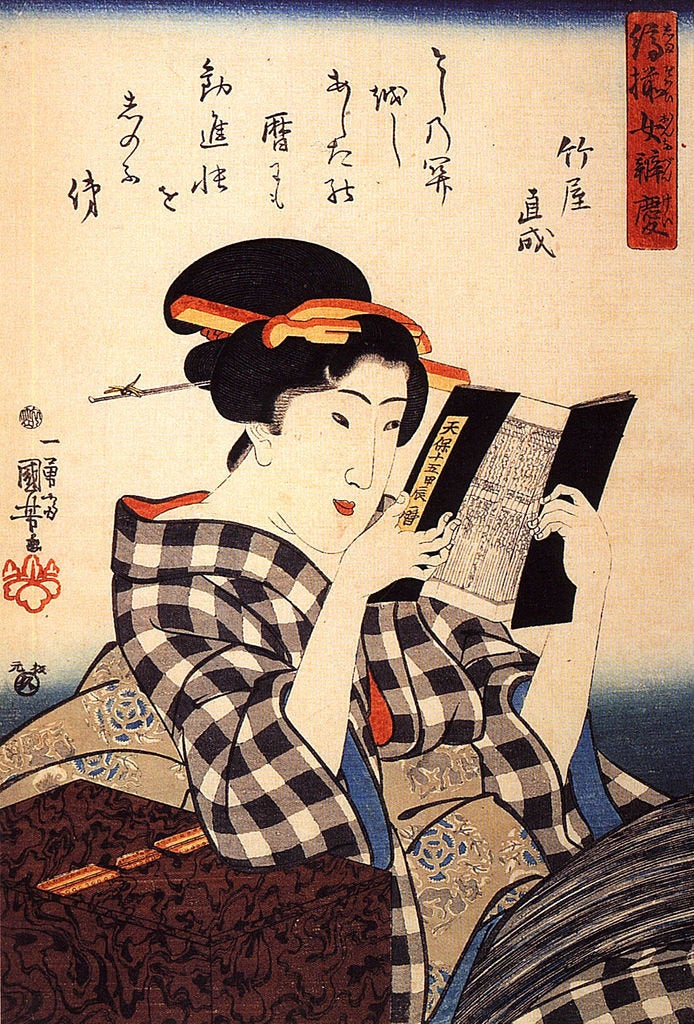 "Oh, you're here to paint me? Well, I just started reading and I can't possibly stop. It's just not possible."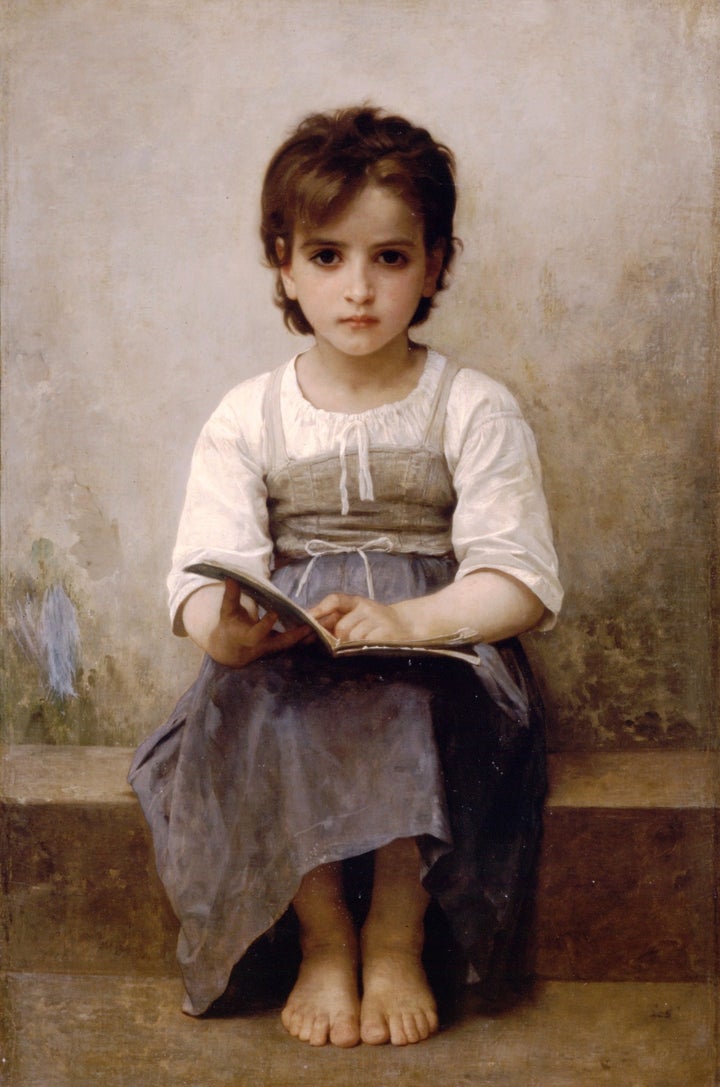 "Will my eye contact throw you off? Or should I also pretend to look at the words?"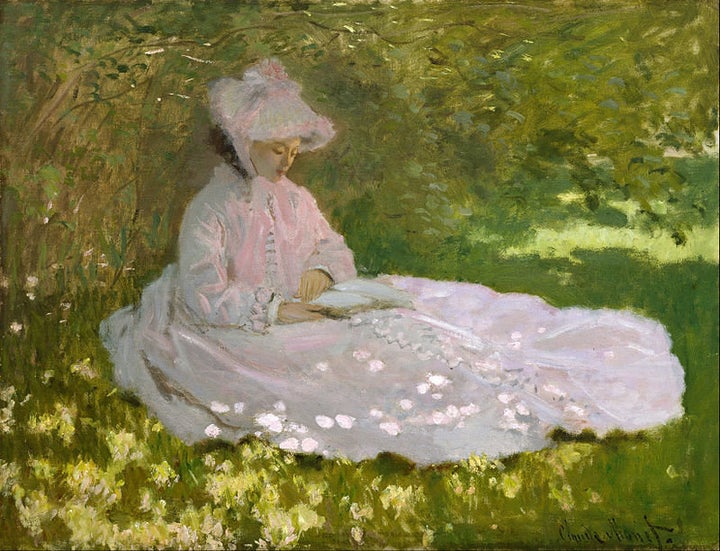 "What? I always read in my best dress pinks."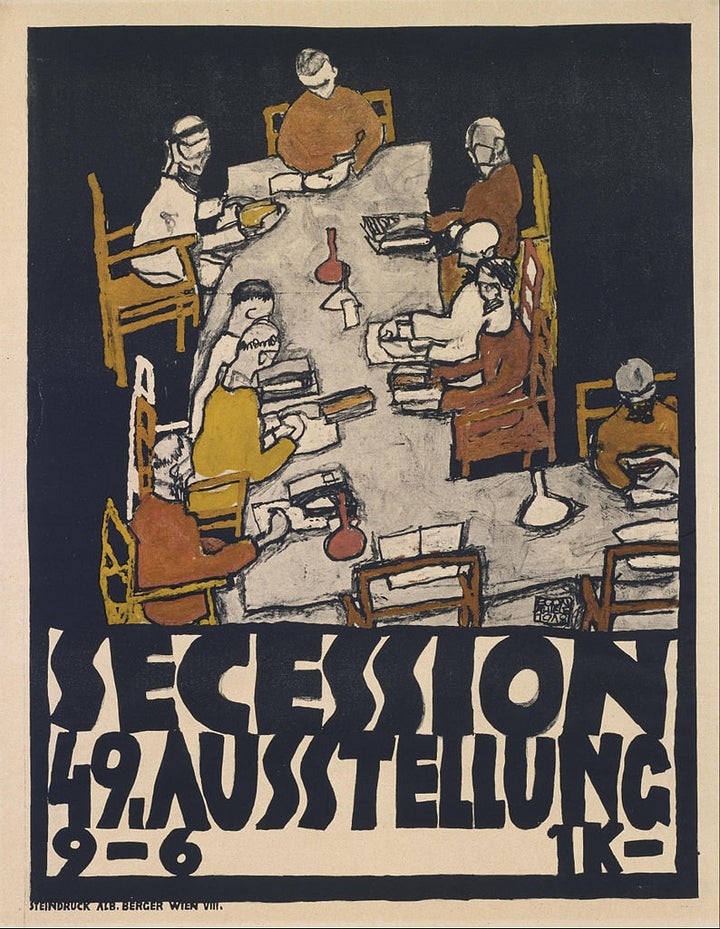 OK, these monks don't even have eyes.
Each week, HuffPost Arts & Culture attempts to bring to light a few forgotten gems with our slightly humorous look back at art history. For past examples see here and here.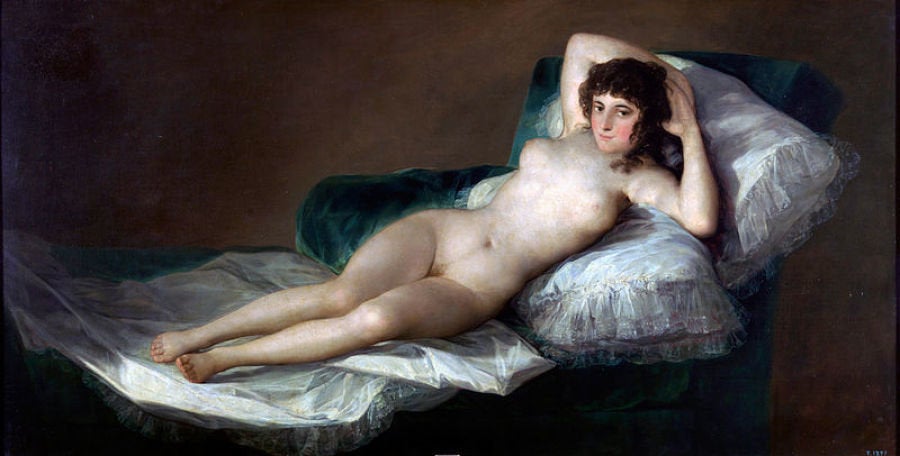 Art History's Most Erotic Artworks
Popular in the Community