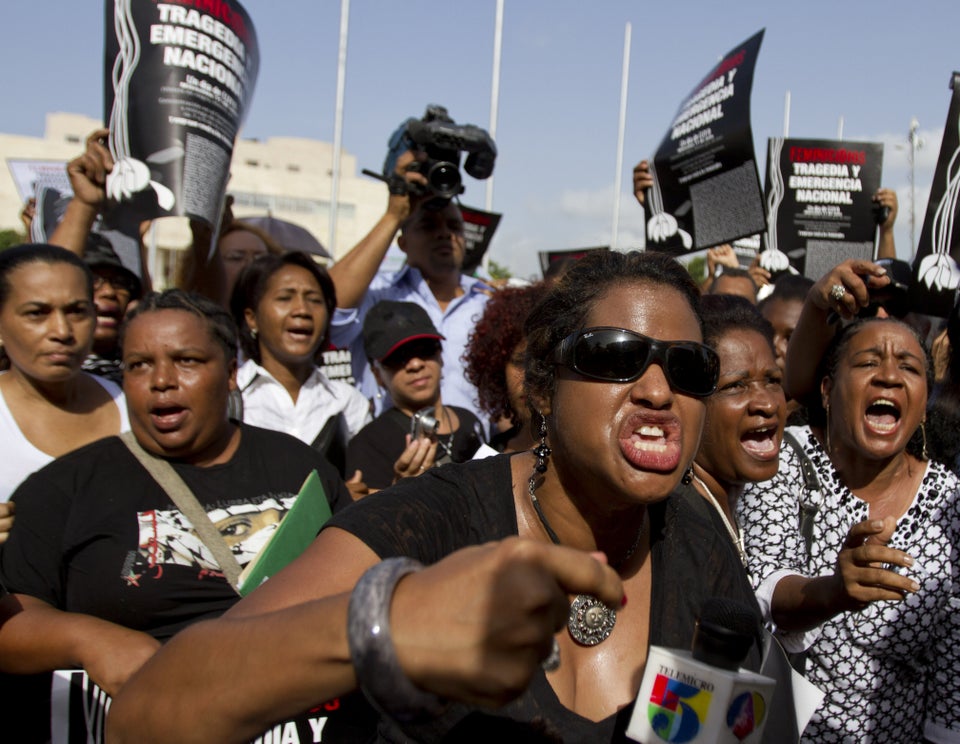 13 Places More Violent Than Mexico
Mexican President-elect Enrique Peña Nieto didn't come to Washington just to talk about drug war violence.
To build a more prosperous future for our two countries, we must continue strengthening and expanding our deep economic, social and cultural ties. It is a mistake to limit our bilateral relationship to drugs and security concerns. Our mutual interests are too vast and complex to be restricted in this short-sighted way.
But Peña Nieto has a point. While Calderón's frontal assault on Mexico's drug cartels has left some 60,000 dead, the country is not exactly the violent free-for-all that newspaper headlines imply. By regional standards, it's actually about average.
So, for the sake of comparison, check out these 13 places that are more violent than Mexico in the slideshow above.
Before You Go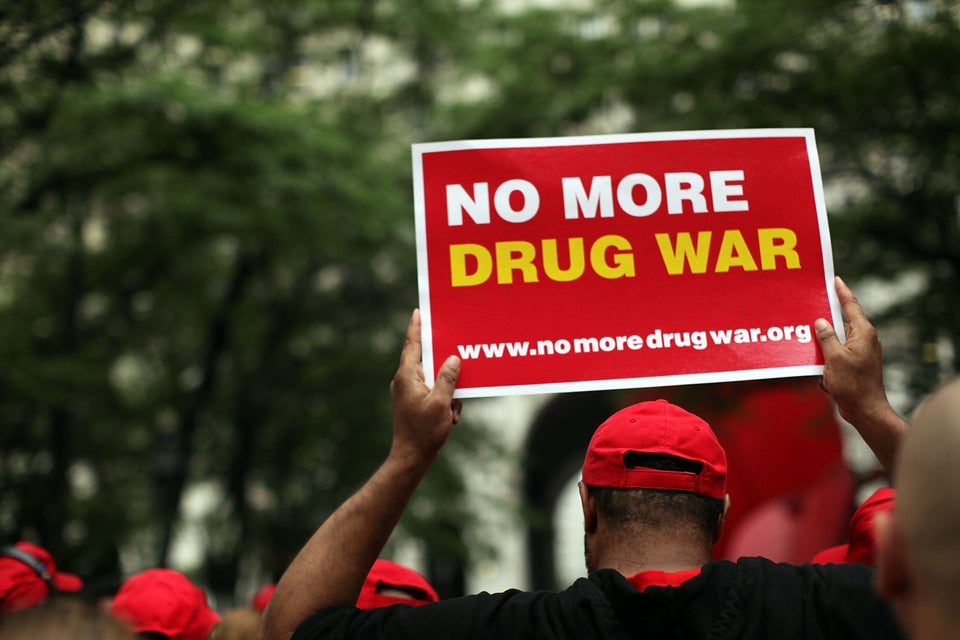 27 Reasons Why The U.S. Shouldn't Lead The War On Drugs
Popular in the Community