There's nothing we love more than an adorable puppy video, and the more puppies, the better. So when we came across a video of puppies stampeding, we asked ourselves the most important question of our lives: are there more?
And, as always, YouTube delivered. So here are our 13 favorite puppy stampede videos.
No, don't thank us, thank heaven... which is where puppies and viral videos come from.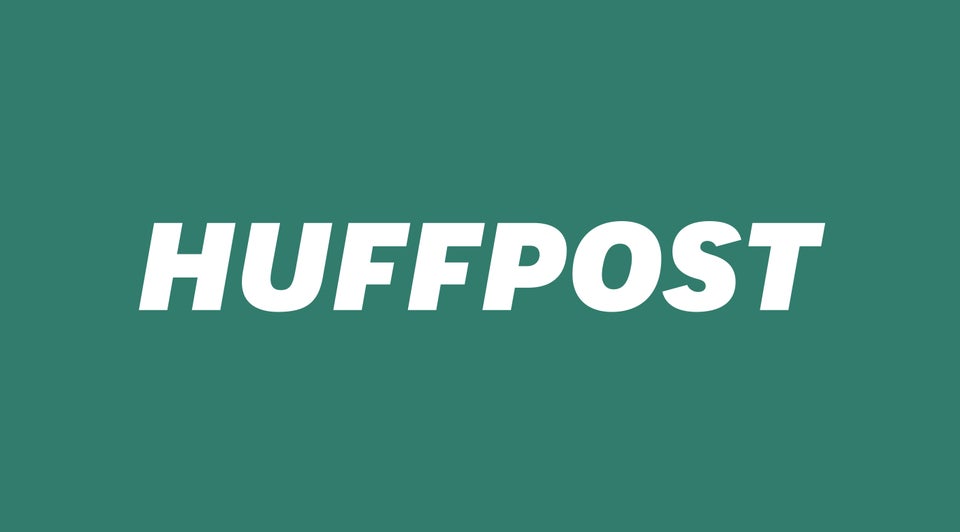 13 Puppy Stampedes
Popular in the Community