It was supposed to be 10 Reasons.
I tried. I really did. I just couldn't get the list that short.
Actually, I have mixed feelings about these lists. I don't believe there's any good reason for science fiction (or anything) created by women to be treated differently than sci-fi by men. If a book (or movie, or short story, or comic, whatever) is good, then it's good. If it's not, it's not. The identity of the author shouldn't matter, and if it weren't for the people who keep saying "I don't read books by women," or "Women don't write (or read) science fiction," it might not.
And do not get me started on that whole "fake geek girls" riff.

Sci-fi as we know it has been written around the world for at least two hundred years. So much of it is created by women that narrowing the list down to 10 (or 13) titles was a challenge I was never going to be able to handle alone. So, I reached out across the Internet for answers, especially into the places where I knew I'd find authors, editors, readers, and my fellow geeks.
Here's what the Internet said back. Keep in mind, this is not a complete list. In fact, this is barely the beginning.
Some honorable mentions: Where Late the Sweet Birds Sang by Kate Wilhelm, Dreamsnake by Vonda N. McIntyre, Shattered by Robin Wasserman, Finity's End by C. J. Cherryh, The House of the Scorpion by Nancy Farmer, The Speed of Dark by Elizabeth Moon, Her Smoke Rose Up Forever by James Tiptree Jr. (Alice Sheldon), Grass by Sheri Tepper, Beggars in Spain by Nancy Kress, The Sparrow by Maria Doria Russell, Doomsday Book by Connie Willis.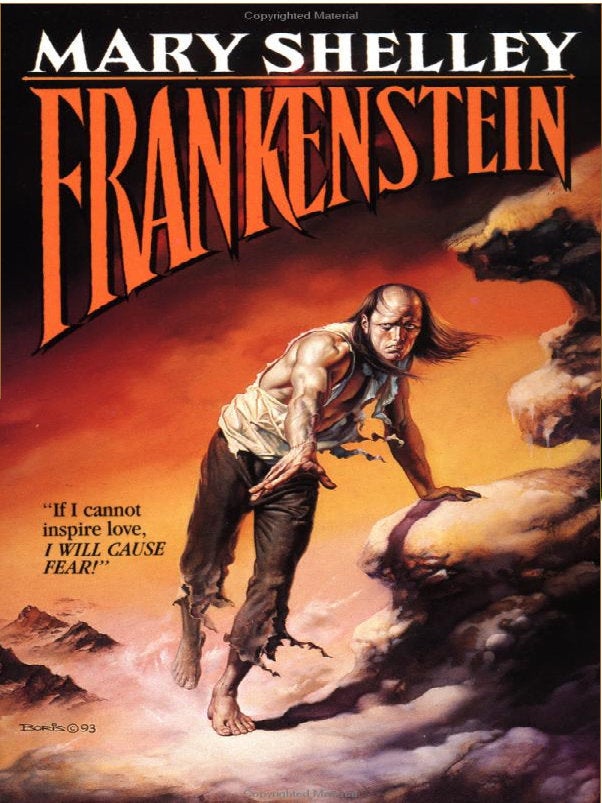 Science Fiction Books You Need To Read
Popular in the Community