Whether you binge-watched the Netflix series produced by Selena Gomez or read the book by Jay Asher, "13 Reasons Why" is one of the most gripping tales of teenage suicide.
If you haven't watched the show or read the book, be warned there are spoilers below.
"13 Reasons Why" follows the story of a high school student, Hannah Baker, who kills herself and leaves behind cassette tapes for her classmates that chronicle her life leading up to her death.
The ending that's familiar to fans of the show and book concludes with Hannah's death, but it turns out there was an alternate version of her story. Originally, Asher had Hannah survive her attempted suicide, largely because a family member of his own had experienced a similar scenario. However, Asher ultimately decided that having Hannah survive would detract from the seriousness of the subject matter.
Watch the video above to learn more about the alternate ending.
Sign up here for The Tea to read exclusive celebrity interviews with stars like Jacob Sartorius, Maddie Ziegler and Willow Shields!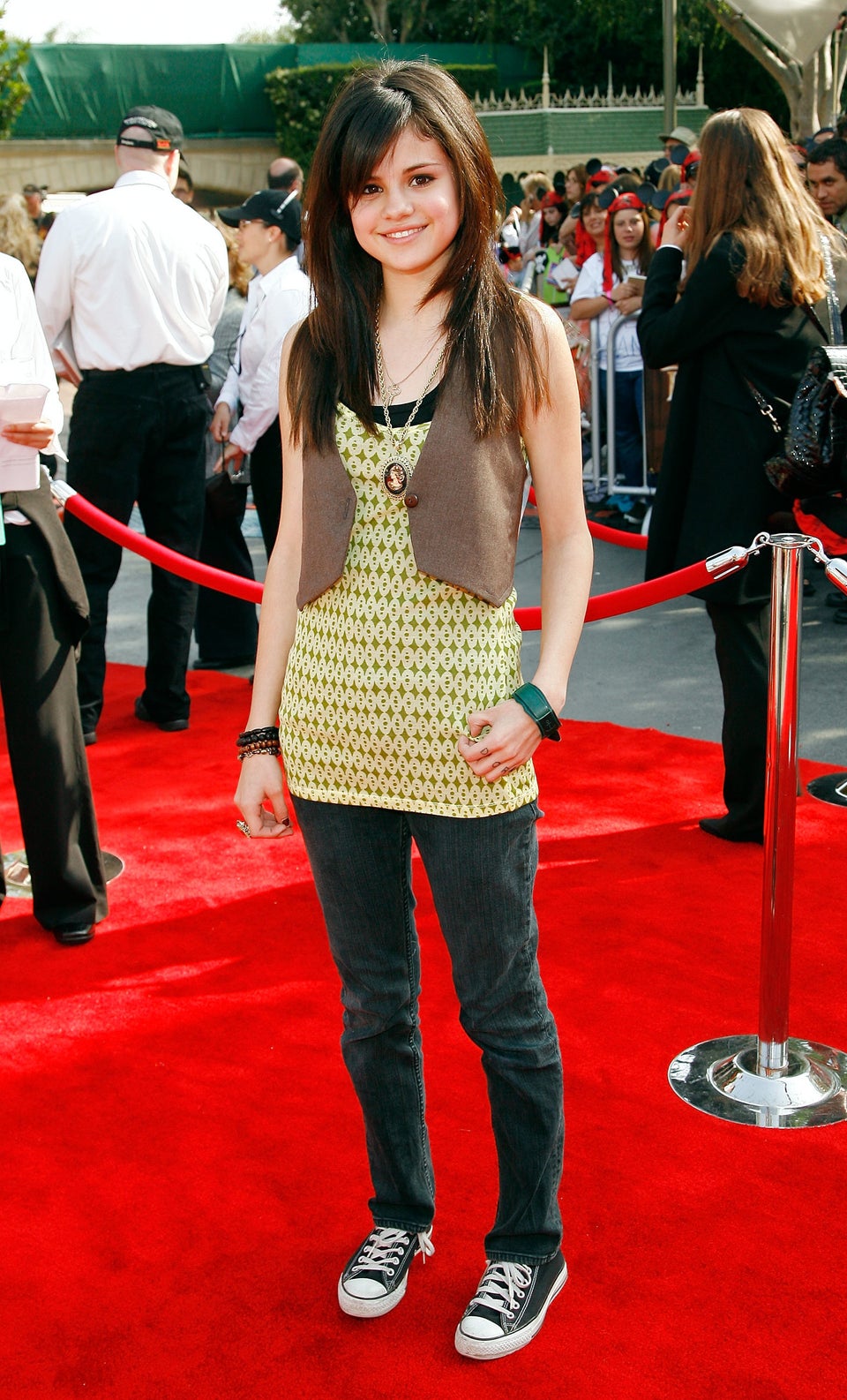 Selena Gomez Style Evolution
Popular in the Community