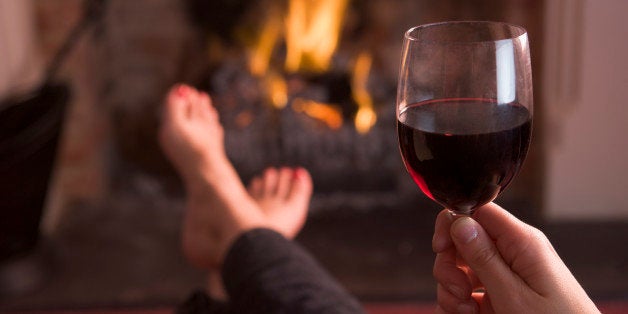 1. Wine will watch whatever you want to watch on TV without complaining. Keeping Up With The Kardashians, The Voice, The Mindy Project, Homeland, a Lifetime movie, OITNB... Wine doesn't care. It will watch anything.
2. You can bring wine anywhere and it will never have a problem fitting in. No need to babysit wine in a corner all night because wine doesn't know anyone at the party. Wine knows everyone at the party. And even if wine didn't know everyone at the party, wine would be totally social because no one has a problem talking when wine is involved.
3. Wine is never "too tired" or "too drunk." Wine is always up for a good time when you are, and it's always down to chill on the couch doing nothing when you are. It will do whatever you do and it will never complain. Talk about THE BEST RELATIONSHIP EVER.
4. Wine tastes good. And you never get sick of it. Ever.
5. Wine has no problem opening up to you. It always opens right up, no nagging necessary.
6. Wine never makes you choose between it and your friends. Wine does what you want to do all the time, and if you don't want wine to tag along, wine will do it's own thing sans complaining. You can do you all the time, no choices necessary. Not to mention, your friends don't care when you bring wine along anyway...
7. Wine gets you drunk with no ulterior motives. It ain't trying to get in your pants. It's just trying to hang.
8. Wine never asks you what's for dinner. Wine is what's for dinner, actually.
9. Wine will never judge you. Literally, it will never judge. It's seen you cry listening to a One Direction song and it still comes back for more. No one knows why. It just happens. I'm not complaining.
10. Wine can make you smile without even trying. Try having a glass of wine without blushing... Just try.
11. Wine always knows what you want. And what you want is wine. Wine is what you want. What relationship could be better?
12. Everyone loves wine. You don't have to worry about your friends or your family or your co-workers disliking wine because everyone loves wine. Maybe wine isn't their type (perhaps they prefer beer or a vodka soda), but no one hates wine. You've scored someone (or something) that everyone loves. You go girl.
13. Wine is always there for you. When the going gets tough... there's always wine. Rough day at the office? Wine. Bad fight with a friend? Wine. Maxed out your credit card? Wine. Ex got married? Wine. Wine will be there for you in ways that no man ever could be. Seriously, girl. You're not going to do any better than wine...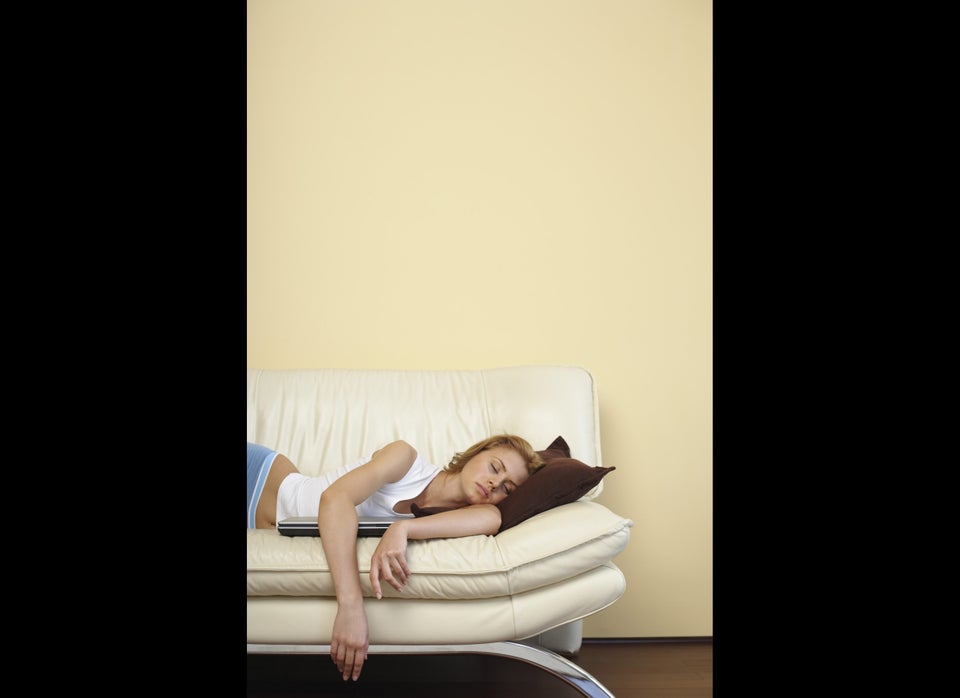 Celebrating the BFT (Best Friend Text)
Popular in the Community