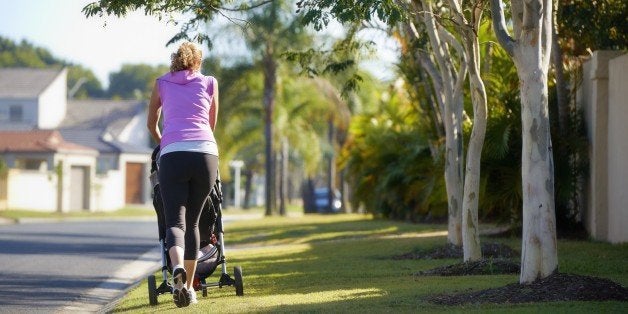 You might be a suburban mom if...
1. Your full-time job is unpaid volunteer at your children's school.
2. You've taken a CrossFit, barre, hot yoga, pole dancing, kettlebell, or aqua zumba class.
3. You've ever adopted a vegan, gluten-free, dairy-free, sugar-free, or paleo diet -- and it had nothing to do with allergies.
4. The people who work at the checkout at Target know your cycle.
5. You think yoga pants can be worn anywhere -- including formal events.
6. You pay hundreds of dollars a week to attend music, art, and gym classes to "socialize" your newborn baby.
7. You have a chandelier in your laundry room.
8. You have a home-based sales business where you sell makeup, cooking utensils, pre-packaged food, sex toys, or handbags out of the trunk of your minivan.
9. You go to the gym and put your kid in the childcare while you drink coffee and check your email in the cafe.
10. You've ever used a Groupon for vajazzling, eyelash extensions, or Botox.
11. Your 8-year-old is a "competitive" athlete.
12. You buy wine and organic produce in bulk.
OK, what did I miss? Let me know.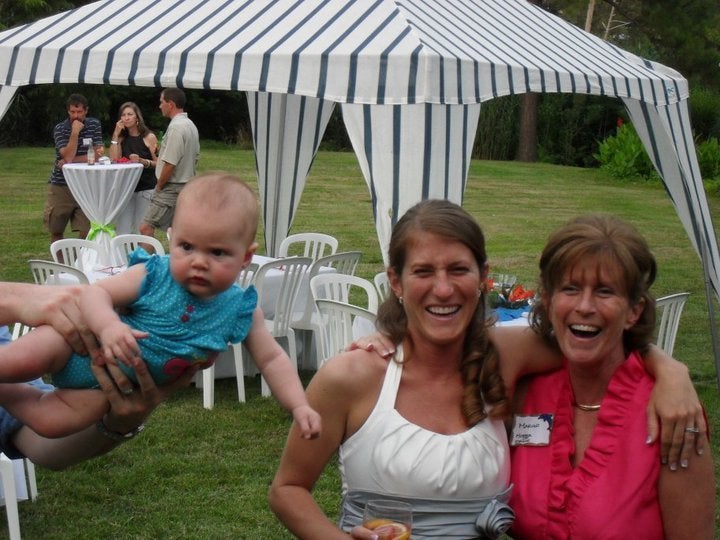 Baby Photobombs
Popular in the Community