Six months after Hurricane Maria devastated the U.S. territory of Puerto Rico, there are signs of recovery.
Agence France-Presse photojournalist Ricardo Aduengo recently returned to where he took some of his most striking post-hurricane shots to show how the island's transformation is progressing. He captured once-flooded areas now beginning to be repaired, and shows major highways ripped apart by the storm now reopen to traffic.
The images are promising, but Puerto Rico still has a long way to go. Portions of the island are still without power, cellphone service and electricity, living in houses with torn-off roofs and gasoline-powered generators, even though official government figures show most services have been restored.
See the transformation of Puerto Rico in the GIFs below.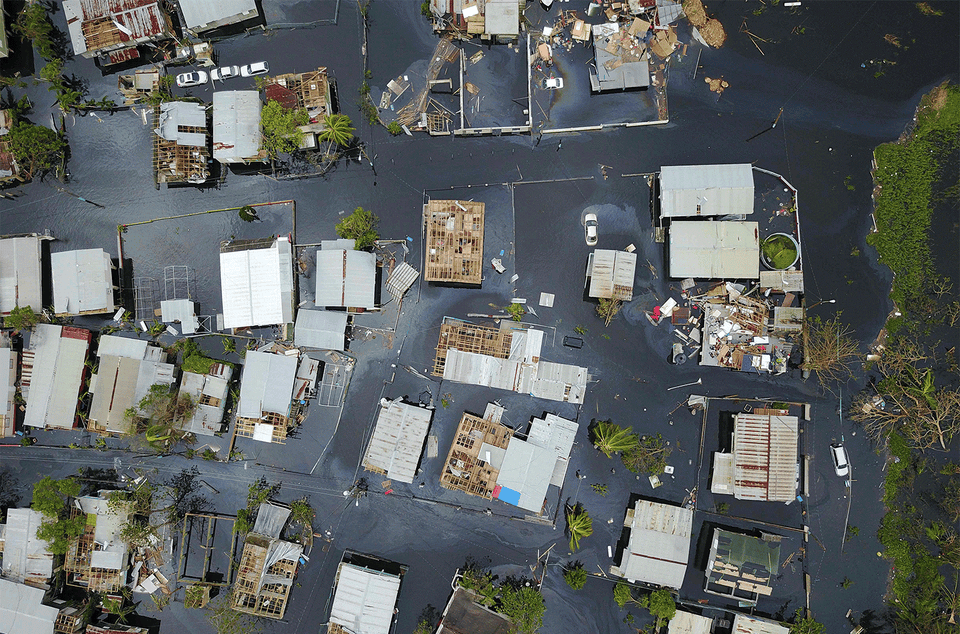 Ricardo Aduengo/AFP/Getty Images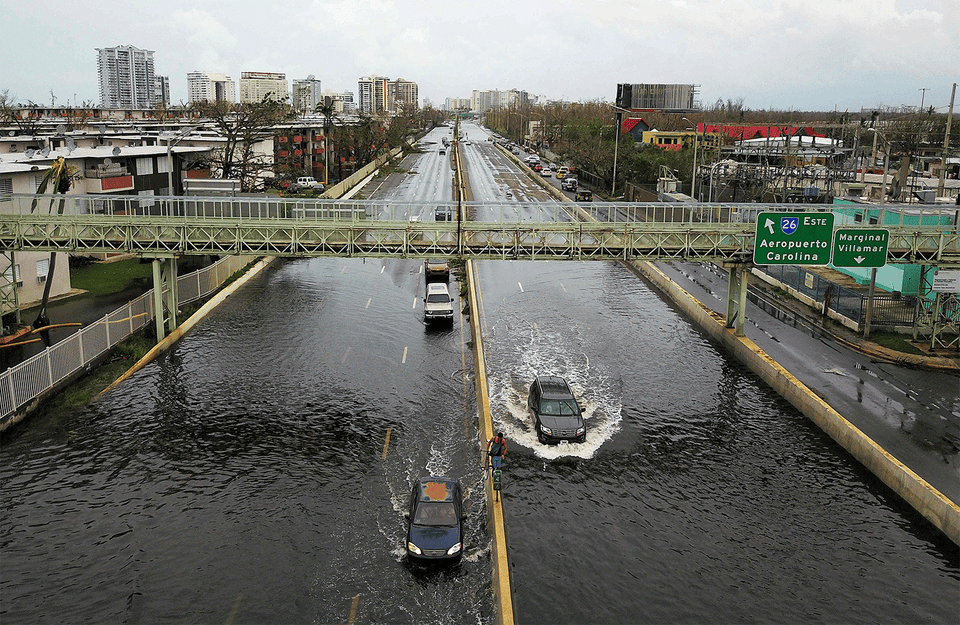 Ricardo Aduengo/AFP/Getty Images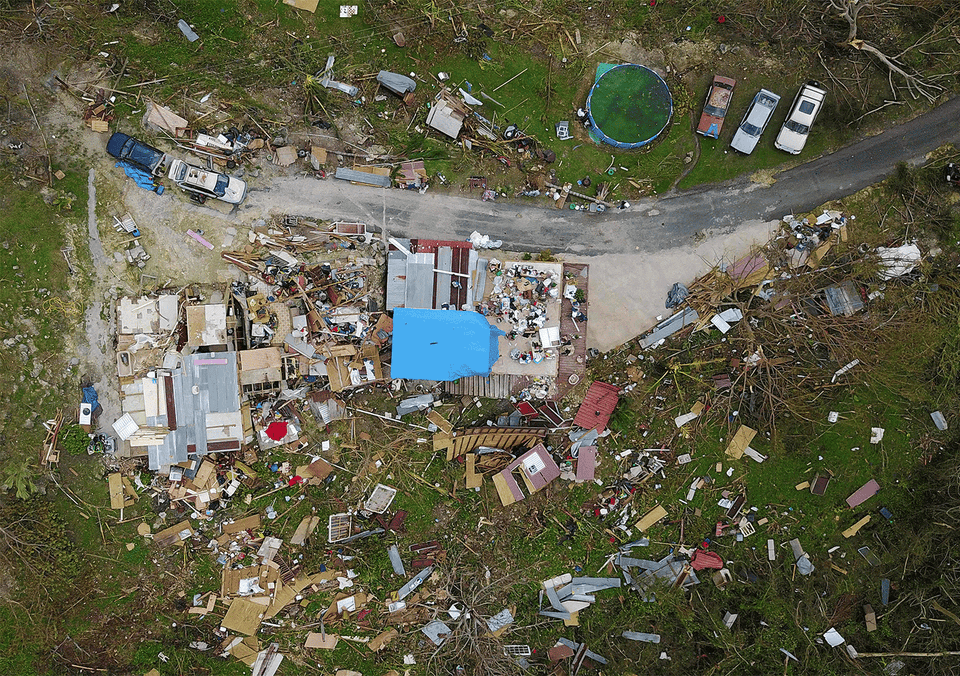 Ricardo Aduengo/AFP/Getty Images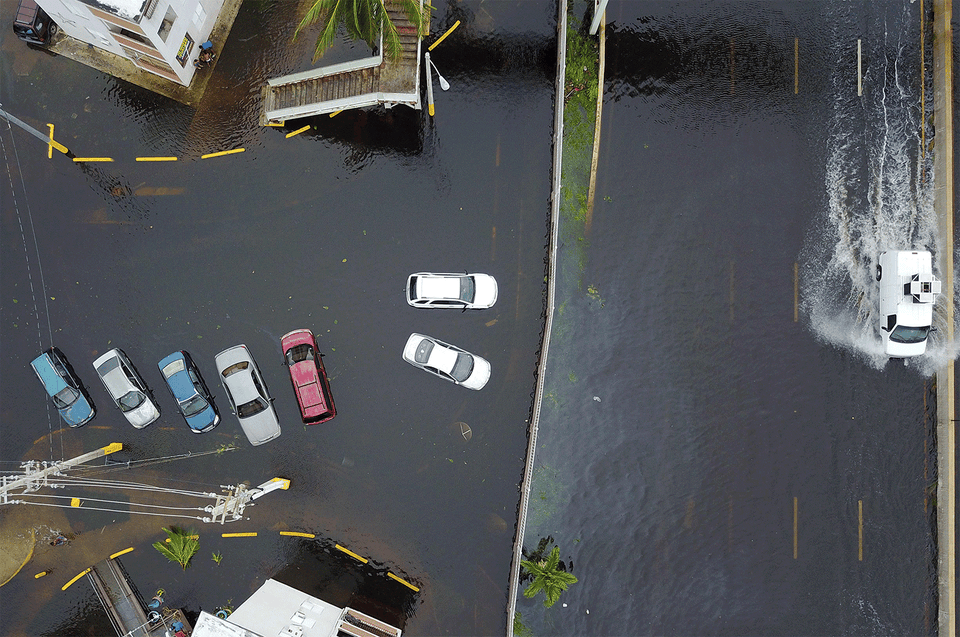 Ricardo Aduengo/AFP/Getty Images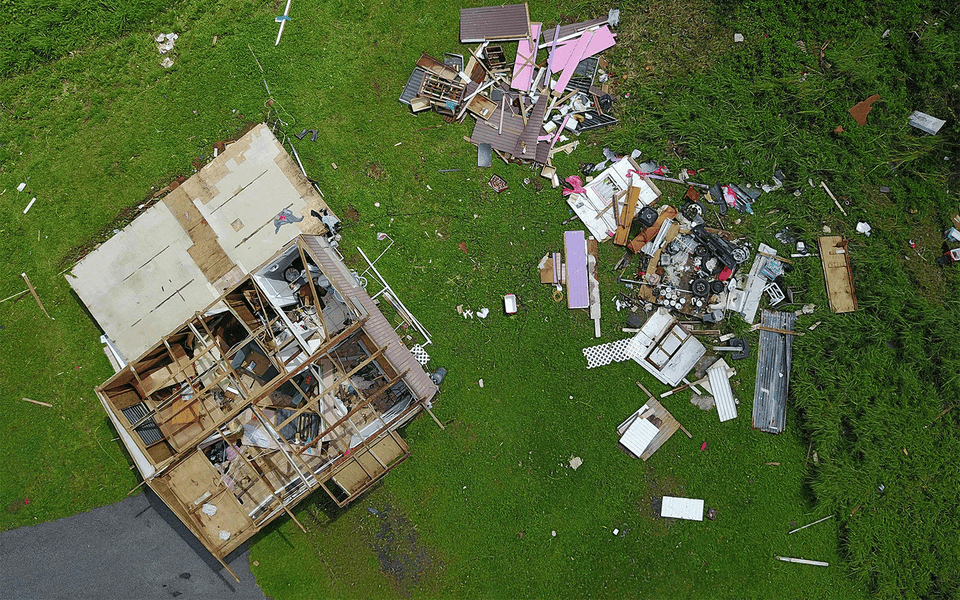 Ricardo Aduengo/AFP/Getty Images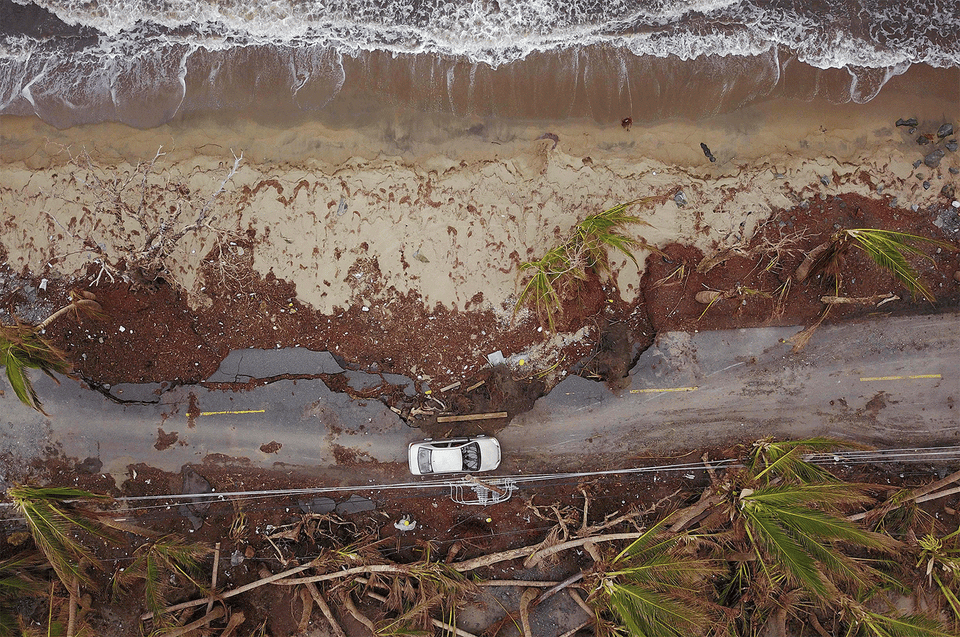 Ricardo Aduengo/AFP/Getty Images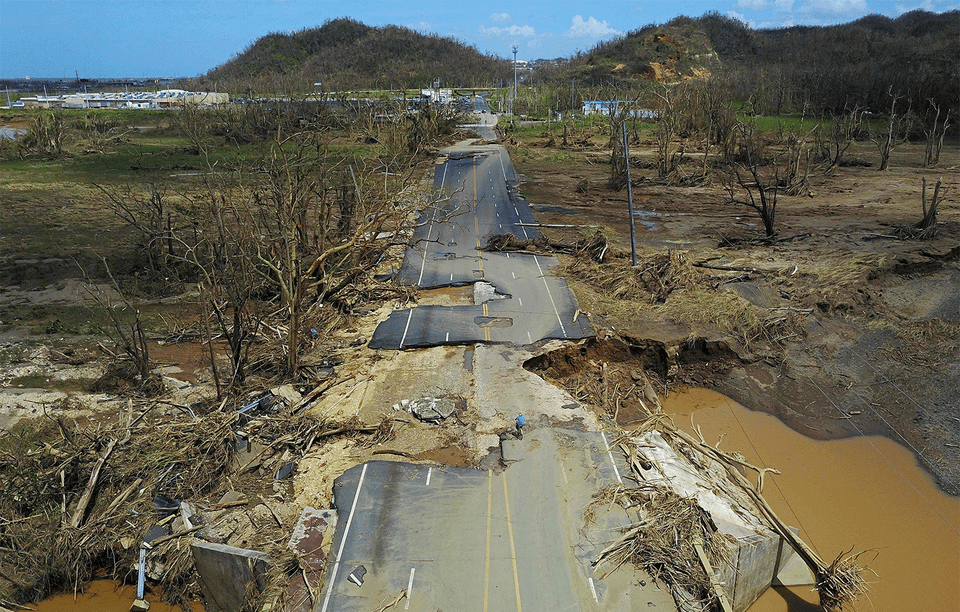 Ricardo Aduengo/AFP/Getty Images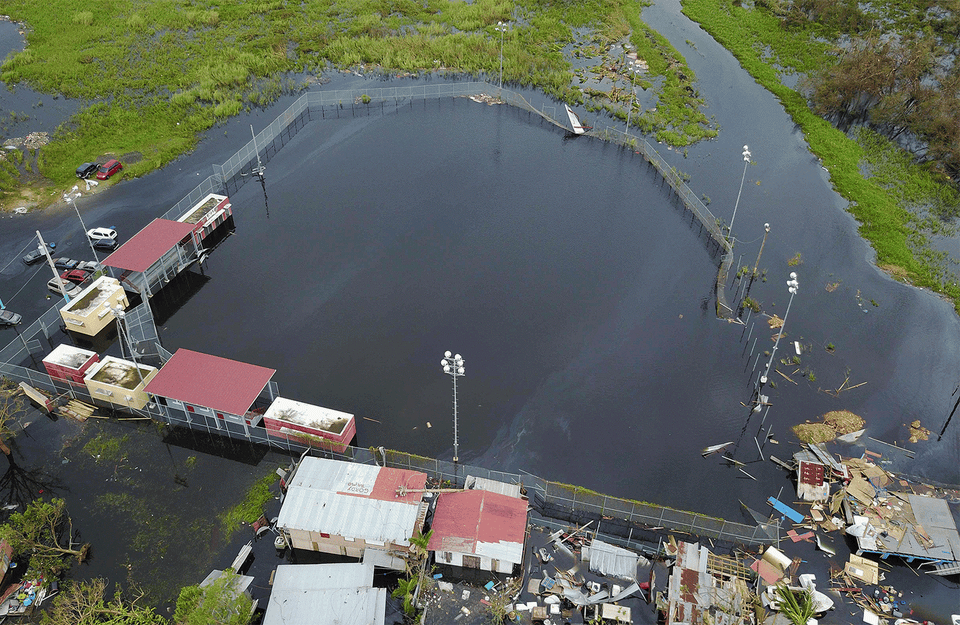 Ricardo Aduengo/AFP/Getty Images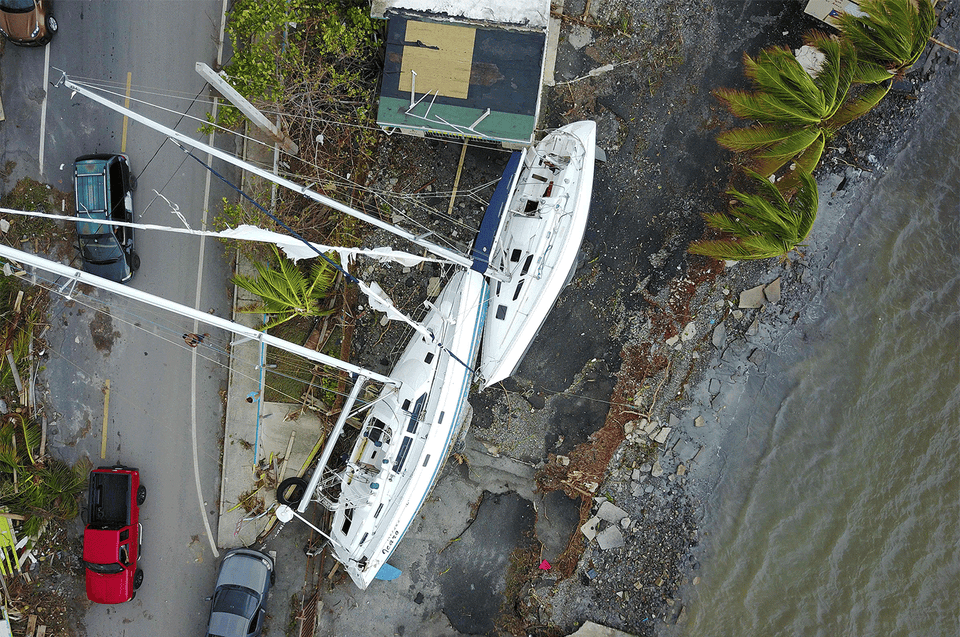 Ricardo Aduengo/AFP/Getty Images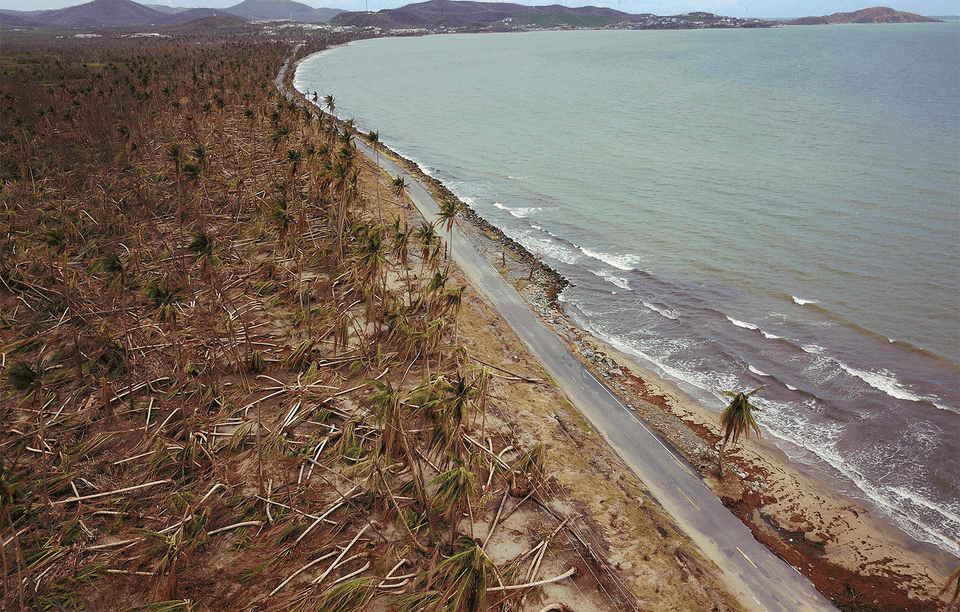 Ricardo Aduengo/AFP/Getty Images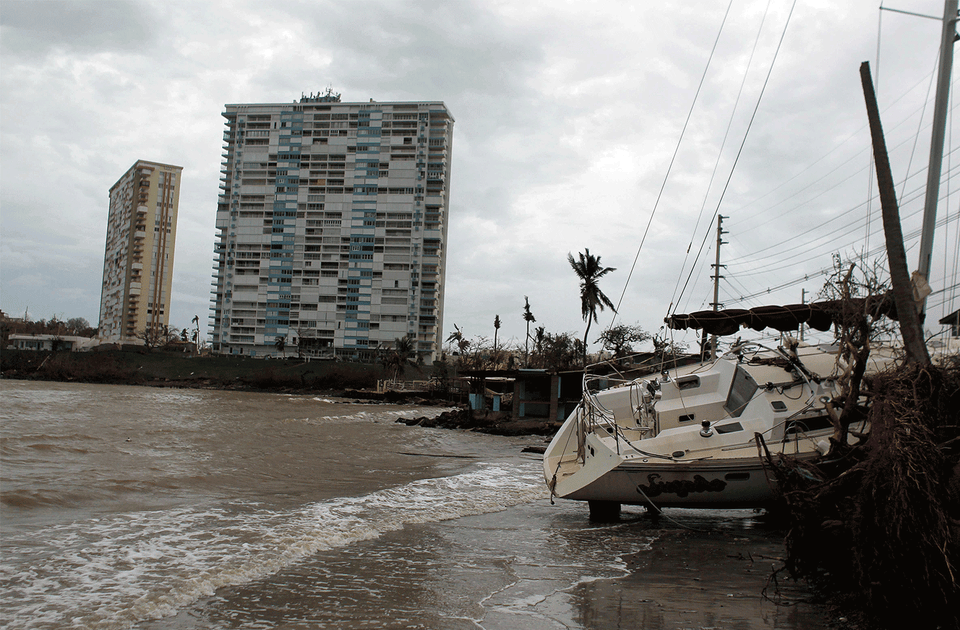 Ricardo Aduengo/AFP/Getty Images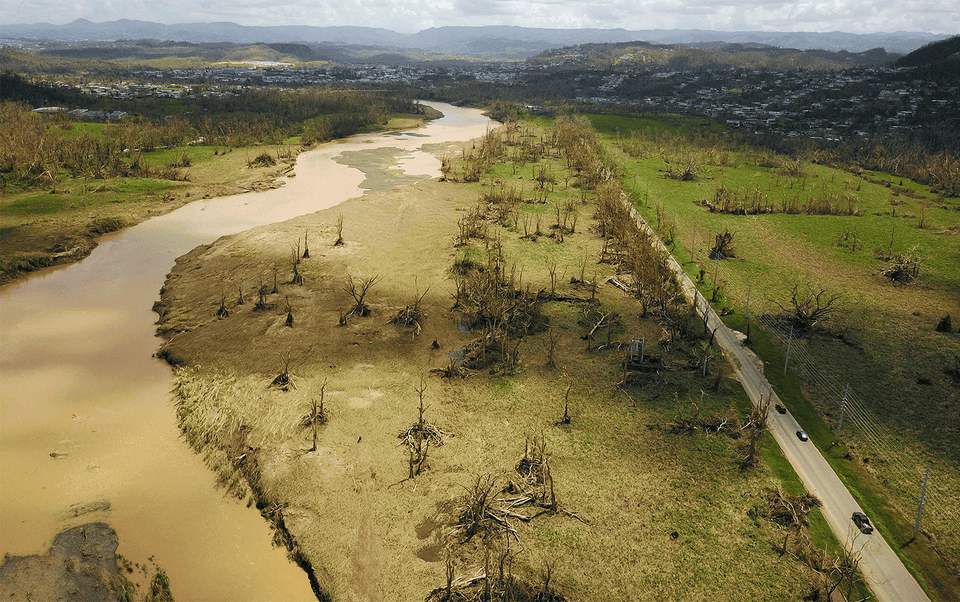 Ricardo Aduengo/AFP/Getty Images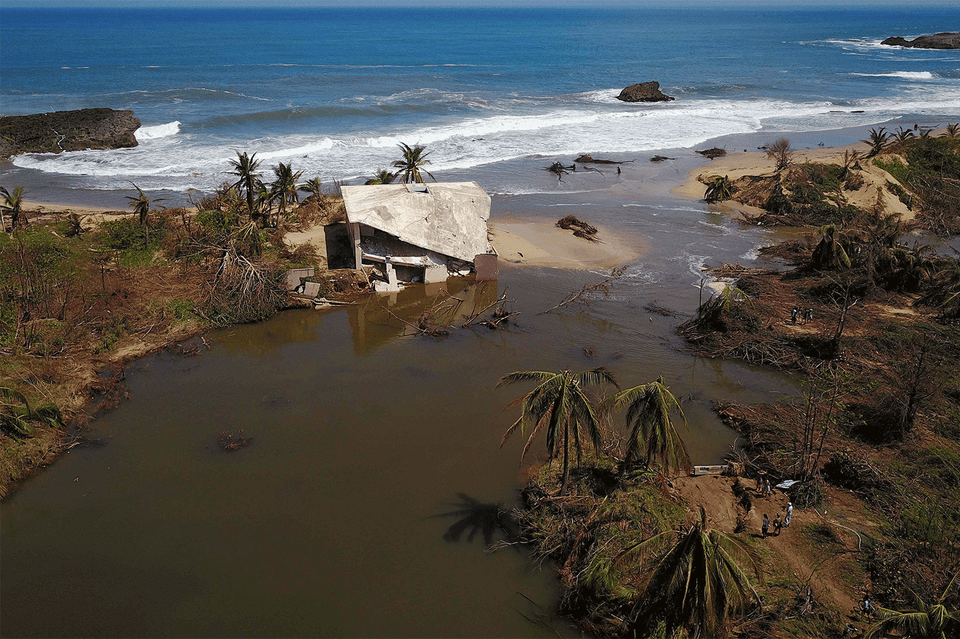 Ricardo Aduengo/AFP/Getty Images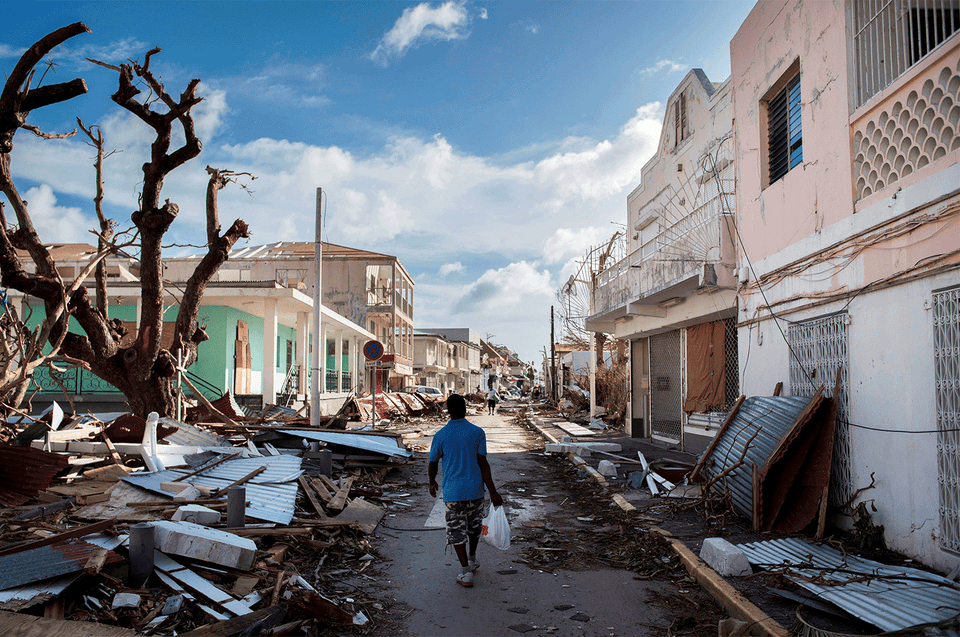 Before And After Hurricane Recovery In St. Martin