You won't be able to fill your house with every item of your dreams right off the bat. After all, you've got a mortgage now. These are the 13 essentials that will instantly make your house a home.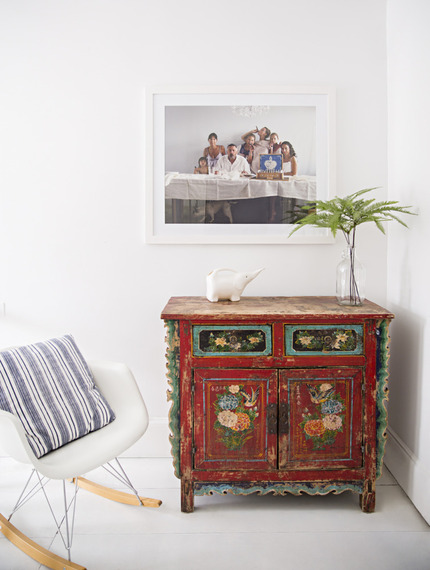 photography by BRITTANY AMBRIDGE
FAMILY PHOTOS
Let your loved ones into your space. Whether they're framed on the mantle or hung in a collage down the stairs, photos of friends and family bring good vibes into a new space.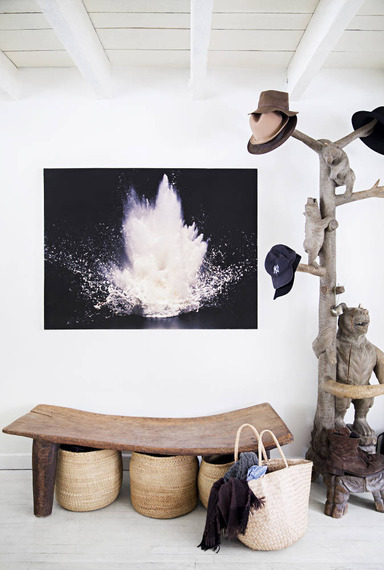 photography by BRITTANY AMBRIDGE
FAVORITE PIECE OF ART
Everyone has a cherished piece -- be it a major splurge or a print you picked up on a trip. Let it be the first thing you add to a room, not the last. Why? A great piece of artwork can inspire the directions of how you decorate a space.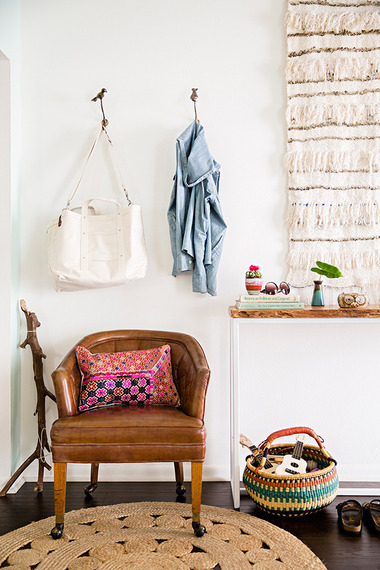 photography by BRITTANY AMBRIDGE
AN INVESTMENT CHAIR
You know what gets a lot of use in a house? Chairs. We think every home should have an iconic one. Take your pick from modern rockers to a slick office chair or a brightly patterned wing chair. Splurge a little because if it's a piece you really love, you'll sit in it for life.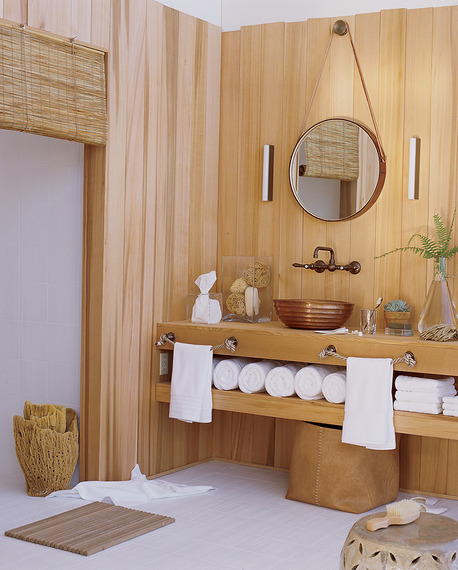 photography by MICHEL ARNAUD
GUEST TOWELS
Now that you own a home, you're going to be housing lots of guests. It doesn't matter if you can offer up a whole suite or a pullout couch, give guests the royal treatment with a set of new towels just for them. Bonus points if they're right out of the dryer.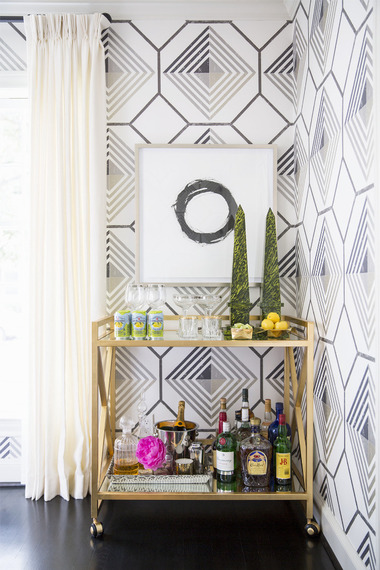 photography by BRITTANY AMBRIDGE
BARWARE
Toast your new digs in style. Choose barware based on your beverage of choice like a vintage decanter (for whiskey lovers) or a new set of pint glasses (for IPA fans). Cheers!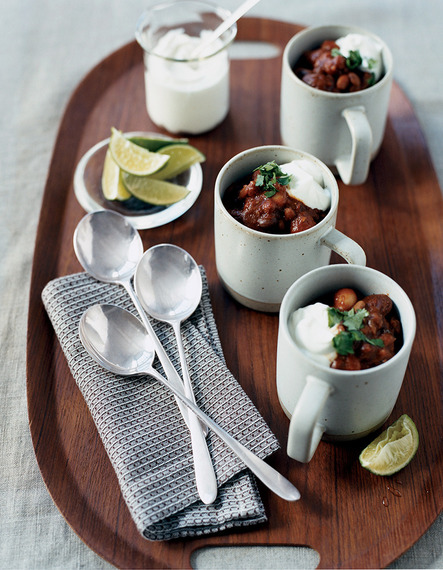 photography by ANSON SMART
ENTERTAINING TRAYS
A good tray isn't hard to find -- picking just one is the hard part. Slate and rustic wooden boards top our list for their versatility, but a colorful melamine is a versatile option to carry from the living room to the back porch.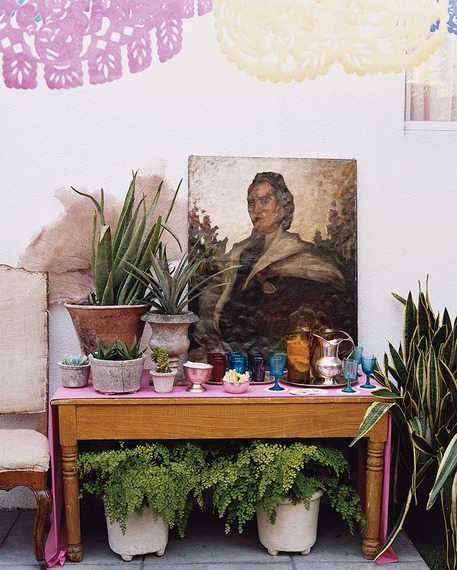 photography by MELANIE ACEVEDO
PLANTS
Greenery goes a long way in a new home. It instantly adds life, and contrary to what you may have heard, you don't need a green thumb to make it work. Even a mini cactus will perk up the place.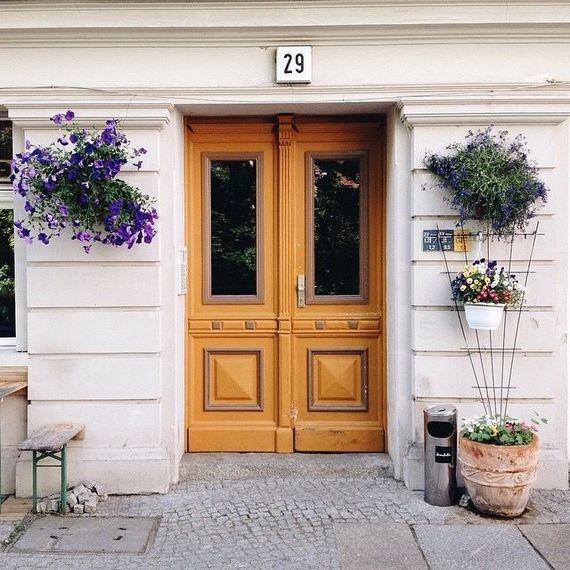 photography by JESSICA JUNGBAUER
HOUSE NUMBER
Curb appeal doesn't come with every new home. Exterior details like new landscaping and paint can be pricey. But some chic new house numbers will look great on the front entry or mailbox. We guarantee the neighborhood postal worker will notice.

photography by LAURA MOSS
A TOOL BOX
When you walk into an empty space, it's very easy to find things that need fixing. Make sure you move in with a Philips head, nails, putty, and a hammer at a minimum. It's not the most glamorous part of your packing list, but it's a must.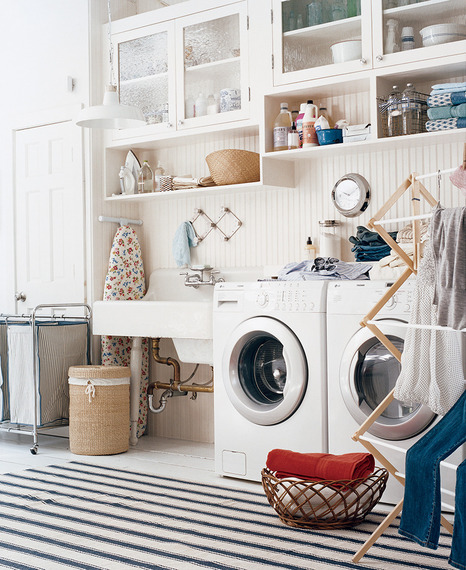 photography by GRUEN JOHN
ECO-FRIENDLY CLEANING SUPPLIES
You'll want to run a mop over every floor and a finger over every surface. Put together your own arsenal of grime fighters with an all-purpose cleaner, bathroom cleaner, grout brush, microfiber cloths, and some essential oils in case any rooms need some airing out.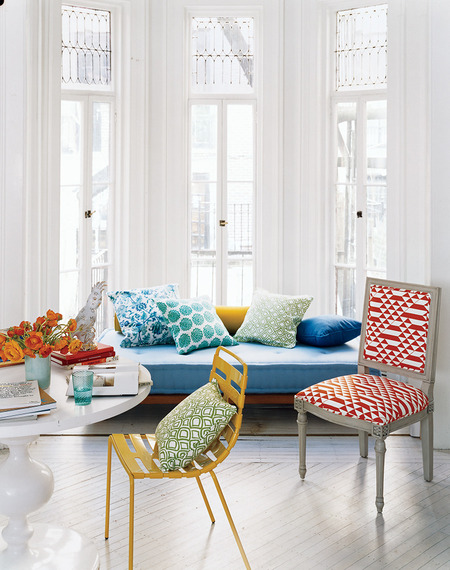 photography by ANNIE SCHLECHTER
PILLOWS
Not only do these add a punch of color to any room -- but they double as a great place to sit if you've yet to buy a couch. Opt for a selection of different sizes: oversized, standard and lumbar. A bevy of styles and patterns will punch up any room.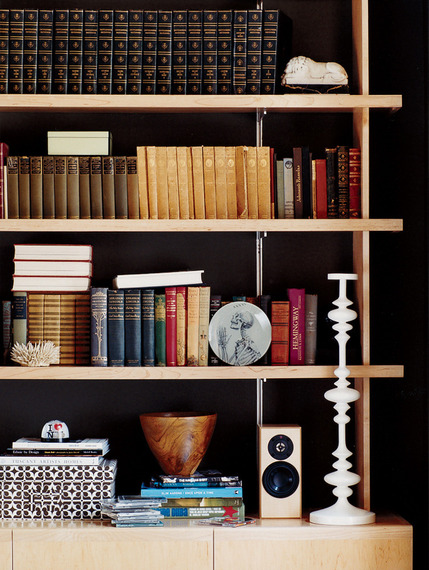 photography by LUCAS ALLEN
DOCKING STATION
Fancy stereo systems are awesome. But all you need is a simple docking station to get the housewarming party started. Plug in your iPhone, turn on the Beyoncé station on Pandora and break in your very own dance floor.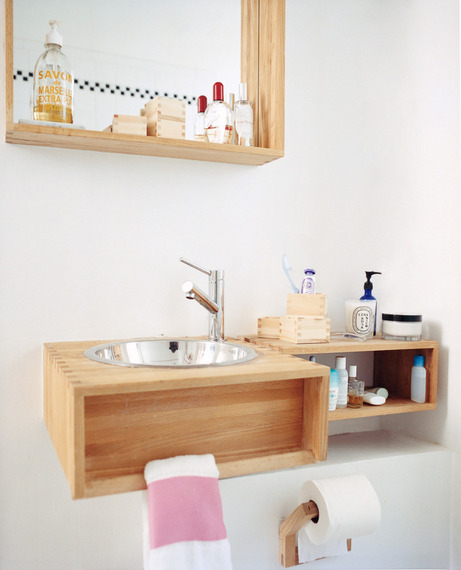 photography by MELANIE ACEVEDO
TOILET PAPER
It's the one thing everyone forgets when they move somewhere new. We know, we know -- we're so cheeky. (Pun intended.)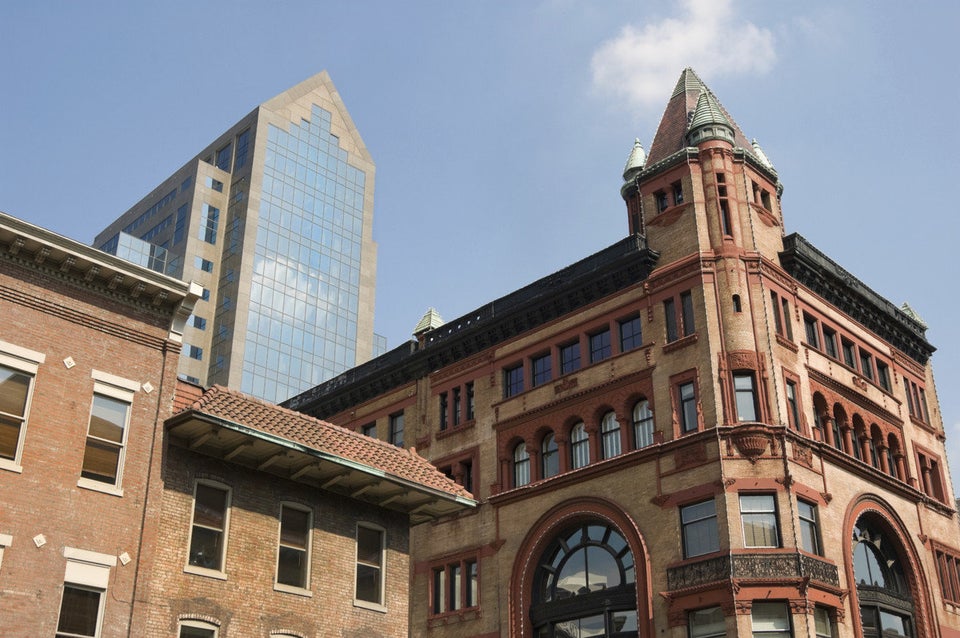 The 16 Best Towns To Live In, According To OUTSIDE Magazine