A simple guide to chic living.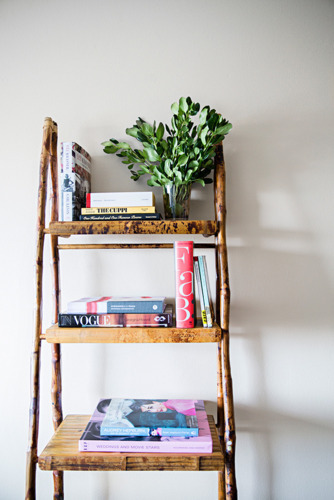 creative shelving
From repurposed crates to rustic ladders, it's all about finding unique ways to display art and titles.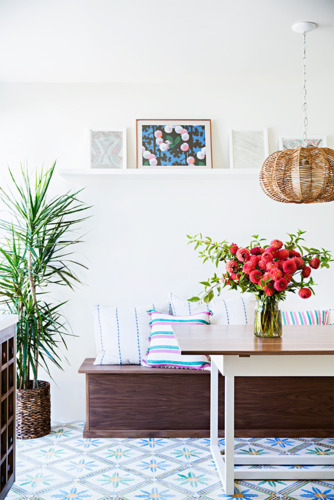 mixing materials
Hello, textures. Bring diverse elements together and let them live in effortless harmony.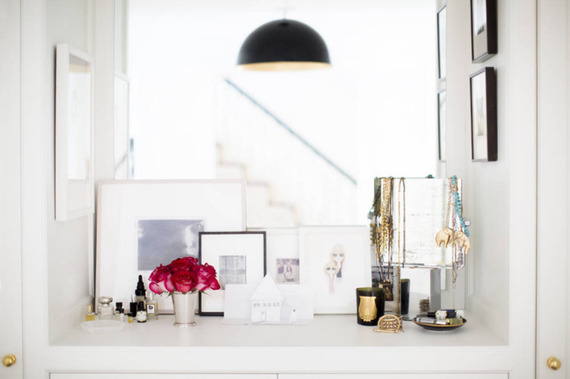 a vanity fair
A charming setting with personal details. Curated elements
that inspire your intimate routine.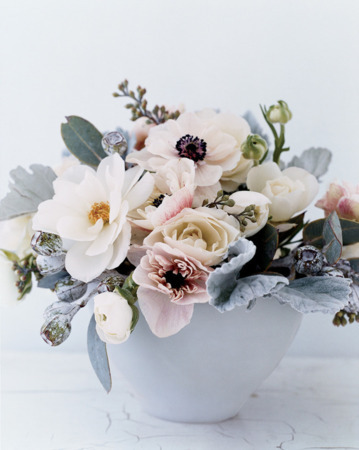 natural accents
Welcome in some organic touches (fresh florals and bright greenery) to transform your home.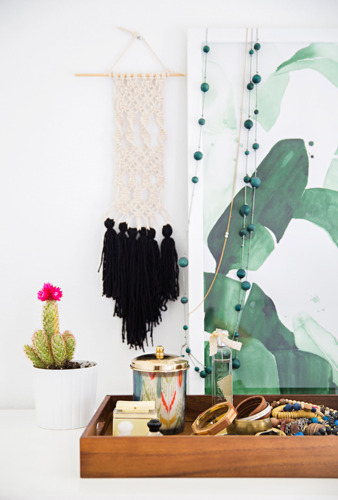 an instagram-worthy spot
A finely-styled vignette with eclectic details, treasured jewelry, and colorful trinkets.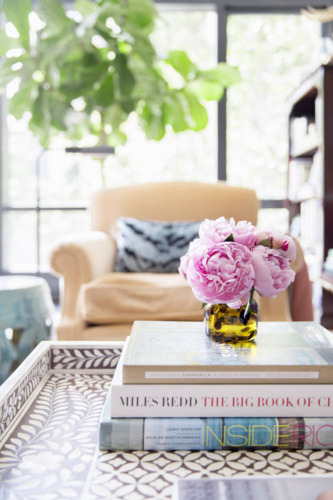 coffee table culture
It's a spot often overlooked. Stack up the essentials: inspired titles, natural details, a bouquet of flowers.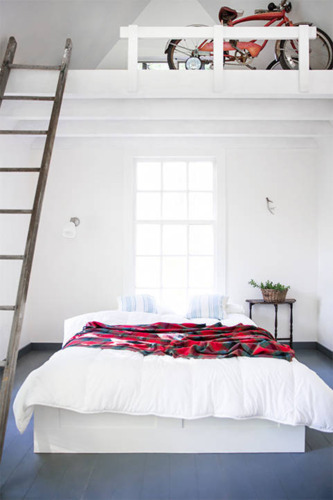 layers of white
There are many shades of white. Don't be fooled. Whether it's a small shelf or your master bedroom, this is one trend we can't get enough of!
Popular in the Community