Fancy donuts are all the rage these days, and for those of us who can't get enough of these delicious creations, we've found 13 perfect items for serious donut lovers.
For starters, we kicked off the list with a $770 necklace for people who want to show off their love of diamonds and donuts. A frighteningly realistic purse that looks like a plate of donuts also made the list, alongside more reasonably priced items like a donut-themed lamp, shower curtain and beach towel (the list is organized from most to least expensive).
Donuts may be cheap, but some of these items sure aren't:
'Tiny donut necklace with diamonds,' $770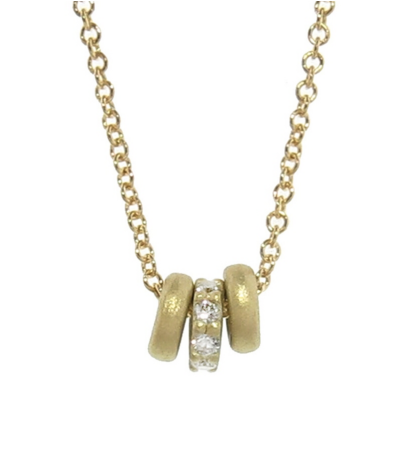 'Donuts Stacked' print, $377.99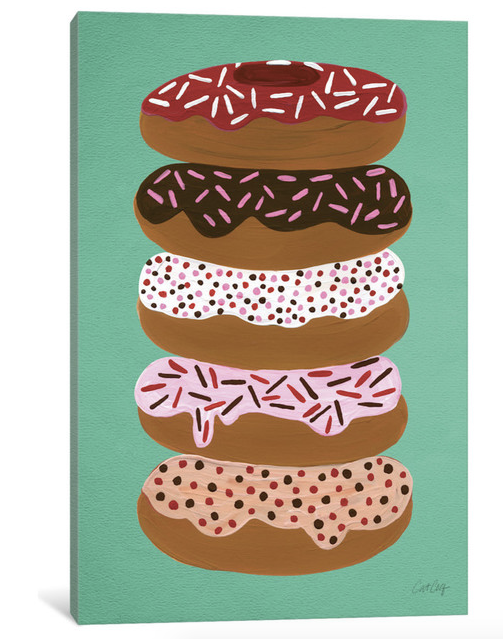 'Donuts on a plate' clutch, $178.80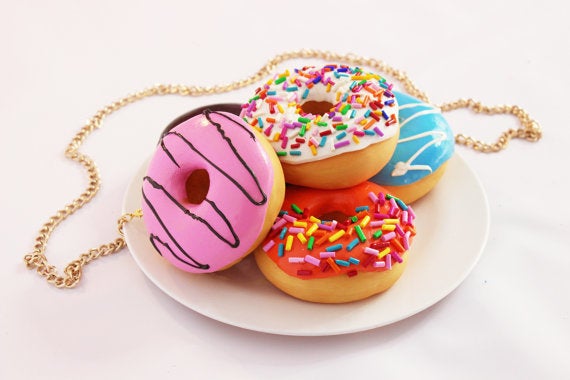 'Donut with sprinkles' necklace, $160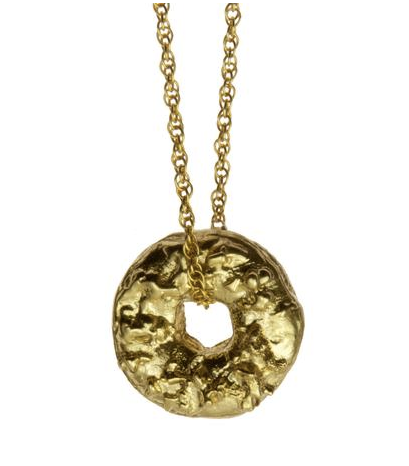 Adult sized 'donut' bean bag, $95.99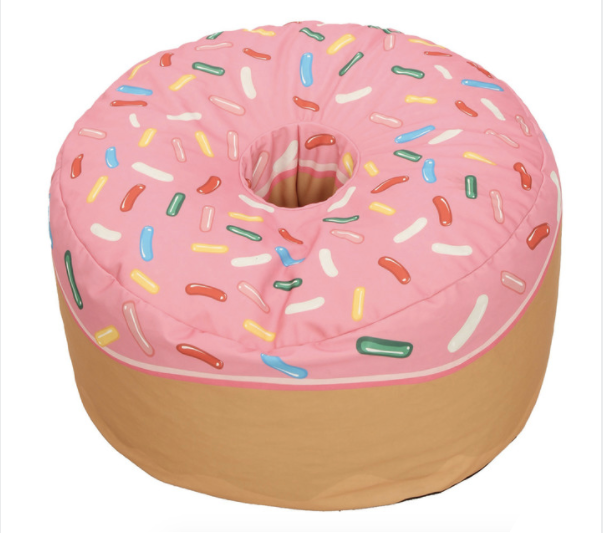 'Sugar rings of Saturn' shower curtain, $68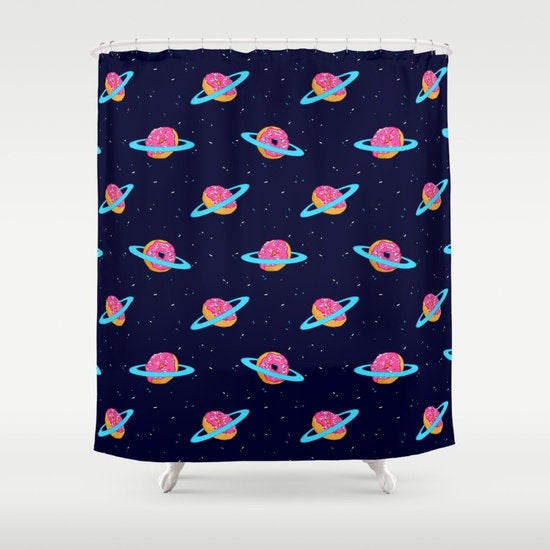 Evgenia Chuvardina/Society6
'Donuts with sprinkles' table lamp, $58.50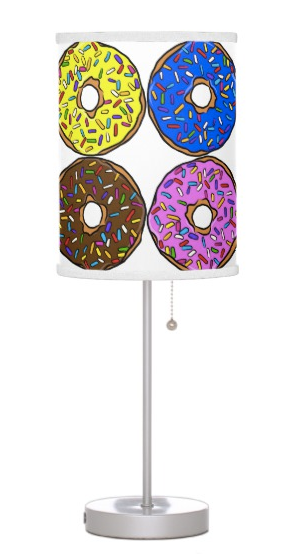 'Donut' slip-on sneaker, $59.95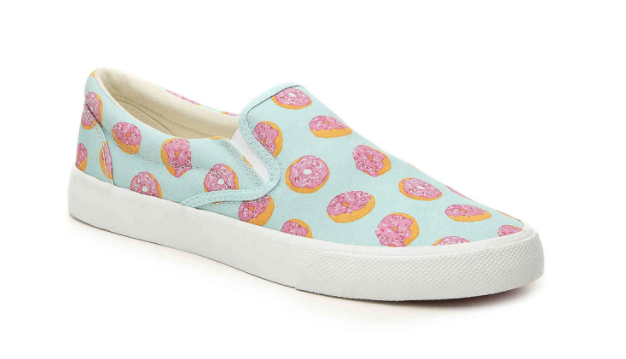 'Time 2 Make Donuts' bracelet, $55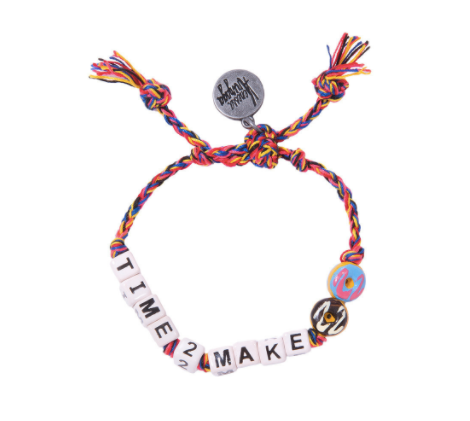 Moda Operandi/Venessa Arizaga
'Glitter donut' bag, $49.95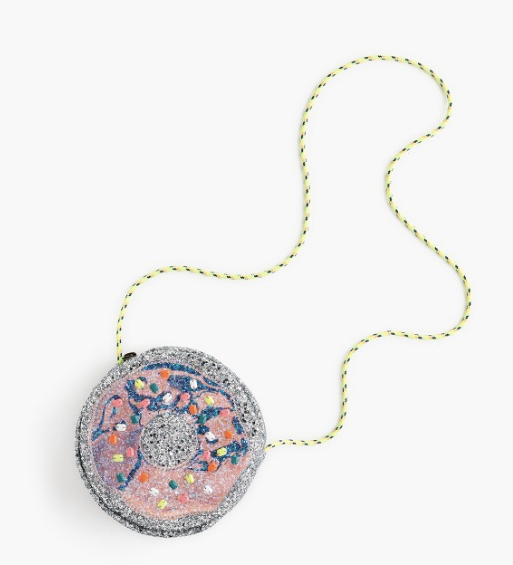 'Donut' phone case, $37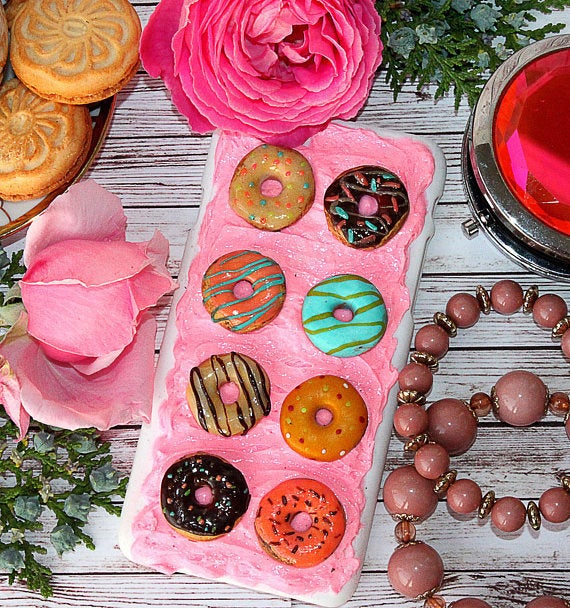 'Holy dessert donuts' wall clock, $30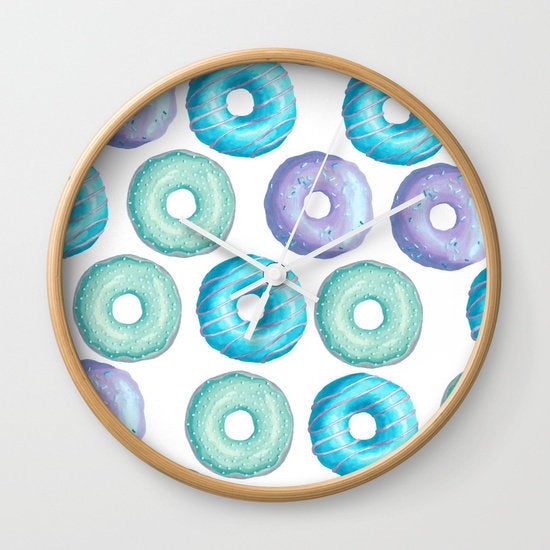 'Rose donut' beach towel, $24.99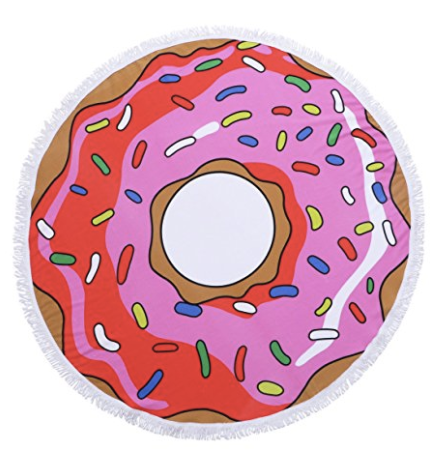 The HuffPost Lifestyle newsletter will make you happier and healthier, one email at a time. Sign up here.