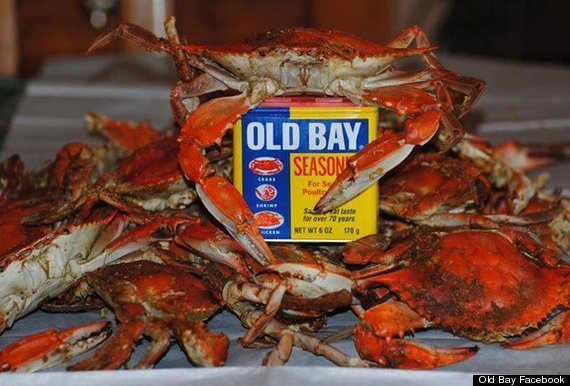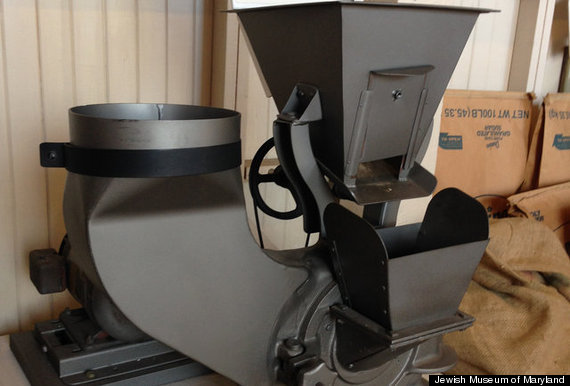 1. Old Bay founder Gustav Brunn came to Baltimore in 1938 after barely escaping Nazi Germany with his life. He was briefly sent to the Buchenwald concentration camp in Ettersberg, but, according to his son Ralph, the family was able to bribe the Nazis into releasing him with 10,000 marks. The Brunns immediately shipped off to Charm City and launched Gustav's delectable seasoning one year later. Here they are repping Baltimore's Ward 13 in a 1940 census.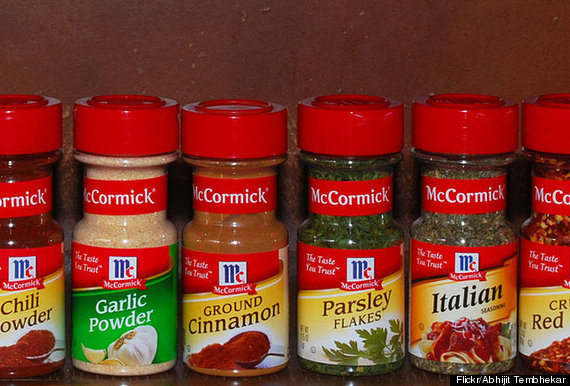 2. One of the possessions Gustav refused to leave in Germany? His spice grinder.
3. Though accurate, Old Bay's original name, "Delicious Brand Shrimp and Crab Seasoning," was not the sexiest or the most succinct, so Brunn changed it to Old Bay in a nod to the Old Bay Line, a steamship route that operated on the Chesapeake Bay from 1840 to 1962. It was the last of America's once-hopping overnight steamship services when it shut down, and it saw plenty of history: its ship, the President Warfield, was deployed in the WWII Normandy invasion before falling into the hands of the underground Jewish military organization Haganah, which renamed it "The Exodus" and tried to use it to illegally get into Palestine.
As you might know from the bestselling book or Paul Newman movie Exodus, it did NOT go well.
4. McCormick & Company snapped up Old Bay in 1990, which is pretty ironic, considering the group's past dealings with Gustav Brunn; the spice master actually worked for McCormick when he first moved to Baltimore... for less than a week. Some say he was fired because of his poor English skills, others (namely, Ralph Brunn) say it was because he was Jewish. But either way, McCormick claims to have no records of the incident.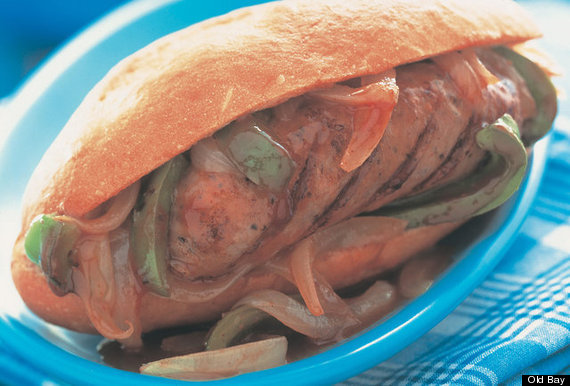 5. The trademark seasoning isn't the only Old Bay foodstuff you can shovel into your mouth. The brand also shills tartar and cocktail sauces, and partnered with Roma Gourmet Sausage to bring us this incredible Old Bay sausage a few years back. They're still on the Roma product roster, but you'll basically only find them in local grocery stores and, of course, Camden Yards.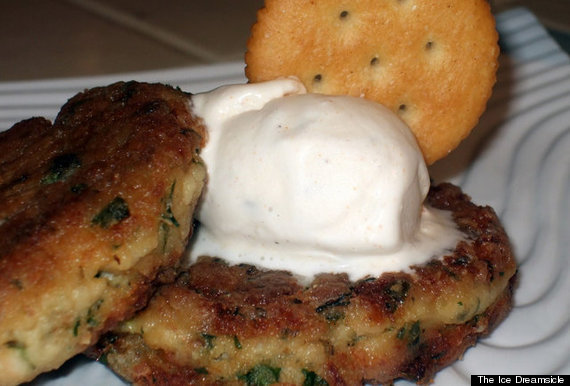 6. The Old Bay faithful dump the spice on just about anything -- pizza, corn on the cob, French fries, chicken wings, etc. -- but some people really push it to the limit. Just check out this "Old Bay ice cream sandwich" featuring Old Bay-seasoned ice cream and two crab cakes made by the maniacs at The Ice Dreamery.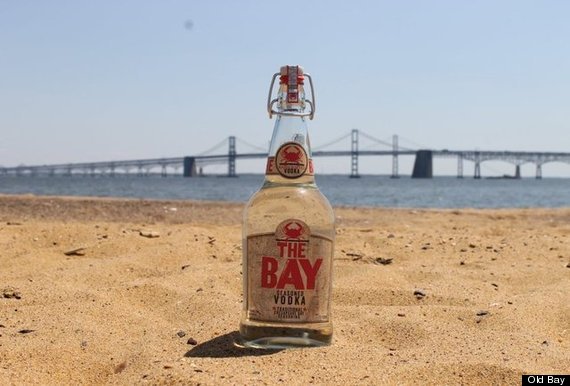 7. Though it's not straight-up Old Bay-infused booze, The Bay Vodka cribs a lot of the spice's style with "traditional Chesapeake Bay seasoning". It's made by Philadelphia Distilling, but rest assured that this stuff is authentic Murrland hooch. The company's president Andrew Auwerda, who went to UMD and lives in Cecil County, put members of the Baltimore Bartender's Guild on the taste-testing panels and got all the spices from Maryland. So dude knows his stuff.