Since last week, we've learned the names of several black men who were killed by cops across the country including Alton Sterling, Philando Castile, Alva Braziel and Delrawn Small. The details and implications have been tough to process. One thing that can't be ignored, however, is that if these men were white, they would very likely still be alive today.
On Friday, Twitter user Matt Edelstein revived the hashtag #WhitePrivilegeMeans (first tweeted in 2014) to educate and call out the ugly realities that people of color deal with every day that white people don't have to.
"I decided to resurrect the tag while the topic was being made hot by the Alton, Philando and Dallas horrors," Edelstein told Mic. "I felt it was a splendid teaching moment and that tag simply had to be resurrected right now, while the topic was very germane. Especially since the Dallas shooting was giving the #bluelivesmatter crackpot police apologists a chance to seize the narrative."
Other tweeters, both white and people of color, followed suit uncovering the struggles people of color face that white people are immune, and sometimes blind, to. Their tweets are chillingly accurate.
Correction: A previous version of this story credited another Twitter user for reviving the hashtag. The story has been updated with the correct user.
Before You Go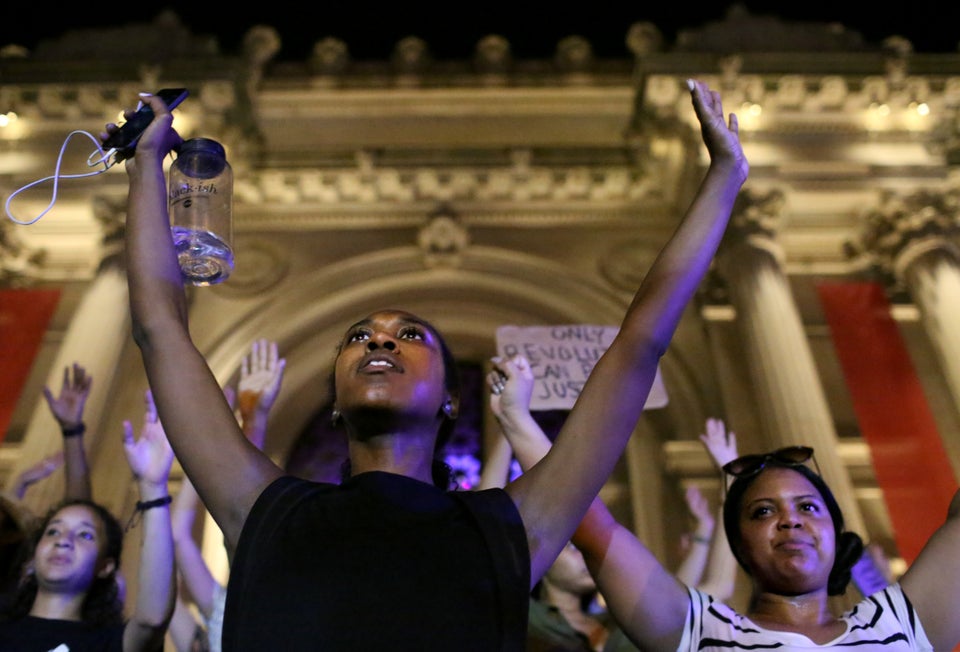 Peaceful Protests Over Alton Sterling and Philando Castile Shootings
Popular in the Community