Some museums are for dinosaur bones. Some museums are for Monet's "Water Lilies." And some museums are for showing off a book bound in human skin.
The skin is one of the many curiosities at The Mütter Museum in Philadelphia, which attracts more than 130,000 visitors annually to gaze upon its thorough collection of odd bodily paraphernalia (among them John Wilkes Booth's vertebrae and Einstein's brain).
Luckily for educational thrill-seekers, The Mütter isn't the only place to get your creep on around the U.S. Visiting a wacky, weird museum is an especially fun way to get in the spirit during this month where ghostly phantoms and Pumpkin Spice Lattes are at their peak. Plus, these institutions are open year-round, meaning you can pocket this list for whenever otherworldly forces compel you to visit.
Museum of Death | Los Angeles, California
Salem Witch Museum | Salem, Massachusetts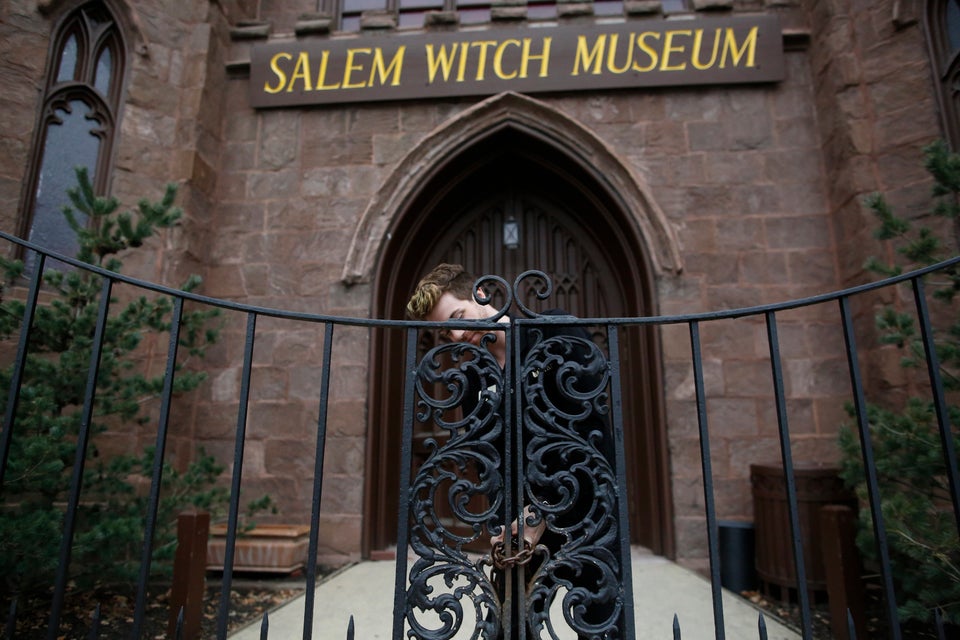 Boston Globe via Getty Images
Indiana Medical History Museum | Indianapolis, Indiana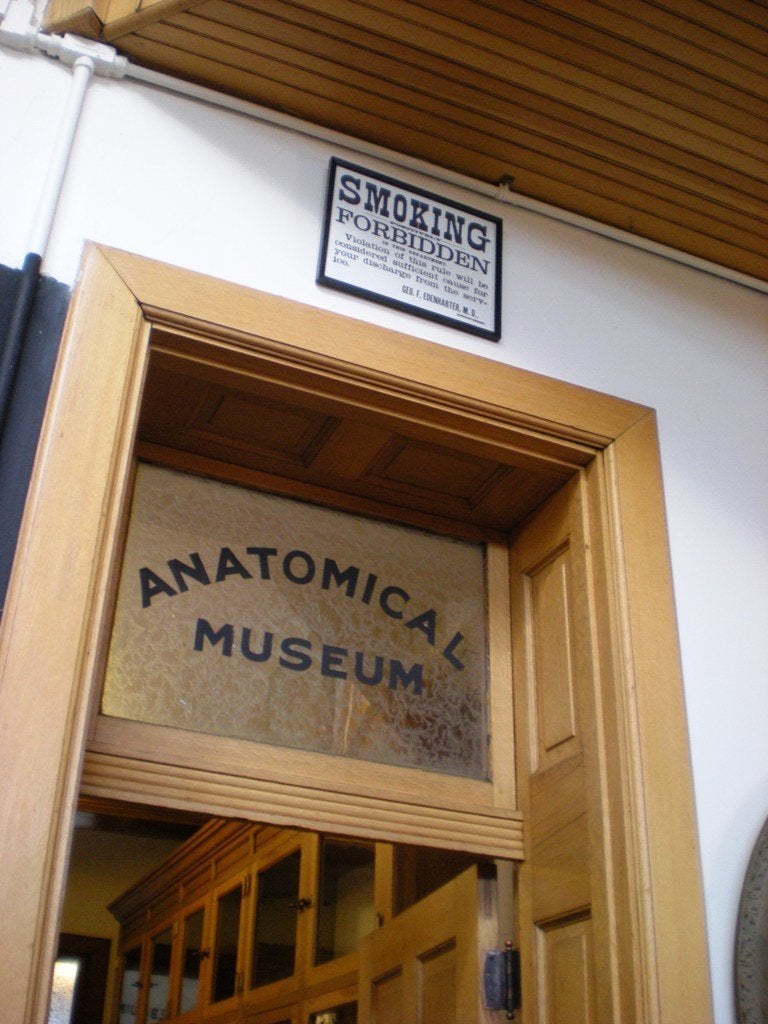 International Cryptozoology Museum | Portland, Maine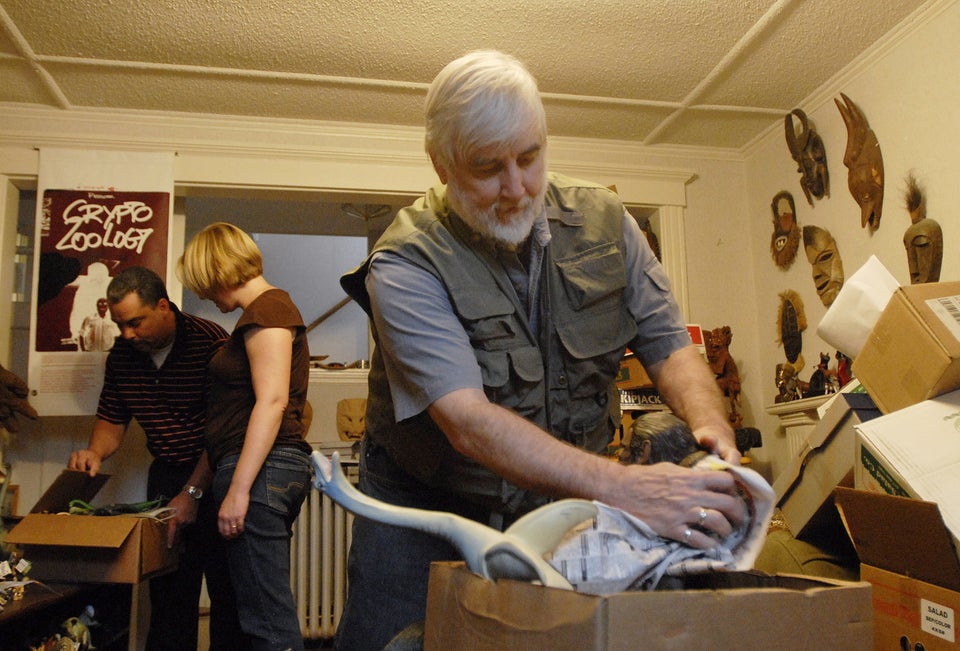 Portland Press Herald via Getty Images
Morbid Anatomy Museum | Brooklyn, New York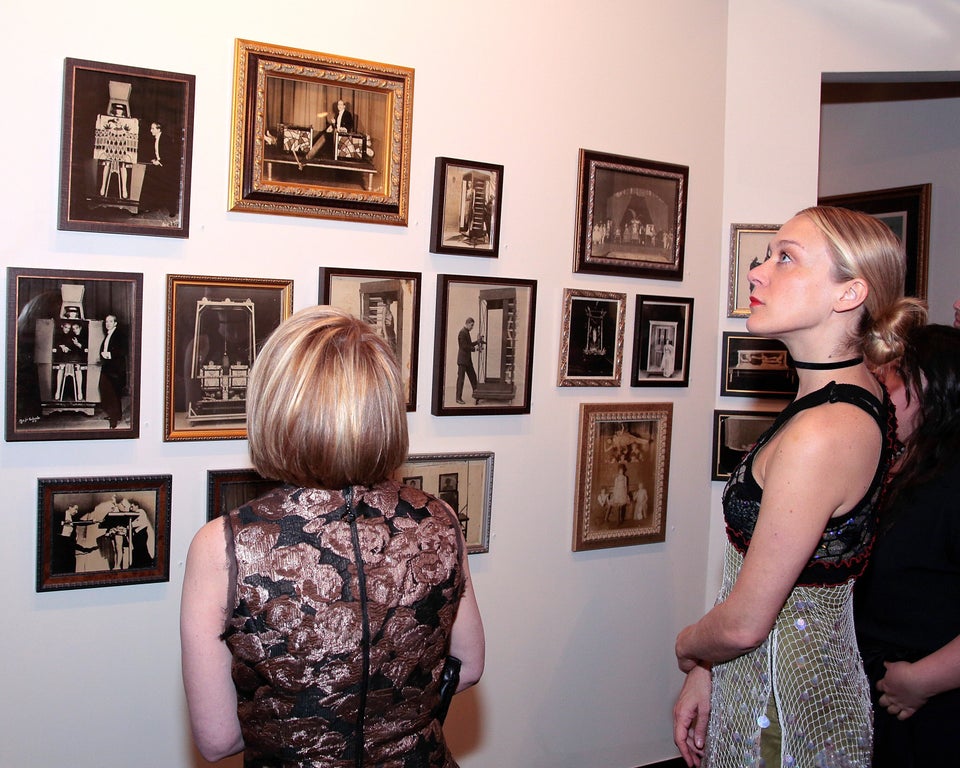 Randy Brooke via Getty Images
Glore Psychiatric Museum | St. Joseph, Missouri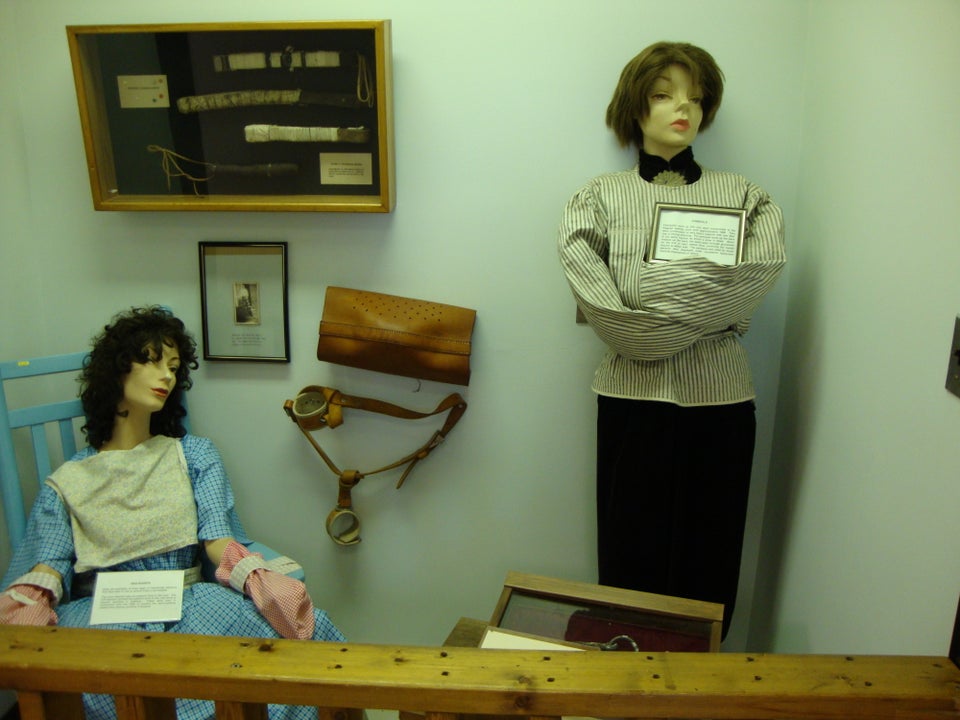 National Museum of Funeral History | Houston, Texas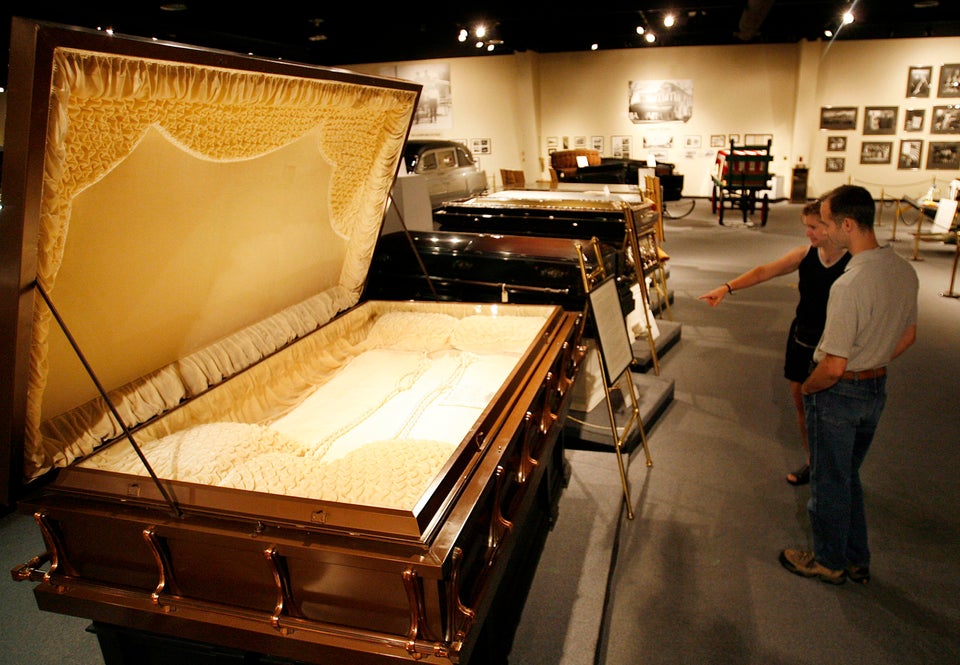 Chicago Tribune via Getty Images
The Museum of Jurassic Technology | Los Angeles, California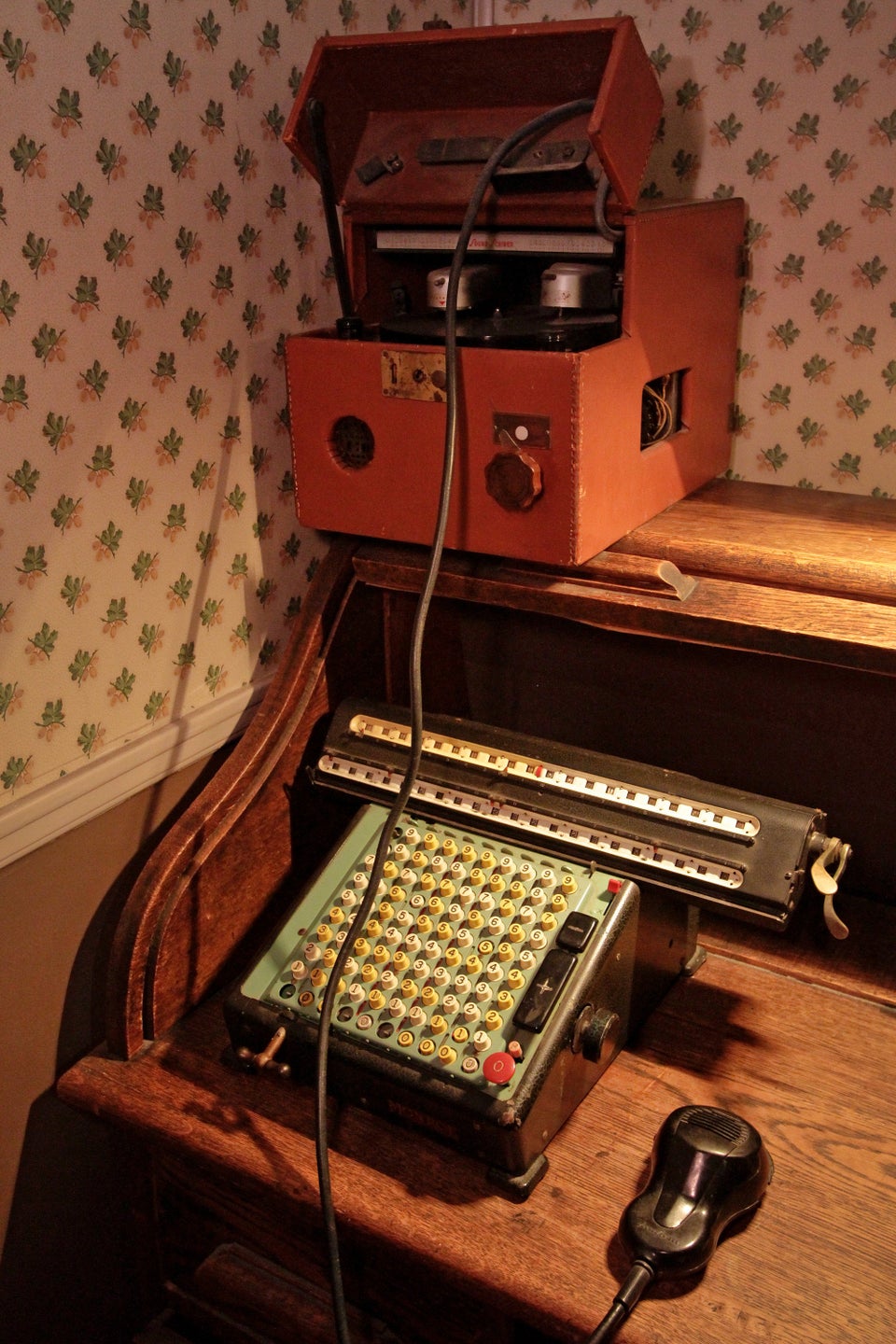 Ricardo DeAratanha via Getty Images
Museum of Osteology | Oklahoma City, Oklahoma
Mütter Museum | Philadelphia, Pennsylvania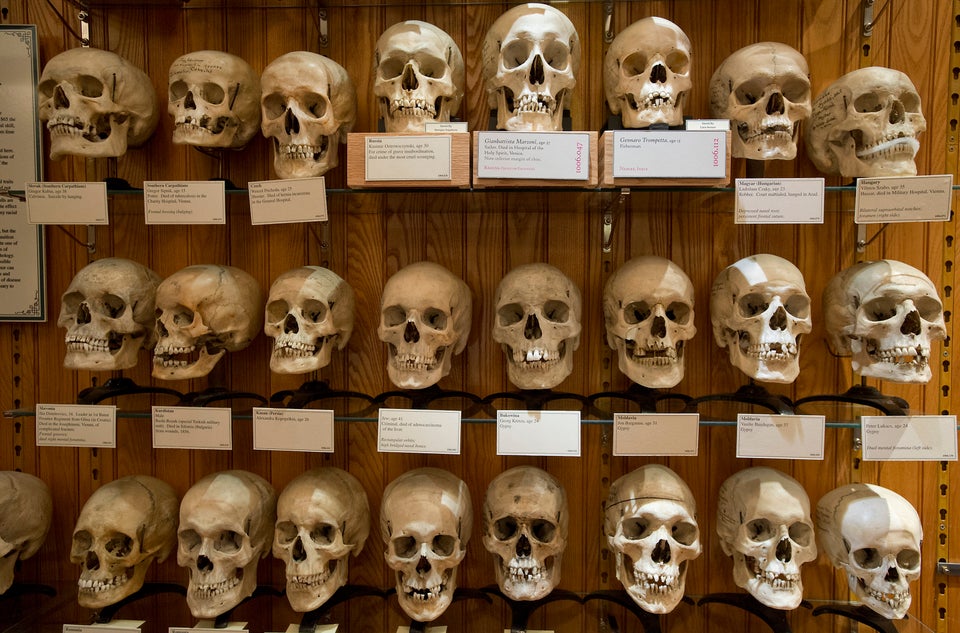 Allentown Morning Call via Getty Images
The Edgar Allen Poe Museum | Richmond, Virginia
New Orleans Pharmacy Museum | New Orleans, Louisiana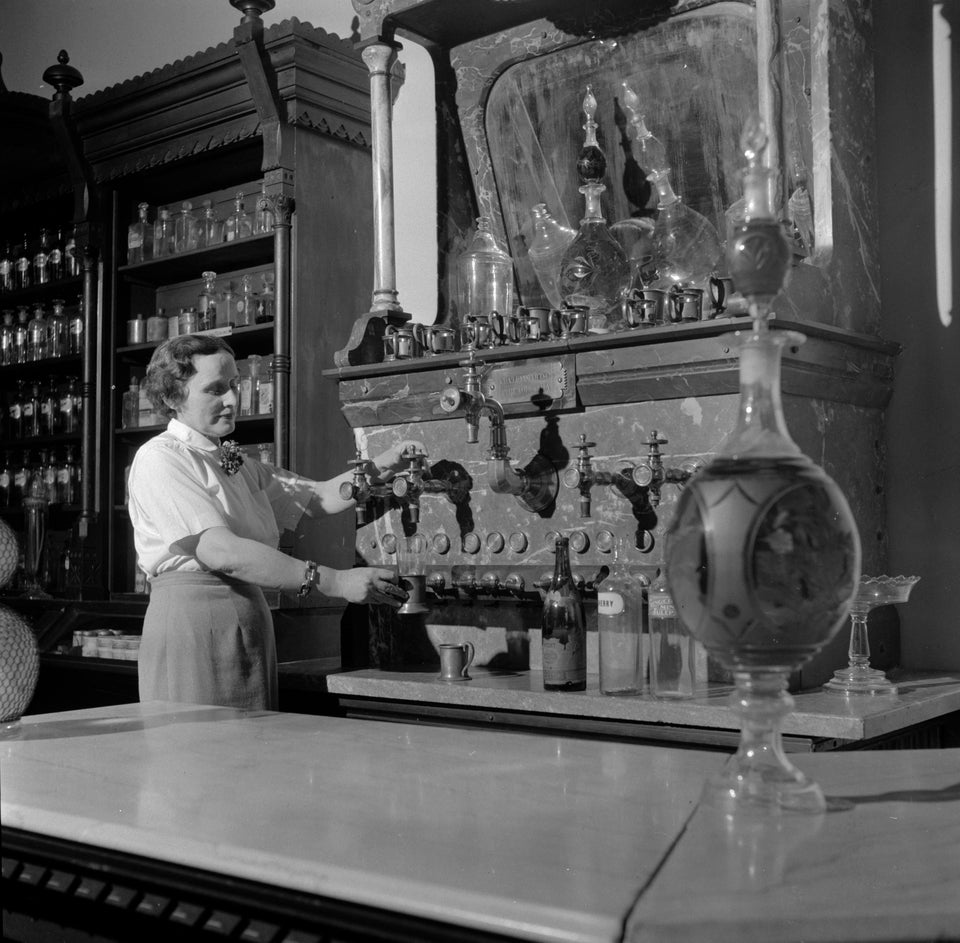 Three Lions via Getty Images
Vent Haven Museum | Fort Mitchell, Kentucky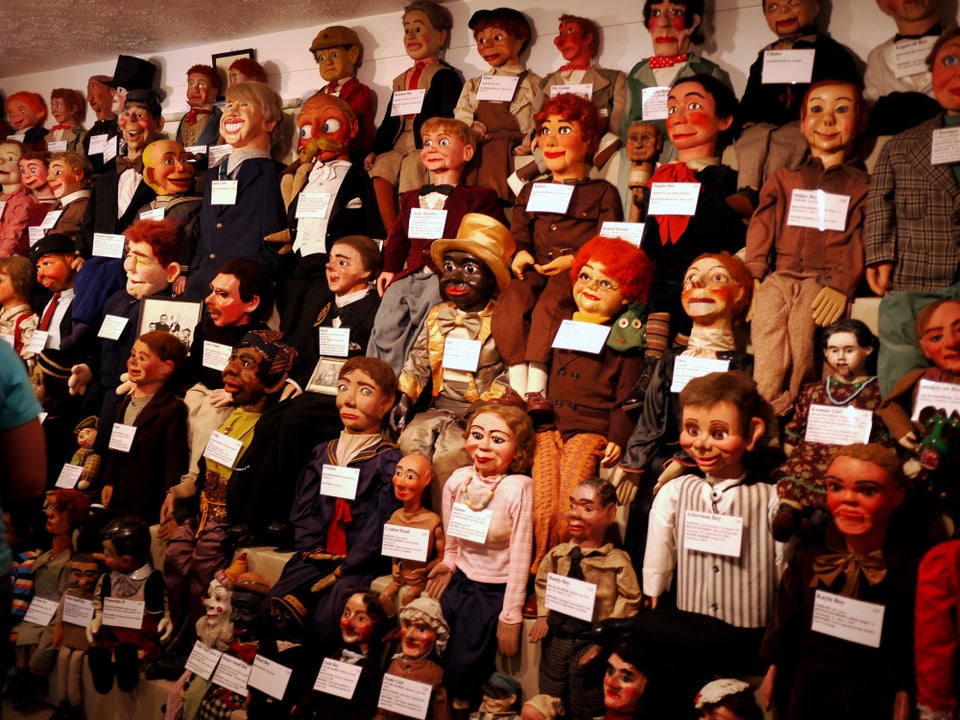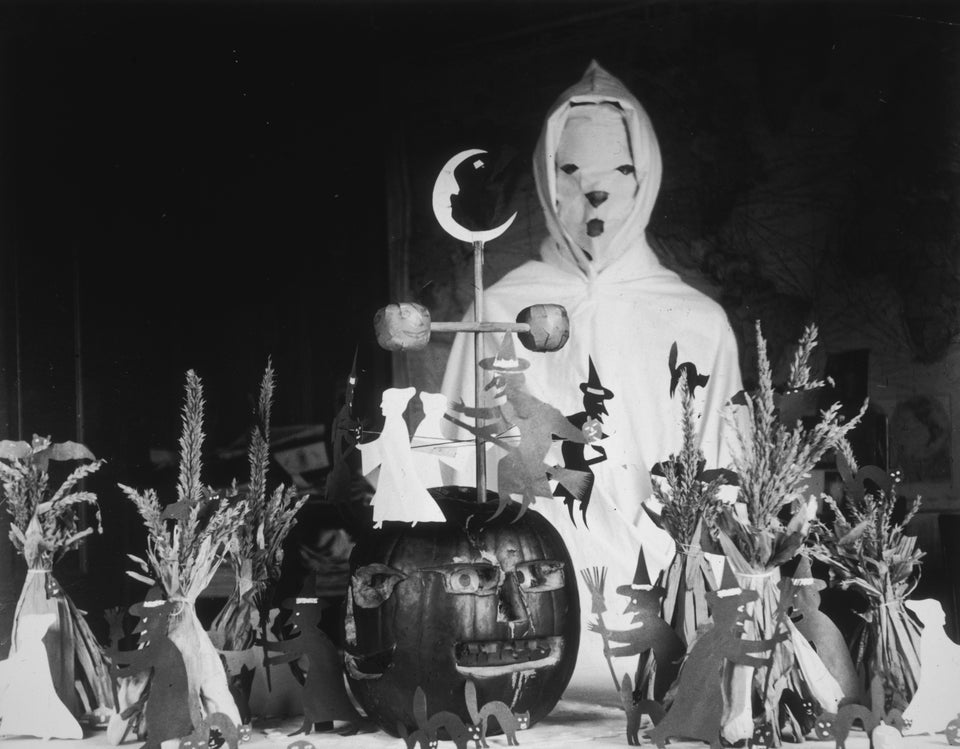 Halloween Photos From Way Back When That Will Creep You The Eff Out
Related
Popular in the Community