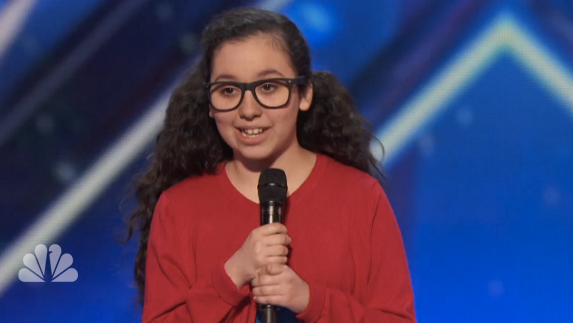 Second only to Hillary Clinton's "Delete your account" tweet, 13-year-old Lori Mae Hernandez delivered the best Donald Trump burn yet on Tuesday's episode of "America's Got Talent."
In The Huffington Post's exclusive clip, Hernandez tells the judges she's been doing standup for about three years. The teen was inspired to start telling jokes when her dad was diagnosed with Bell's palsy, a form of temporary facial paralysis, which the comedian says made it hard for him to smile.
After the judges wished her good luck, Hernandez quickly had the audience smiling and giggling along throughout her bit. But it was her Trump joke at the end that got the audience (and judges!) roaring with laughter, earning her a standing ovation.
Before You Go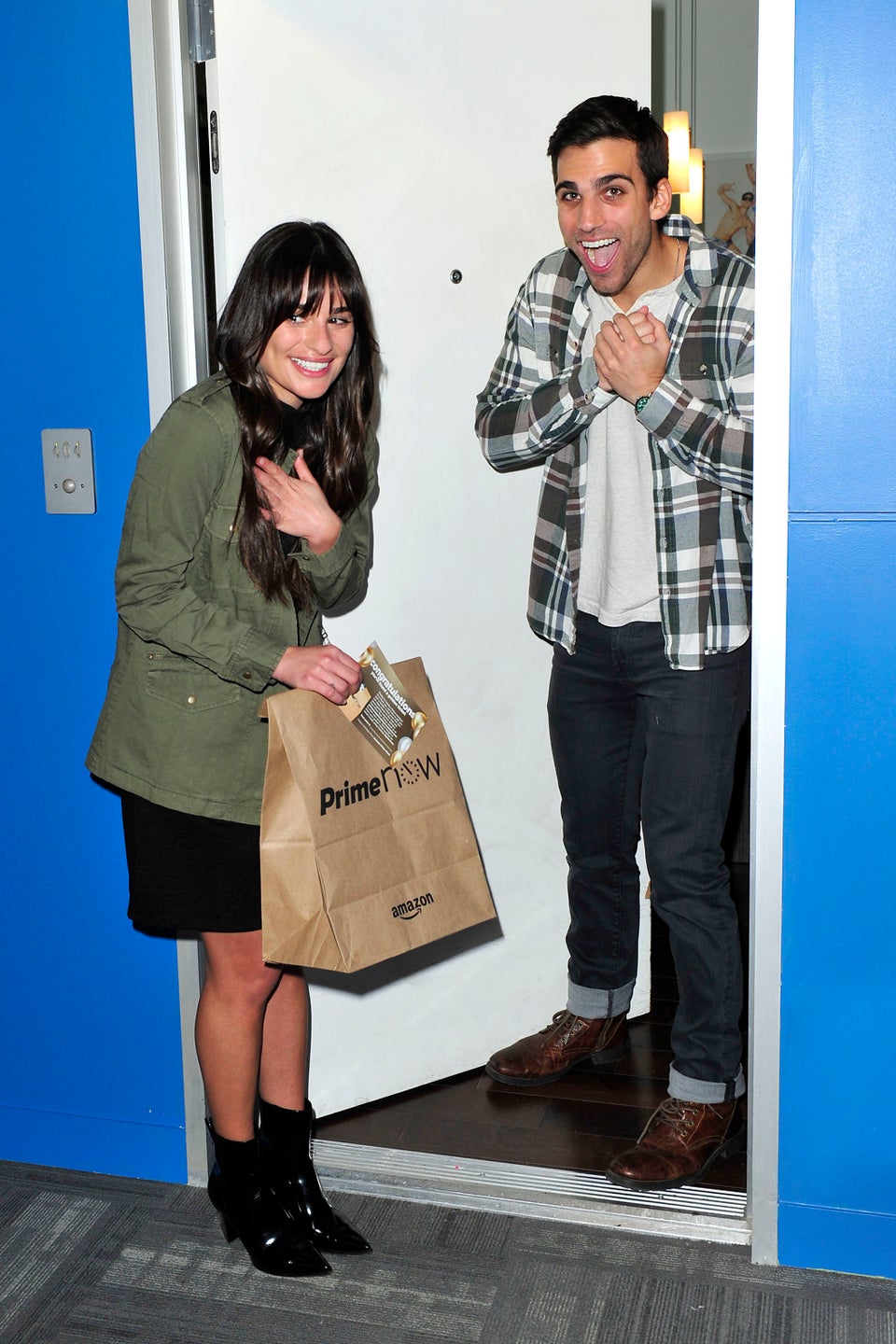 Celebrity News & Photos