Thirteen years of marriage later and Sarah Michelle Gellar and Freddie Prinze Jr. are still going strong!
The "Buffy" actress commemorated the occasion by sharing a sweet photo from their wedding and a short poem on her Facebook and Instagram accounts.
"We had made plans for dinner with a mutual friend and the person canceled," Gellar told People in 2002 of their first date. "We decided to have dinner anyway and never looked back."
And while it may seem like Gellar and Prinze hold the magical secret to a happy marriage, the actress has previously said that that's just not the case.
"God, if I knew, I would write a book and retire," the actress told MSN Wonderwall in 2013. "I wouldn't be here right now. I mean, it's work. You have to work at anything. It's any relationship in your life. You have to nurture it and take time with it."
Wishing these two many more wonderful years together!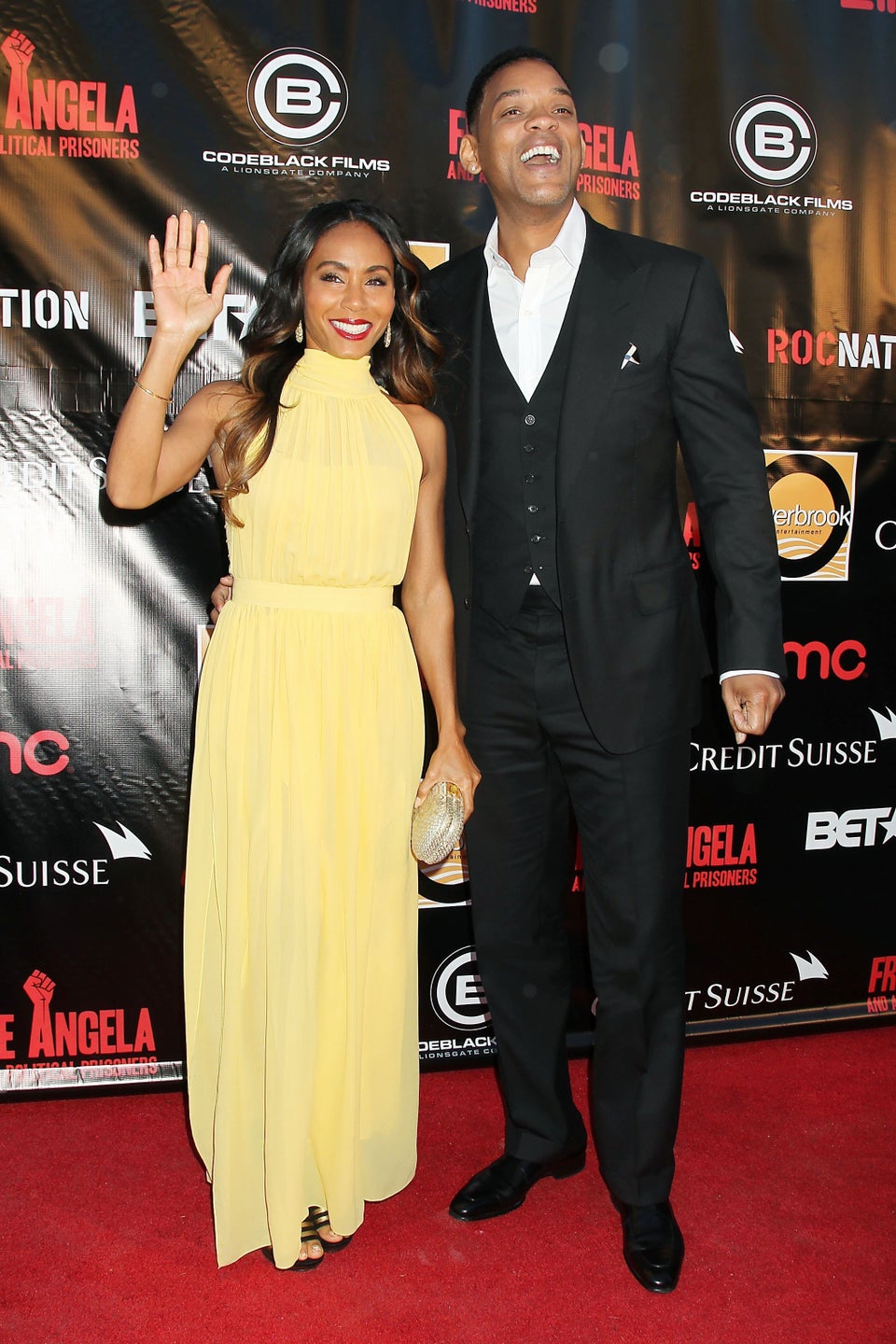 Celebrity Couples Who Met On Set