With the ever-changing news cycle, it's easy to miss great images that fly under the radar. We've got you covered.
We're highlighting exceptional photos from around the world for the week of June 29 to July 5. Check them out below.
ABOVE: Fireworks seen from the Lincoln Memorial explode over the Potomac River on July Fourth. Credit: Andrew Harnik/AP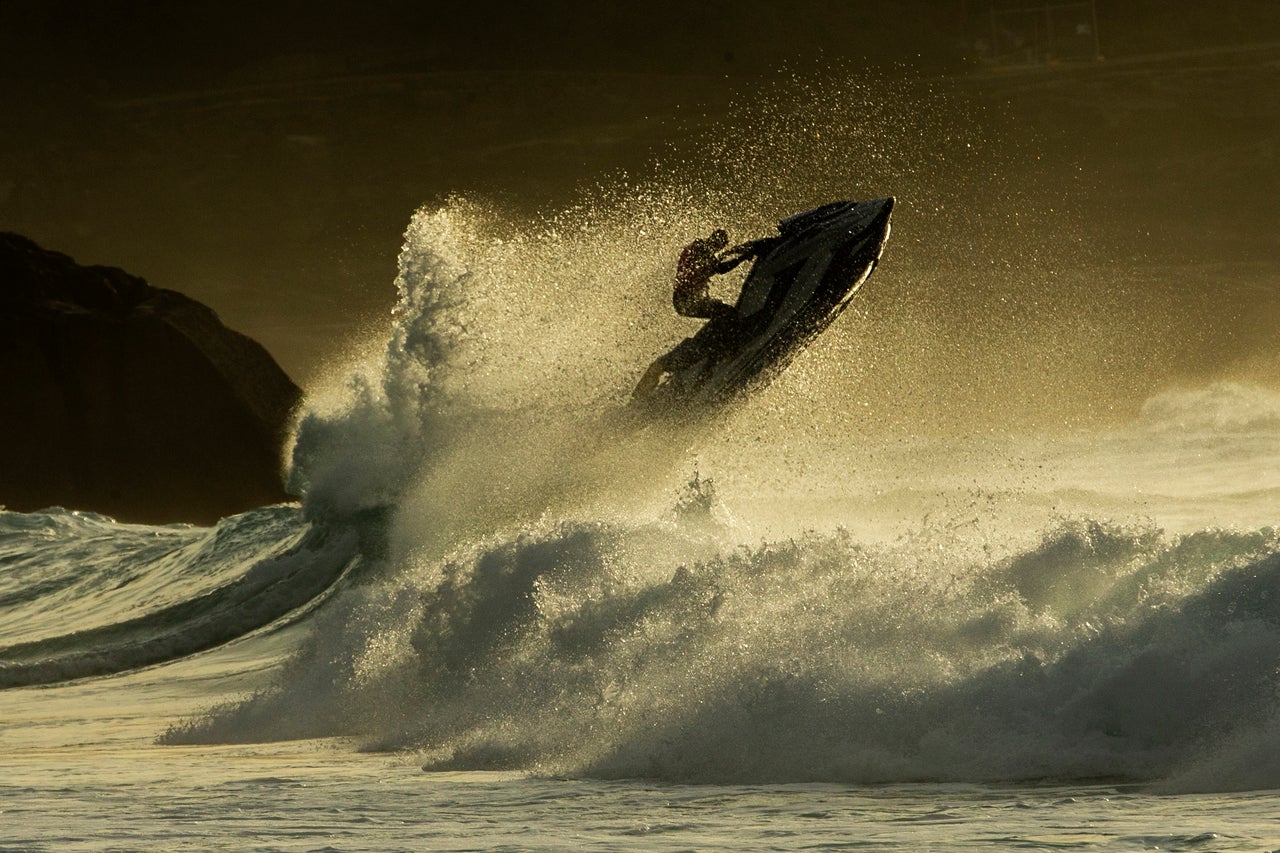 A man surges through a wave on a jet ski at Bronte beach in Sydney, Australia, which is experiencing excellent surf conditions.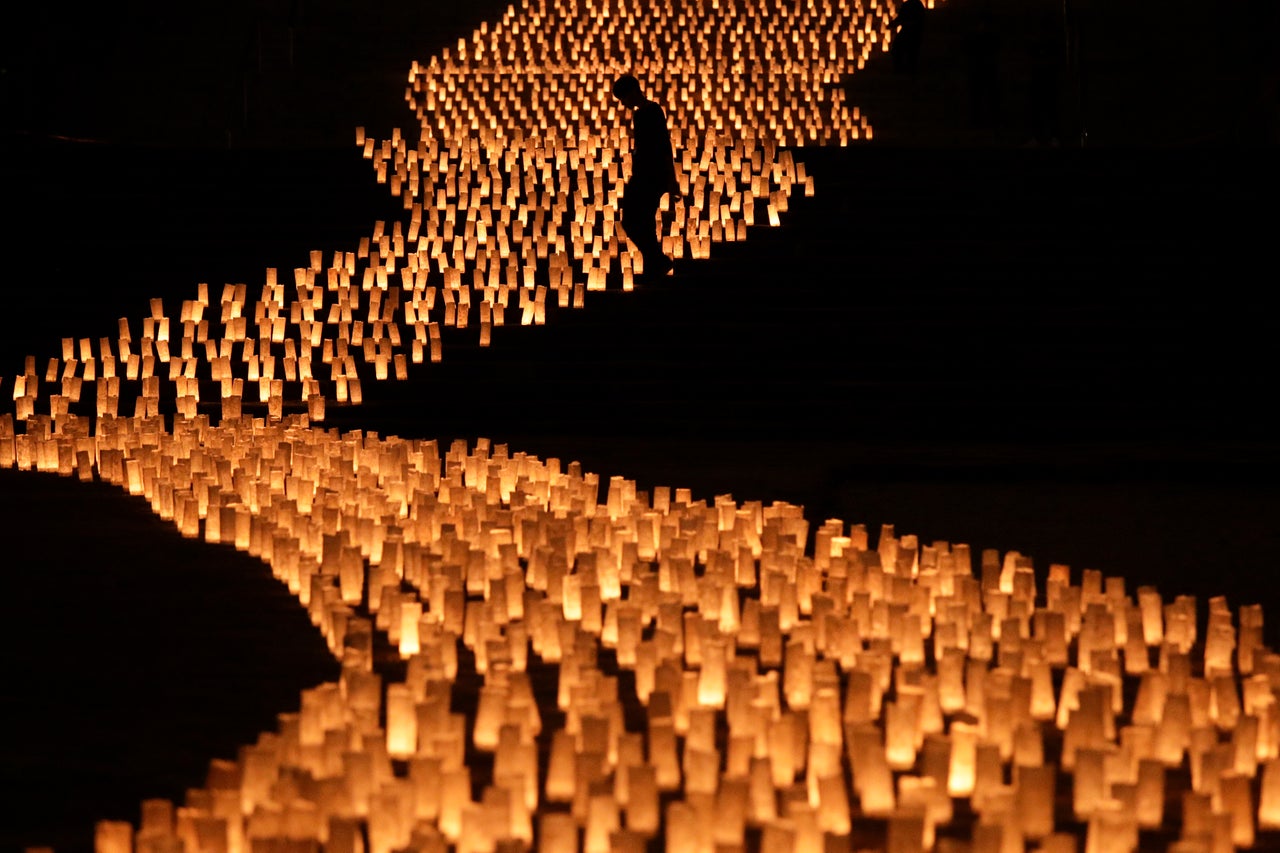 Thousands of candles are arranged in the shape of the Milky Way to celebrate Tanabata, a Japanese star festival, at Zojoji Temple in Tokyo.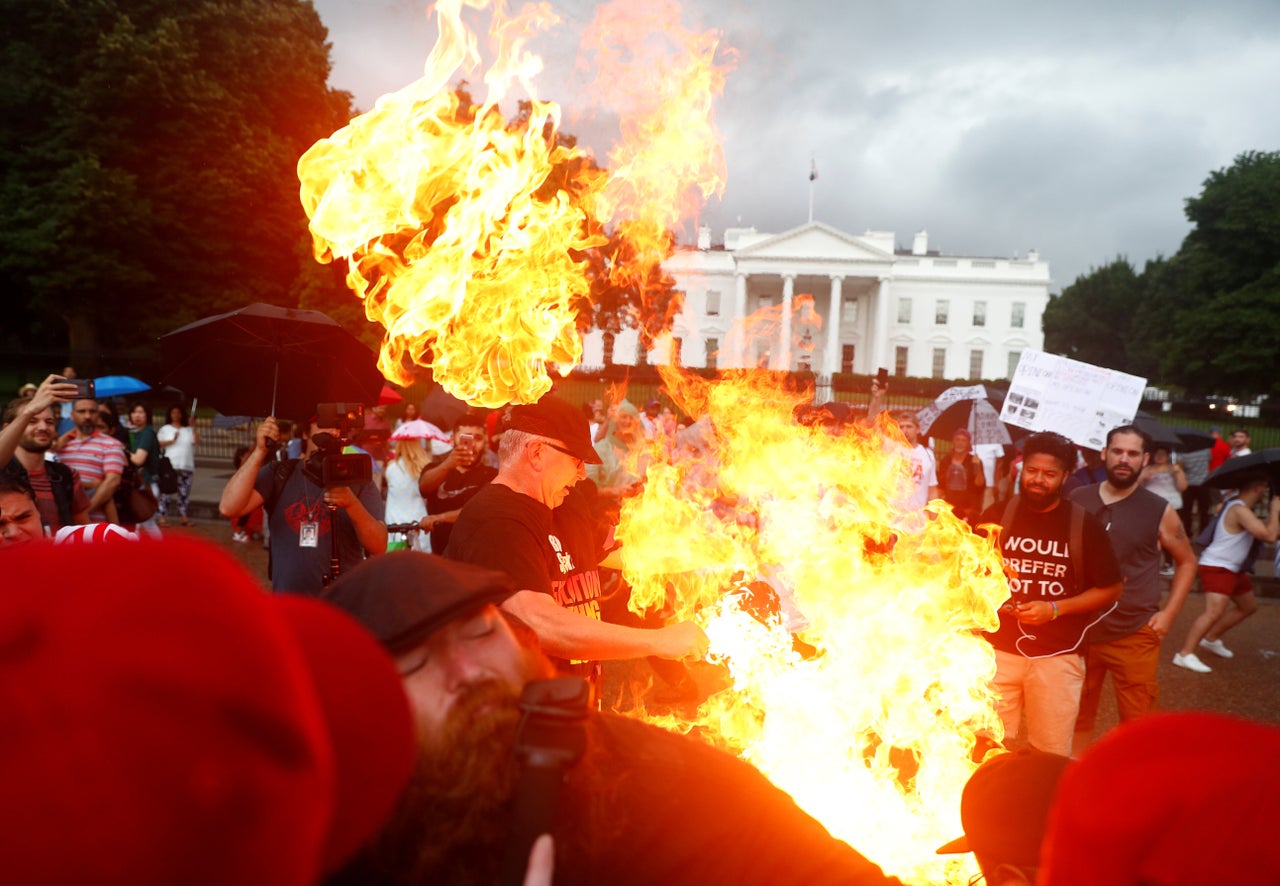 Demonstrators burn an American flag in front of the White House during a protest on the Fourth of July.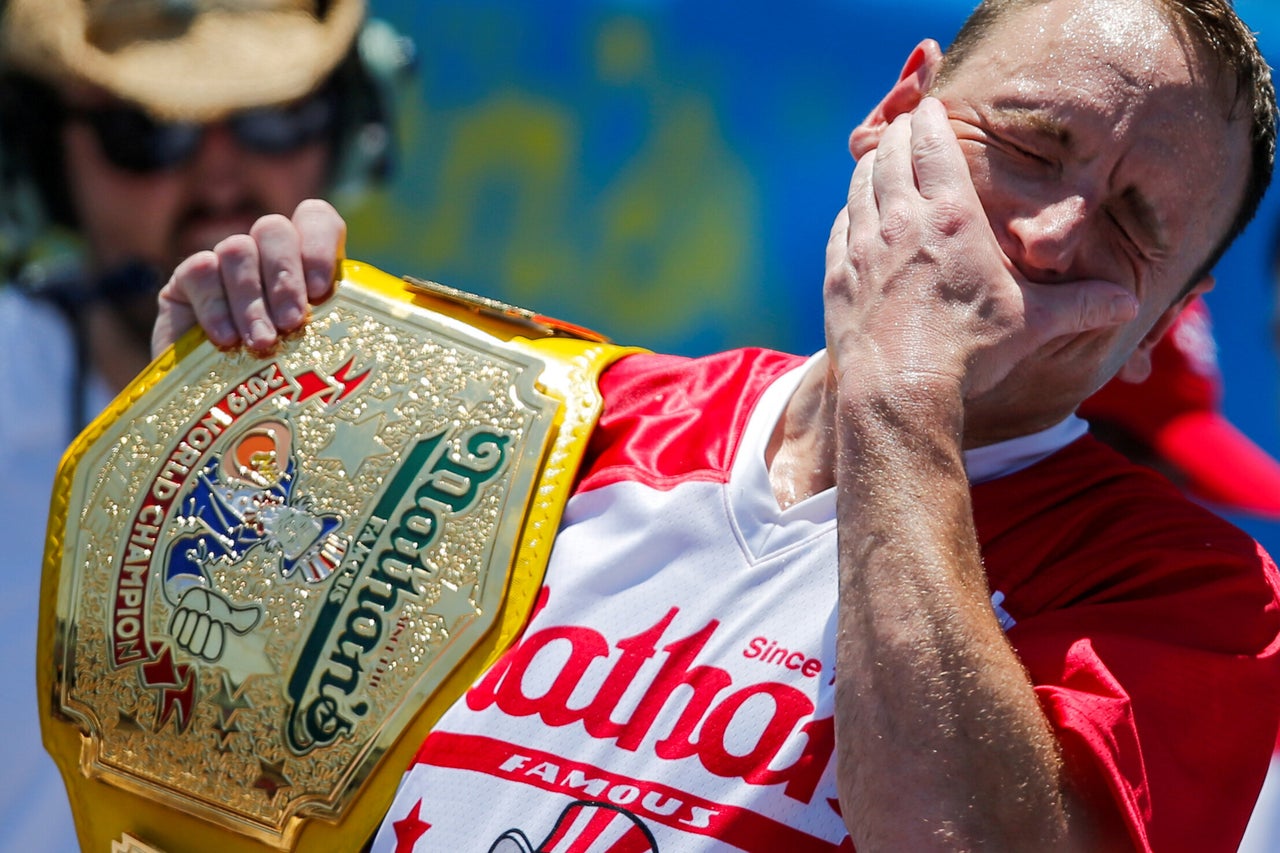 Joey Chestnut reacts to winning Nathan's Hot Dog Eating Contest for the 12th time on July Fourth at Coney Island in Brooklyn, New York.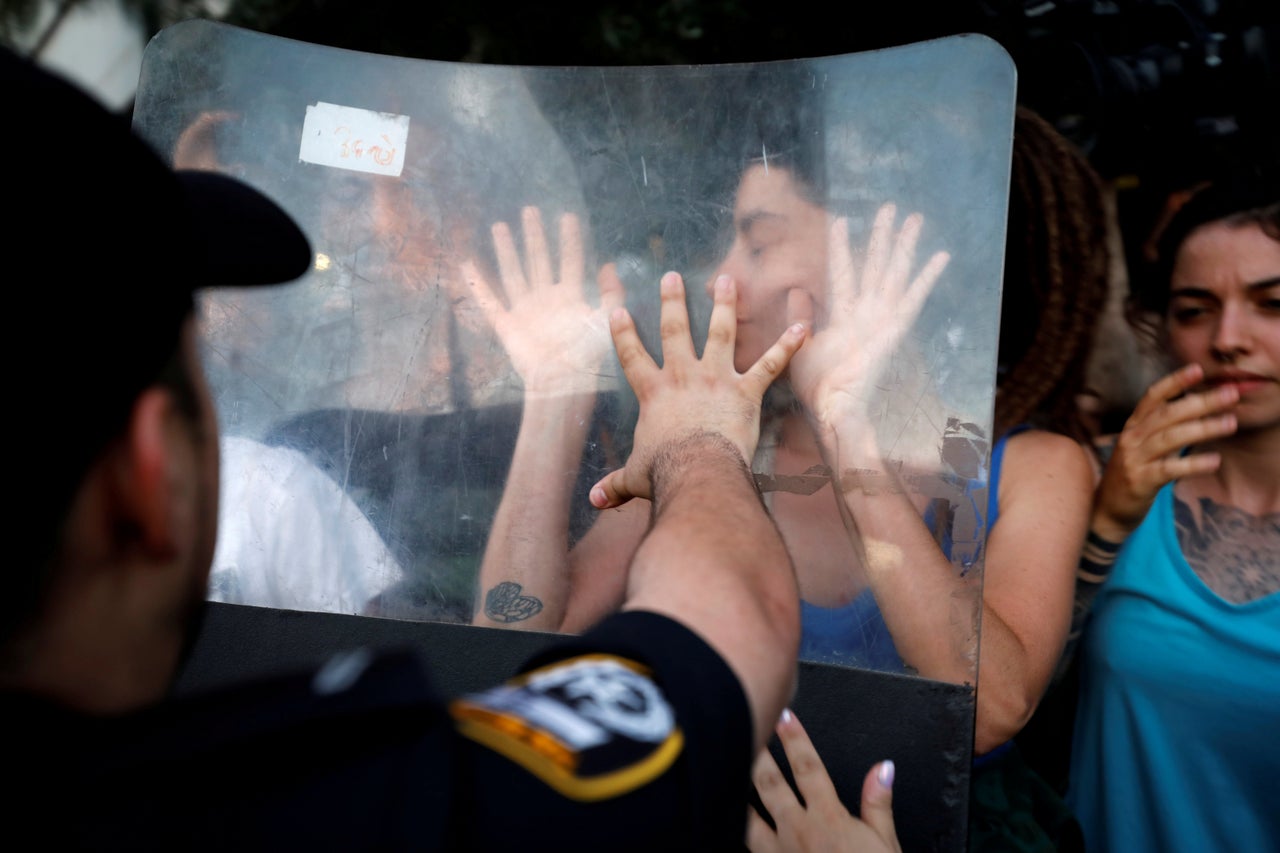 Police in Tel Aviv, Israel, confront demonstrators protesting the death of Solomon Tekah, a young Ethiopian Israeli man shot by an off-duty police officer.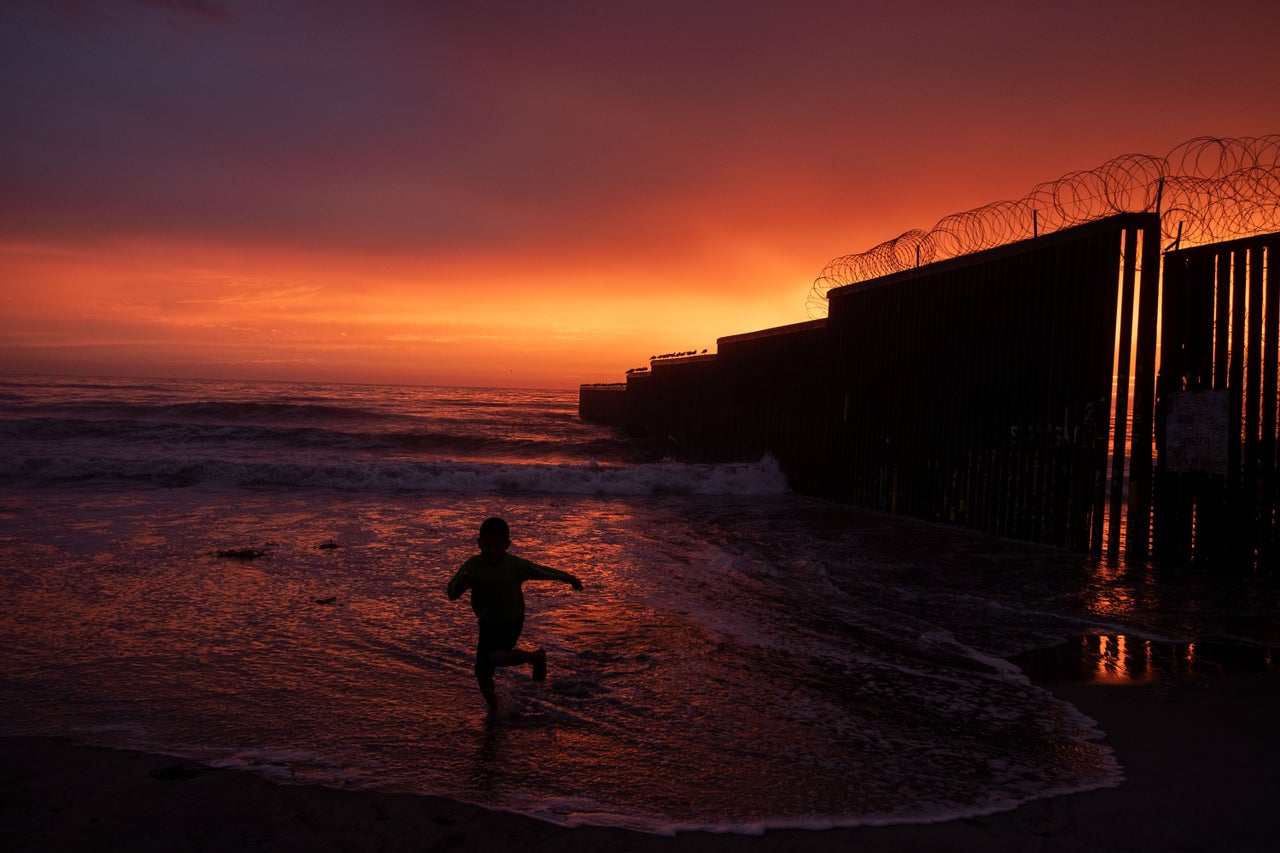 A boy plays at the beach near the U.S.-Mexico border fence in Mexico's Baja California state.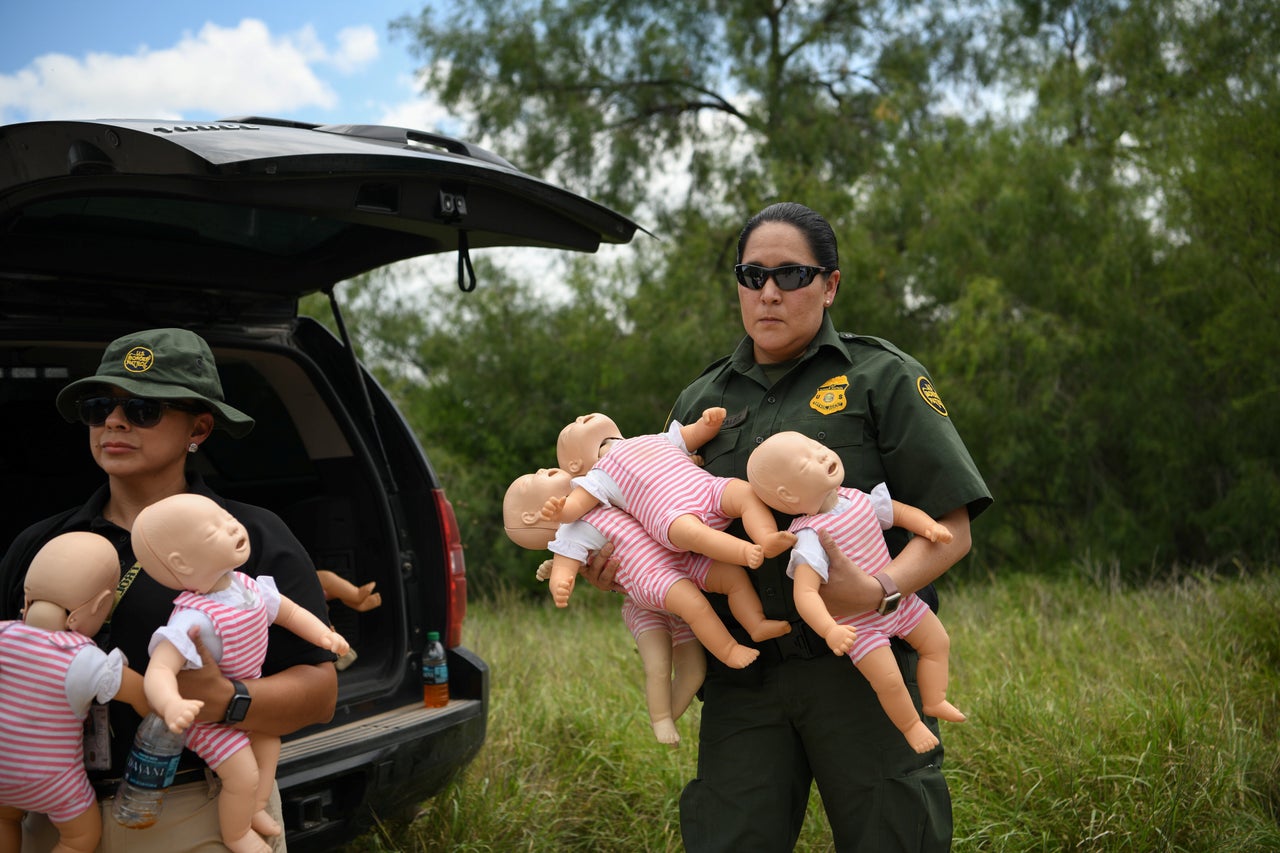 A U.S. Border Patrol agent unloads dolls for a "Boarder Safety Initiative" media event at the U.S.-Mexico border in Mission, Texas.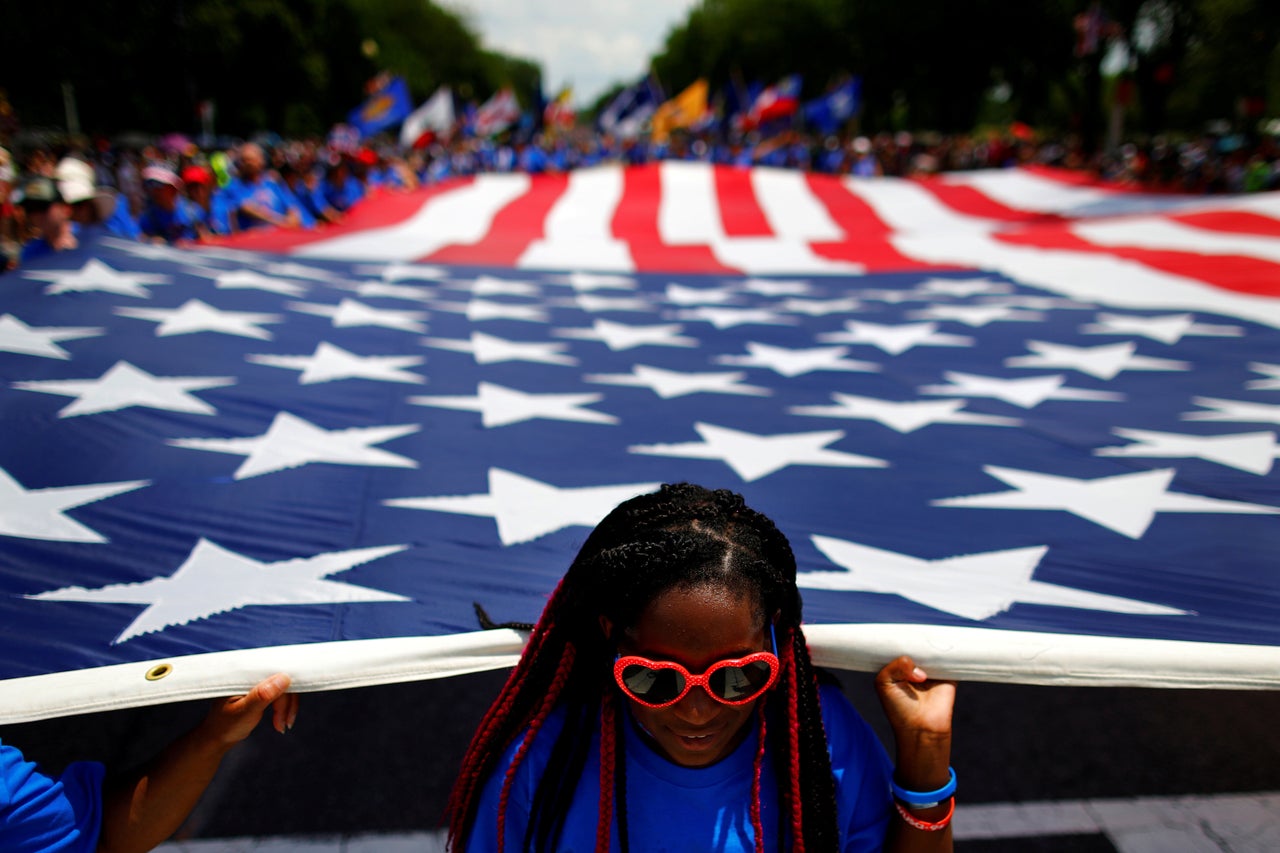 A girl carries a U.S. flag in a parade during July Fourth celebrations in Washington, D.C.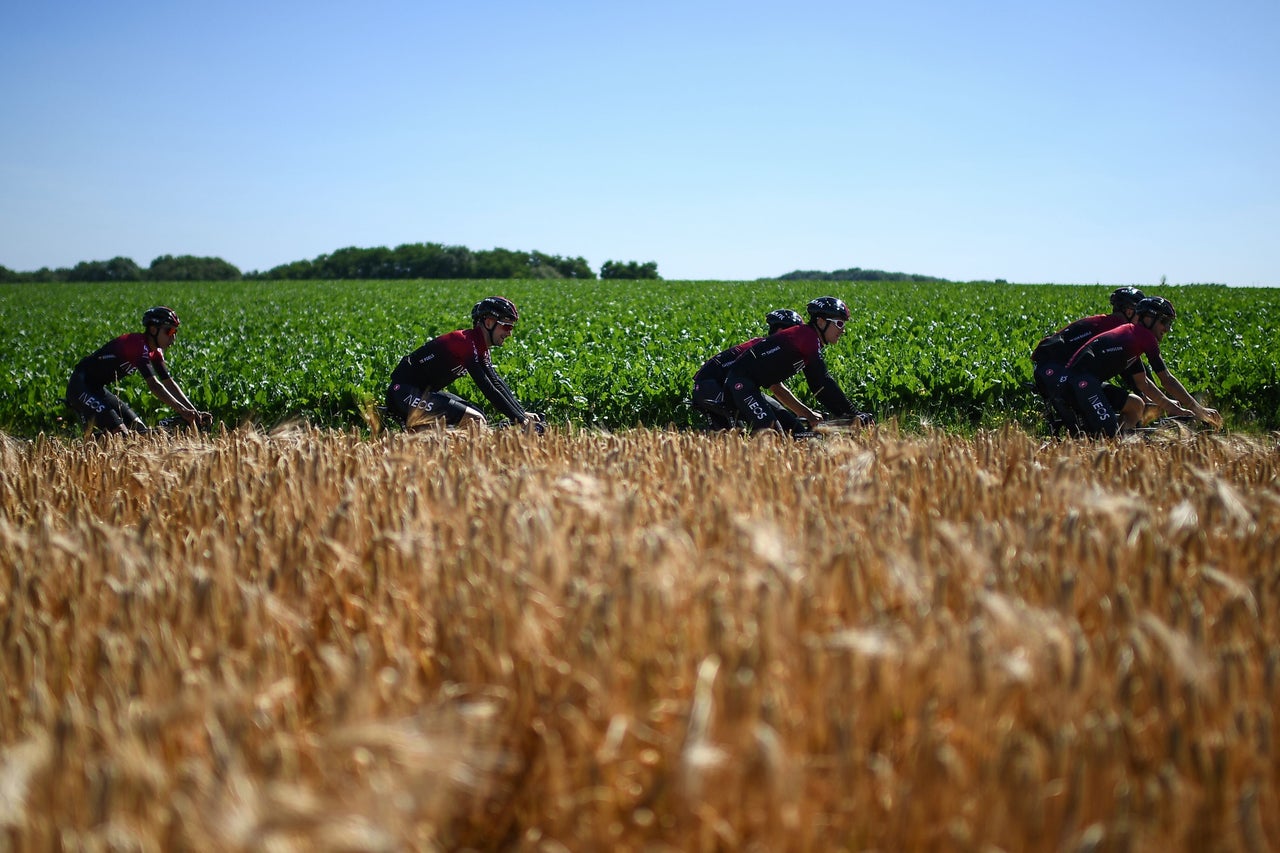 Team Ineos riders train near Overijse, Belgium, two days before the start of the 106th Tour de France, which kicks off Saturday, July 6. The race begins near Brussels this year to mark the 50th anniversary of Belgian cycling legend Eddy Merckx's first Tour victory.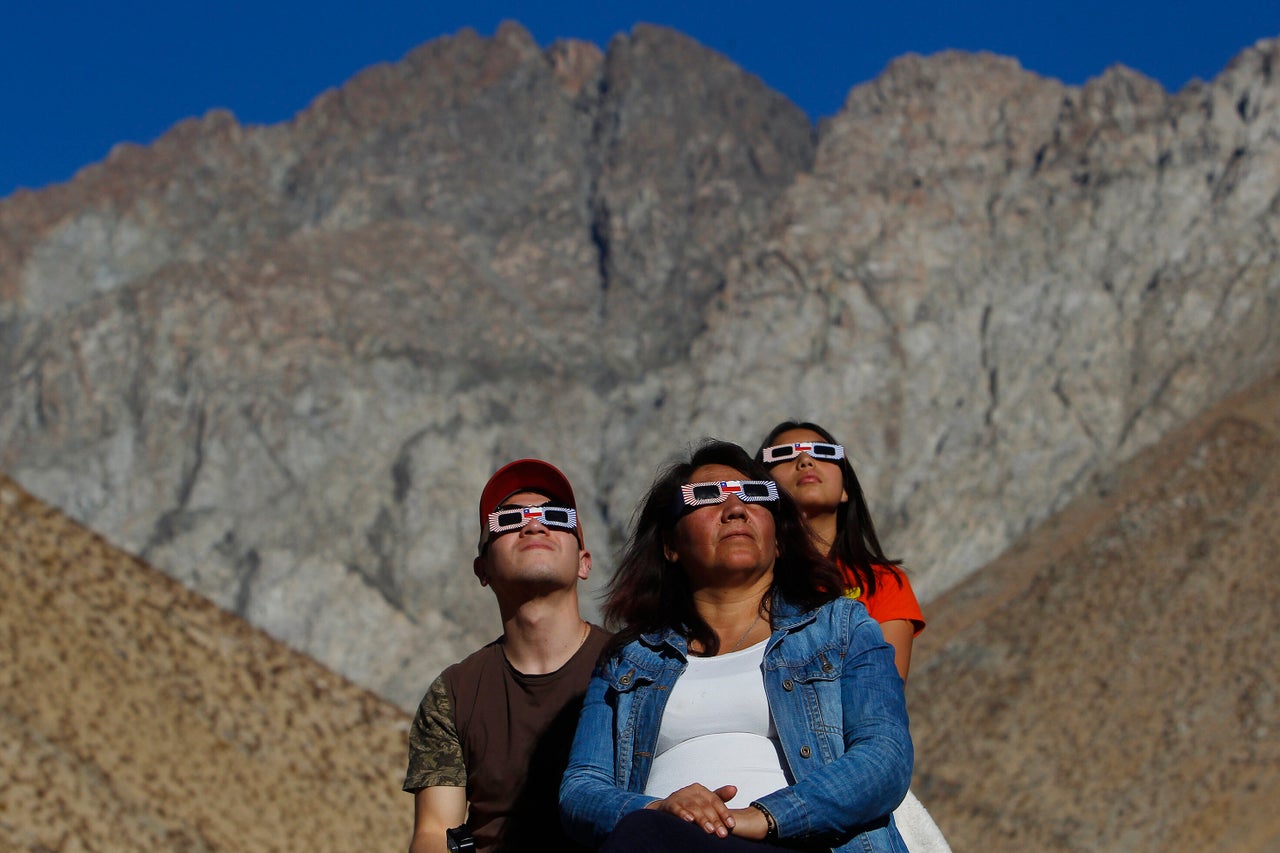 Chileans watch the sky prior to a total solar eclipse in Paiguano, Chile, on July 2. Around 25,0000 tourists came to Paiguano, a small town of about 1,000, to watch the only total solar eclipse of 2019. From vantage points in Chile and Argentina, the sun fully disappeared for about two minutes.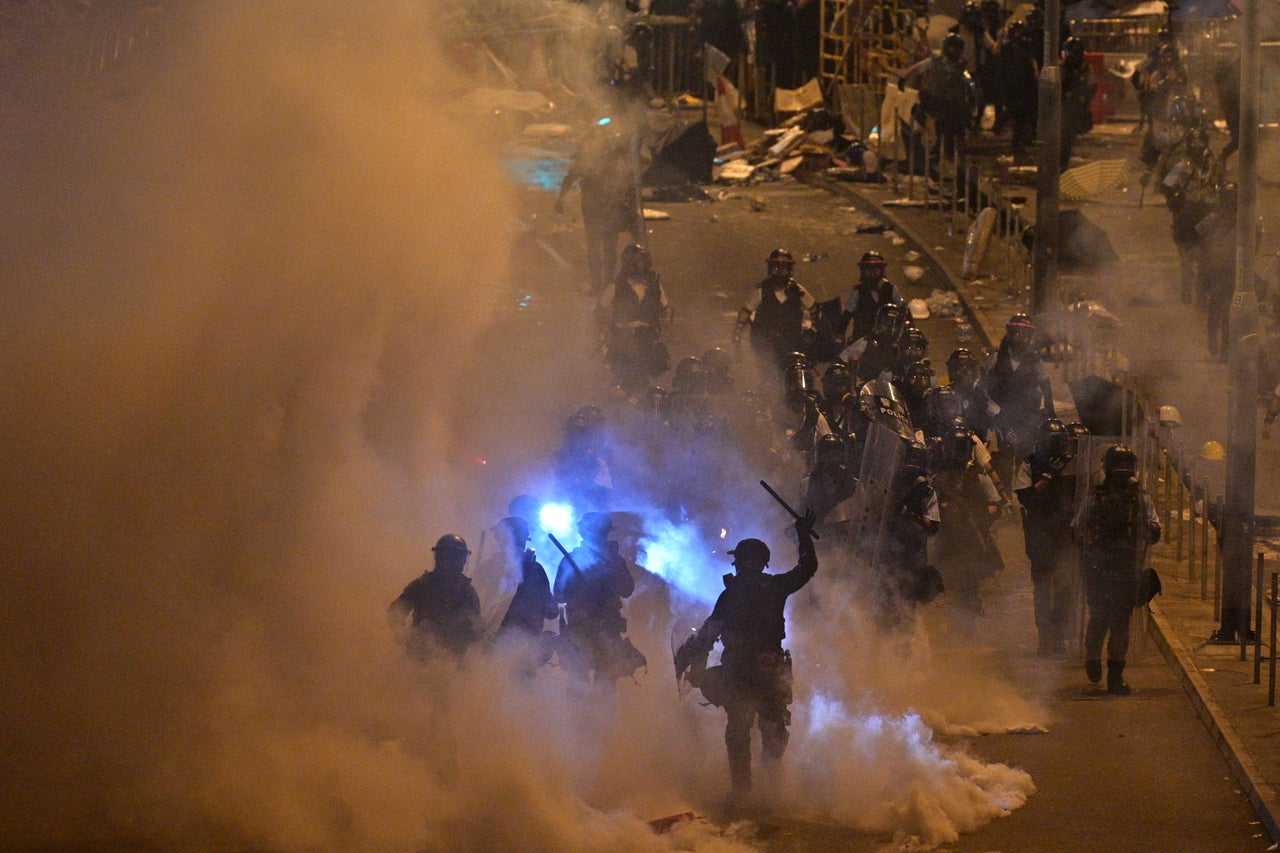 Riot police fire tear gas at protesters near the government headquarters in Hong Kong.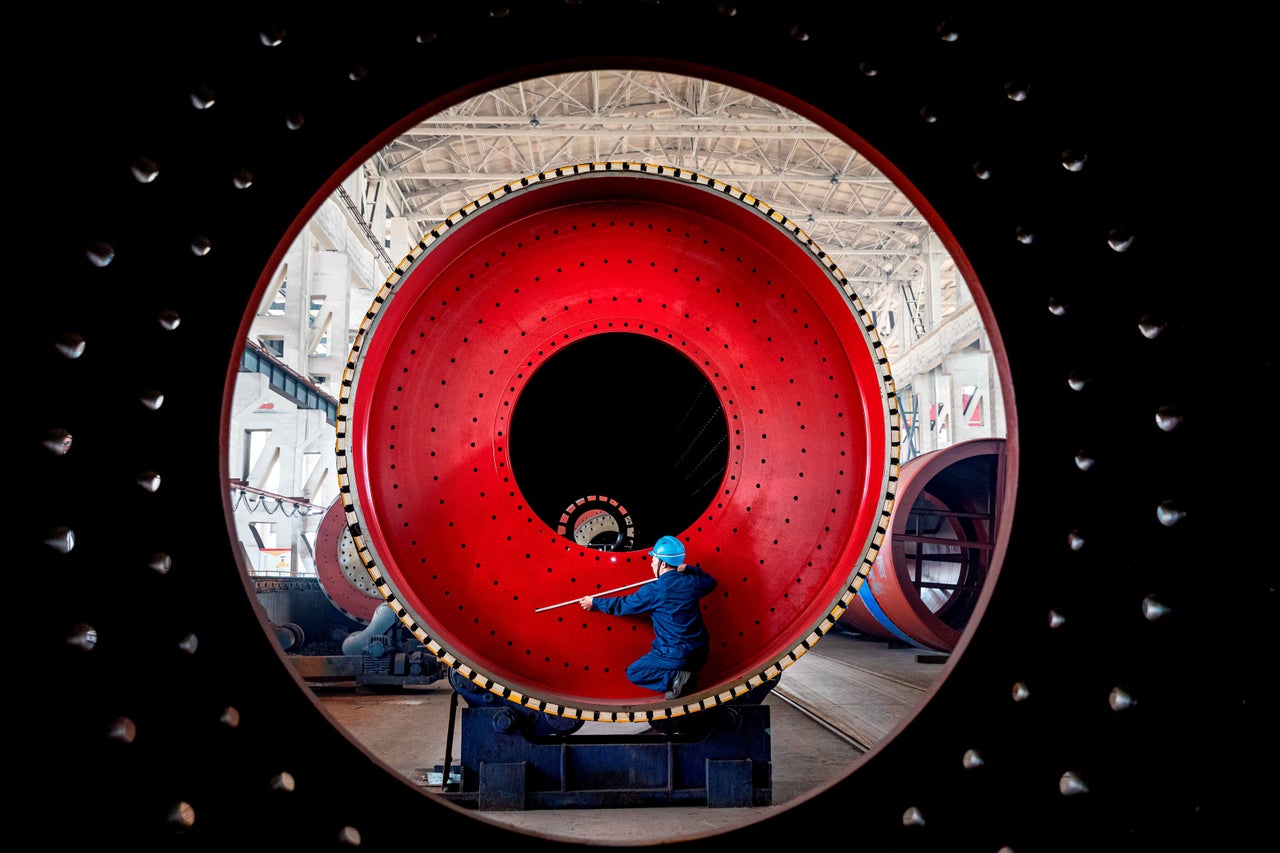 An employee measures a newly manufactured ball mill machine at a factory in Nantong, Jiangsu province, China.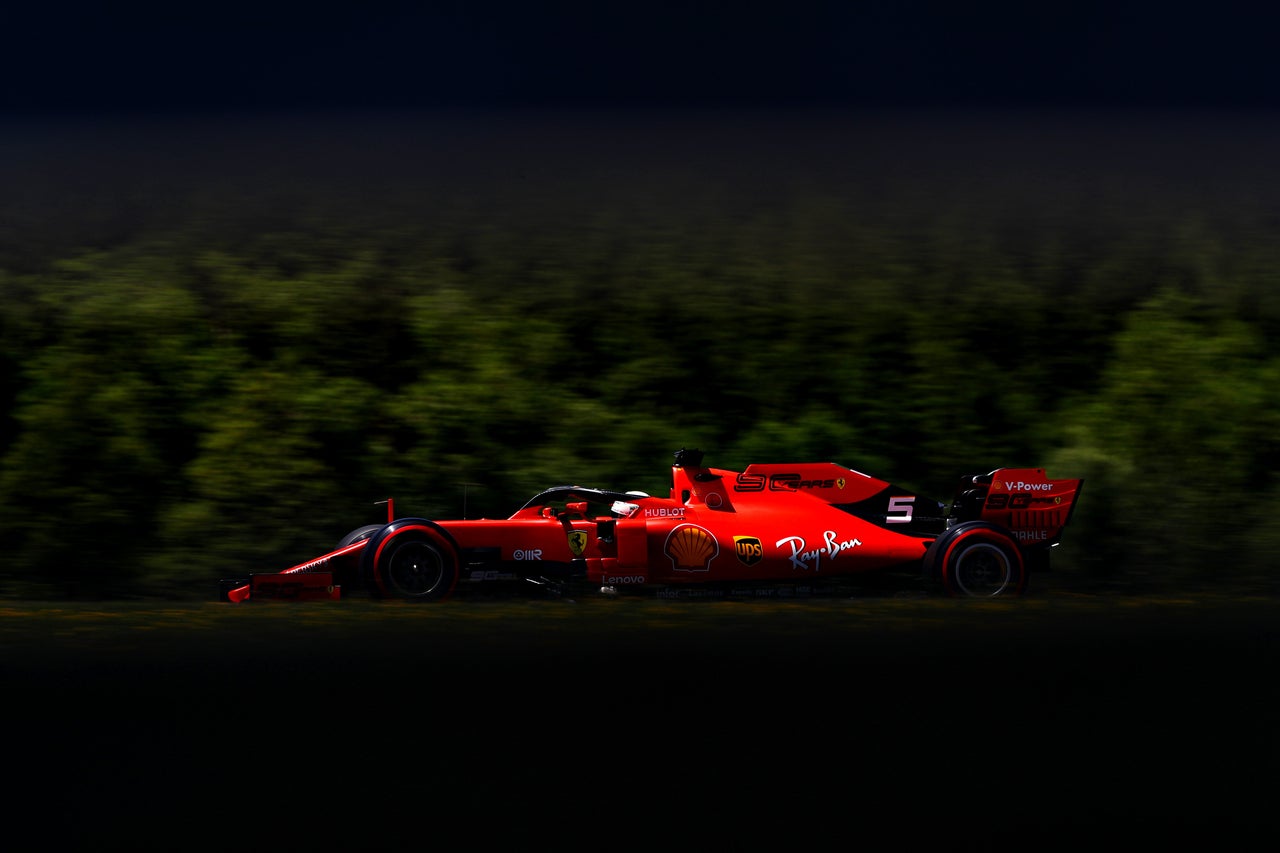 Germany's Sebastian Vettel drives the (5) Scuderia Ferrari SF90 during his final practice before the F1 Grand Prix of Austria in Spielberg, Austria.
Related
Popular in the Community