Astra, "Supergirl"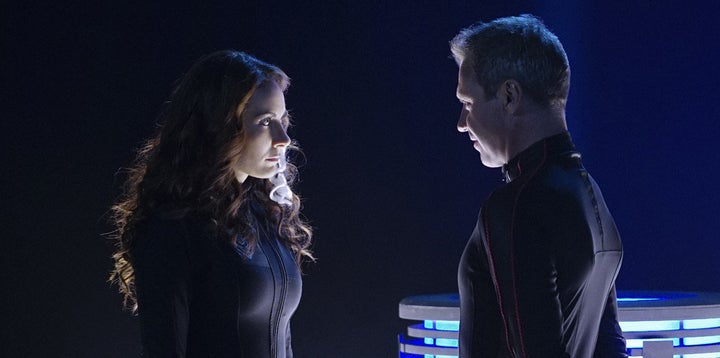 Supergirl herself has the relatively earthbound name of Kara, but her aunt has the more inter-galactic appellation of Astra -- which might be just right for your own little superchild. The name previously appeared on TV with Princess Astra on "Doctor Who."
Bertie, "The Knick"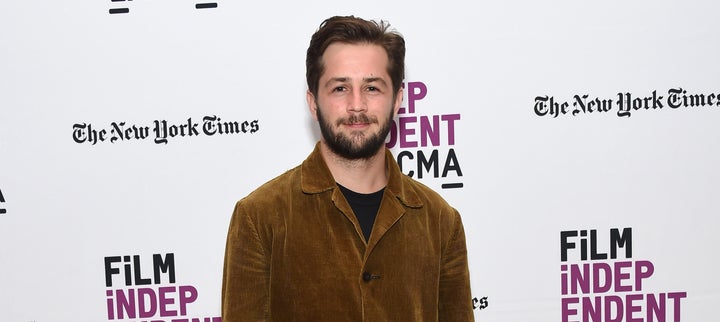 Born Bertram, but known as Bertie on the period medical show starring Clive Owen, Dr. Chickering is a young and eager surgeon-in-training. Bertie -- also a nickname for Albert and Herbert and long a royal nickname in England (George IV) -- has also featured in literature as the hapless Bertie Wooster and lately as Lady Edith's husband on "Downton Abbey." It is currently seeing a British revival, now at Number 328 there, but has yet to make its mark in the U.S.
Clary, "The Mortal Instruments"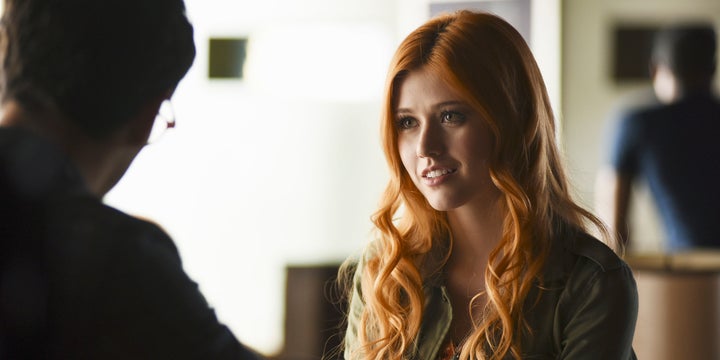 The protagonist of this book and TV series was christened Clarissa, but goes by Clary, a name that could certainly stand on its own, as it does in Sweden. Its relation to the popular name Claire could give it a leg up.
Coyote, "Grace and Frankie"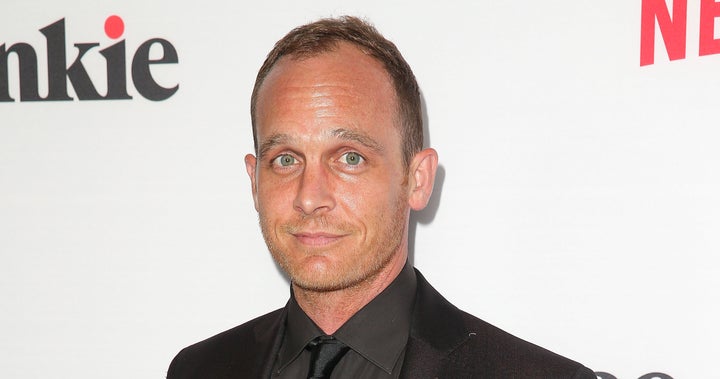 The name of Lily Tomlin's adopted son was no doubt chosen to boost her character's hippie image. This one may rise to greater popularity, along with the many other animal names finding their way onto birth certificates lately.
Crispus, "Gotham"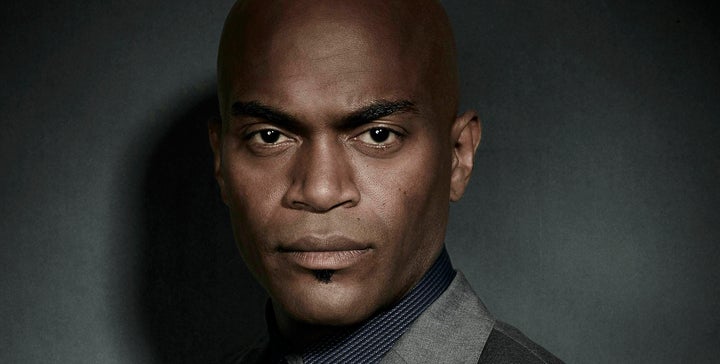 Crispus Allen is a detective with the Gotham City Police Department, first seen in the DC Comics universe, and now on the TV series that takes place before Batman's arrival in Gotham City. The name may well be a tribute to hero Crispus Attucks, who is believed to be the first American to die in the Revolutionary War.
Dutch, "The Strain" and "Killjoys"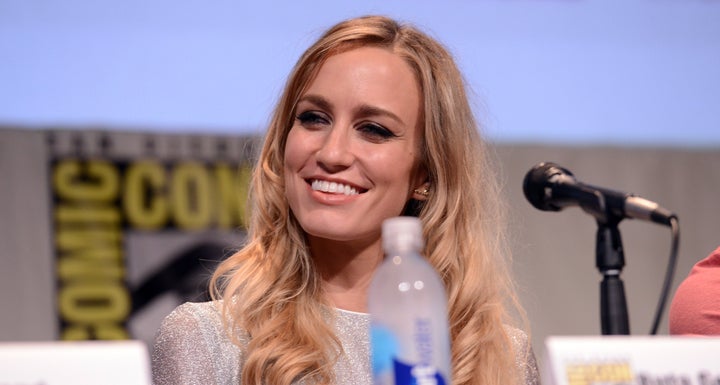 This name was given to two current female TV characters. In the horror thriller "The Strain," Dutch Velders is a British computer hacker. In "Killjoys," lead character Dutch is a bounty hunter whose real name is Yalena.
Iseult, "The Last Kingdom"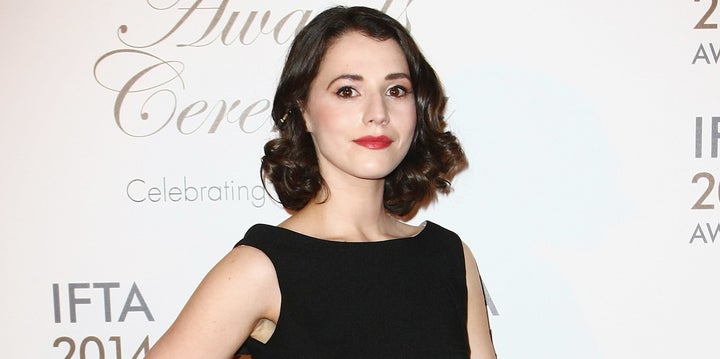 This Amazon series takes place in the year 872, when invading Danes are threatening the kingdom that would become England. Queen Iseult is a Cornish character who can look into the future. Iseult is a haunting medieval name, a version of Isolde, familiar from the legendary romance of Tristan and Iseult.
Leith, "Reign"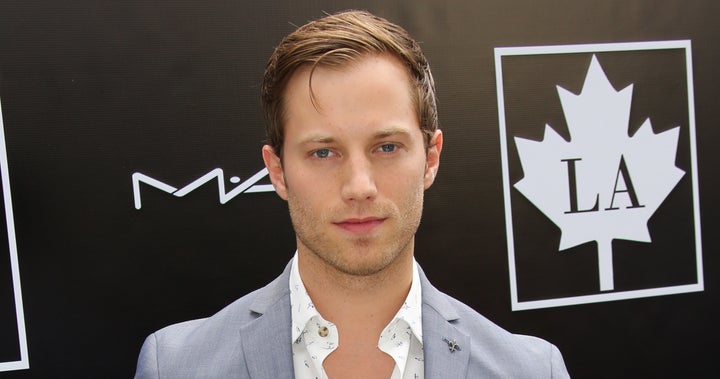 Could Leith be the next Keith? It's a smooth, sleek Scottish name, also that of a river and town in Scotland. In the historic CW drama "Reign," Leith Bayard is first seen as an ambitious kitchen servant .
Mercy, "Salem" and "Wolf Hall"
This delicate Puritan virtue name, which figured in the Salem witch trials, is on the rise, as evidenced by its appearances on these two period shows and the fact that it gained 143 places between 2012 and 2013 and is now 599 on Nameberry.
Pandora, "Sleepy Hollow"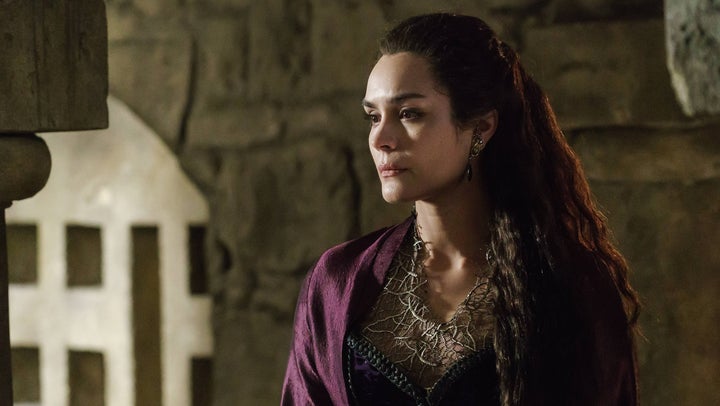 Pandora has long been out of the mythological box in England but is just beginning to get some attention here. Pandora is not a very nice character on "Sleepy Hollow," but an antagonist of Ichabod Crane.
Pippy, "Rosewood"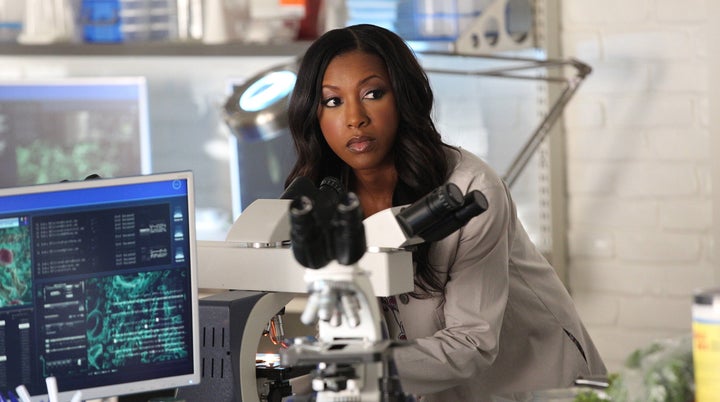 A cross between the zippy Pippa and Poppy, Pippy is reminiscent of Pippi Longstocking. In this Miami cop show featuring a crime-solving pathologist, Pippi is his younger sister, who is depicted in a strong, positive relationship.
Ravi, "Master of None"
In Aziz Ansari's show "Master of None," there are several characters with Indian names, such as Dev and Anush. The name Ravi may be slightly more familiar to Western ears due to the influential musician Ravi Shankar, father of Norah Jones.
Titus, "Unbreakable Kimmy Schmidt"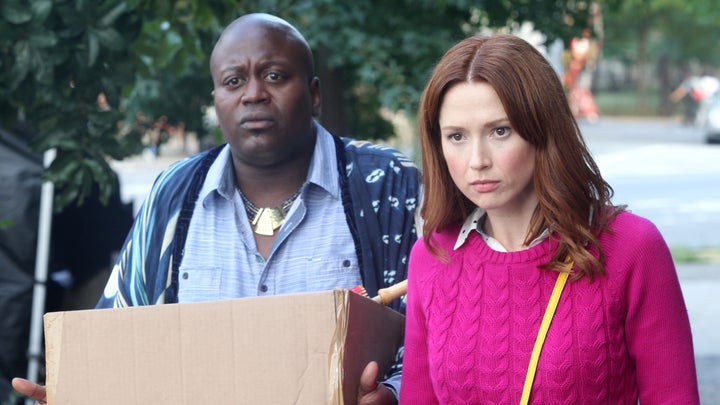 In this Tina Fey-produced comedy, Titus Andromedon is Kimmy's unlikely roommate -- who happens to be played by actor Tituss Burgess. The Shakespearean name Titus could follow the recent success of Silas and Cyrus.
Turin, "Killjoys"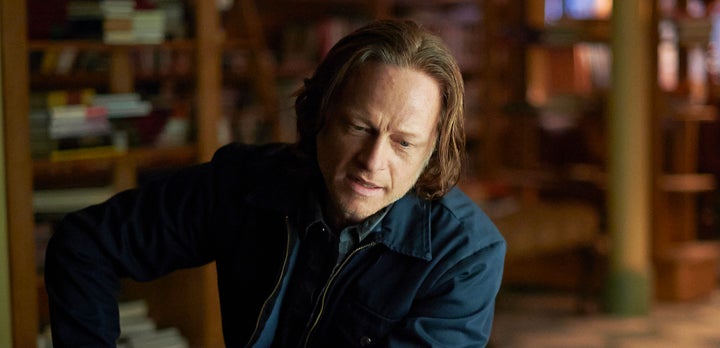 We've encountered other Italian cities as names -- Florence, Venice, Milan -- so why not Turin? This Turin is a senior officer in the group of bounty hunters known as Reclamation Agents -- or "killjoys."