Especially when they're things we can put on our bodies.
Here's our list of our favorite items that make us look lightyears better than we looked yesterday:
1. This metallic and glitter-infused eyeshadow palette, aptly called Moondust.
2. This eyeshadow set that can also give you an alien-esque pout.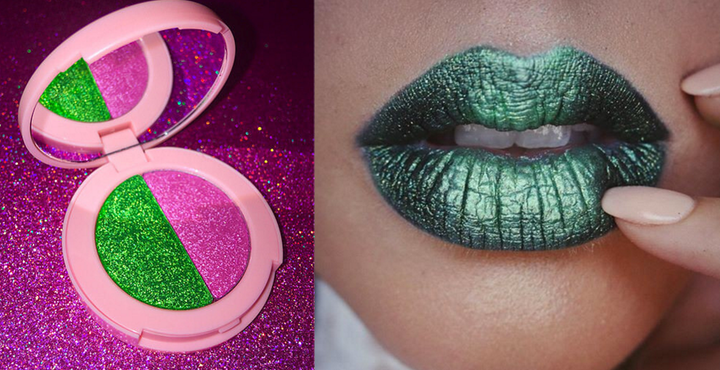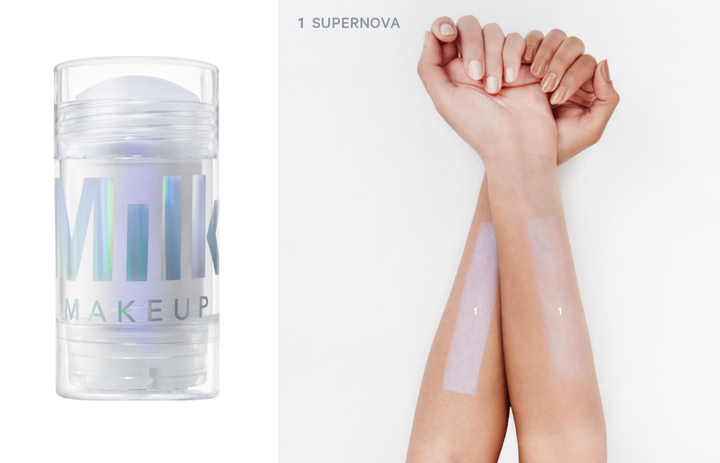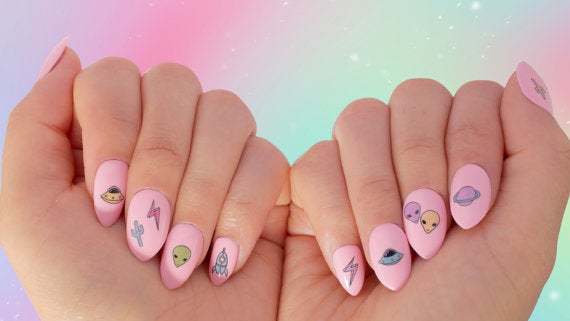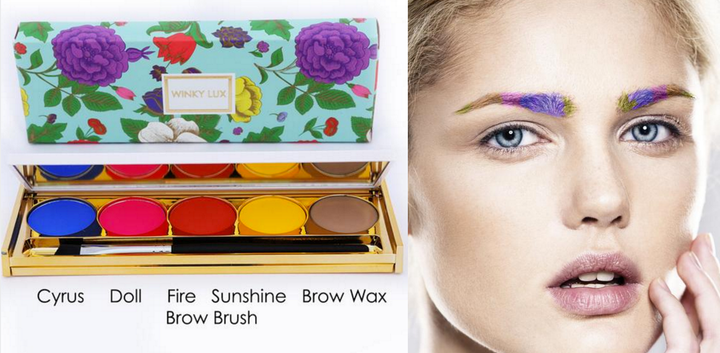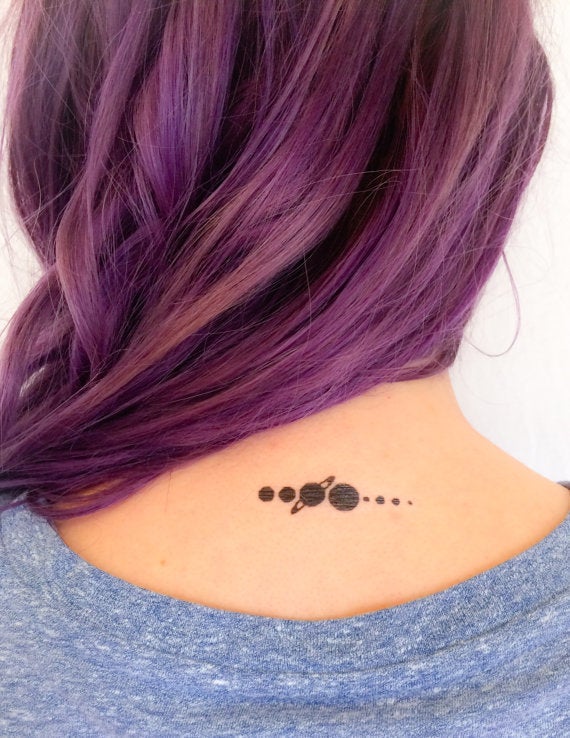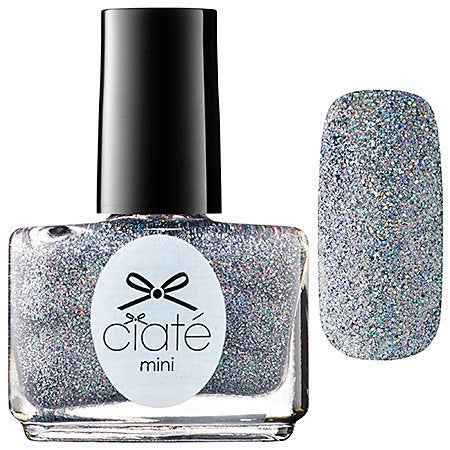 14. Go silver without time-traveling with this.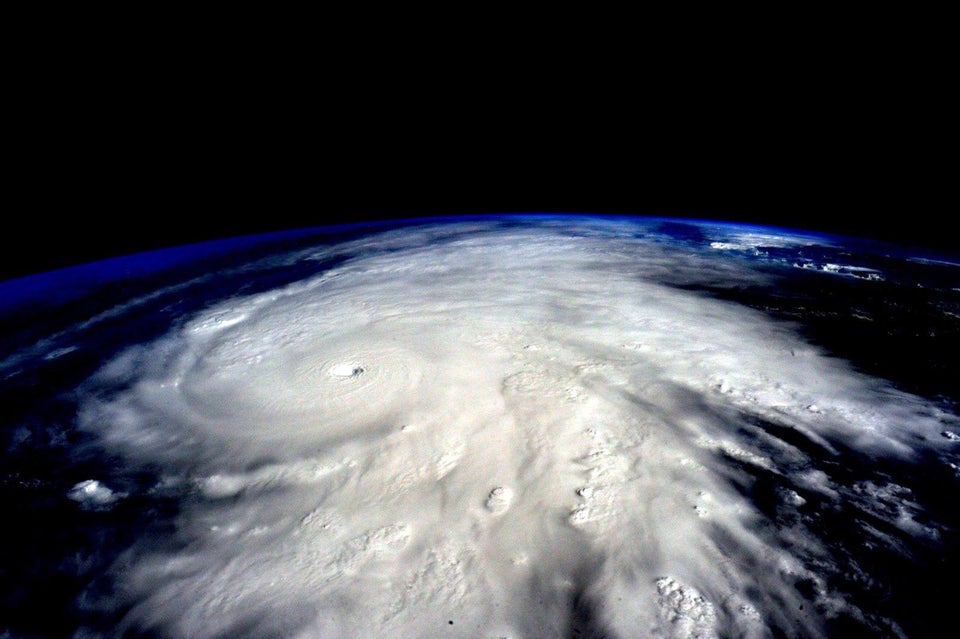 15 Mesmerizing Photos From Scott Kelly's Year In Space