This article was written by Devon Corneal for Brightly.
Do you have a little one making the transition from preschool to kindergarten? Or a child worried about moving from naptime and cookies to the first grade? Or maybe your child is changing schools and isn't sure she'll be able to make new friends? Whatever the transition your child is facing, we hope a few of these books might help ease their fears and remind them of all the fun they'll have in their new classroom. After all, if a stuffed bear, a squash, a frog, and a truck can do it, so can they!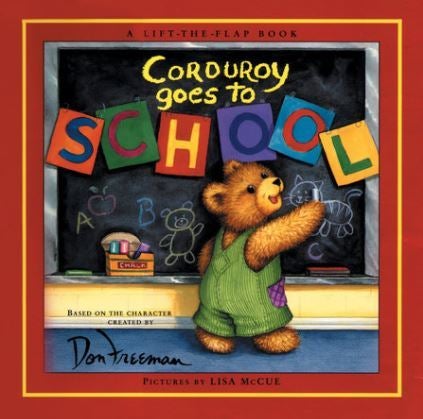 Everyone's favorite stuffed bear is going to school! Little fingers can lift colorful flaps to see what's hidden around the classroom and get acquainted with the magic of learning in this comforting book for children headed to school for the first time.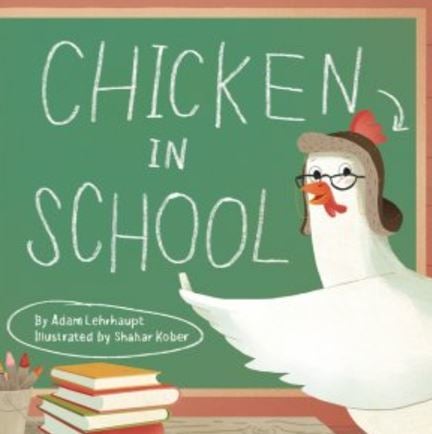 Zoey the chicken wants to be a teacher, so she invites her farm friends to join her in a new school. Animal imaginations run wild as Zoey introduces her new students to all the fun that learning has to offer.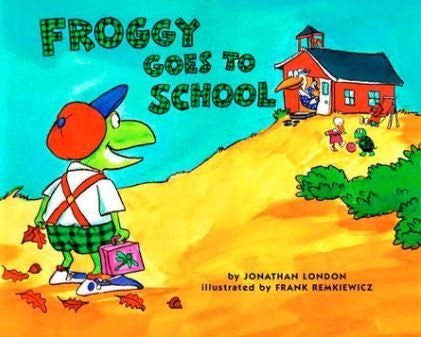 This was a favorite in our house before our son started kindergarten. Froggy's chipper attitude and his mother's wisdom come together in this sensitive story about the anxieties that can surround the first day of school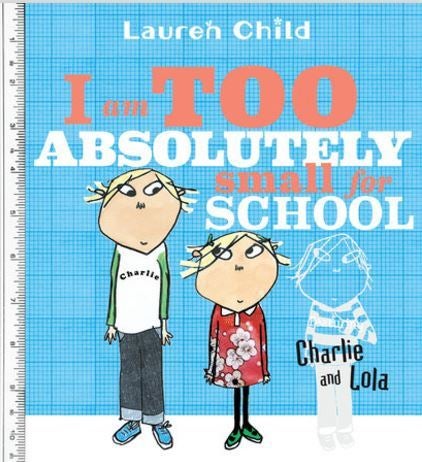 Charlie knows that his little sister Lola does not want to go to school. But when Charlie reassures her that she can bring her imaginary friend with her, Lola decides she might be willing to try it after all.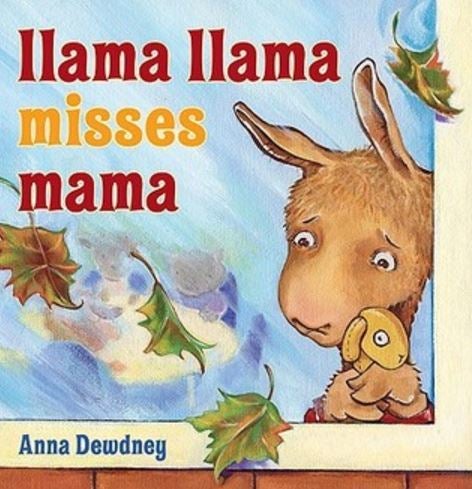 Anyone who has ever had a meltdown at school will appreciate how Llama Llama feels when he starts missing his mama on the first day of school. Thankfully, good friends, a kind teacher, and the knowledge that his mama always comes back will help him get through the day.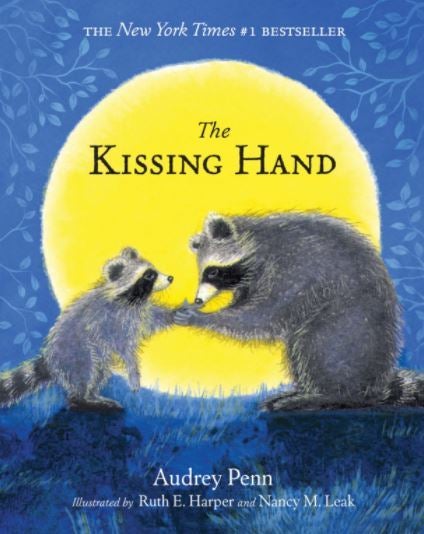 The Kissing Hand by Audrey Penn, illustrated by Ruth E. Harper and Nancy M. Leak
Sometimes, we need something to make us feel brave when we're doing something new. Mother Raccoon knows just what that is and her secret will give Chester Raccoon the courage he needs on his first day of school. We used this in our family too, and I promise, it works.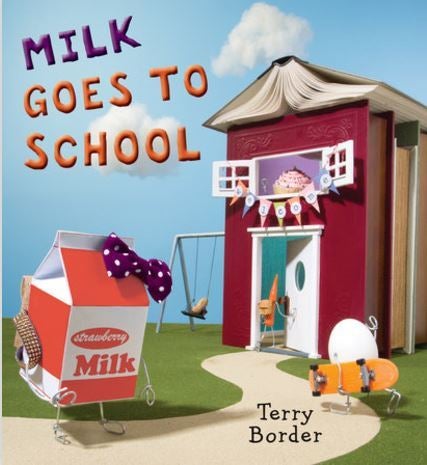 Get ready for puns galore! As one determined and confident milk carton goes to school, she learns important lessons in her classroom, including how to make lots of new friends.
To view the complete list of back to school reads, visit Brightly.