As Father's Day draws near, dads are gearing up to receive special cards from their children. But for dads of tiny babies, it's unlikely that their kids will pick out or make any cards.
Still, that doesn't have to be an obstacle. We've scoured the internet and found some funny Father's Day cards that show what babies would tell their dads if they could talk.
Feast your eyes on these hilarious and spot-on sentiments.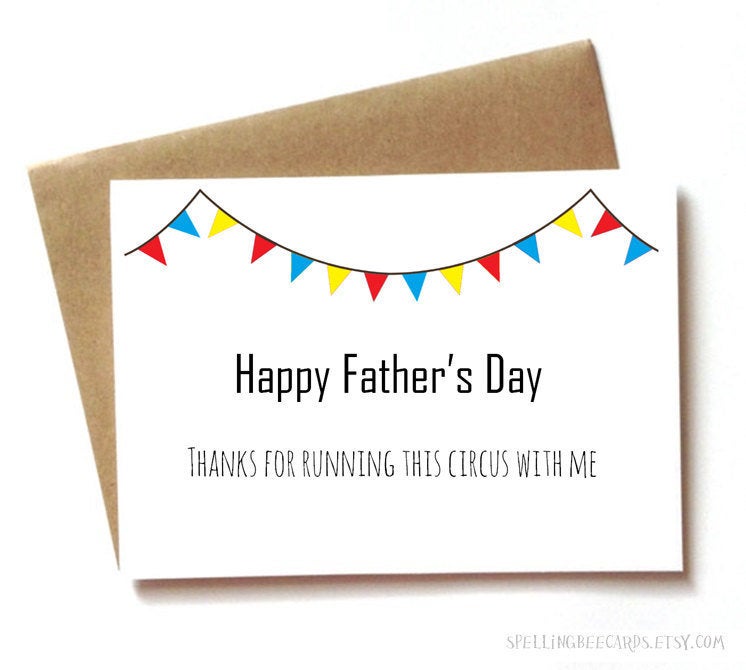 Father's Day Cards For Parents Who Don't Take Themselves Too Seriously