HuffPost may receive a share from purchases made via links on this page. Prices and availability subject to change.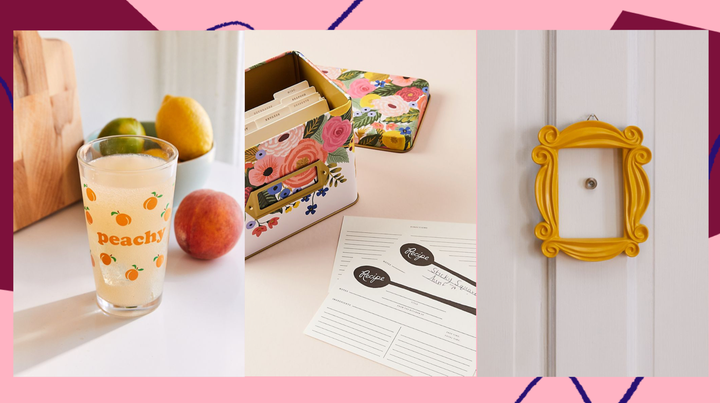 She's the Ann to your Leslie, the Daphne to your Velma, Serena to your Blair, Monica to your Rachel, and Grace to your Frankie — she's the BFF you can't live without.
But even if you've moved a few states over from the playground where you met or a couple cities away from your college town, she's still your first call. Even if you don't always know what the time is exactly where she's at.
Sometimes, it might be hard for you two to be away from each other. But, luckily, the days of letters and telegrams are over and you're just a FaceTime call away from actually seeing her face.
Sometimes, it might be hard for you two to be far apart, especially during important occasions like new jobs or new homes, birthdays, pregnancy announcements and more.
And if you're looking for a special something for your long-distance BFF, you won't have to search far at all. We did that for you already and found cute gifts that she'll love opening from afar. Plus, she'll think of your friendship every time she sees one of them.
Check out these 14 gifts for your long-distance best friend:
A mug that'll offer some emotional support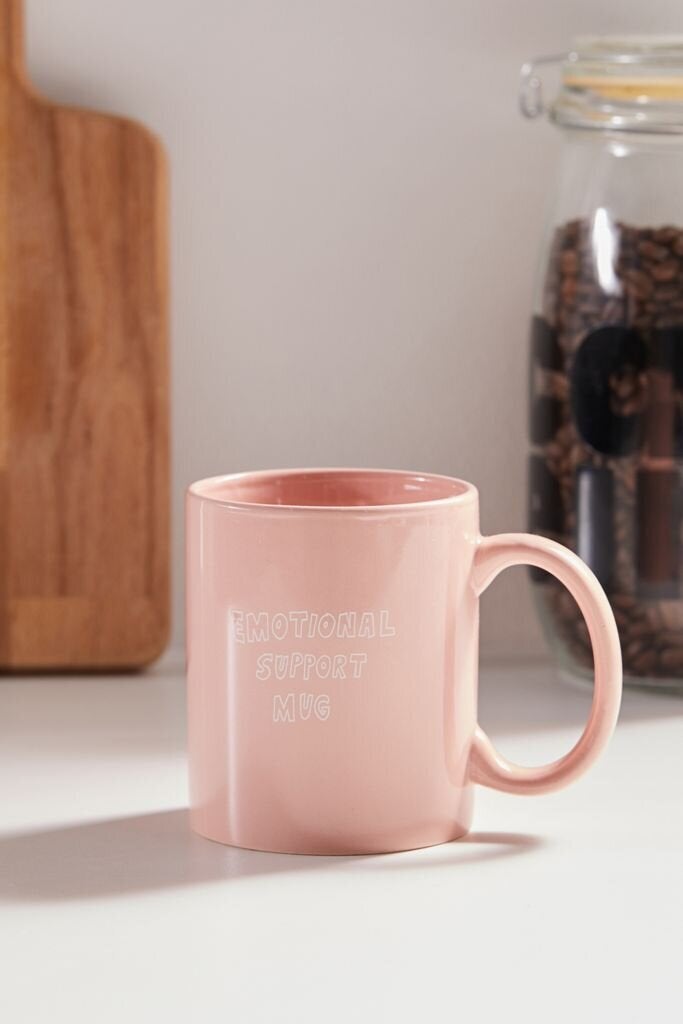 A feminist puzzle for the friend who likes a challenge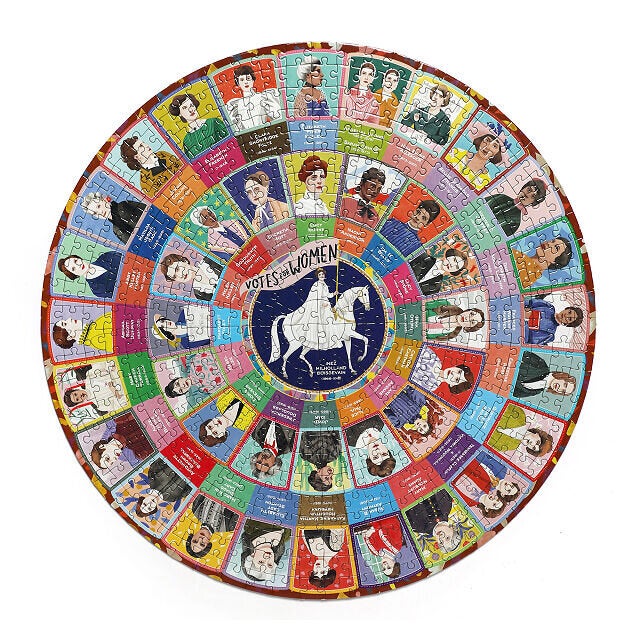 A candle for the homesick friend making it in the big city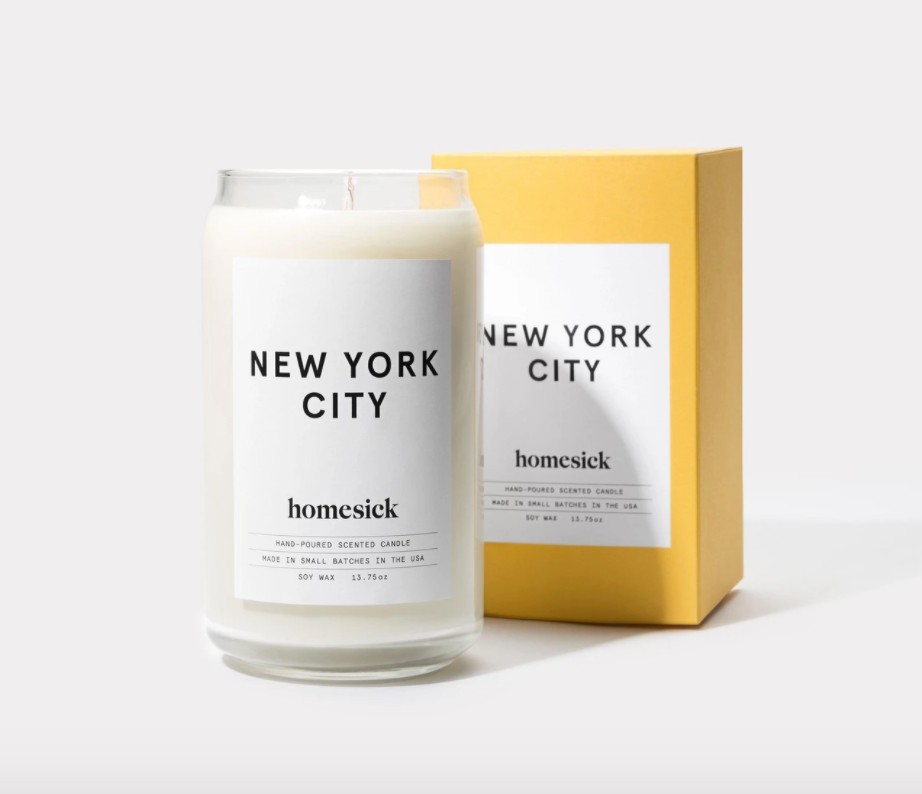 A long-distance lamp that'll light up their life.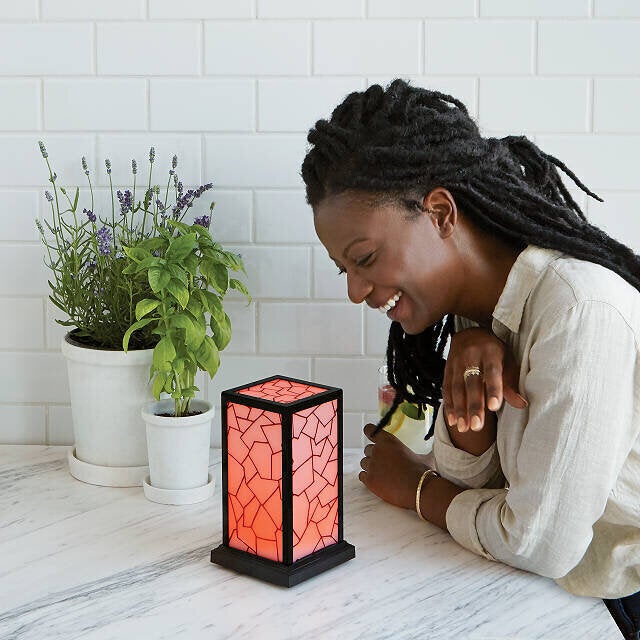 A frame for the friend who has watched every episode of "Friends" twice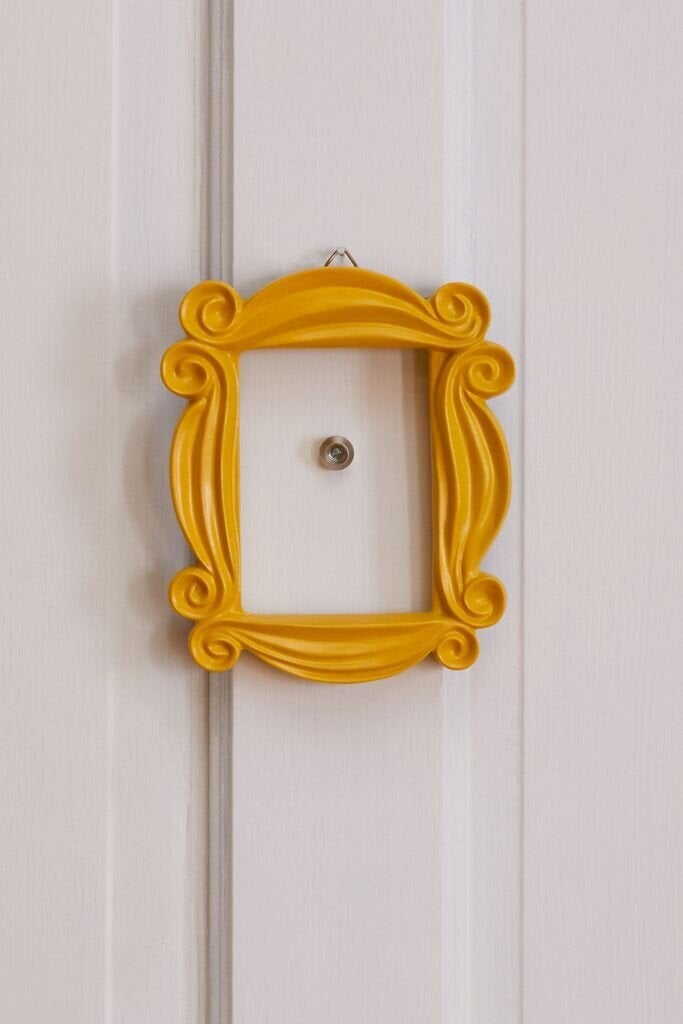 A much more elegant version of a beaded friendship bracelet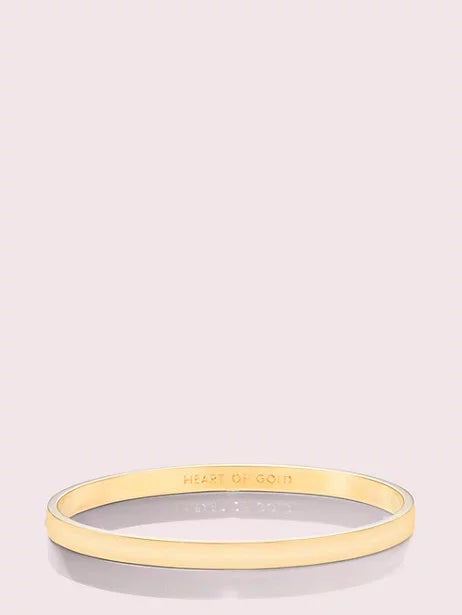 A good old-fashioned telegram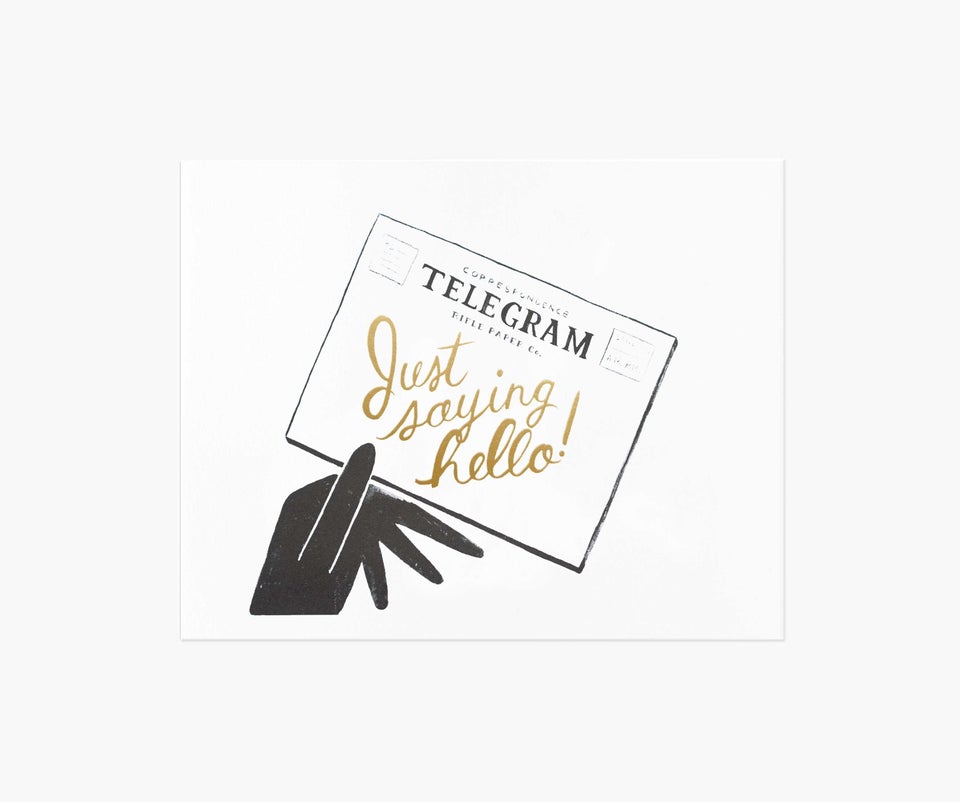 A pillow for the bestie who knows they're not the worstie
A special delivery that'll arrive hot to their door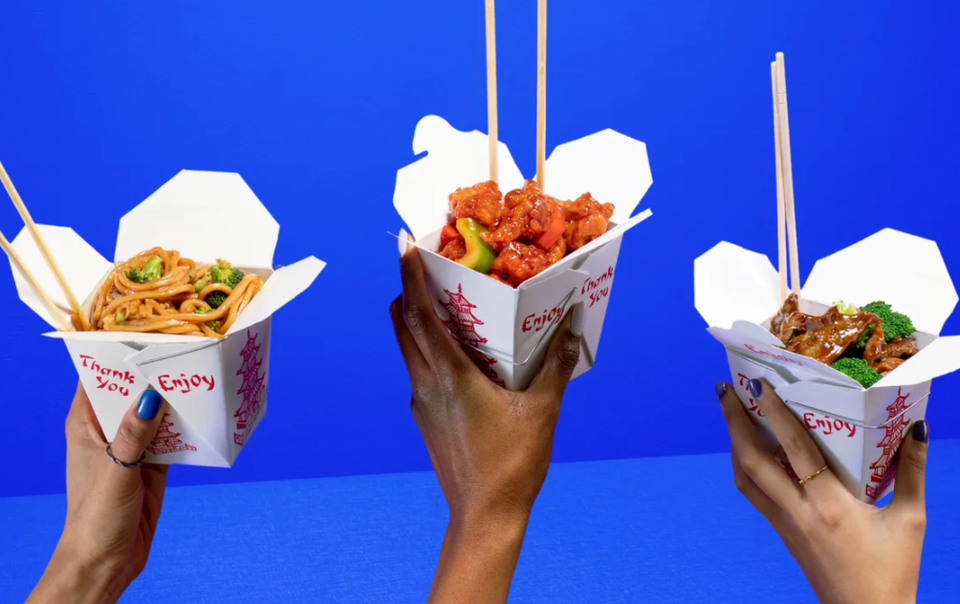 Their favorite cocktail, shaken or stirred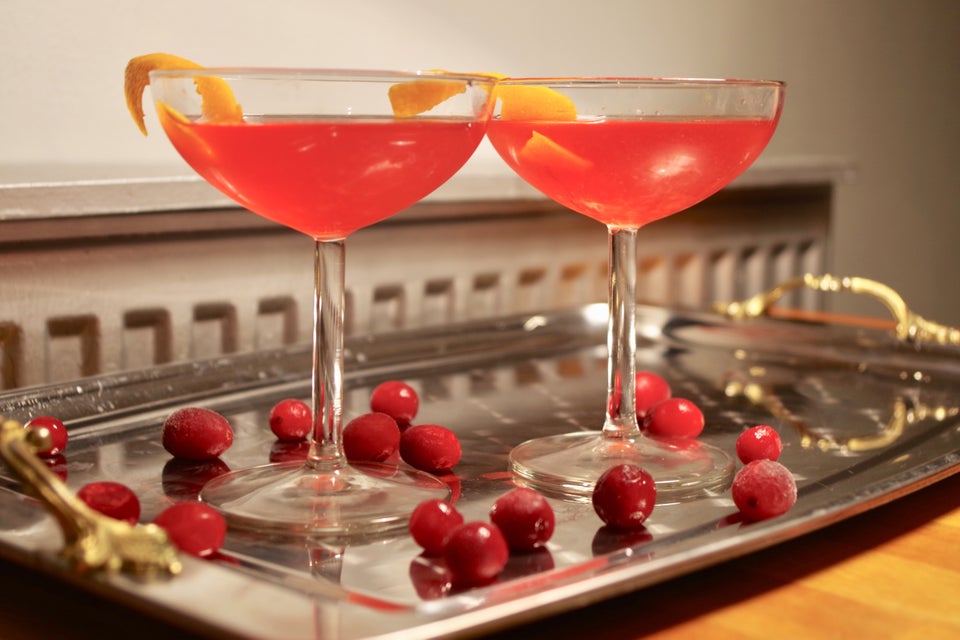 Trine Wahlmann via Getty Images
A balloon monkey bank for your next adventure together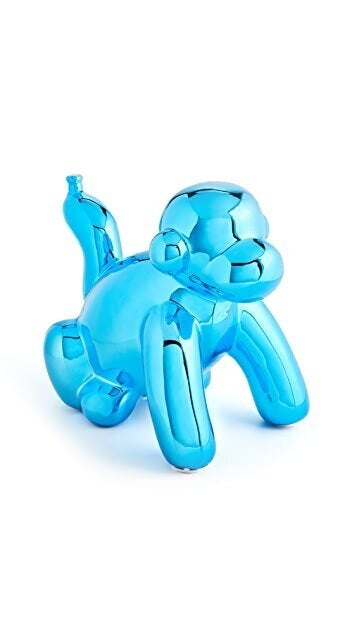 A recipe tin so you two can swap dinner secrets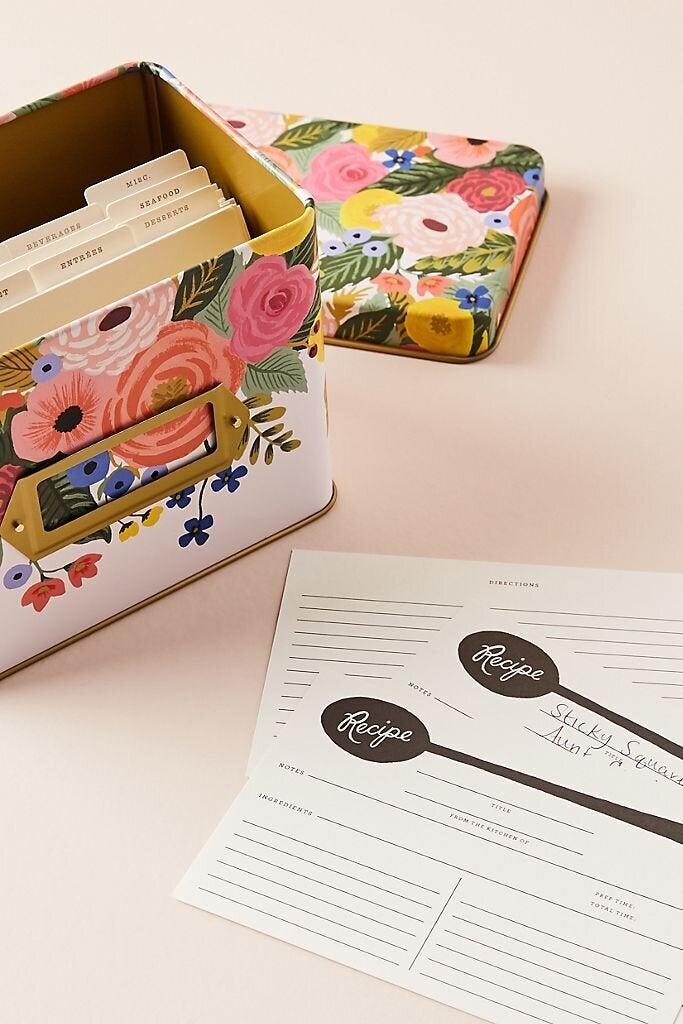 A dish towel for the friend who misses your boozy brunch time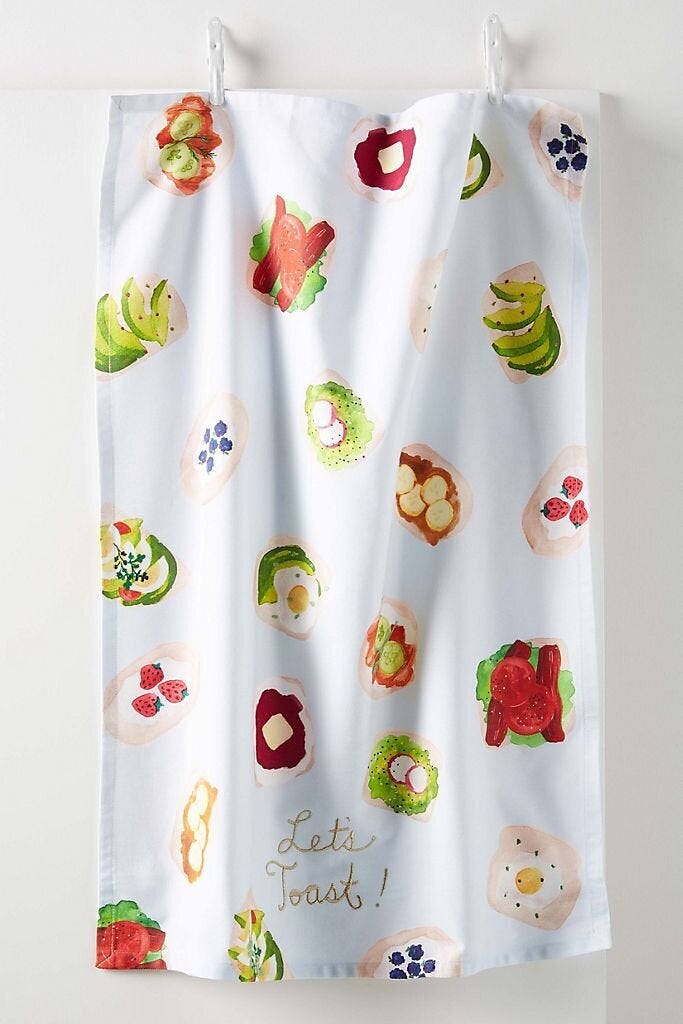 A cheeky, peachy pint glass