Even though she lives in a different time zone, she's still your first call.
Your patriarchy-smashing BFF means the world to you, but it can be hard to show her that when she's thousands of miles away. Long distance relationships are hard, but you can make it a little easier with a special gift to remind her that you're not really that far away.
For the Ann to your Leslie, the wine to your cheese, check out our 14 gift ideas for long-distance BFFs below.
And FYI, HuffPost may receive a share from purchases made via links on this page.
Share a glass of wine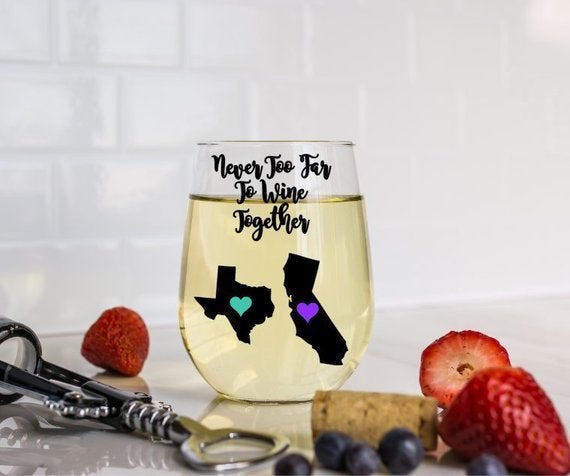 Friendship bracelets, but make them fashion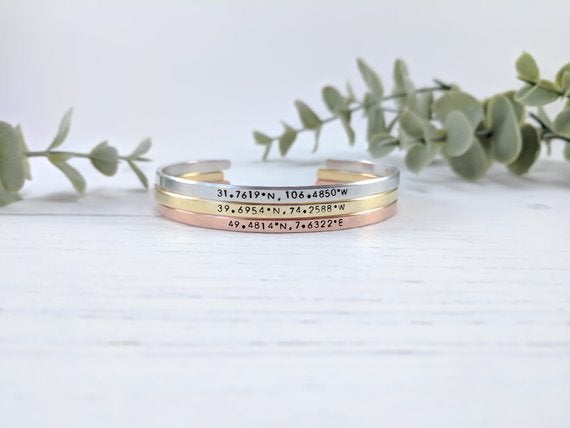 Save up for your next BFF road trip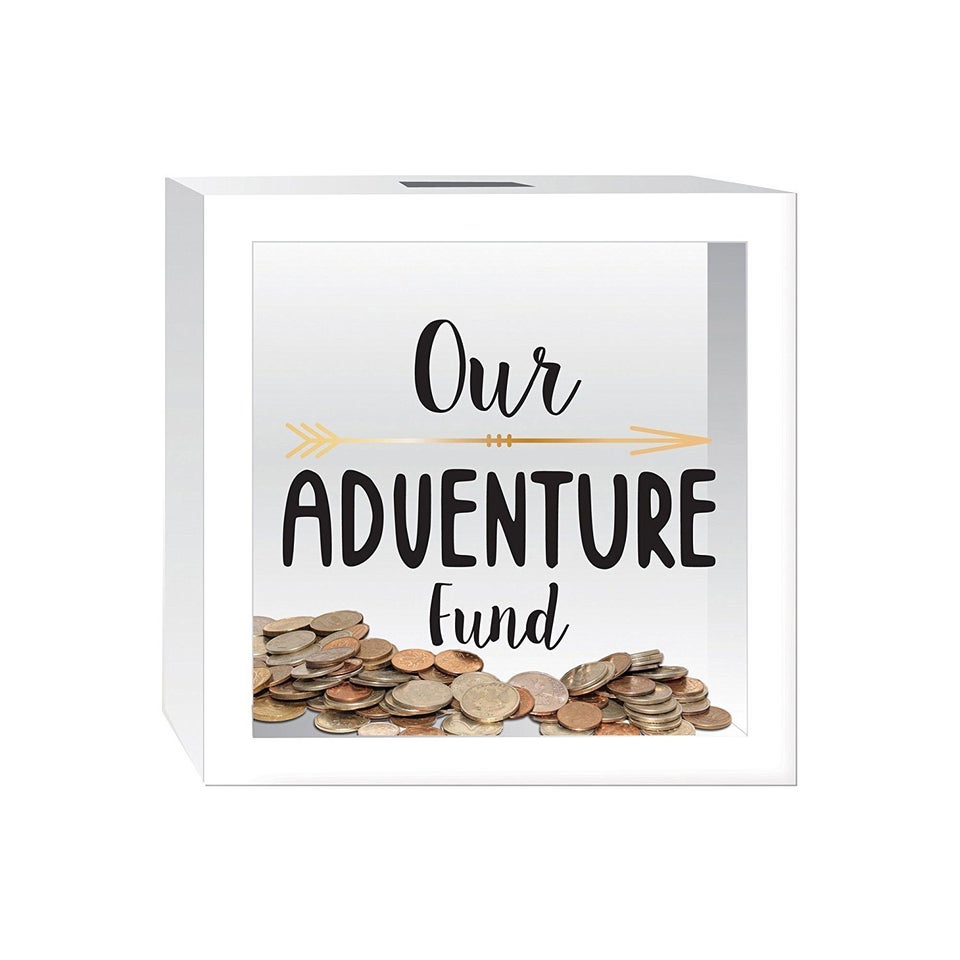 For when you wish you could "hang" out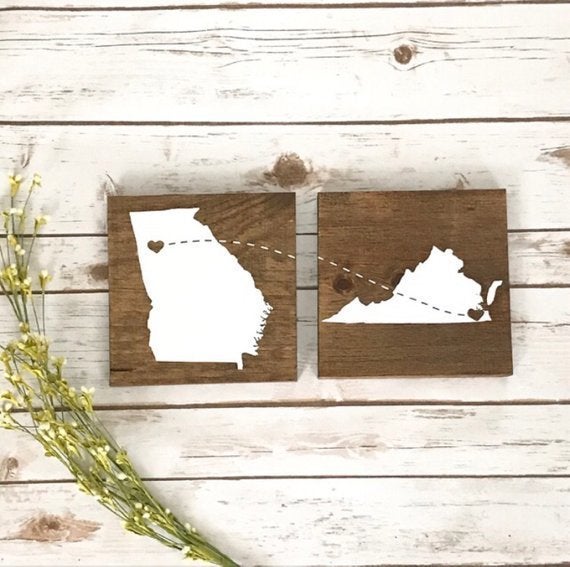 Make their morning with this mug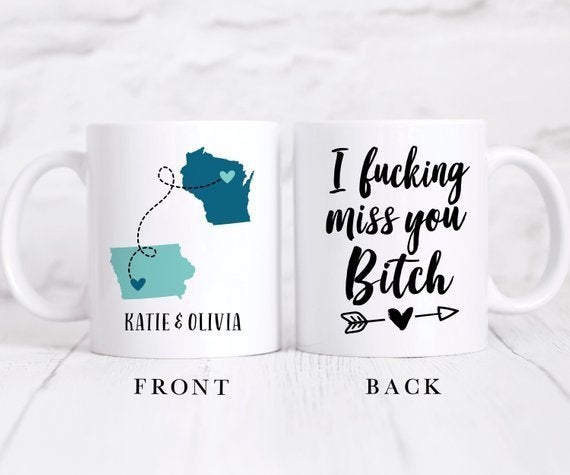 Your friendship is lit… literally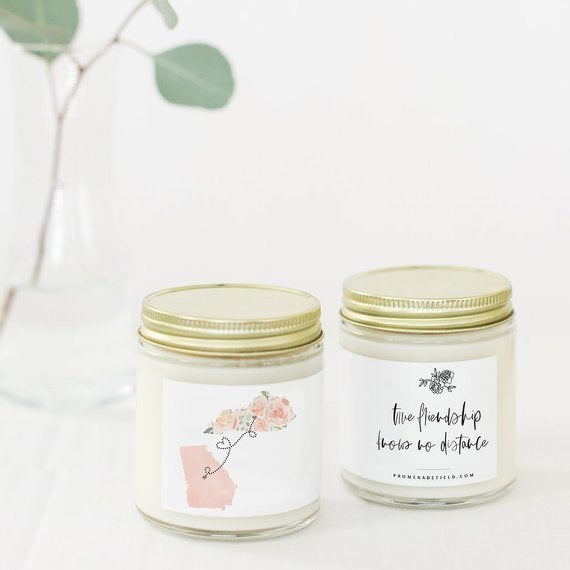 For when you want to feel closer to them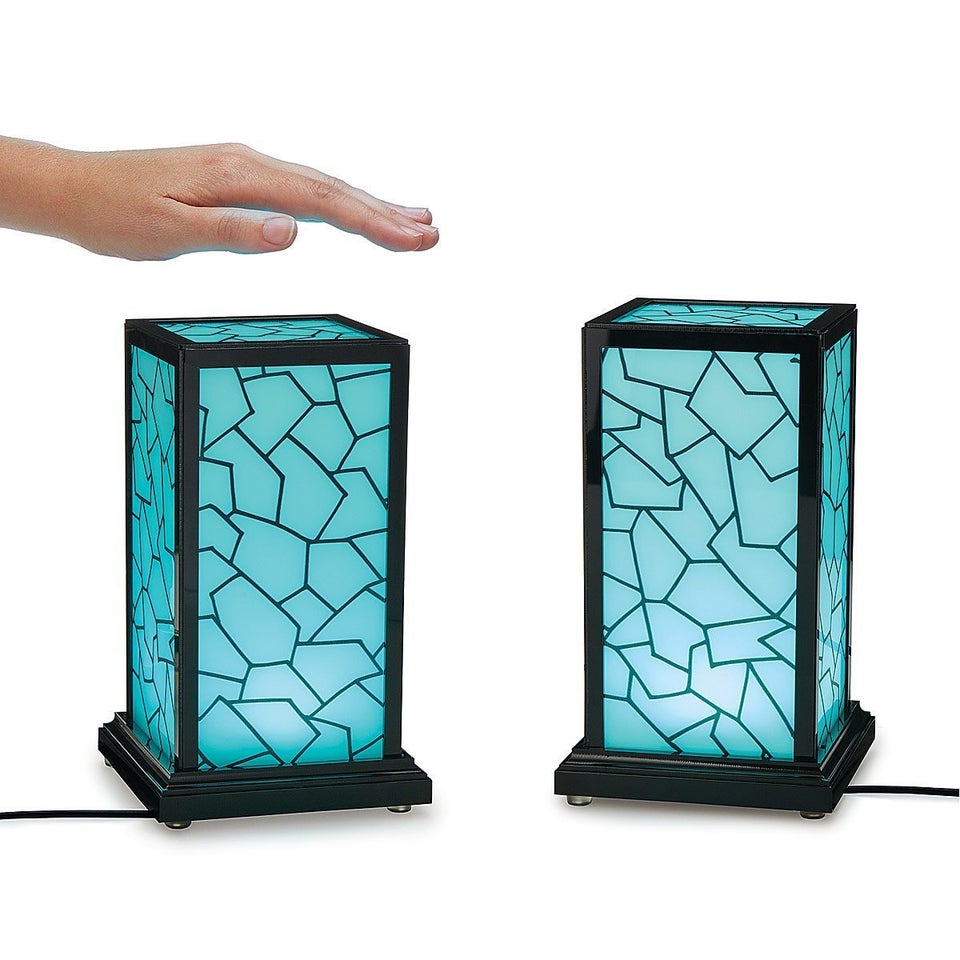 Keep them close to your heart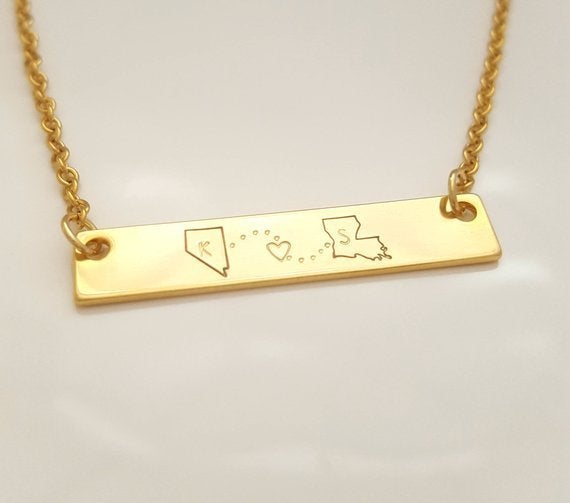 It's wine time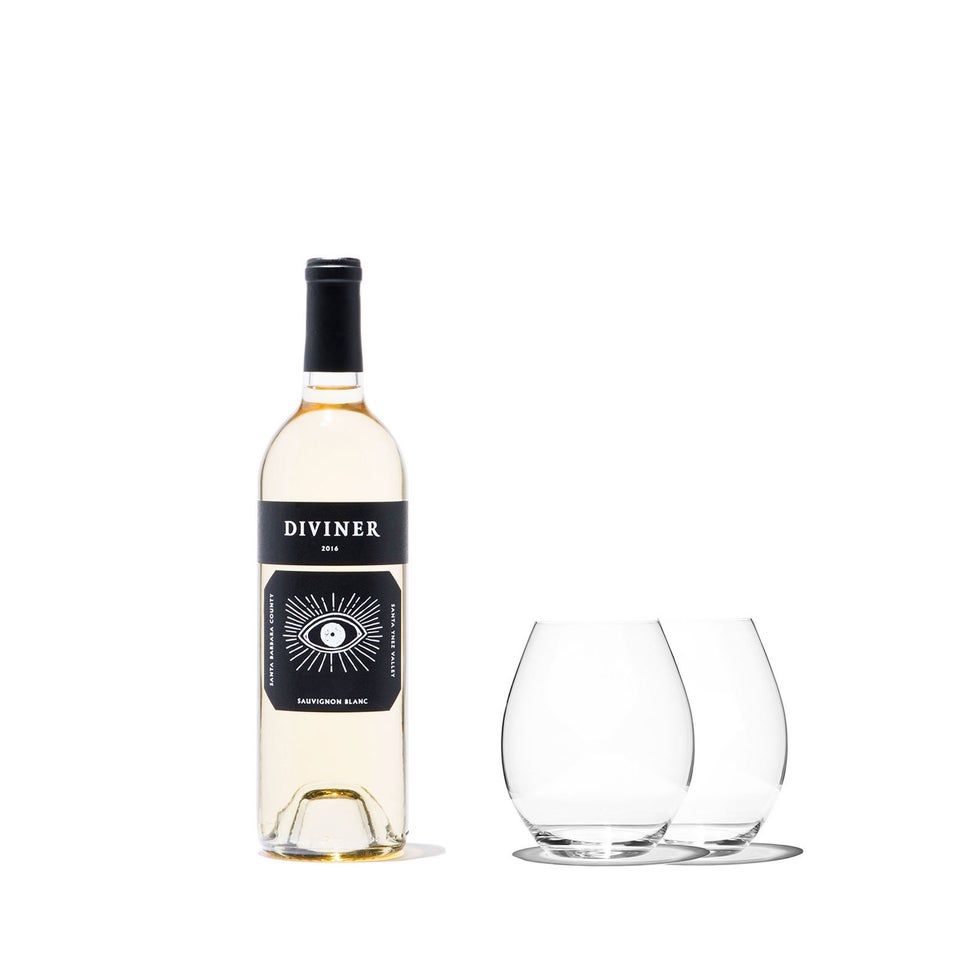 Help them pick out an important outfit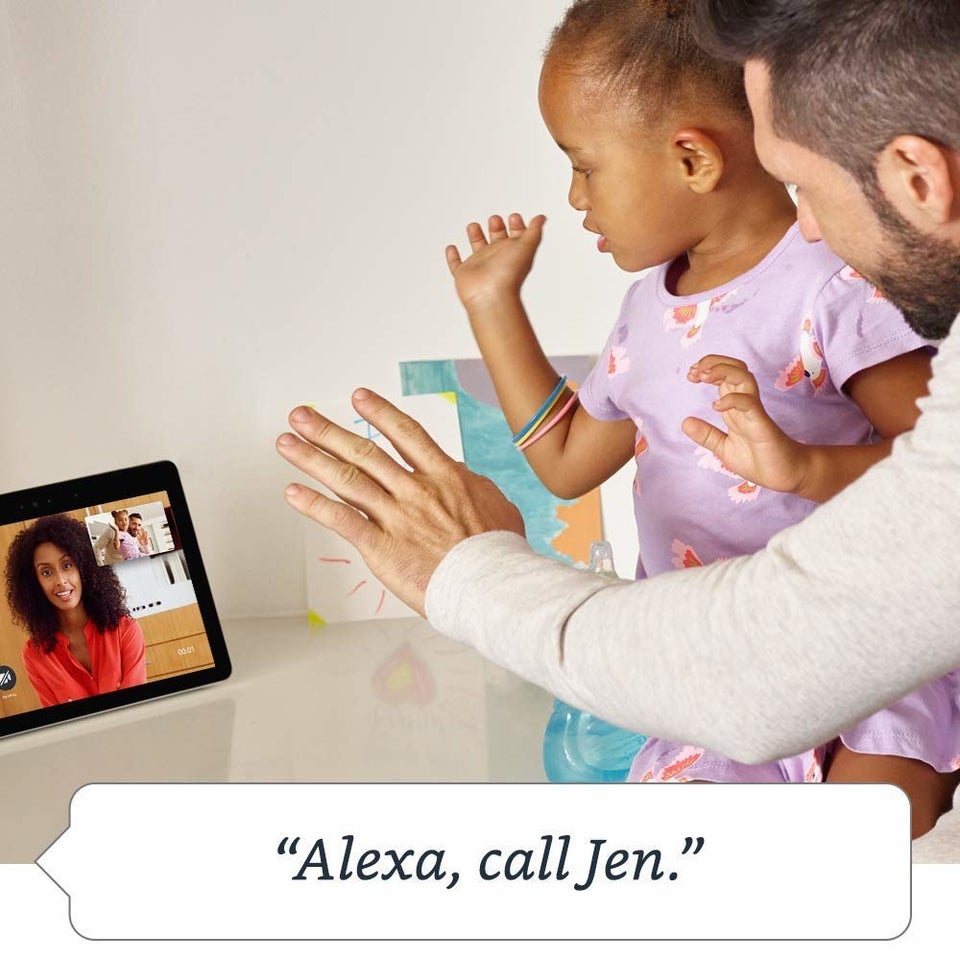 You guys are so #friendshipgoals it needs to be framed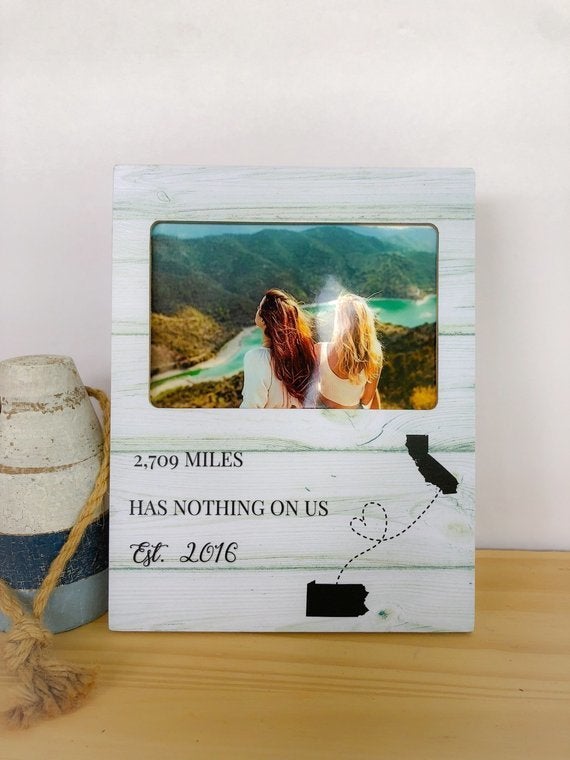 TBT to that time you both got piercings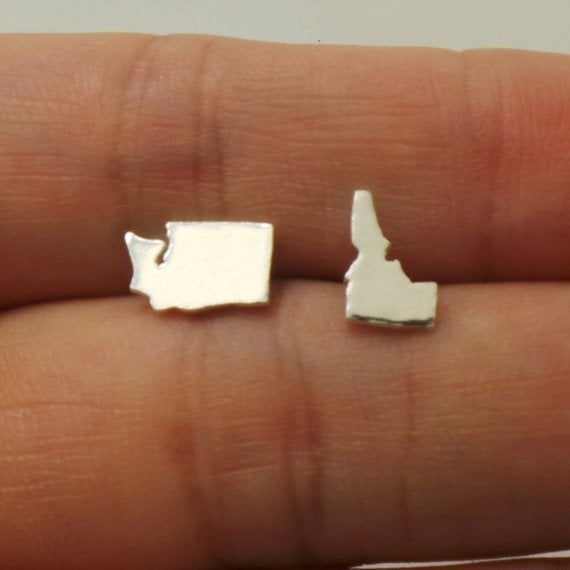 Book club, but better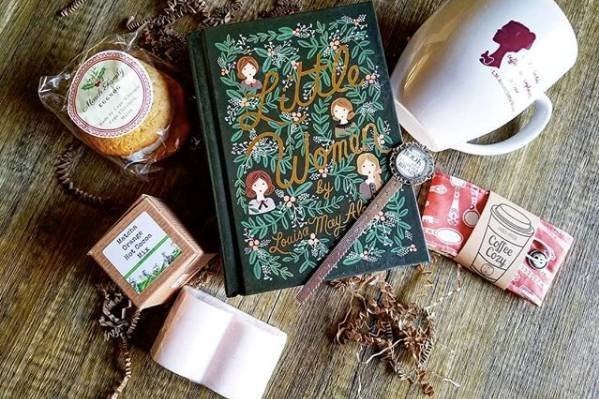 A pillow placeholder for your person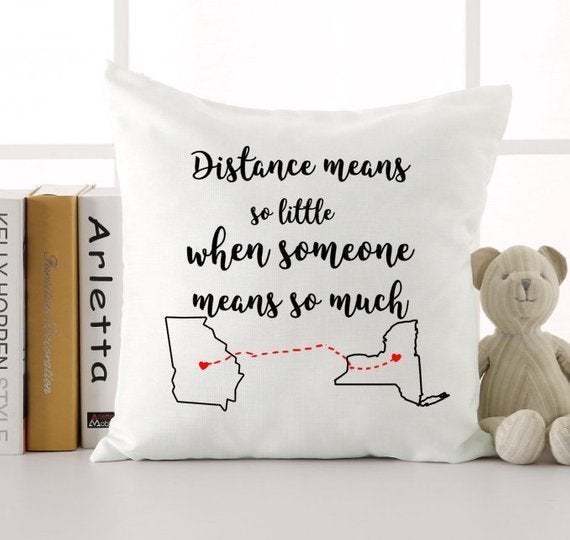 Can't wait to see each other