'Tis the season for giving. That means presents, parties and of course, cards.
But for parents in the throes of holiday chaos, Hallmark cards don't quite capture the inevitable roller coaster of emotions.
That doesn't have to be an obstacle, however. Here are 14 honest holiday cards for stressed-out parents.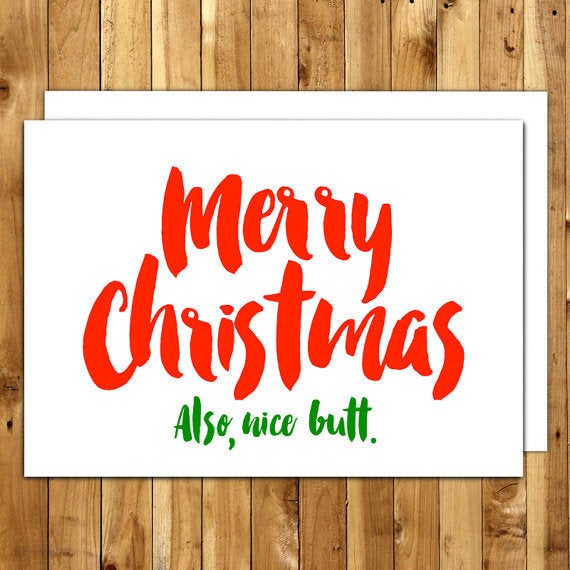 Funny Holiday Cards For Couples